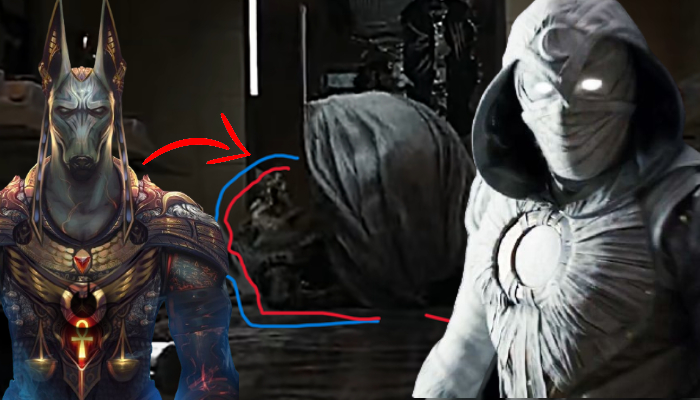 Marvel Studios is going to give us another year of a variety of projects on Disney+. Last year we got a chance to get a much better look at some of our favorite Marvel characters with each project giving us a deeper insight into them. Marvel just released the first trailer for the very first of these series that is going to come out this year, Moon Knight. The trailer did give us a fair amount of ideas regarding the exciting new adaptation for the character from Marvel but it did leave us wondering about one thing. The trailer for Moon Knight featured a scene where Moon Knight beat up someone and it seems that we might actually know who this character is.
Moon Knight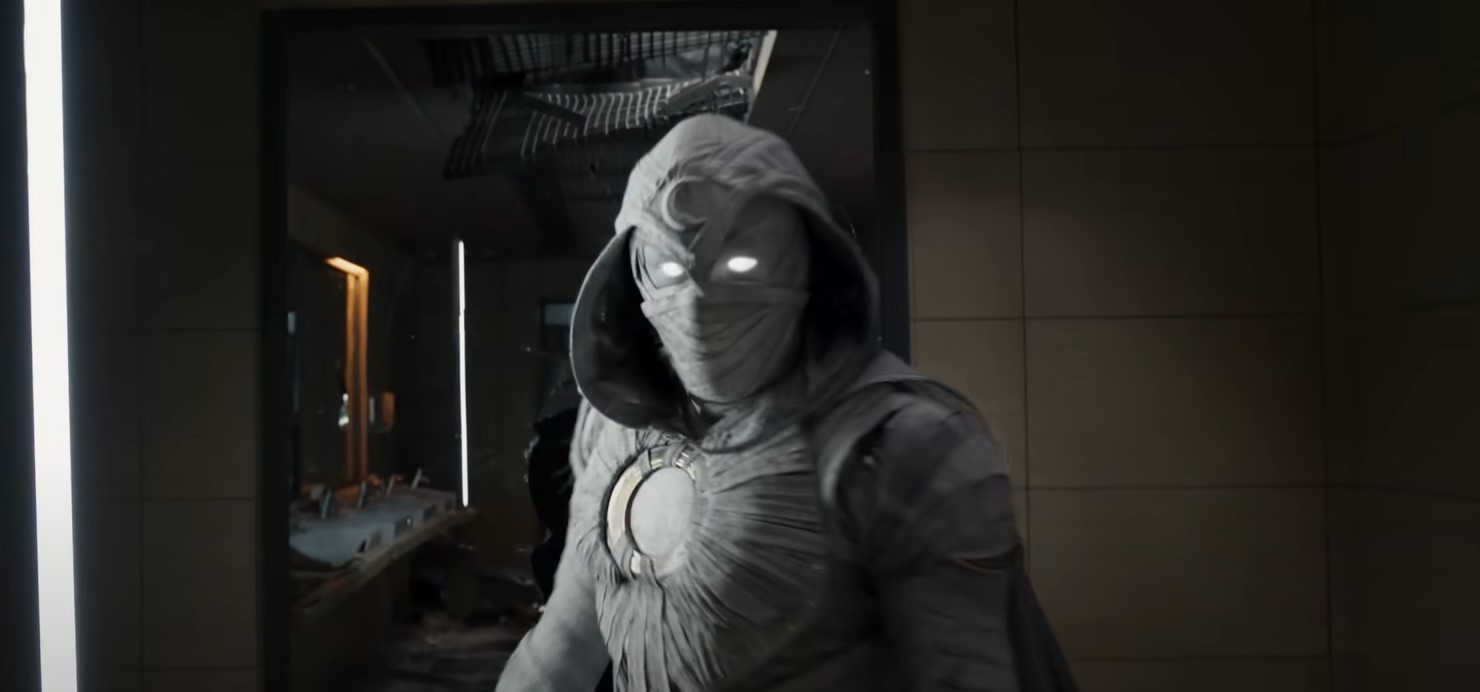 The past few projects from Marvel might have introduced us to some of the most exciting new characters who will have interesting roles to play in the future of the franchise. But this time around we will get a chance to see wholly original characters have their own series projects featuring their own narrative. This will allow us to get a deeper insight into these characters with a story that will be able to explore them better instead of a single movie narrative. The first trailer for Moon Knight made it clear that we will get to see some absolutely dark characters make an appearance.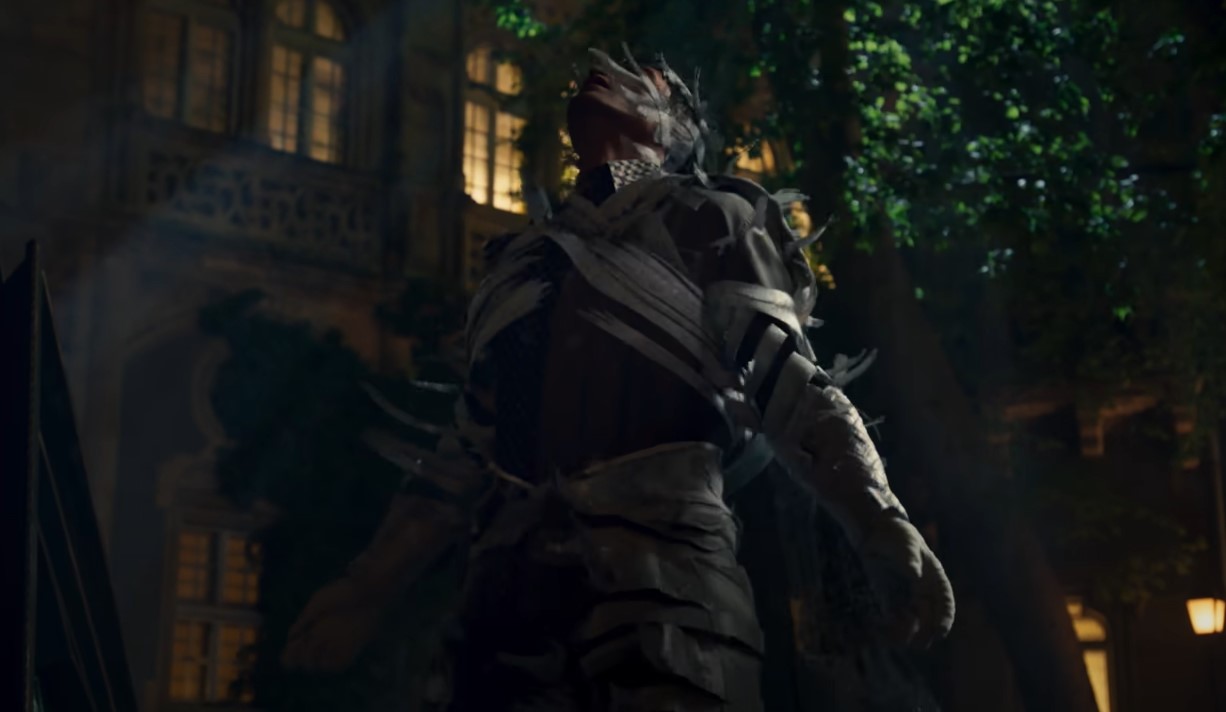 We got a chance to see Marc Spector's character explored in a rather proper manner in the trailer. It seems that this adaptation will be a lot closer to the character's arc from the comics. Even the costume for the character is what fans had expected to see from him based on his appearance in the pages of Marvel Comics. We even got our first look at the character of Ethan Hawke who appeared to be a cult leader of some kind and that was something absolutely awesome to witness for the fans. But fans observed an interesting moment that was present in the teaser for the trailer that was released yesterday.
Moon Knight Beats Up Anubis
https://twitter.com/GabiMG_News/status/1482428245559631872
One moment from the teaser of the Moon Knight series has been something fans have been wondering about a lot. This particular moment features the character actually beating someone up brutally while facing away from us. While there has been no indication of who this may be, it seems that a fan might have figured it out. According to a Twitter user, this might actually be Anubis.
Moon Knight is gonna be DARK AND VIOLENT and crazy!! He fights Anubis at one point. Source: @MyTimeToShineH

Yeah, this is true!! Anubis is in #MoonKnight!! Jackal monster, very skinny, with animal claws and golden leg bracelets. He honestly looks like Anubis.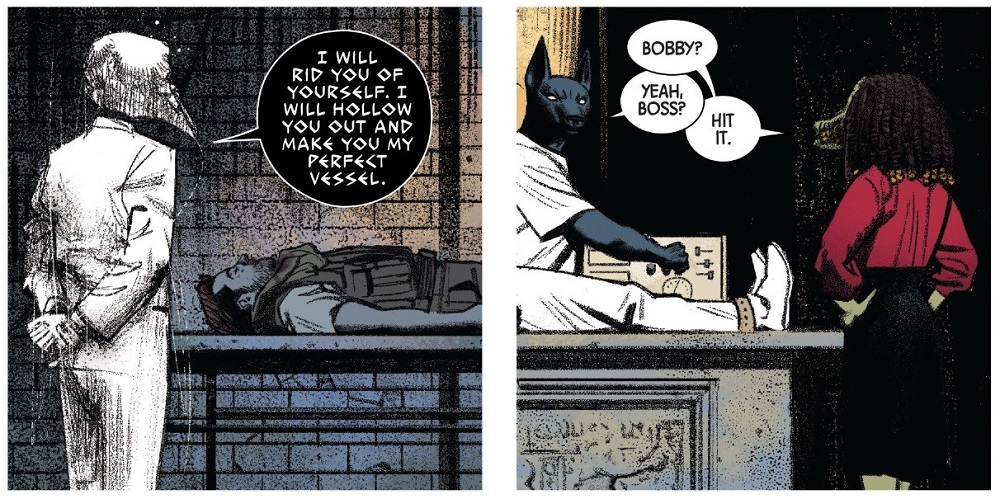 According to Marvel, Marc Spector is the Fist of Khonshu, who is actually a deity that is worshipped by ancient Egyptians. He is worshipped as the God of Moon and thus we can see why the hero has the title of Moon Knight. The synopsis indicated that there are gonna be a lot of references to Egyptian mythology. This means that there is a clear chance of Anubis making an appearance in the series. It could be a reference to the narrative from the comics where we saw Spector getting killed and he has to end up coming face to face with Anubis.
Let's move on from Doctor Strange 2 Moon Knight is gonna be DARK AND VIOLENT and crazy he's fighting Anubis at one point

— MyTimeToShineHello (@MyTimeToShineH) December 19, 2021
This actually comes as a confirmation to the tweet made by Twitter user @MyTimeToShineH who had mentioned that Anubis will be appearing in the series. It is gonna be an awesome experience to see this narrative being explored in the series with the great performance from Oscar Isaac.
The Marvel series Moon Knight will premiere on the Disney+ streaming platform on March 30.
Follow us on Facebook, Instagram & Twitter for more content.
Also Watch: