Television
10 TV Shows That The Fans Would Love to See Get a Movie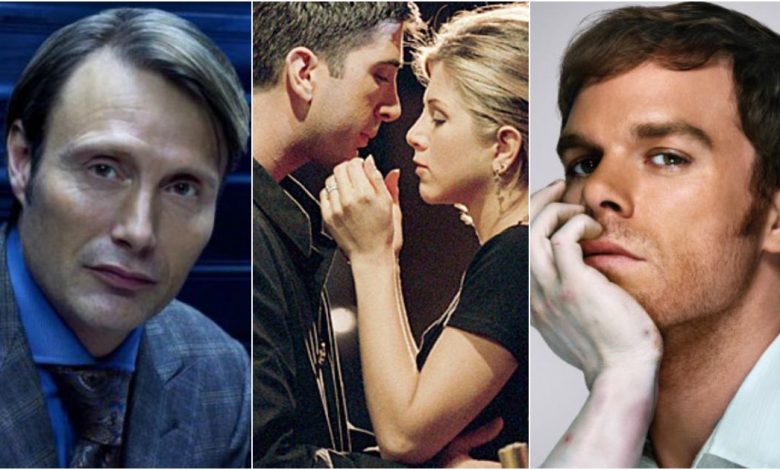 TV Shows Fans Would Love to See Get a Movie:
Don't you hate it when your favorite TV Show gets canceled or ends prematurely? Well, we believe that every story should get the proper closure it deserves and even though most of these shows have ended, that should not be the end of these amazing stories as they can very well be adapted into a movie.
#10: Sense8 (2015 – 2018)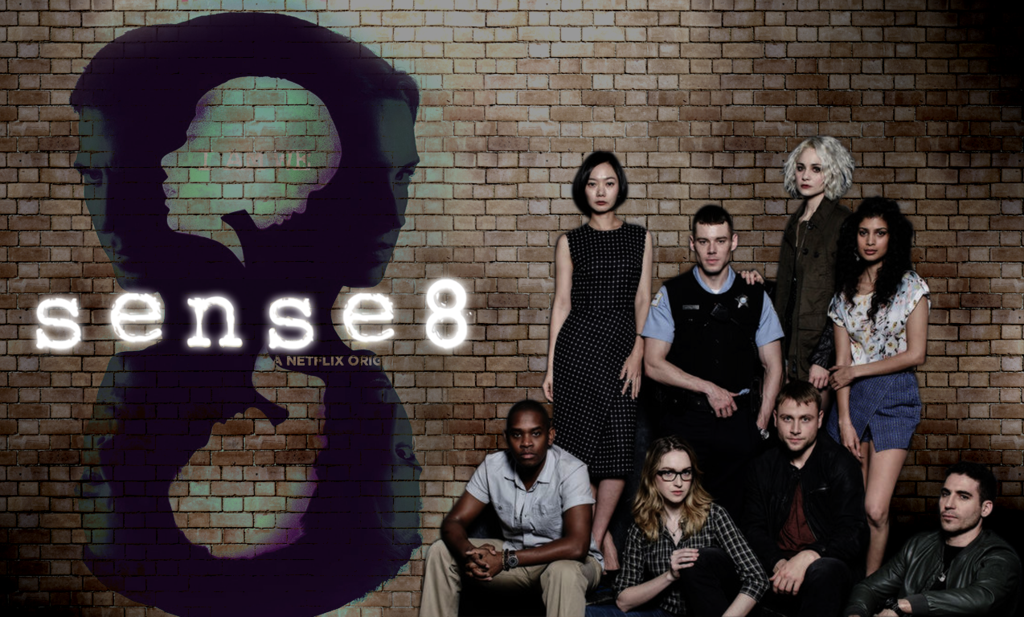 Sense8 gained a lot of mainstream attention and the cancellation came as a shock to the fans. We never really got the proper closure that we deserved with this show. The show had a very unique sci-fi concept that can work very well as a movie. We still cannot understand why this show was canceled.
#9: Mad Men (2007 – 2015)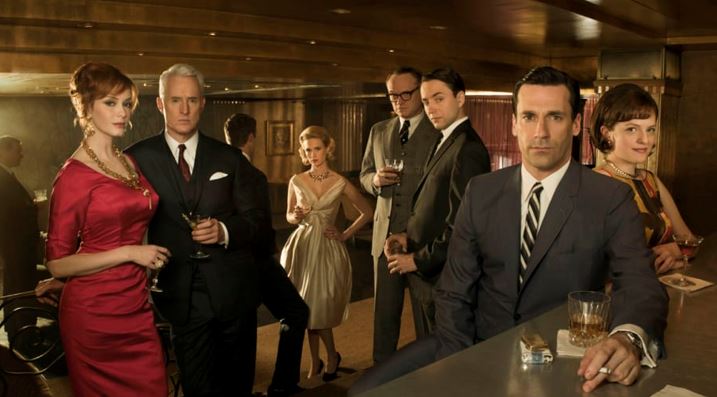 Even though Jon Hamm has refused to do a Mad Men movie, we still can't let that go. Mad Men is one of the best drama shows of all time and we just want to see Don Draper one more time making the golden pitch. The Creative Genius has inspired a lot of people over the years and we want another dose of that.
#8: House (2004 – 2012)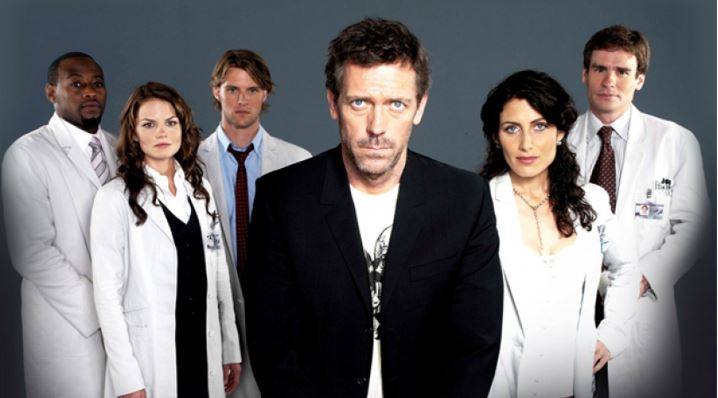 House ended at a very emotional note and even though it had the perfect ending, we just want to see the maverick doctor once more. Call it our obsession or infatuation with the character, but we want to see him happy one more time, after all, he lost a lot of things personally.
#7: The Wire (2002 – 2008)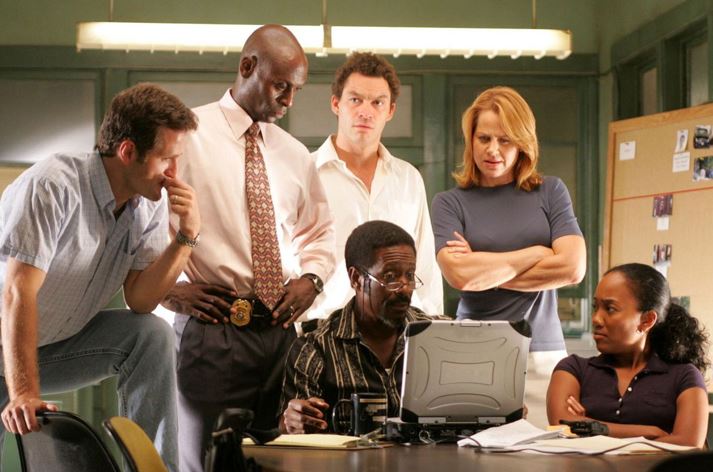 The Wire is one of the greatest TV shows of all time. The level of realism portrayed in the show is just unbelievable. The war against Drugs is still going on and there is a lot of potential for this show to be adapted into a movie. We just hope that McNulty is a part of the movie because the Wire would be incomplete without him.
#6: Arrested Development (2003-)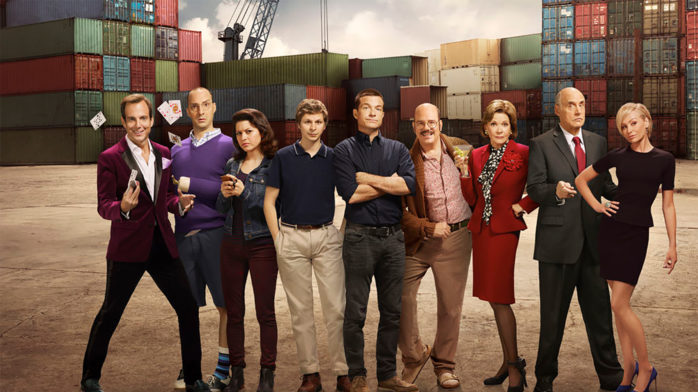 Arrested Development is perhaps the most intelligent sitcom of all time and the show should get all the praise that it deserves. Arrested Development has the perfect set-up for a movie and we hope that it gets adapted into a movie. Even the show Entourage got a movie, so why not Arrested Development?
#5: Lost (2004 – 2010)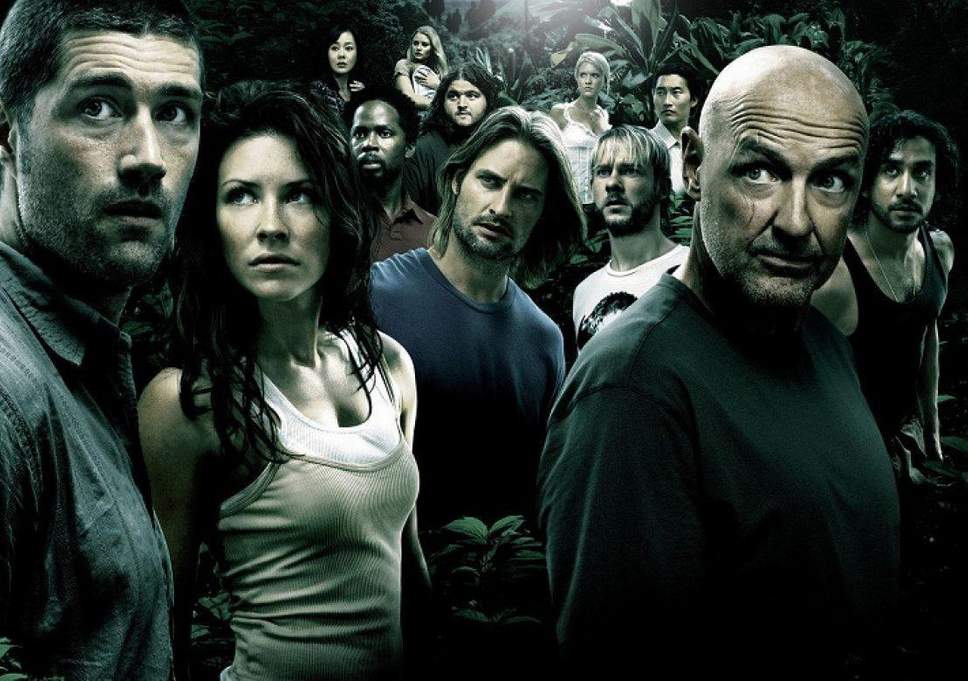 Lost became a sensation as soon as it aired and it is still one of the most loved tv shows. You cannot predict anything in this show and that is what makes it perfect for a movie. The writers of the show made the story very broad and because of that, the movie can go into any given direction without deviating from its roots.
#4: Friends (1994 – 2004)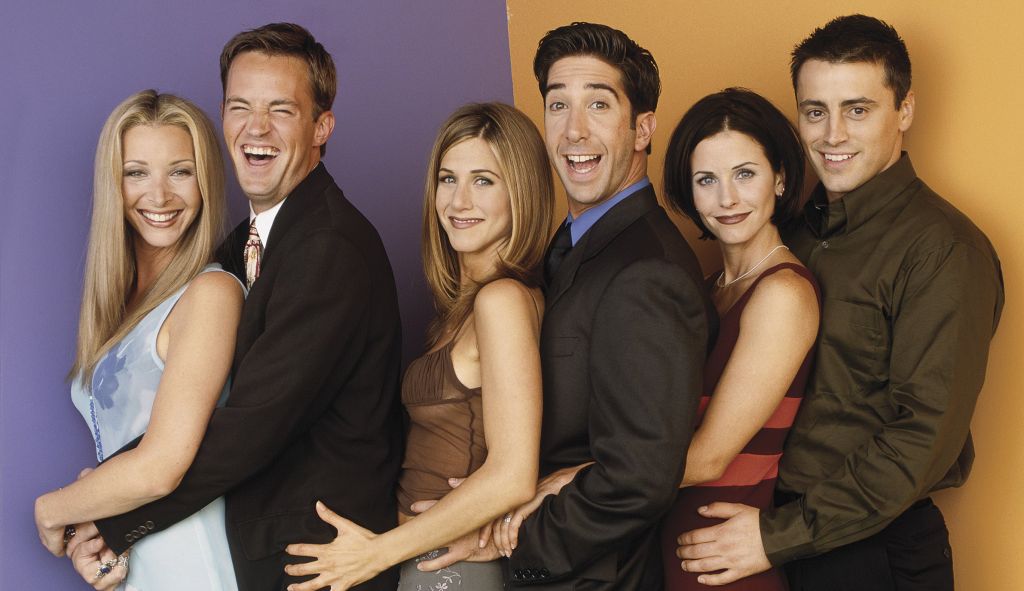 Call it just our guilty pleasure, but we just want to see our favorite characters together one more time. We never got to see Ross and Rachel get married (properly). The show is still very popular and the fans would die to see the iconic friends together one more time. We'll definitely be there for them at the theatres.
#3: Community (2009 – 2015)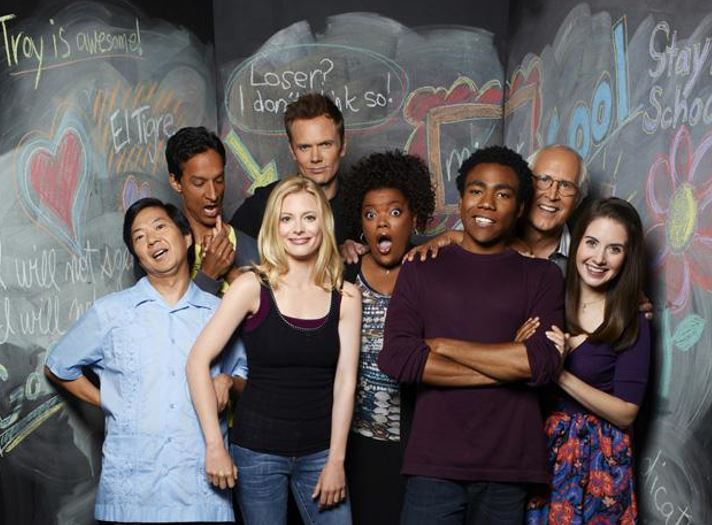 Community has the quirkiest characters that can do very well in a movie. Community is not your typical sitcom and you have not seen anything like this. Each episode has a very unique and creative concept which makes the show very fresh. We believe the show ended way before it was supposed to.
#2: Dexter (2006 – 2013)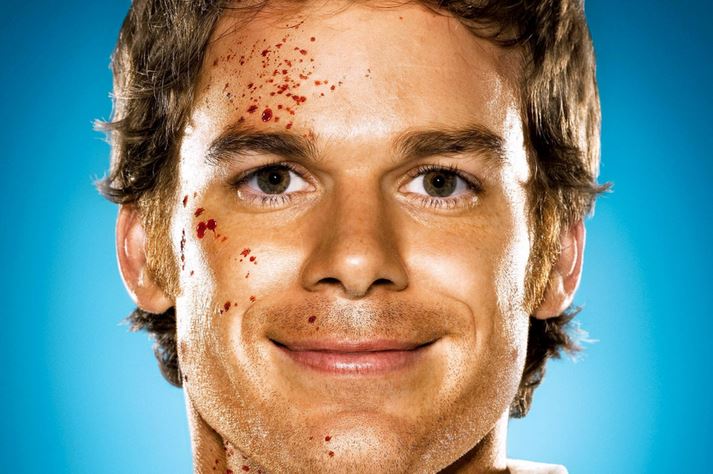 The way in which this amazing show ended was catastrophic. The makers completely butchered the ending of the show and we believe that this show deserves a lot more than it got. Dexter was an amazing show and we want to see it get the perfect ending that it deserves.
#1: Hannibal (2013 – 2015)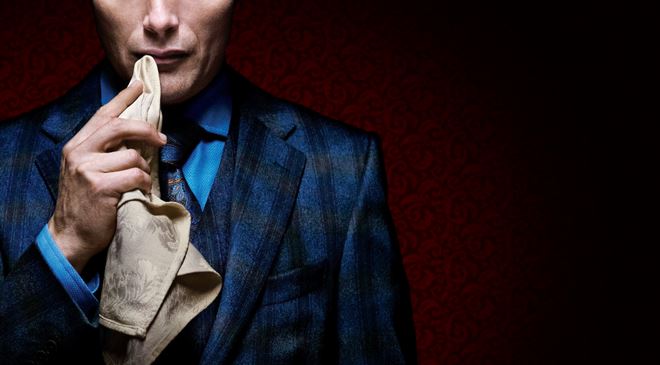 Even though we have already seen an amazing movie on this character, we want to see Mads Mikkelsen on the big screen playing Hannibal the cannibal. He was perfect in the show. The show ended on a high note but it definitely ended prematurely.