Television
Top 10 Best TV Shows That Are Based on Books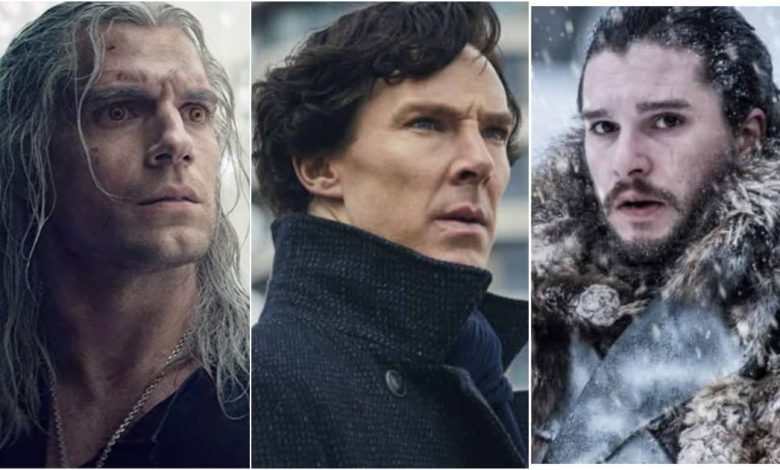 Best TV Shows Based on Books:
Whenever a TV adaptation of a Book is announced the fans start to worry as it is not an easy task and many have failed. But these TV series' prove that a Book can be adapted without losing its soul and essence.
#10: The Vampire Diaries (2009 – 2017)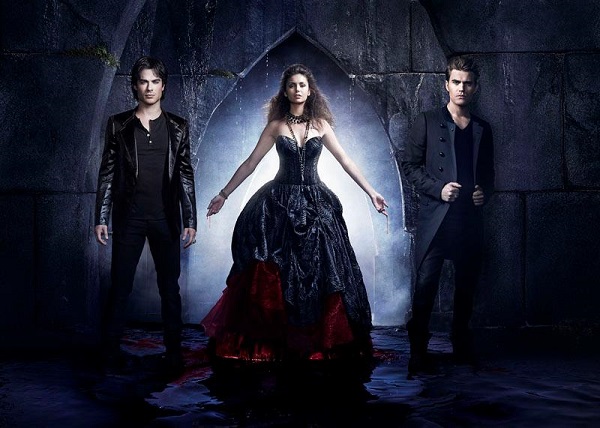 Author Name: L. J. Smith
Based on: The Vampire Diaries Novel Series
The Vampire Diaries is a sensational fantasy-horror show that explored the whole vampire genre. The show came out when Vampires were all the rage along with Twilight, but trust us, this show is nothing like Twilight. Each episode ends with a new twist and it will hook you from the start.
#9: Orange Is the New Black (2013 – 2019)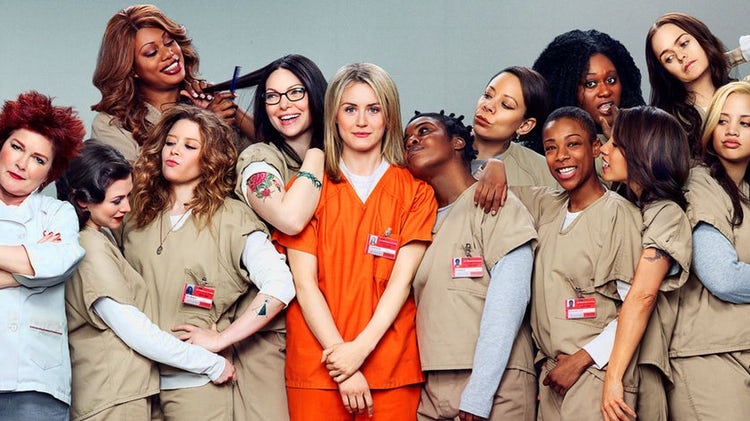 Author Name: Piper Kerman
Based on: Orange Is the New Black: My Year in a Women's Prison (2010)
Orange Is the New Black started as a harmless show about prison but it evolved into something very deep. The show reflected on the personal lives of several female prisoners and the sufferings they have to go through in their lives.
#8: House of Cards (2013 – 2018)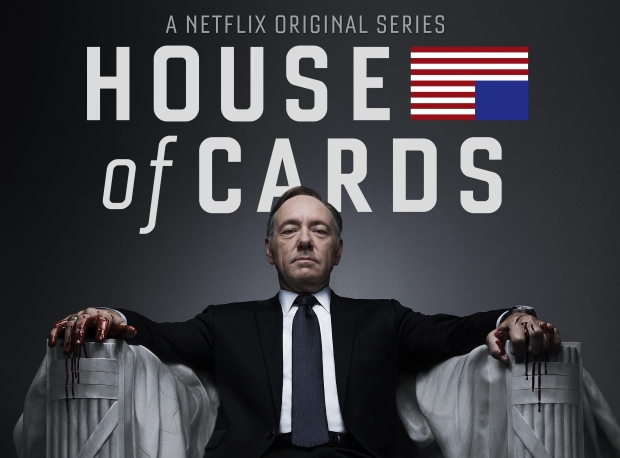 Author Name: Michael Dobbs
Based on: House of Cards (1989)
Kevin Spacey's portrayal of Frank Underwood is so amazing and chilling that it even scares the viewer. The character can do anything and go to any extent to get what he desires and it is haunting at times. For us, the show ends after the 5th season.
#7: Outlander (2014-)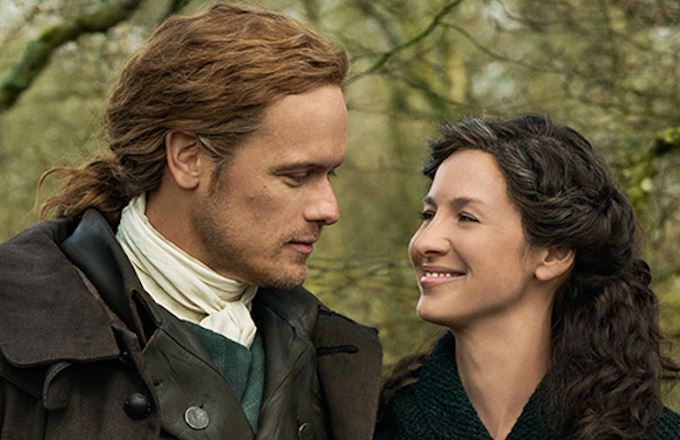 Author Name: Diana Gabaldon
Based on: The Outlander Novel Series
Outlander is the perfect example of a near-perfect novel adaptation and it is a treat for the book readers as well. This show deserves a lot more mainstream attention as everything in this show is done right, actors, costumes, music, and direction.
#6: Hannibal (2013 – 2015)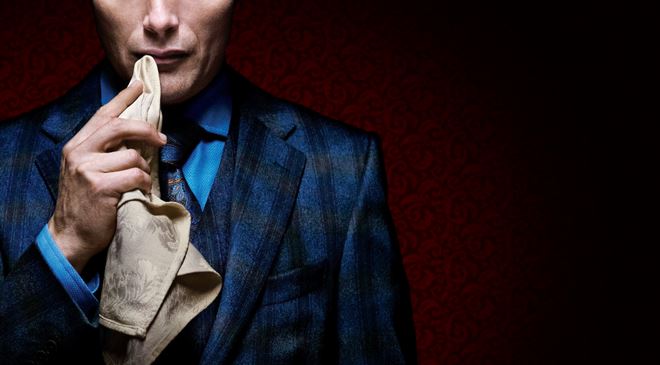 Author Name: Thomas Harris
Based on: Hannibal (1999)
Hannibal is one of the most daring shows to ever exist as it explores the disturbing concept of cannibalism. Mads Mikkelsen's performance made us all root for a cannibal and he was the perfect actor to portray Hannibal after Sir Anthony Hopkins in Silence of The Lambs.
#5: Dexter (2006 – 2013)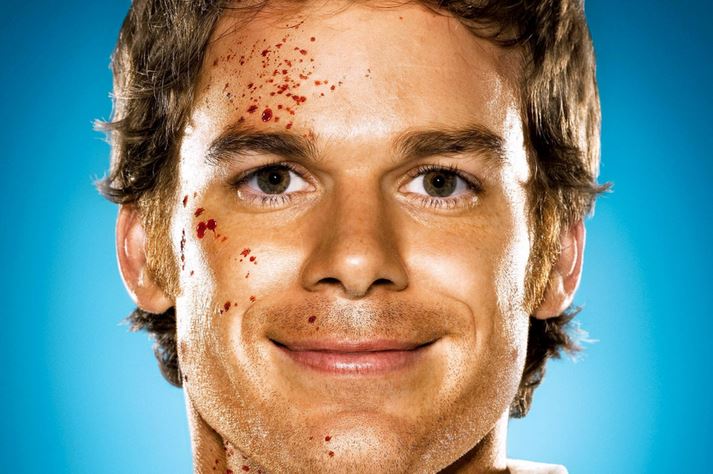 Author Name: Jeff Lindsay
Based on: Darkly Dreaming Dexter and sequels
Fans love to watch stories about Serial Killers but Dexter went one step ahead, the show made us cheer when a serial killer was killing others. The show did not get the ending it deserved as it dragged on a bit too long but it is an amazing show nonetheless.
#4: The Handmaid's Tale (2017-)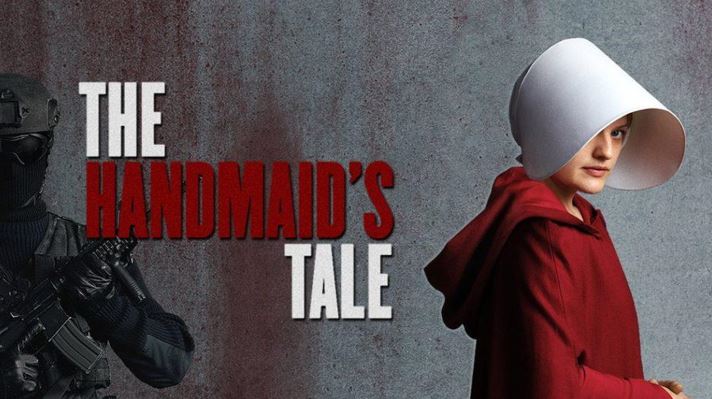 Author Name: Margaret Atwood
Based on: The Handmaid's Tale (1985)
The Handmaid's Tale is one of the best shows on television currently thanks to its concept. The show starts slowly and it turns into something awesome. It is haunting and chilling at times but in a good way. The show is a must-watch as it will make you think for a long time.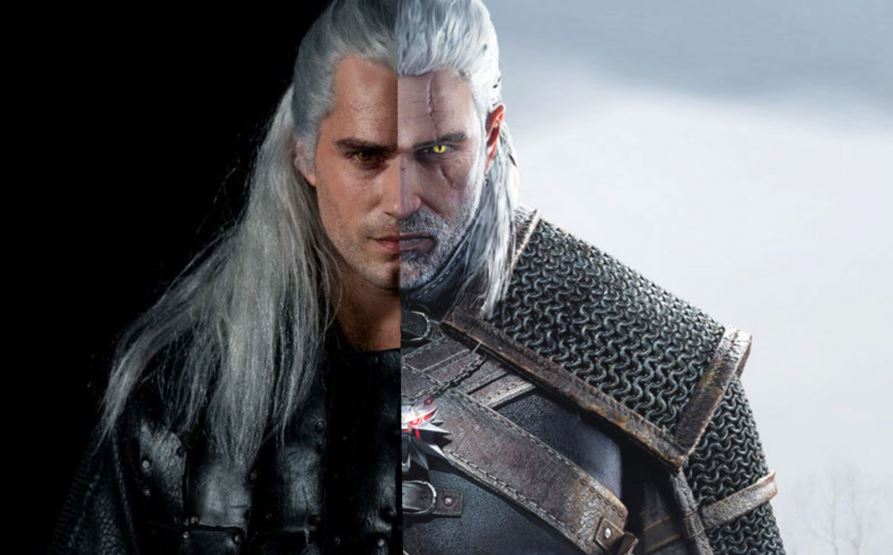 Author Name: Andrzej Sapkowski
Based on: The Witcher Novel Series
We have only seen eight episodes of The Witcher and we are certain that it is going to be something grand. Those who have read the novels or played the games, know that this show has the potential to beat any TV series. We just hope that the subsequent seasons maintain the quality that we expect.
#2: Sherlock (2010-)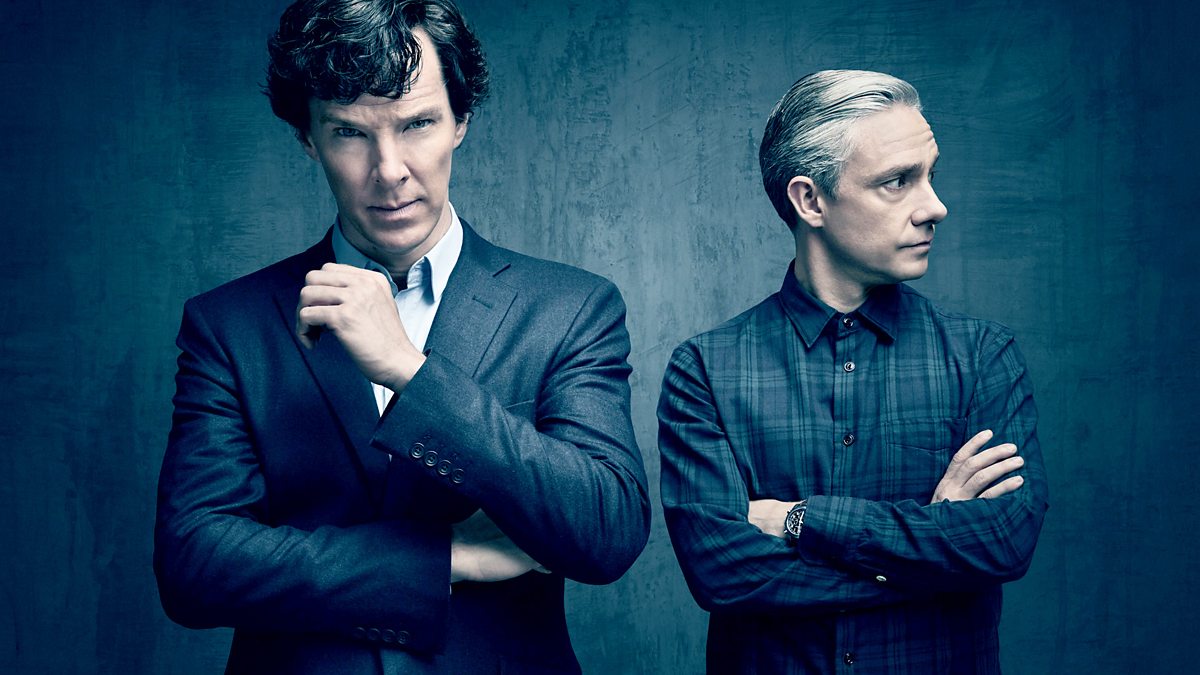 Author Name: Sir Arthur Conan Doyle
Based on: Sherlock Holmes Novel Series
Sherlock is considered to be one of the best TV shows of all time. It is a perfect modern adaptation of Sir Arthur Conan Doyle's coveted character. The show is excellent and TV does not get any better than this.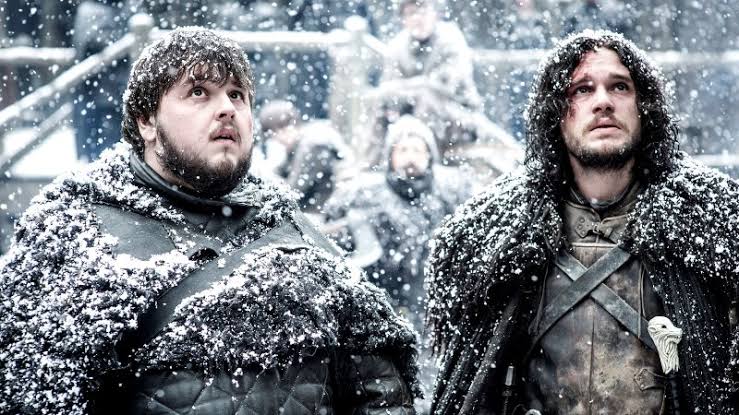 Author Name: George R. R. Martin
Based on: A Song of Ice and Fire Novel Series
All the other Tv shows were fighting for the 2nd Spot as Game of Thrones sits rightfully at the top. No other TV show has had the kind of impact like Game of Thrones. It is a Pop culture phenomenon and we are going to remember this show for the rest of our lives.