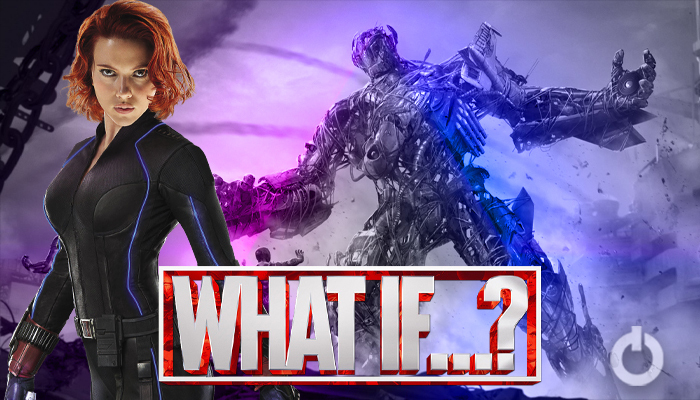 You and I both know that Marvel's Phase 4 is all about the multiverse. Marvel has some serious plans of expanding. And next in line is What If…? Speaking of uniqueness, Marvel has worked effortlessly on the What If…? series. It is an animated anthology series that will tell us alternate tales of everything that has happened in the MCU so far. The plot details keep surfacing online. But just two months ahead of its release, online scoopers have revealed some details involving Black Widow (Scarlett Johansson) and Ultron (James Spader). This What If…? rumor could spoil Black Widow & Ultron's What If…? episode!
What If…? Details Reveal Info About Black Widow & Ultron Episode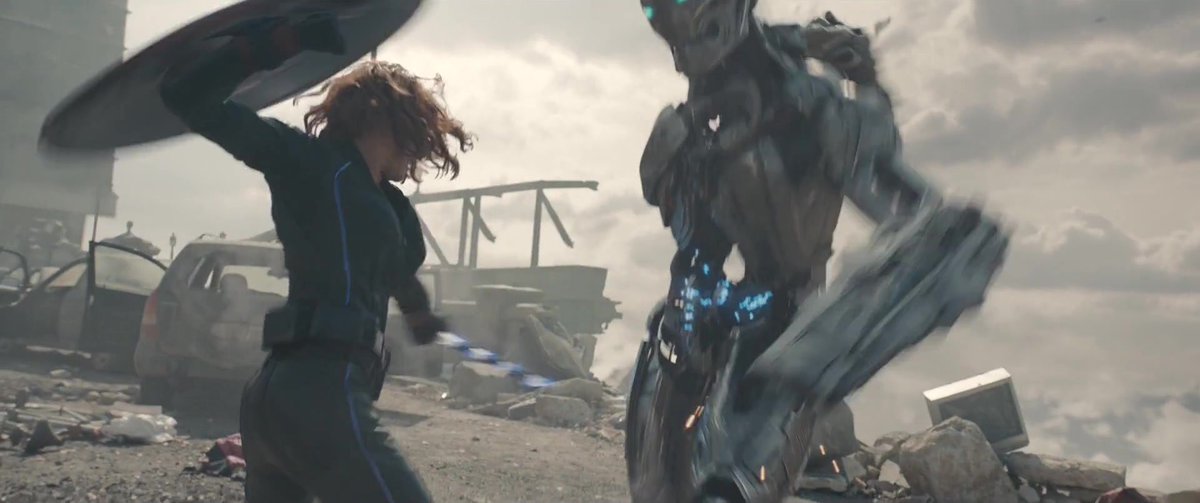 What If…? director AC Bradley previously told Discussing Film of the upcoming series that Marvel is totally in the mood for colliding different worlds together. Cradley quoted:
"Kevin said that we will be exploring every movie in a new way, but not every episode is about one movie if that makes sense. On the reel [shown at D23 Expo], there is this image of a Star-Lord T'Challa because we wanted to see what if the worlds of 'Black Panther' and the 'Guardians of the Galaxy' collided? That was taking two universes, two to three movies, kind of twisting them in new ways."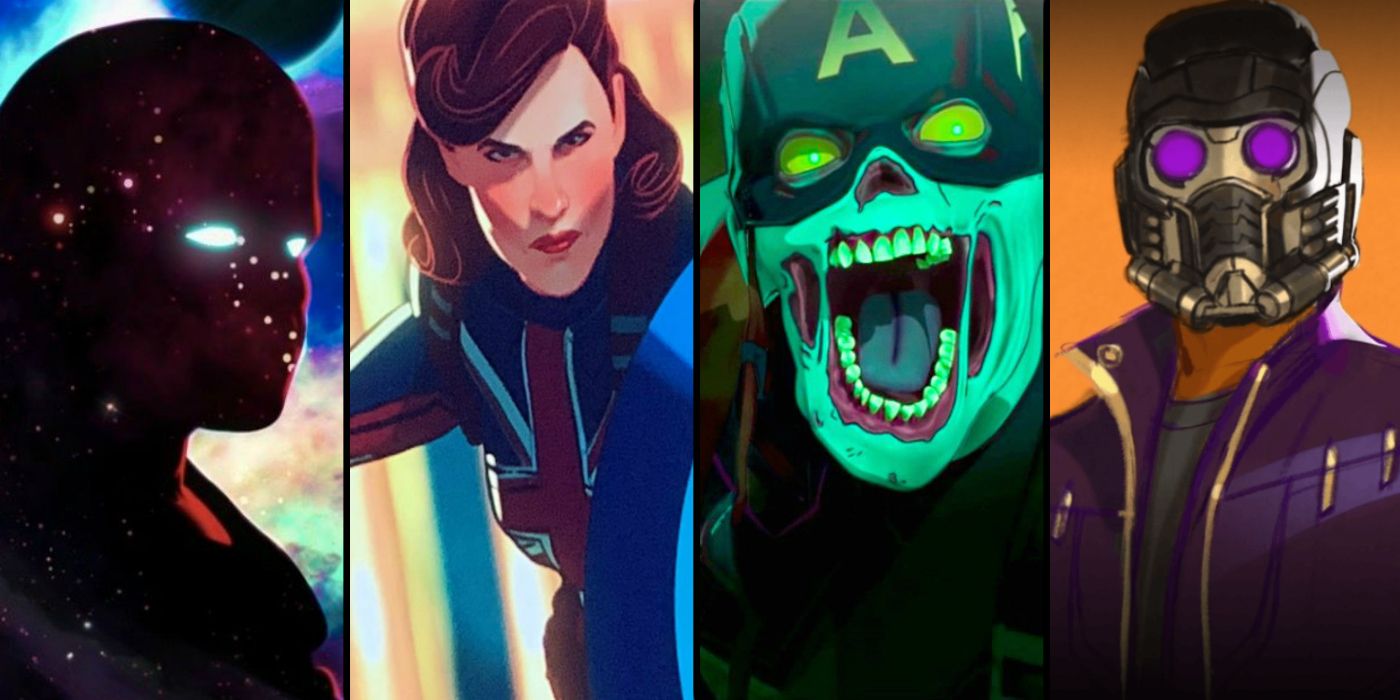 The fact that Marvel is dwelling on the concept of connecting 23 movies together and retelling their stories is just fantastic. Marvel fans are in for a ride, and we should expect nothing less than perfection. Ever since the first exclusive look was released, the world knew that they aren't prepared for what's coming next. So considering this leak, another thing is confirmed, and that is Black Widow will be her usual bad-ass self. The multiverse has been teased in Doctor Strange, Spider-Man: Far From Home, and WandaVision. For a better and clearer look, we will see the multiverse being explored properly in Doctor Strange in the Multiverse of Madness. And now we wait for Marvel's What If…?
MCU's upcoming roster includes Black Widow, Eternals, Shang-Chi and the Legend of the Ten Rings, Spider-Man: No Way Home, Doctor Strange in the Multiverse of Madness, Thor: Love and Thunder, Black Panther: Wakanda Forever, The Marvels, Ant-Man and the Wasp: Quantumania, Fantastic Four, Guardians of the Galaxy Vol. 3, Deadpool 3, and Blade. We've also got several MCU shows for Disney Plus including Loki, What if…?, Hawkeye, Ms. Marvel, Moon Knight, She-Hulk, Secret Invasion, Ironheart, I am Groot, Armor Wars, Echo, Wakanda, and Okoye.
Don't Miss: