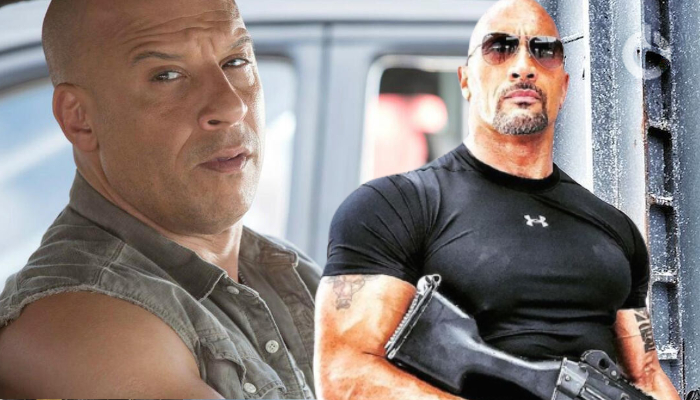 As the feud of Vin Diesel and The Rock continues, we have a proposition that could change the fate of the franchise. If the creators decide to make this feud of their canon part of the larger story, they could channel it into something better. With the 10th part of the franchise in the works, we think it is the best time to discuss this proposition.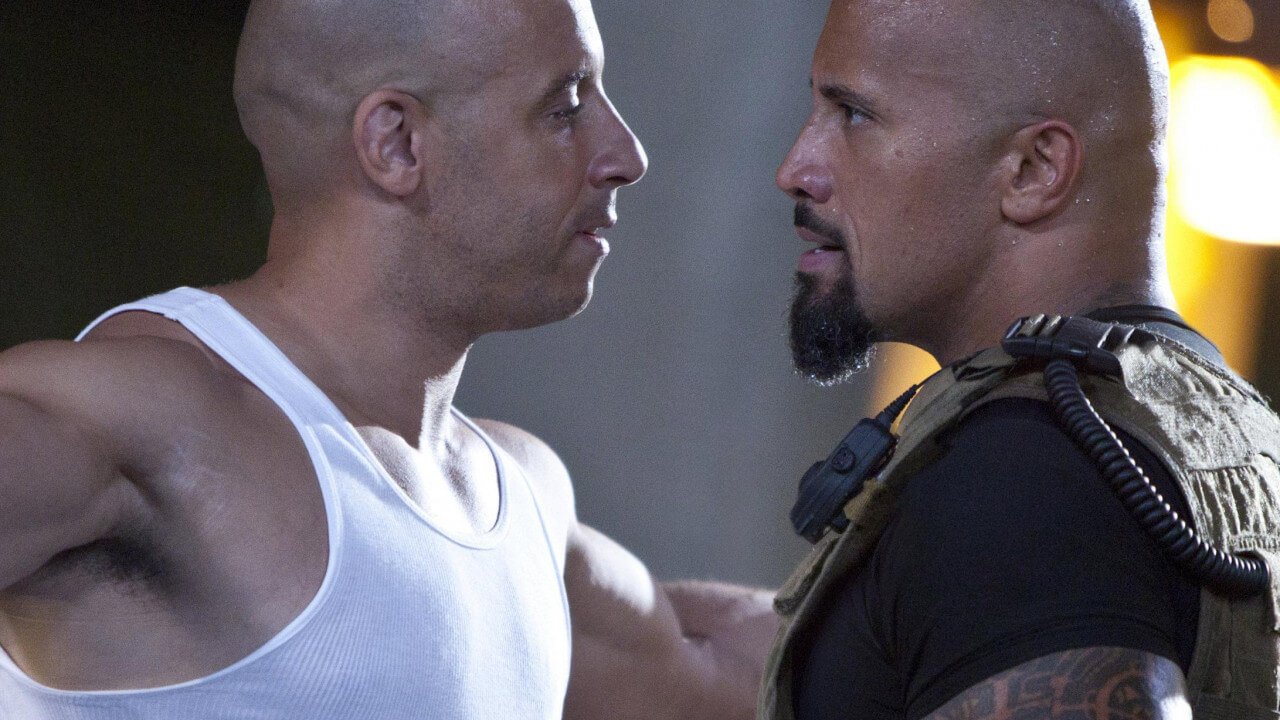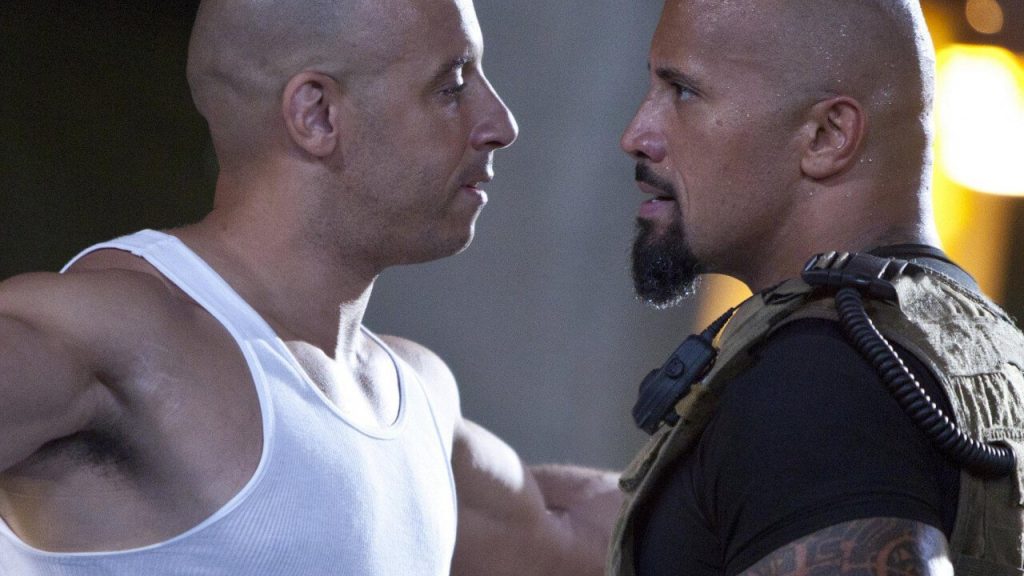 The famous feud between the actors of Hobbs and Dom of the Fast Saga started around 2016. It was during the filming of the 8th movie when the Rock started having issues with Diesel at the set. Diesel is an important person around the sets, with him being the lead actor and producer of the franchise. And Johnson had some problem with how he acted with his co-stars and the crew. He even addressed this issue in a controversial deleted Instagram post. Almost 5 years have passed since but with the release of F9, the issue arose again.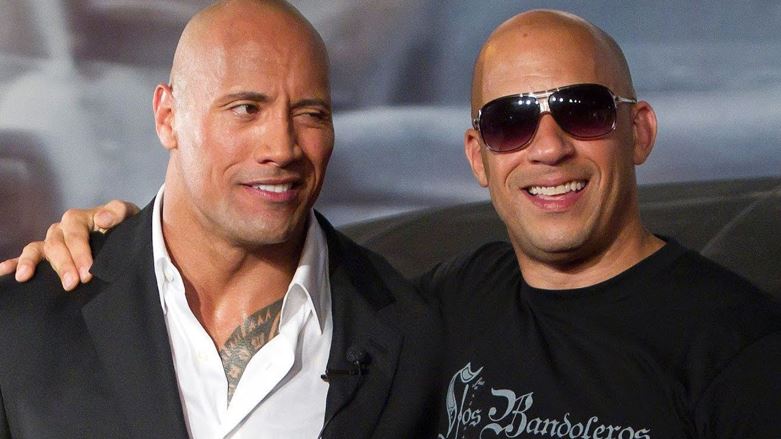 Following this feud, Johnson parted his way from the main franchise and did a spin-off with Jason Statham. The movie was very successful in the box office, gathering more than $750 million worldwide. And if following this wasn't hard enough, the next F&F movie was to be released amid pandemic. Despite the odds, F9 went on and earned $700 million. And the success of both these movies has proved that fans are not taking any sides and want to see both of them.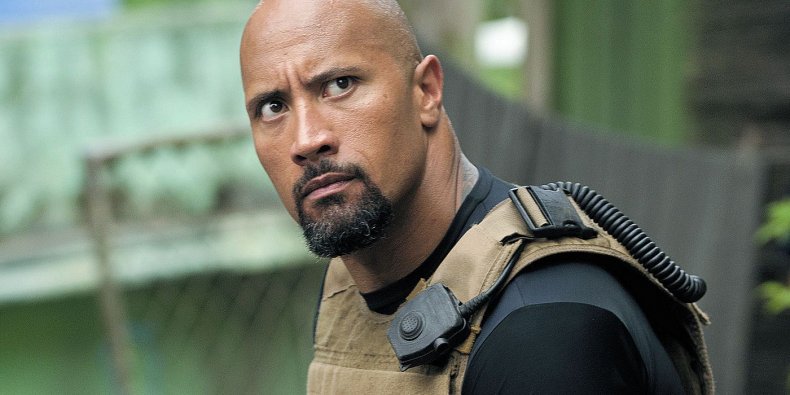 Now, for good news, the actors have moved on since. Johnson even confessed that he regrets how he made the feud public. Also, both of these actors have belittled this feud and came to terms with each other. They have already started laughing off any comments on the topic in interviews. And this might be the best time to leave this behind and reunite on the screen. However, there is one better thing they could do.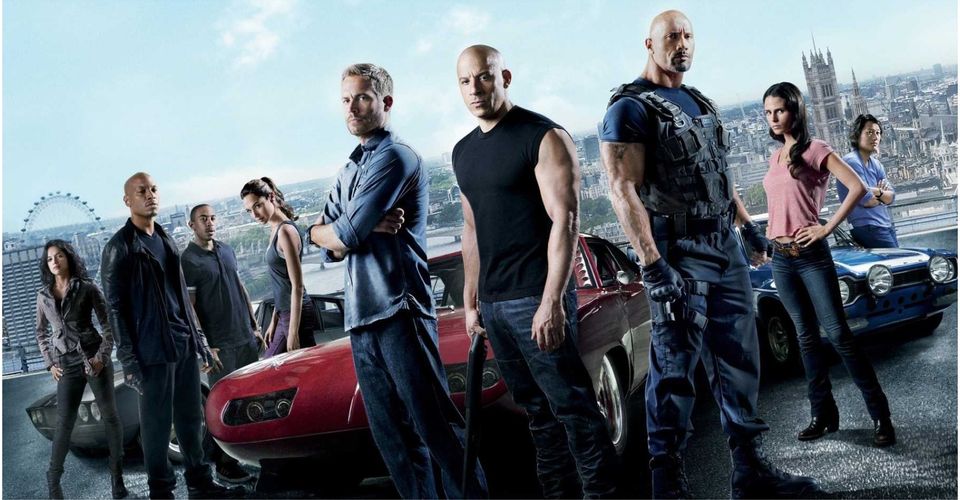 They could bring this feud on-screen! The feud has done enough harm to the franchise and it might be time to start mending it. Instead of going the feud any more importance, they could play it off in the movie itself. They could exchange jokes, snarky comments, and stuff. Johnson refused to work with Vin Diesel in a single frame but they could find a way to use them to their advantage.
By revealing that Dom and Hobbs have a rift between them, the franchise could actually keep the two separate and not have fans waiting for them to unite. They could even appear in the same movie without sharing the screen together. Just imagine the growth in popularity of the franchise and the subsequent record-shattering box-office entry. After all the family memes going around, this could be their way of showing how much they really care about their family.
Follow us on Facebook, Instagram & Twitter for more content.
Also Watch: