Movies
Black Widow Rumored Plot Details Suggest 1990s Set Up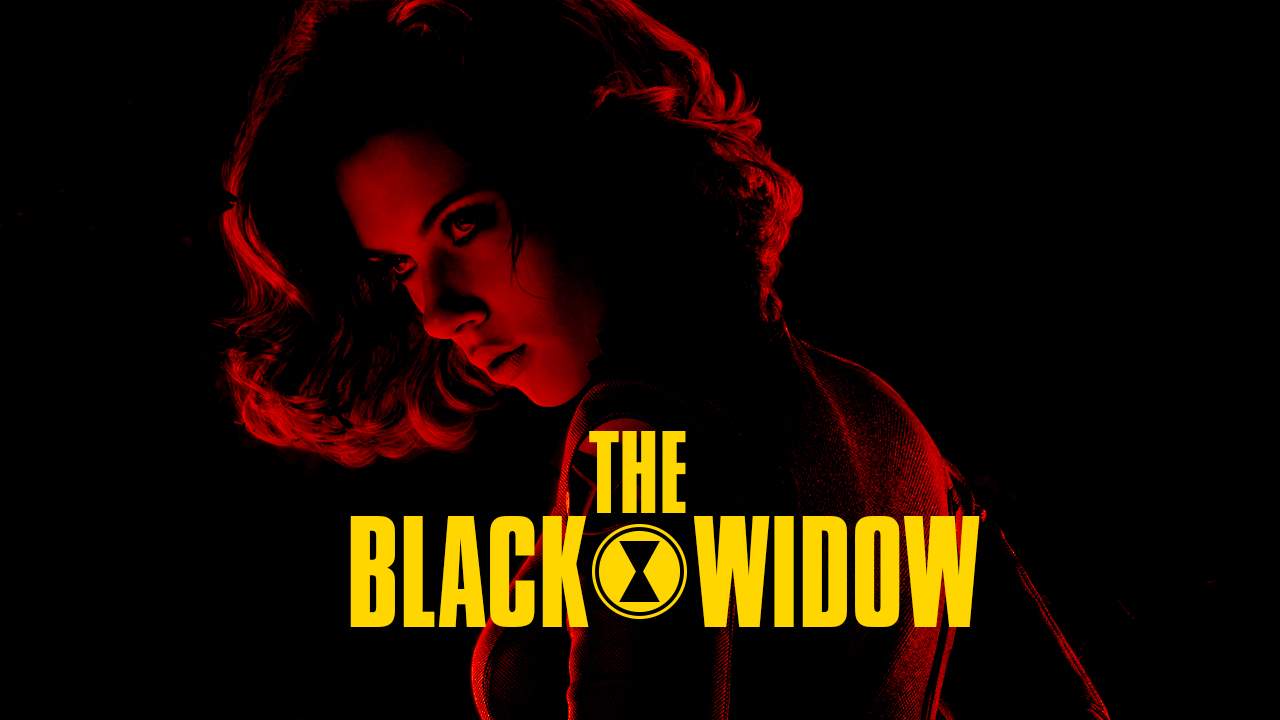 Spider-Man: Far From Home is right around the corner and Sony is marketing it with full flow. But after that, we will have to wait for 10 months to get another MCU movie. Marvel is currently in their planning stage and they will reveal their next upcoming slate at the D23 Expo. The event will confirm all upcoming movies of the next 3-5 years, but we already know that Black Widow is going to start the proceedings in 2020.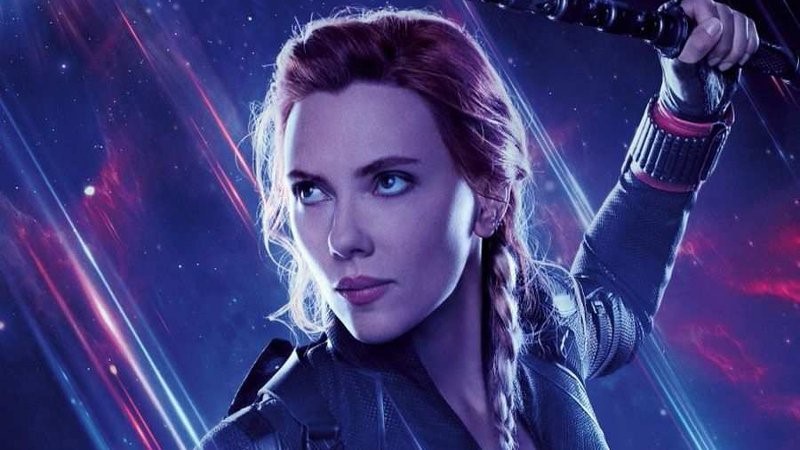 The OG 6 Avengers member Black Widow made the biggest sacrifice in Avengers: Endgame and now we're in for a prequel story that will probably take us to the darker past of the hero that we've loved over the years. While it only makes sense for us to get an origin story, that may bring Budapest into the picture as well, but a recent rumor suggested that the upcoming Black Widow movie could actually be set after Civil War. But those have to be nothing but a hoax.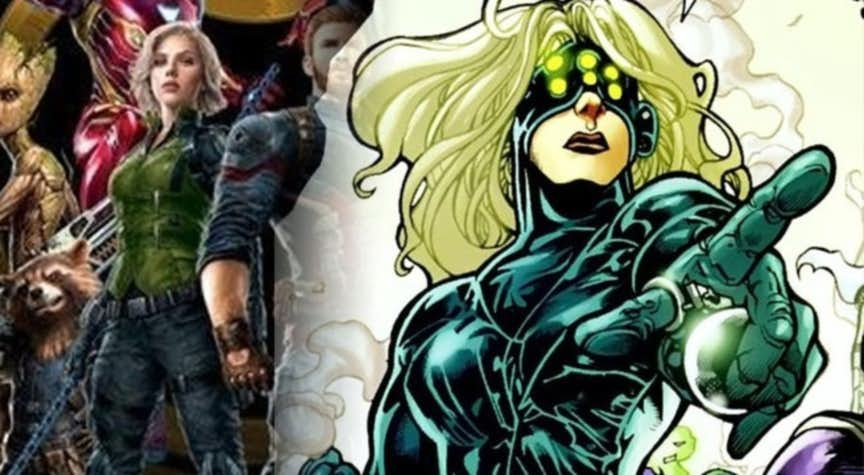 A new report from The Independent suggests that Florence Pugh is actually going to play the role of Yelena Belova in the upcoming film. For those of you who are not aware of her character, she was trained in the Red Room Academy just like Natasha, and was the second modern character to take on the mantle of Black Widow. These two individuals had a banter due to Yelena believing that she is really is the true Black Widow. In the comics, she then briefly retires before returning with superpowers to join the Thunderbolts led by Norman Osborn.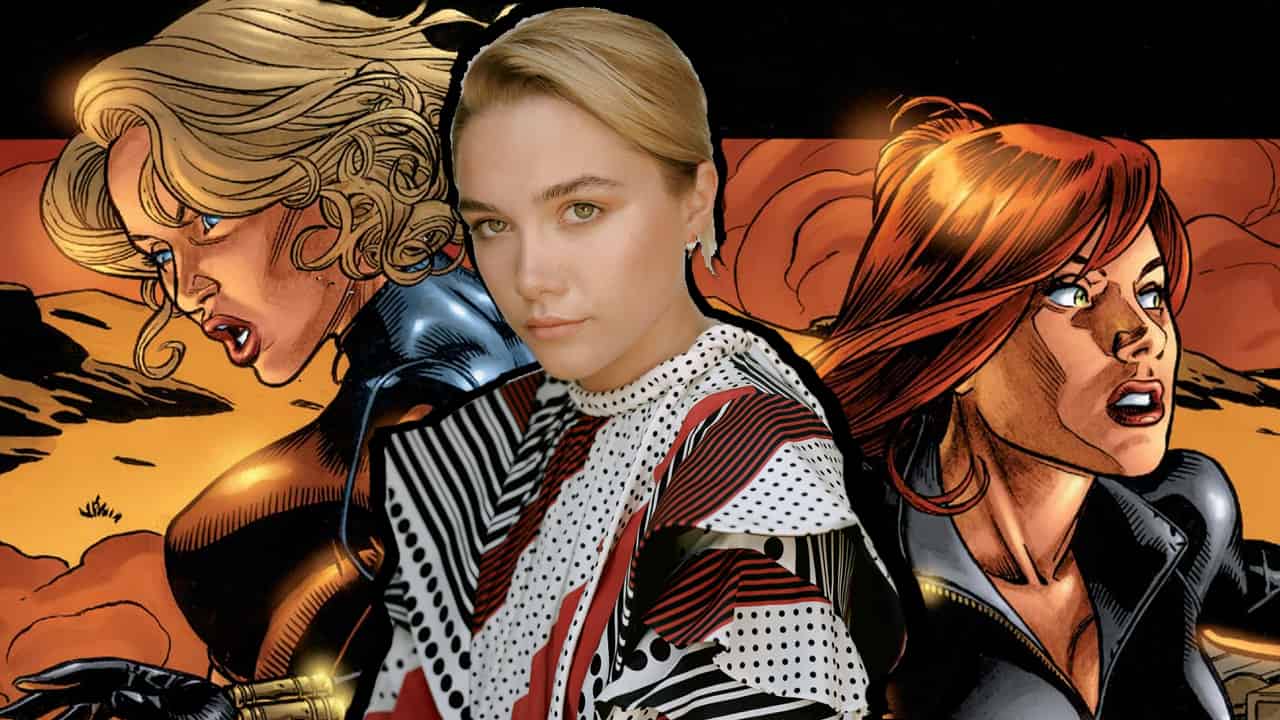 With Spider-Man: Far From Home all but confirming Norman Osborn, and Thunderbolts being a majorly rumored team of the future, this could be a major possibility. But considering the fact that we haven't really heard of Yelena Belova in the MCU till now could hint at Black Widow's Timeline. According to many websites and We Got This Covered, Black Widow will be another period piece set in the 90s. So Yelena Belova will be a character in her past, and we will be getting a Black Widow origin story.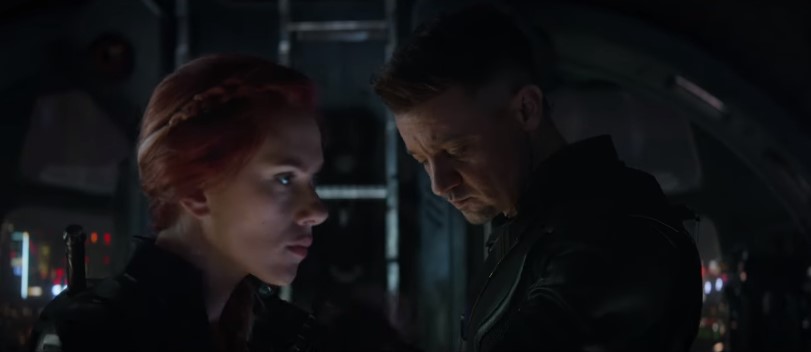 Avengers: Endgame brought Budapest back into the scheme of things and it yet again teased the darker past of Black Widow. So it is more or less given that this film will also give us Black Widow & Hawkeye's first encounter which probably happened in Budapest. As far as the villain is concerned, Taskmaster is said to be the ultimate big bad. This is the final movie involving Scar Jo, so we'd surely want Marvel to leave no stones unturned. Give us Budapest, and even give us a Winter Soldier encounter!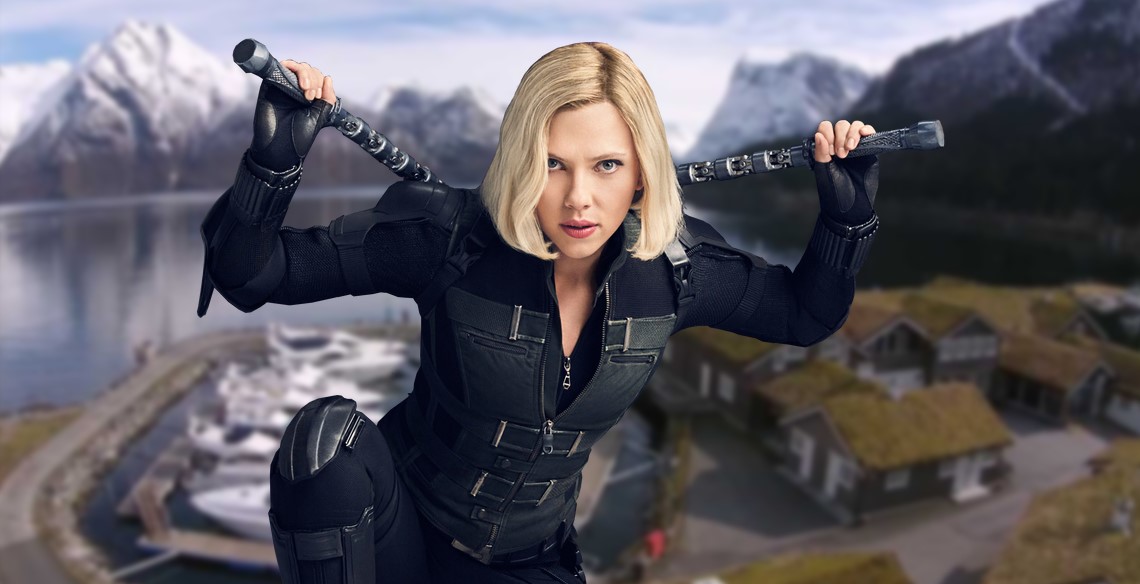 Black Widow is going to take up the May release date of 2020, and that is usually the time for a big team-up flick. So, this film will have to live up to the standards of a big May release and hence we need it to be good. Scarlett Johansson is pretty excited to return for her role in the first-ever solo Black Widow movie.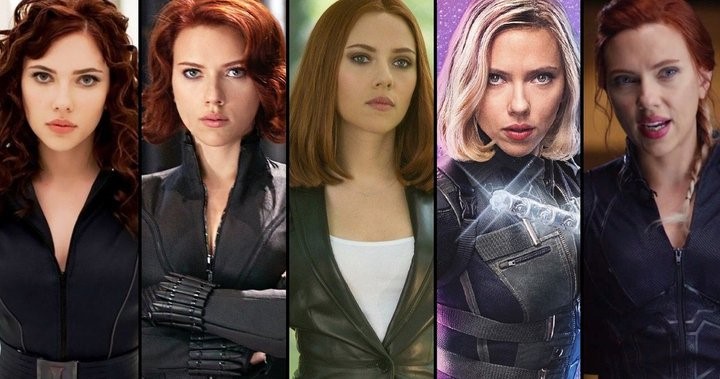 Here's what she said during a recent interview:
"I would want to in the right context and for the film to fit where I'm at, where I am in my life. I mean I've played this character for a long time. It's been probably like 8 years or more, and so much has happened in my life, my life as a performer and happened in my life personally. I love playing this character. And I think there is definitely an opportunity to explore the Widow as a woman who has kind of come into her own and is making independent and active choices for herself probably for once in her life. You know she hasn't always had that possibility so if it fit that criteria then yes I would want to do it."
Black Widow comes out on May 1, 2020.