Movies
New Rumor Suggests That Black Widow Solo Movie Will Take Place After Civil War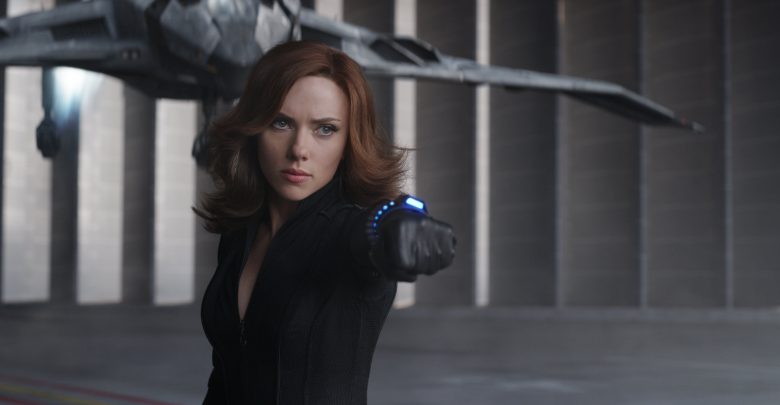 Black Widow Solo Movie:
Right after Spider-Man: Far From Home, we don't get anything MCU for the rest of the year. There will be a 10-month gap between the next MCU project and Spider-Man 2 as Black Widow will start the MCU proceedings coming out in the next year. As far as we know, it is going to be an MCU prequel just like Captain America: The First Avenger and Captain Marvel. It will take place before Iron Man. But there's a new rumor that's hit the net, suggesting that the film will actually take place after Civil War.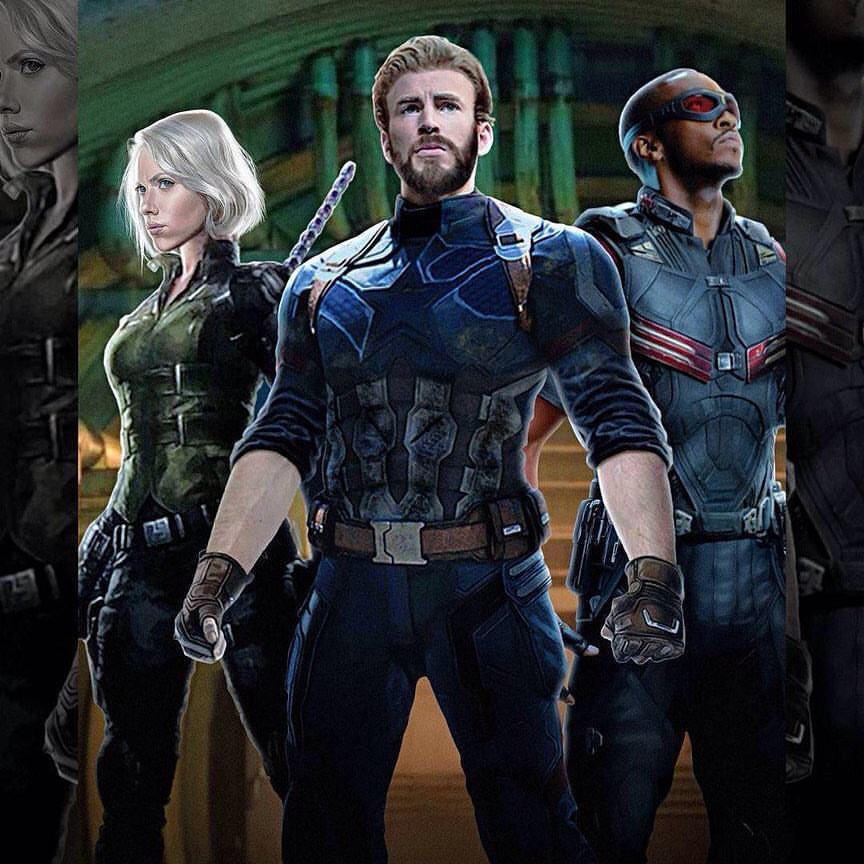 Well, Black Widow's timeline has been pretty packed as it has been clear that right after her MCU debut, she went on with the Avengers, SHIELD, then again as an Avenger until the team split. After Civil War, we saw Black Widow appear in Infinity War forming a little group of Secret Avengers after the Sokovia Accords were put in motion. Infinity War took place 2 years after Civil War and we don't exactly know when Widow teamed up with Steve and Sam.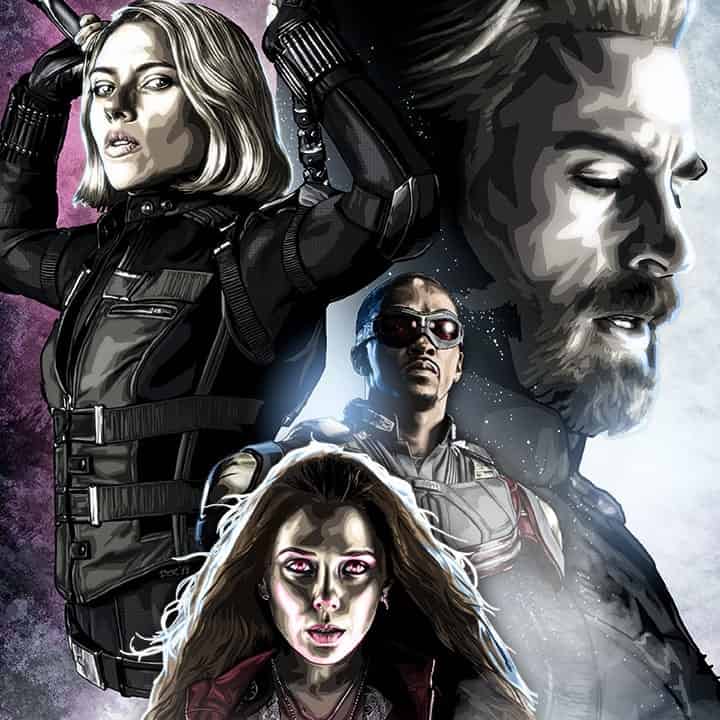 So we could assume that there could at least a 1-year window which could be salvaged if this rumor stated above is actually true. Logically it means that after giving Tony a bit of a lecture about his attitude, Black Widow went solo for a while, did her own missions, took down Taskmaster and teamed up with Captain America, Falcon, and Wanda. This could mean that if not Wanda, then at least Captain America and Falcon could have an appearance in the solo Black Widow film. Even better, they could actually assist her in the final fight.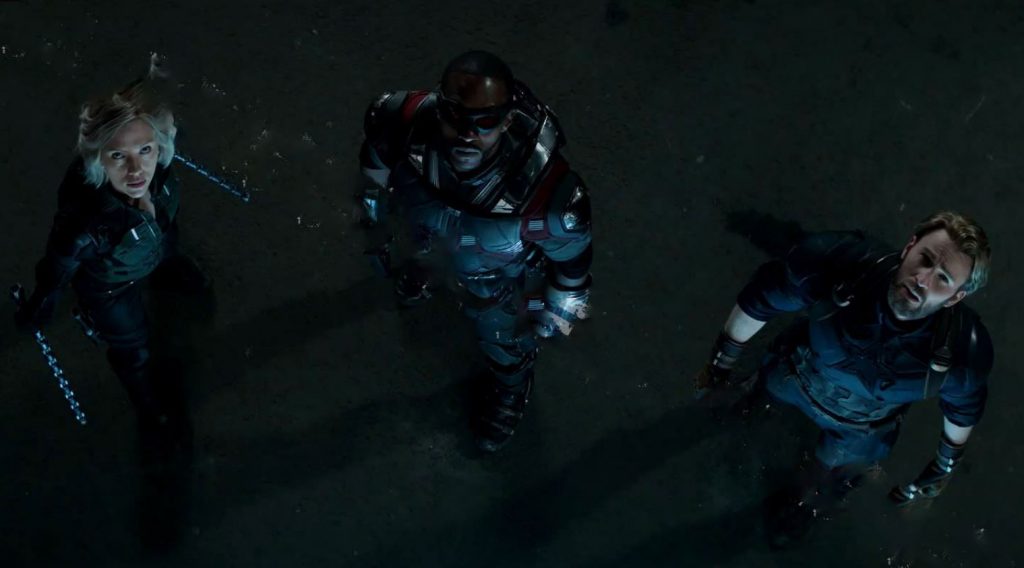 But given that Chris Evans' contract is exhausted and Anthony Mackie will be busy filming Falcon & Winter Soldier, we can assume that they will certainly not be returning. Also, this rumor just doesn't make a lot of sense. It is okay for us to believe that Widow straight away teamed up with Cap and Sam to form the Secret Avengers right after Civil War. A solo Black Widow story doesn't need to be squeezed in there for no reason.

We've seen Black Widow grow and evolve over the years. Giving us a Black Widow movie that takes place after Civil War will not offer us any change in her character. There will be nothing new to watch, and that is why this rumor is a complete hoax! The Black Widow solo movie will take place before Iron Man and deal with the darker past that Natasha has had. We've seen everything but that.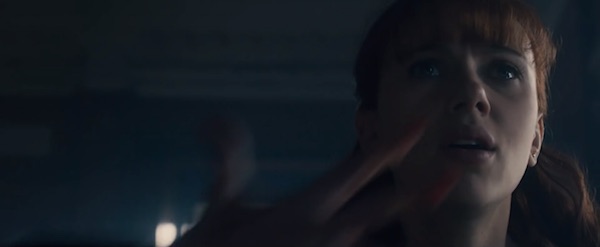 We've also not seen what happened in Budapest and Avengers: Endgame yet again reminded us of that. So Marvel is going to show us exactly what we want. They will give us a Black Widow origin story, show us the Red in her ledger, and then call in Hawkeye to explore the Budapest incident. This has always been the case right from the start and the Avengers movies have been setting it up. There was a bit of a set up in Captain America: The Winter Soldier & Captain America: Civil war as well, so we could see Bucky pop in somewhere, but don't really bet your money on that.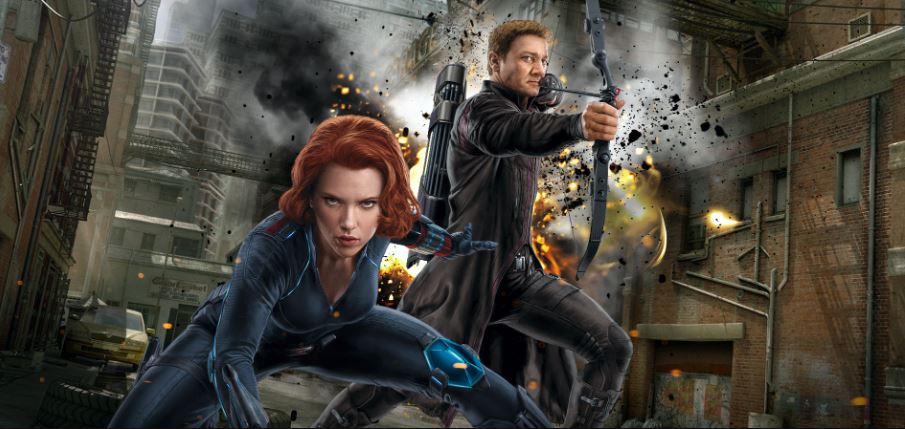 What's clear is that Black Widow will certainly not take place after Civil War. That just be outright bad, and very uninteresting! According to the potential synopsis of Black Widow which has been revolving around the internet, the film will take place in 2006: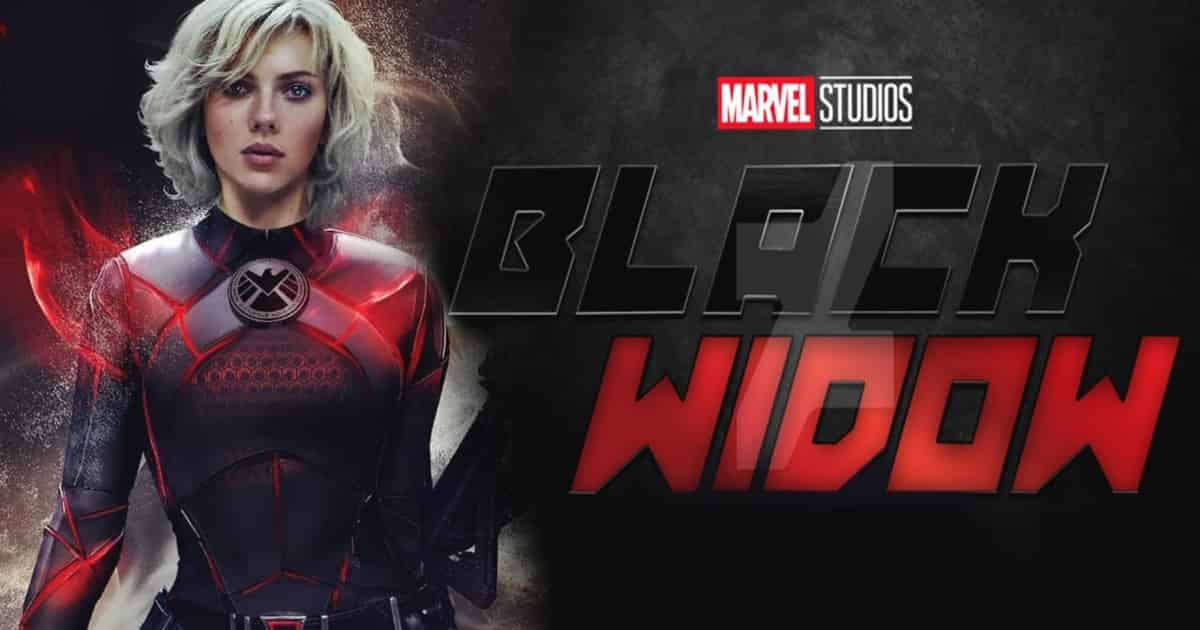 "At birth, the Black Widow (aka Natasha Romanova) is given to the KGB, which grooms her to become its ultimate operative. When the U.S.S.R. breaks up, the government tries to kill her as the action moves to present-day New York, where she is a freelance operative. The standalone film will find Romanoff living in the United States 15 years after the fall of the Soviet Union."