Movies
Avengers: Endgame – Another Dead Character From Thor Confirmed to Return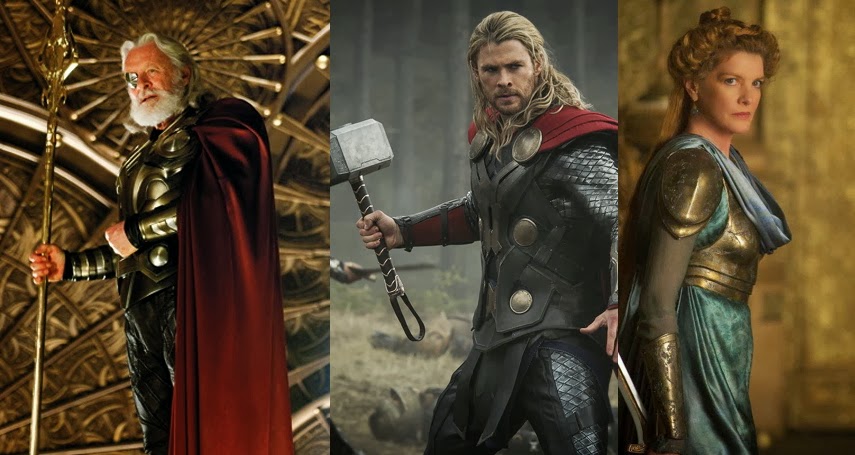 Avengers: Endgame will be a movie which will bring in the most number of MCU characters all at once. And apart from them, some other people will be making cameos as well. Amidst all the cameos and the abundance of characters, there will be many who will be returning from the dead.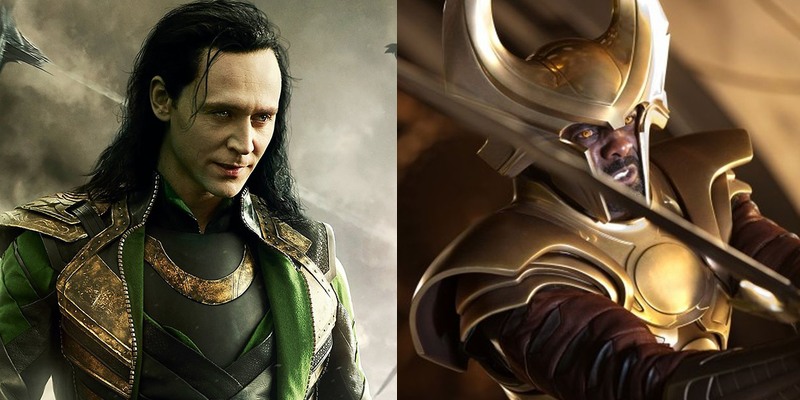 Except for maybe Heimdall, all the heroes that died before the snap (Loki, Gamora & Vision) will be returning. The snap victims will return. Characters like the Grandmaster and the Collector will have scenes. And now we have a character from the Thor Mythology who will be making her return in the upcoming finale.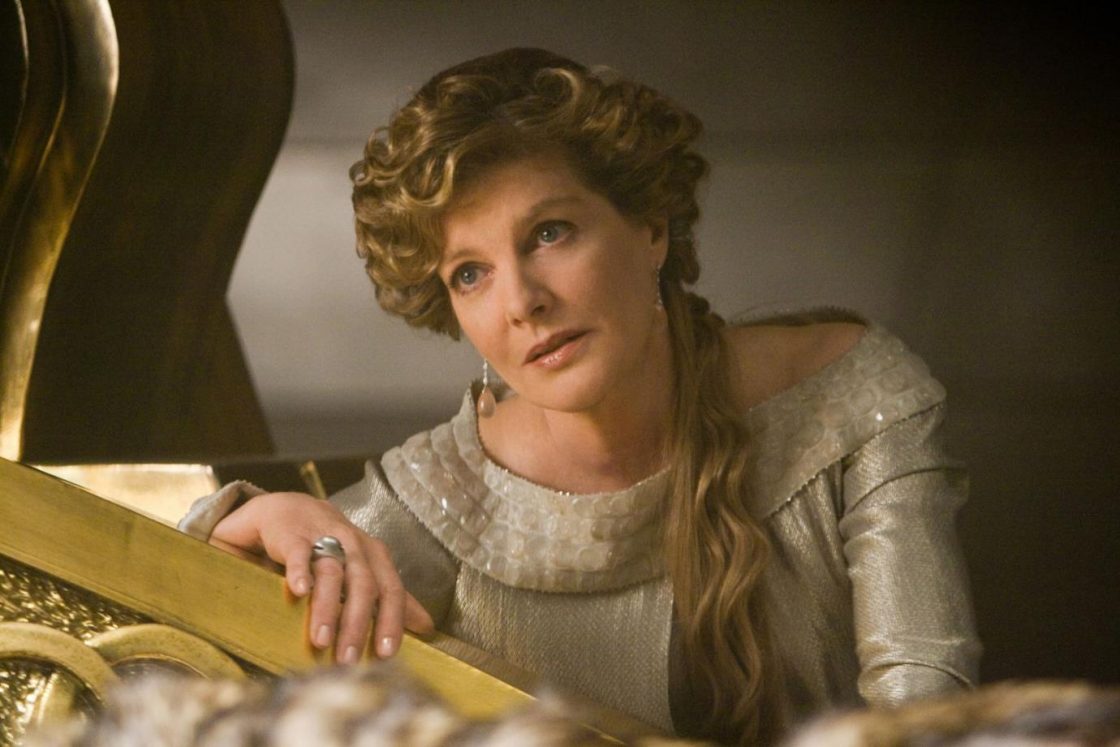 According to a new report by Revenge of the Fans, Thor's mother Frigga who was played by Rene Russo is set to reappear in Avengers: Endgame at some point. And she will actually help Thor to stop Thanos for good. Well, she could appear within a time travel sequence, or there are theories which suggest Thor's visit to Valhalla which is the Asgardian version of Heaven, and so that could be one way of bringing her back.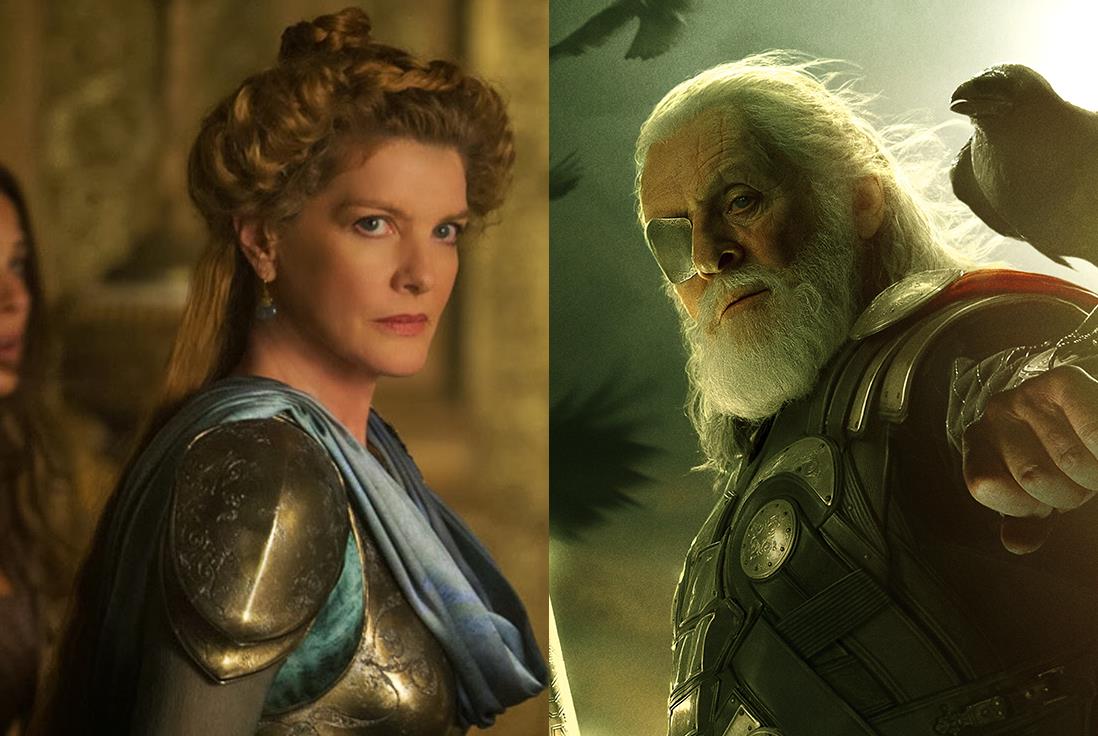 It'd be interesting what role could Thor's mother be playing to support his journey against the Mad Titan. Since she is returning, we could expect the AL father Odin to return for a cameo as well. There are already rumors out there which suggest that the Goddess of Death Hela will also be making a return. Thor is the only person alive in his family, and still Avengers: Endgame could bring back all those who died in one way or the other, and give us a Thor reunion.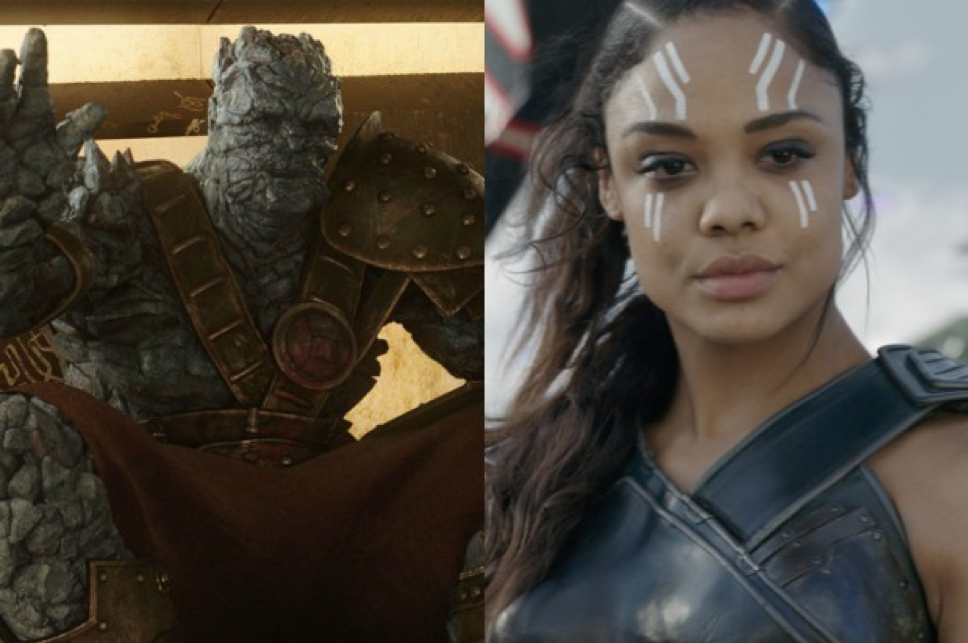 The newly launched characters from Thor: Ragnarok – Valkyrie, Korg and possibly Miek will also be returning even though we have been warned by the writers Christopher Markus and Stephen McFeely that Korg might not have survived Thanos' snap.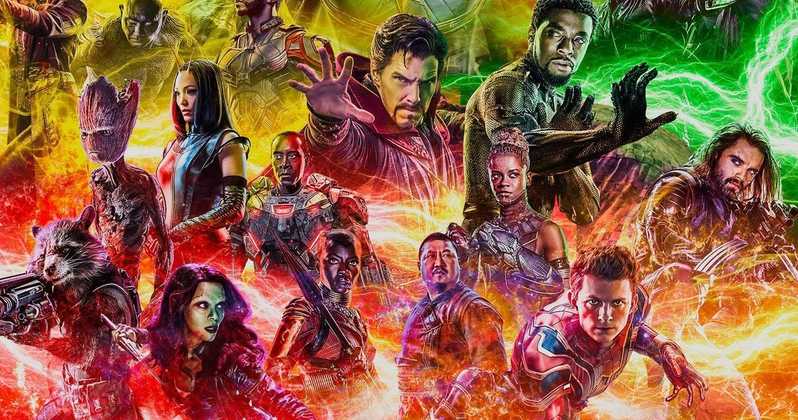 With so many characters coming in from different franchise, we should hope that Avengers: Endgame doesn't turn out to be a giant mess. The movie is literally way too crowded even for its reported 3 hour run time, so let's hope that every character and their story arcs fit well into the gigantic story that the Russos want to tell us.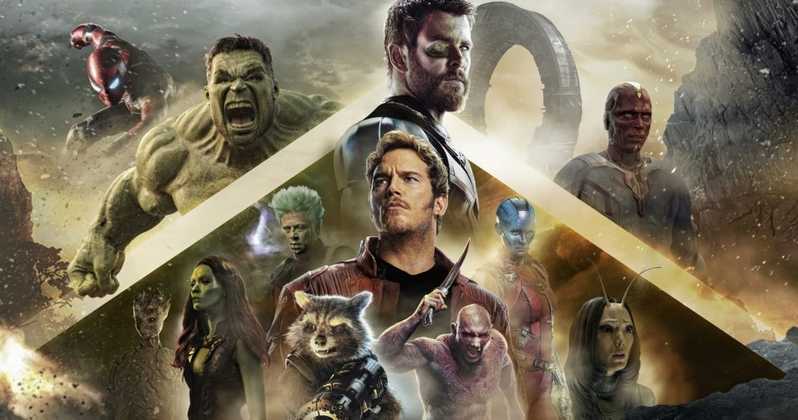 Thor will have an important role to play in Avengers: Endgame. He is one of those individuals who has literally lost everything and everyone in his long MCU journey. In Endgame, he won't have much to lose except for his life. So we can assume that he will come back stronger, and go down fighting if the plan indeed is to kill him off.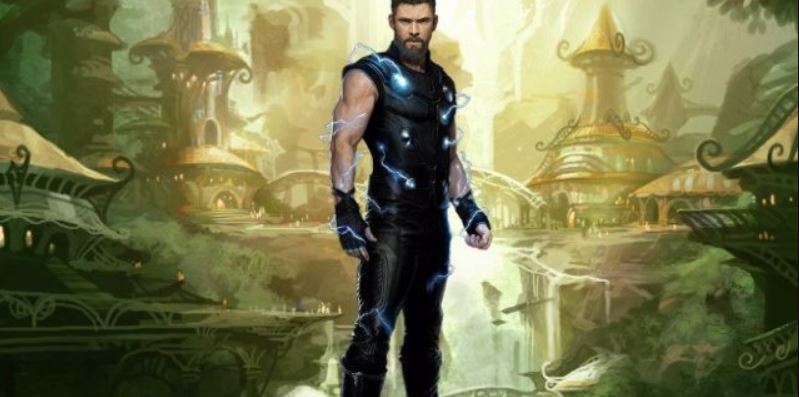 But since Endgame went through a bunch of reshoots, and people really love Thor now, we can speculate Thor to be alive towards the end of Endgame, even if he would have died in the original cut of the movie. We may not need an Iron Man 4 or a Captain America 4, but we do need a Thor 4, or rather a sequel to Thor: Ragnarok. Something that combines Taika Waititi and Chris Hemsworth again would work perfectly fine in the next phase. For now, let's just focus on what's coming for us.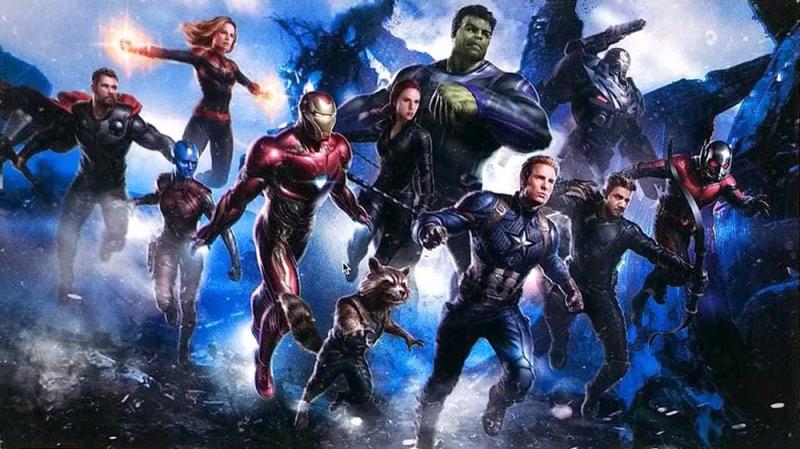 Directed by Joe & Anthony Russo, Avengers: Endgame will open on April 26, and it'll presumably star Robert Downey Jr., Chris Hemsworth, Mark Ruffalo, Chris Evans, Scarlett Johansson, Benedict Cumberbatch, Jeremy Renner Don Cheadle, Tom Holland, Chadwick Boseman, Paul Bettany, Tom Hiddleston, Idris Elba, Danai Gurira, Peter Dinklage, Benedict Wong, Elizabeth Olsen, Anthony Mackie, Sebastian Stan, Gwyneth Paltrow, Benicio del Toro, Josh Brolin, Pom Klementieff, Karen Gillan, Dave Bautista, Zoe Saldana, Vin Diesel, Bradley Cooper, Chris Pratt, Paul Rudd, Samuel L. Jackson, Cobie Smulders, Tessa Thompson, Evangeline Lilly, Aaron Taylor Johnson, Cate Blanchett, Michelle Pfeiffer, Michael Douglas, Tilda Swinton, Jeff Goldblum, Katherine Langford, Stellan Skarsgard and Brie Larson.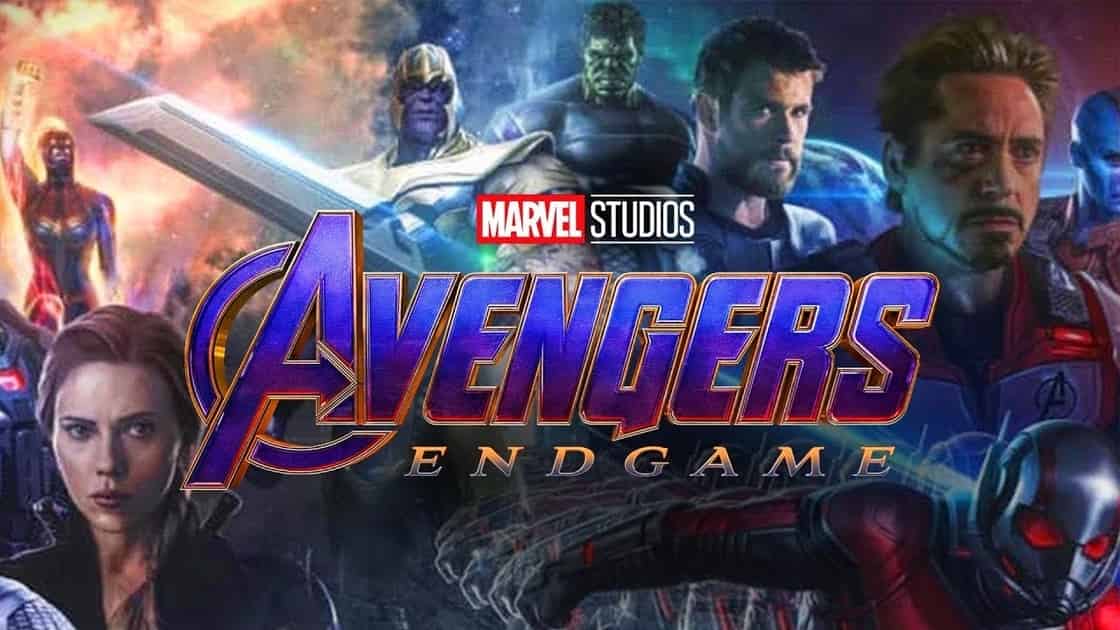 Here's the official Synopsis:
"A culmination of 22 interconnected films the fourth installment of the Avengers saga will draw audiences to witness the turning point of this epic journey. Our beloved heroes will truly understand how fragile this reality is and the sacrifices that must be made to uphold it."