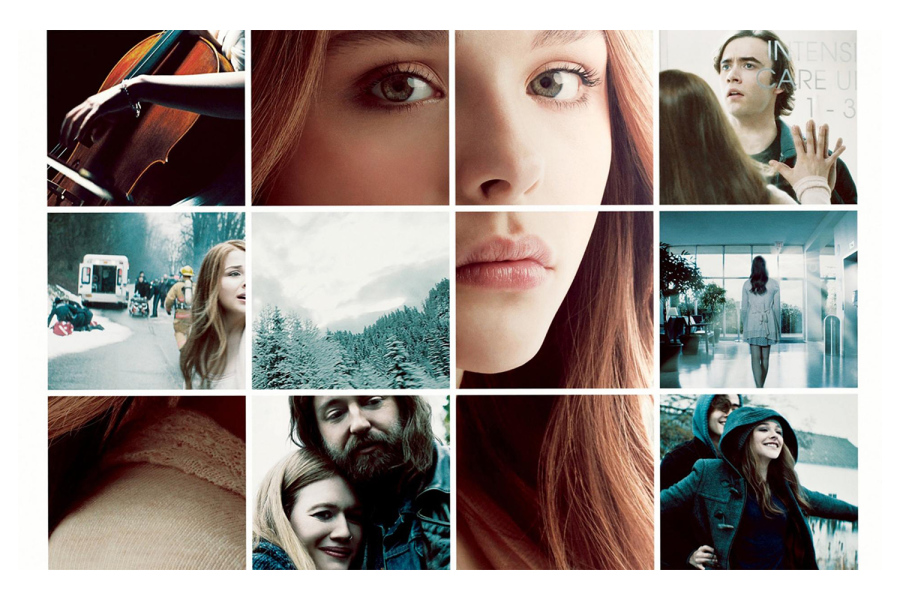 Every story teaches us something or the other. This one has a great deal to give. Here is why if i stay is a must watch:
It's An Obsession For Music Lovers
The combination of a guitar and a cello is a great attraction. The passion for music and the obsession for the love of it is never ending. The melodies, the beats, the symphonies and on the top of it, the music entirely with the lyrics are all so beautiful. They make you stick to the movie. They make you fall in love with it.
It Gives Hope
Even when everything has fallen apart and nothing is going right, yet there is hope that Mia shall live, and she does. It gives us hope for live. It gives us hope for love. It gives us hope that however bad do things go, they can still fall into place. There isn't a big deal about that.
It Teaches That Insecurities Are Not That Bad Anyway
Being insecure is not at all a big deal. It is extremely normal and a possible thing to us. Being insecure can sometimes bring good things too, such as the raised love of the other one or their care and an even better version of surety.
It Tells Us To Follow Our Dreams
It teaches us that no matter what, we must follow our dreams and never let go of it. We should never let anything come in between of those dreams, no matter how important it is. No matter how we love something or someone, we shall never let go of our dreams for anything at all. They are the one thing that will be there with us till the end.
'True Love Never Dies' Is A Great Lesson
It doesn't matter how much ever do people fight, in the end, they will still be together if they truly love each other. People who love each other will never be able to see the other one in pain. This one proves it.
One Shall Never Fall Weak Even When Everything Goes Wrong
It's in our hand if we fall weak or stay strong and deal with everything, as said by one of the characters, "we control this whole thing." We are the ones decide what happens next. We are the ones who have the control in our hand.
Love Can Heal Any Wound
They say that time is the best healer but surely, love can never be beaten by anything. Love can truly heal any wound. True love can literally even bring someone back from death. It is beautiful.
So, if you haven't watched If I Stay, watch it now.