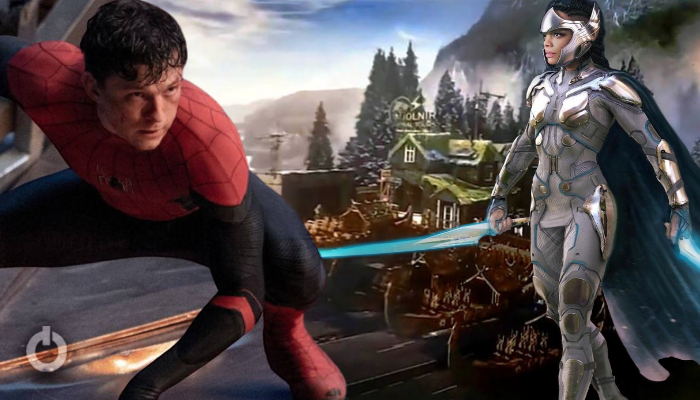 The projects in the Marvel Cinematic Universe have a tendency of making references to the various other projects in the franchise. While the post-credits scene is the most usual way of doing this, often details are hidden in plain sight for the fans to discover. There is a lot of exciting projects set to come out from the MCU and Spider-Man: No Way Home is just a hint at that. No Way Home is actually one of the sequels as we will get to see a lot of other sequels coming out soon. Amongst these, one of the most anticipated projects is definitely Thor 4 as it will mark the first time we will see a fourth solo venture for a character. Spider-Man: No Way Home had a tease for how the plot of Thor 4 would unfold.
Thor: Love & Thunder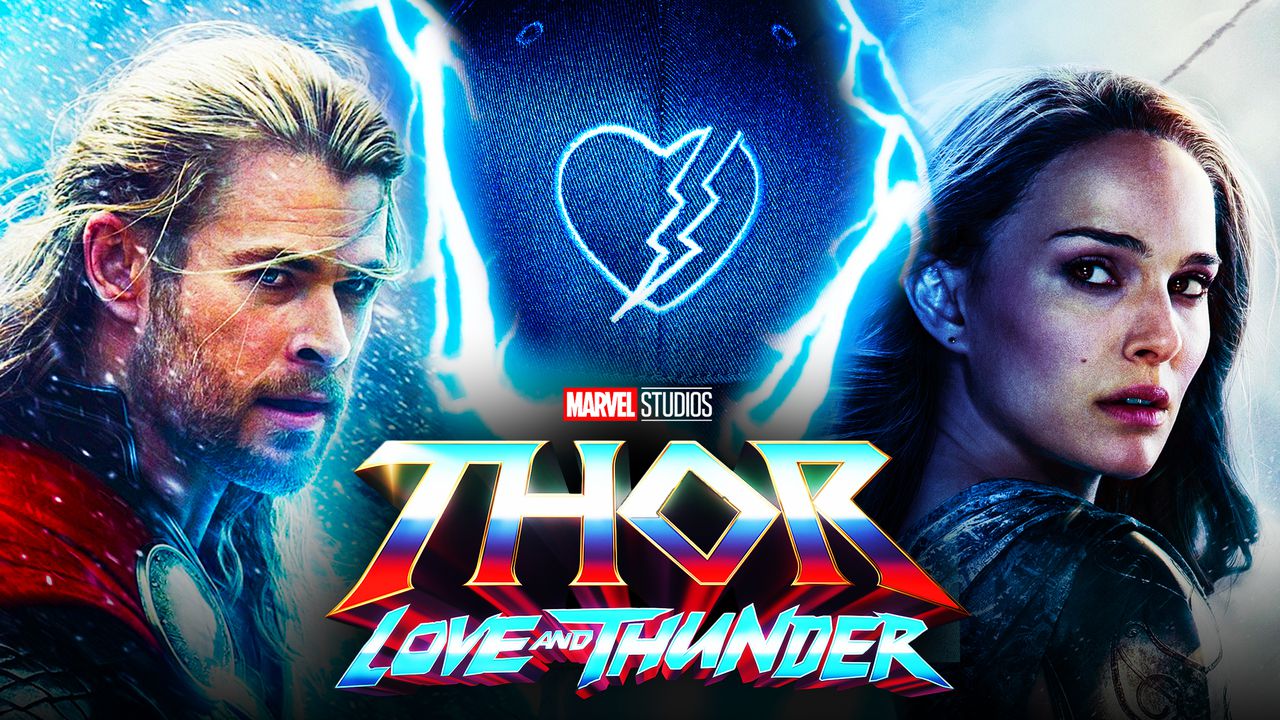 Following the general tendency of Marvel Studios, there has been a lot of secrecy surrounding the upcoming Thor film. With Taika Waititi returning to helm the project, fans are sure that is going to be a big success like Thor: Ragnarok or maybe even bigger. It will be a part of the multiple sequels that we will get to see come out in 2022. Spider-Man: No Way Home included a teaser for Doctor Strange in The Multiverse of Madness in the post-credits scene. But it seems that the movie might have included another massive hint for Thor 4 during a particular scene.
The Tease for the Plot of Thor 4
[NWH SPOILERS] An Easter Egg in No Way Home that I haven't seen anyone talk about (and how it may lead into Thor: Love and Thunder) from marvelstudios
Reddit user u/KingEuronIIIGreyjoy revealed that a scene from Spider-Man: No Way Home actually had a certain detail in it that teased at the events of Love & Thunder. This scene was actually when Peter Parker's identity was being revealed and there was a news ticker that read "Political turmoil in New Asgard as Z…" below the coverage.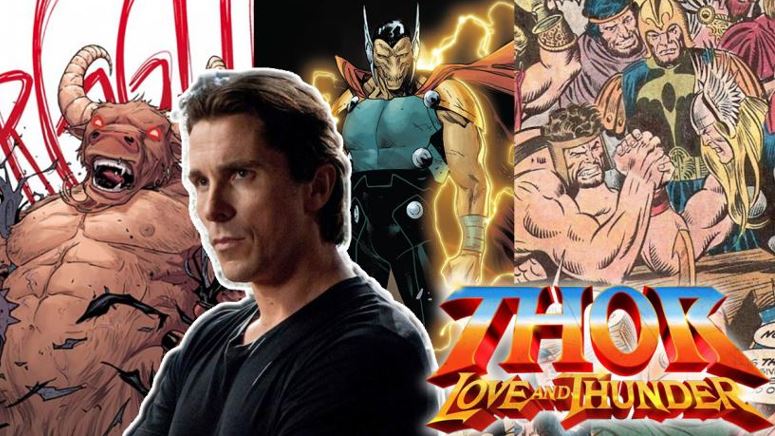 This is a clear indication of the possible narrative of the movie as various theories have suggested that we will get to see Christian Bale's Gorr the Butcher going around killing the gods. Since Russell Crowe is playing Zeus in the movie, the 'Z' could clearly have meant Zeus and his presence in Asgard might be the very reason for the political turmoil.
Thor: Love & Thunder will come out in theaters worldwide on July 8, 2022.
Follow us on Facebook, Instagram & Twitter for more content.
Also Watch: