Movies
'Avengers: Infinity War' Directors Wanted to Bring Beta Ray Bill to the MCU
There are a lot of characters in the Marvel Comics which fans really want to see on the big screen and one of the most famous among them is none other than the biggest enemy of Thor, Beta Ray Bill. But, we haven't seen him on the big screen yet and there are a lot of questions from the fans which finally have been answered by the Russo Brothers.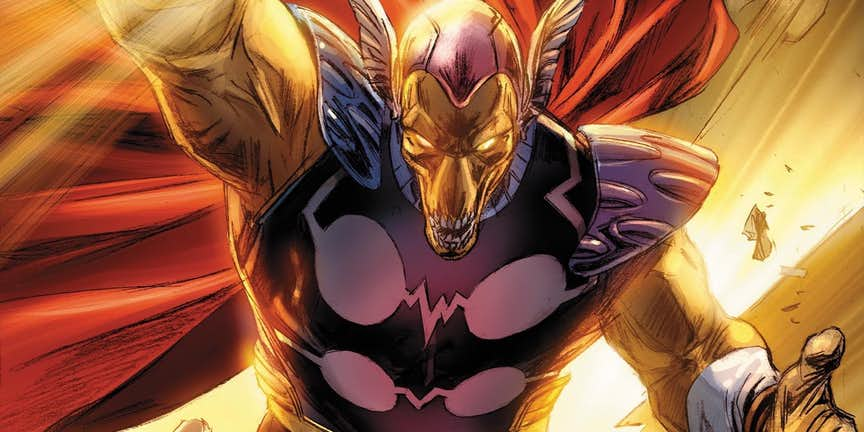 During a recent Q&A with Peter Sciretta, it has been revealed on Twitter that Beta Ray Bill's character has been discussed many times to bring him in the Marvel Cinematic Universe. We all know that they also want to use the character as soon as possible on the big screen but are bound because of the current storylines and the answer they gave is right here. Have a look at it: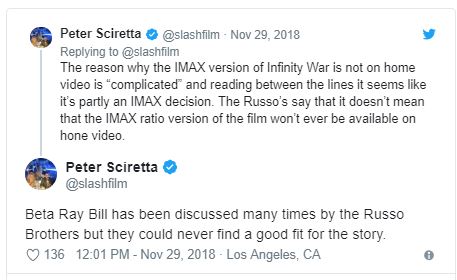 The answer seems to be reasonable and understandable as we can't have anything of Beta Ray Bill as they haven't shown anything of him yet and introducing him right in a movie won't be a great choice. Well, we all know that Beta Ray Bill is a very interesting character and is an alien of a very popular, Korbinite race in the world of comic books.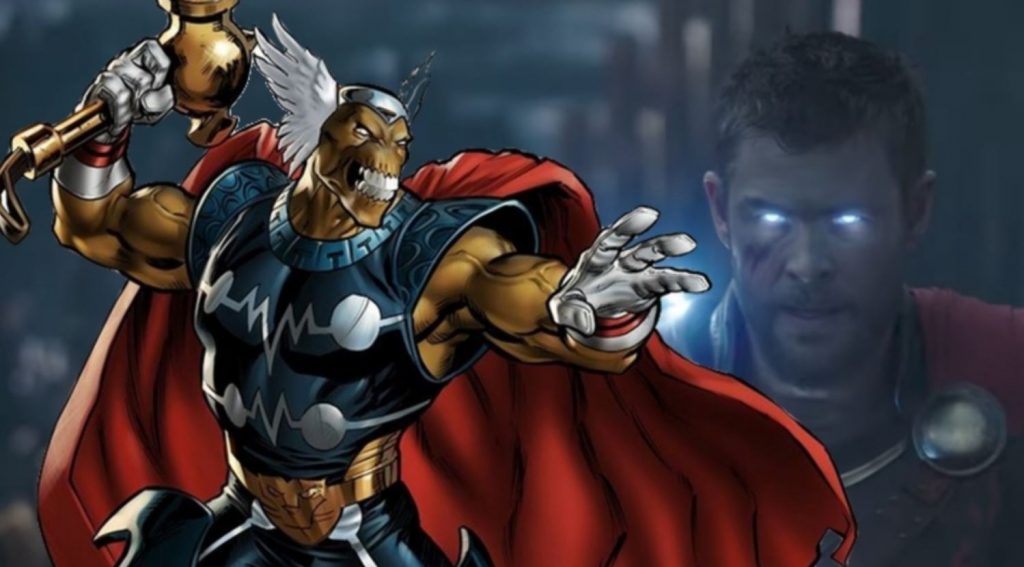 We all know that he is a really powerful character as he holds some tremendous powers, his genetics are really advanced and possesses a lot of unreal superhuman strength, speed, stamina, durability, and lifespan. He is really good at hand-to-hand combats and also a really good competitor of Thor. His weapon is Stormbreaker and after the inclusion of his weapon in the movie Avengers: Infinity War, there are chances that we are going to see something of him in future.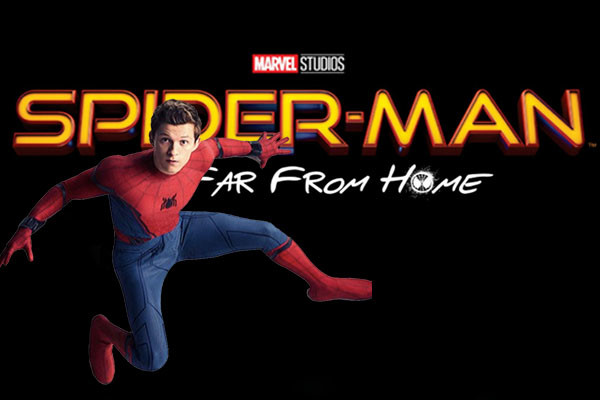 There are a lot of things which are coming right after the release of Avengers 4 as for Phase 4 we have 'Spider-Man: Far From Home' coming in among other movies. Also, Marvel Studios' head, Kevin Feige hinted something about the future of MCU and in which direction they're focusing on. This is what he said,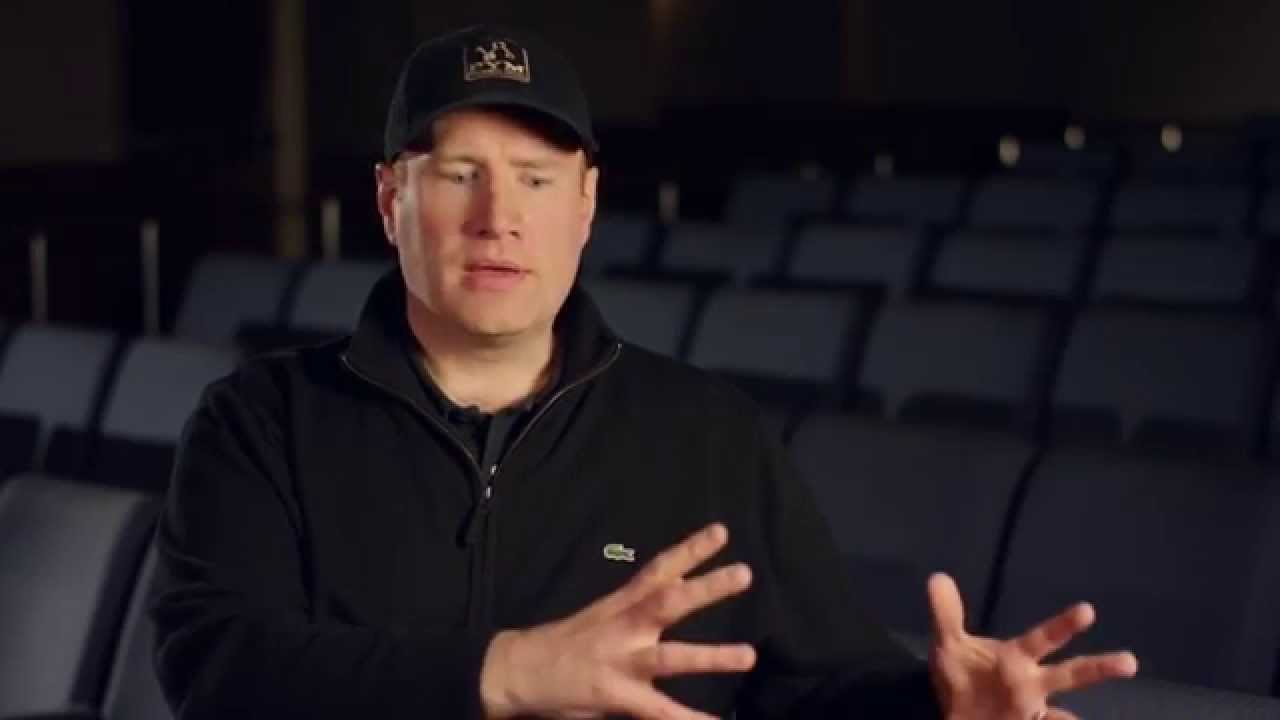 "Brand new heroes, new types of heroes, continuing what we see in Ant-Man and the Wasp, and Black Panther, and Captain Marvel," Feige explained. "Who a hero can be, and should be, and seeing all different types of heroes."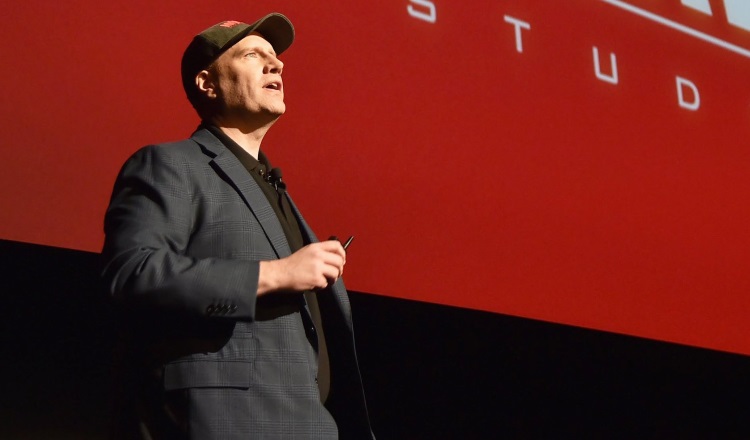 "We want people from any background to be able to look at that screen and see themselves reflected, and just as important to have different types of people be inspired by people who don't look like them or people who have different backgrounds than them and let them inspire them going forward. To me, that's the most important thing that we can do, and we've started it, and we're going to continue it. We wanted to get Captain Marvel out there first so that there is something for a young Muslim girl to get inspired by."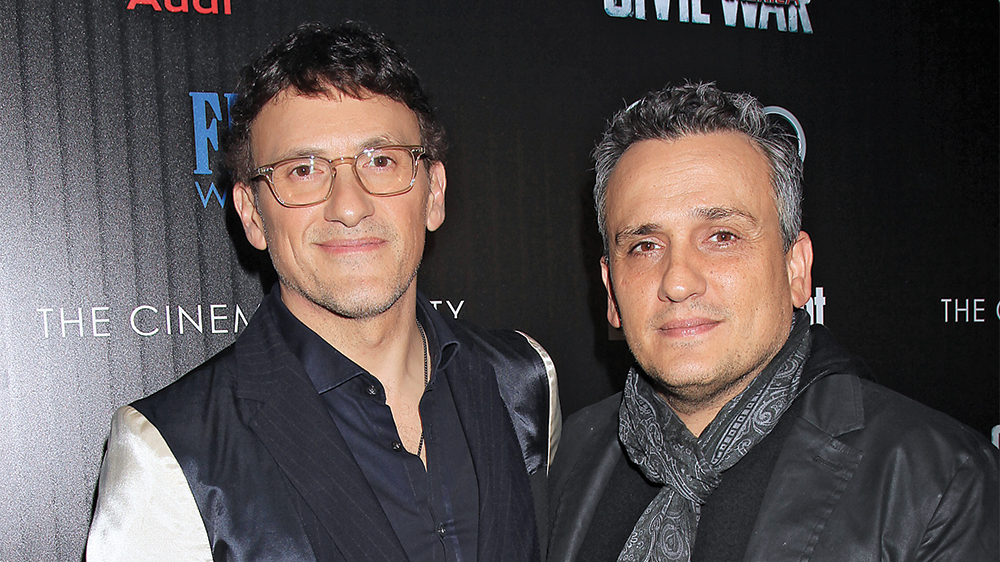 On the other side, there are also reports that Russo Brothers will shift their focus after the release of Avengers 4 and with the end of Phase-3, they're also going to say goodbye to the MCU but will surely come back when the makers will start thinking about bringing 'Secret Wars' on the big screen. Well, nothing official has been said yet but possibilities are in there and we have to say that we really don't know what the future of Marvel Studios is going to look like.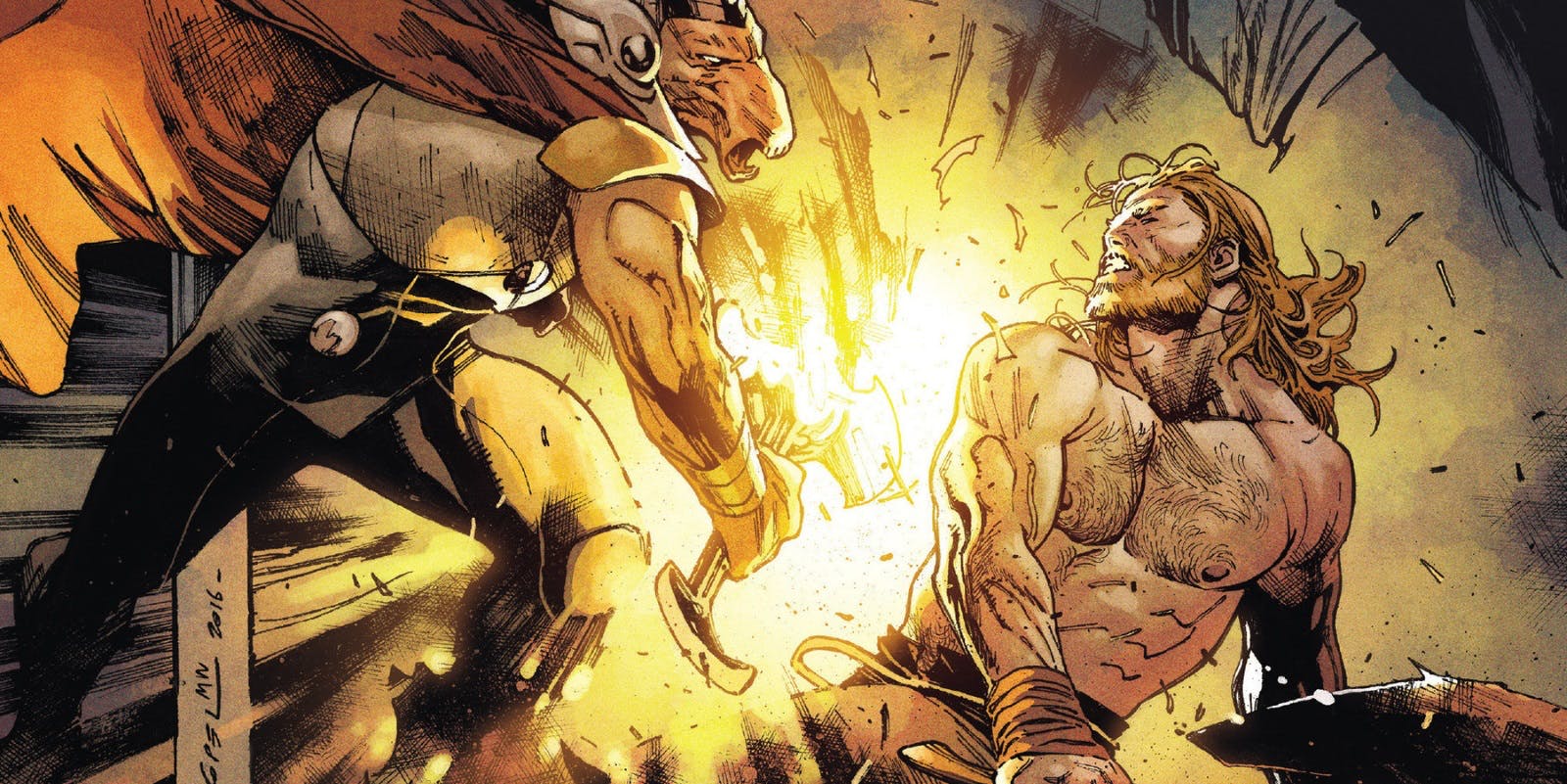 So, we can see that Russo Brothers are finding ways right now to bring Beta Ray Bill in the MCU and we can be really hopeful for the future after the inclusion of his weapon and departure of Chris Hemsworth on the line.
What are your views on Beta Ray Bill? Tell us in the comments section below.