Movies
Namor The Submariner Teased For Phase 4 & Not Black Panther 2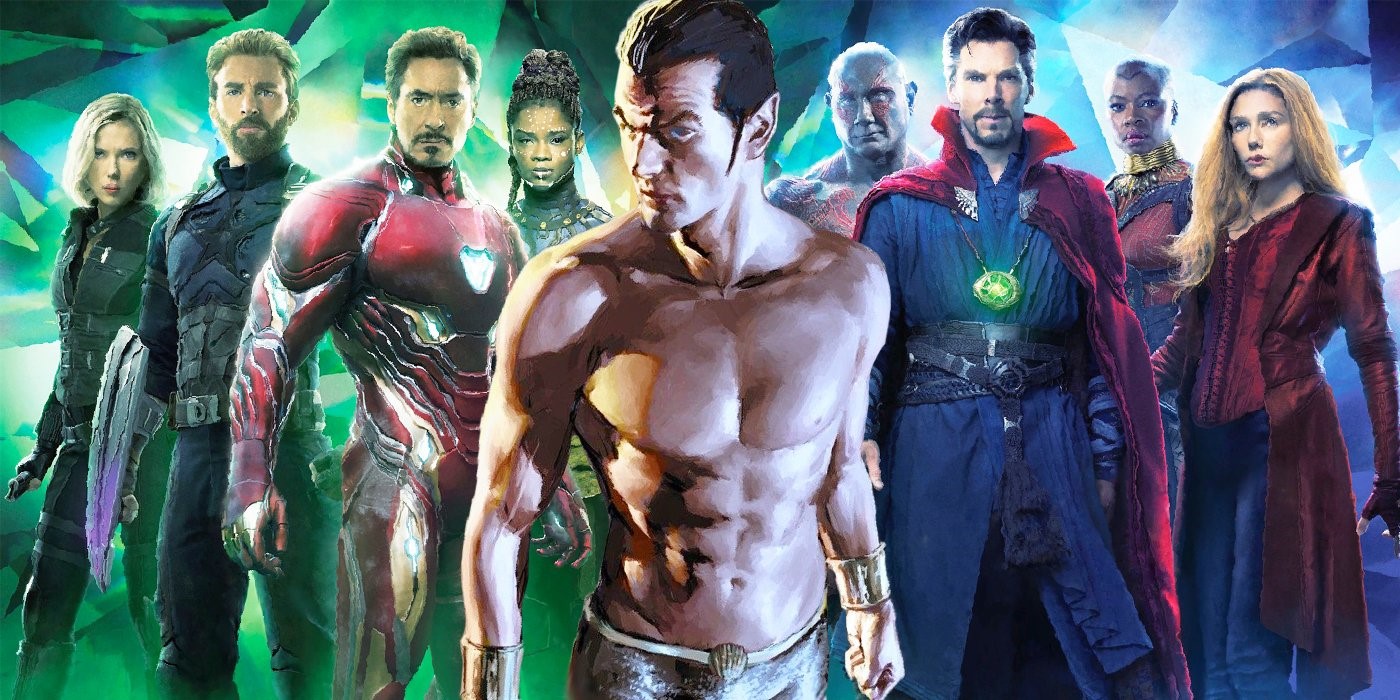 Namor The Submariner Teased For Phase 4:
It has been almost 10 years since Marvel has been trying to bring Namor the Submariner into the MCU. Back in Iron Man 2, we got the first Easter Egg that suggested the existence of Namor and Atlantis in the MCU. But Marvel hasn't found a way for Namor to join the MCU because obviously, they took the narrative of the Infinity Saga in a different direction and the rights for Namor are pretty clumsy similar to that of Hulk.

Kevin Feige confirmed back in 2018 that we'd be seeing Namor sooner than anyone expects. Then in Avengers: Endgame, there was the whole underwater Earthquake tease which suggested Namor yet again. Considering that WB have already pulled off a great entry involving Atlantis, Marvel would also want to capitalize on that opportunity. People have been thinking that Namor would be the antagonist against Black Panther in the sequel. But that may or may not be true.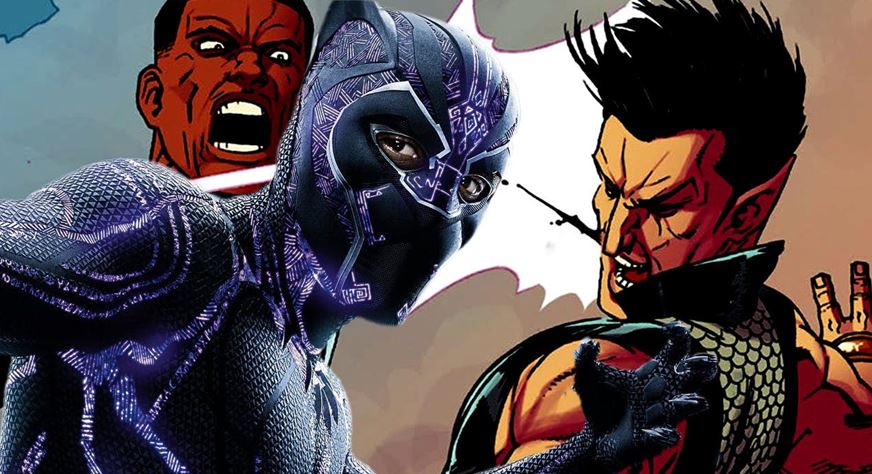 Black Panther 2 isn't even in the preproduction stage yet. It will most likely be coming out in February 2022. But a recent casting call from Marvel hints Namor The Submariner. Coming from The Geeks Worldwide is the news which says that Marvel is looking for an actor to play a character codenamed "David" who's described as the "ruler of an ancient, distant kingdom." And above that, they are searching for someone who's preferably of Asian descent. This hints nothing but Namor.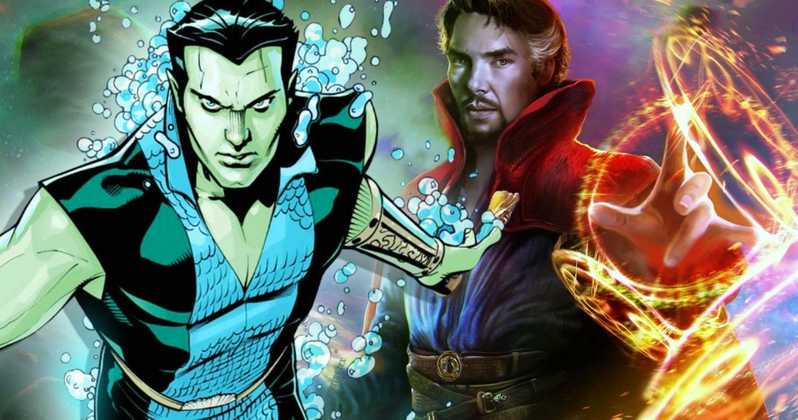 Now if Marvel is looking for Namor just now, then it would most definitely be for some movie that is coming out much sooner than Black Panther 2. And that brings us to Namor's possible appearance in Phase 4, in Doctor Strange in the Multiverse of Madness. Doctor Strange 2 or Black Panther are the only stories that could really fit Marvel's king of Atlantis.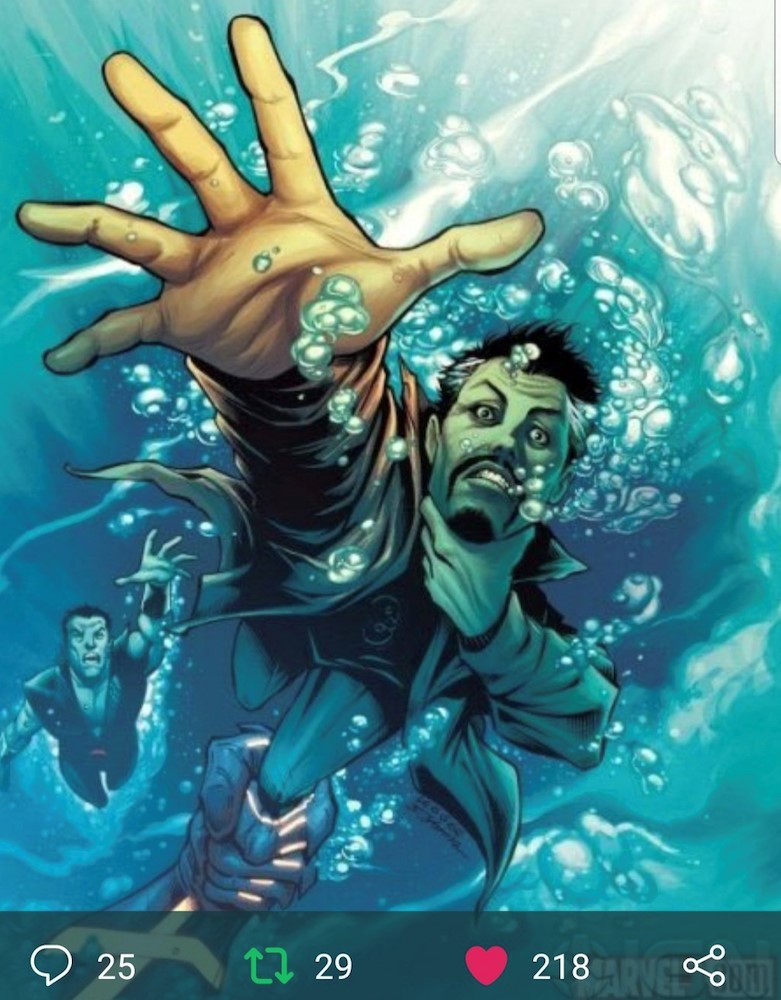 But as we've just mentioned Doctor Strange 2 is the film that's much closer and another evidence is Director Scott Derrickson's tweet which he shared a comic book panel a long while back. He posted the tweet featuring Doctor Strange and Namor and then quickly deleted it. This obviously made us think that the director perhaps thought that the tweet could give away too much from the story he wants to tell.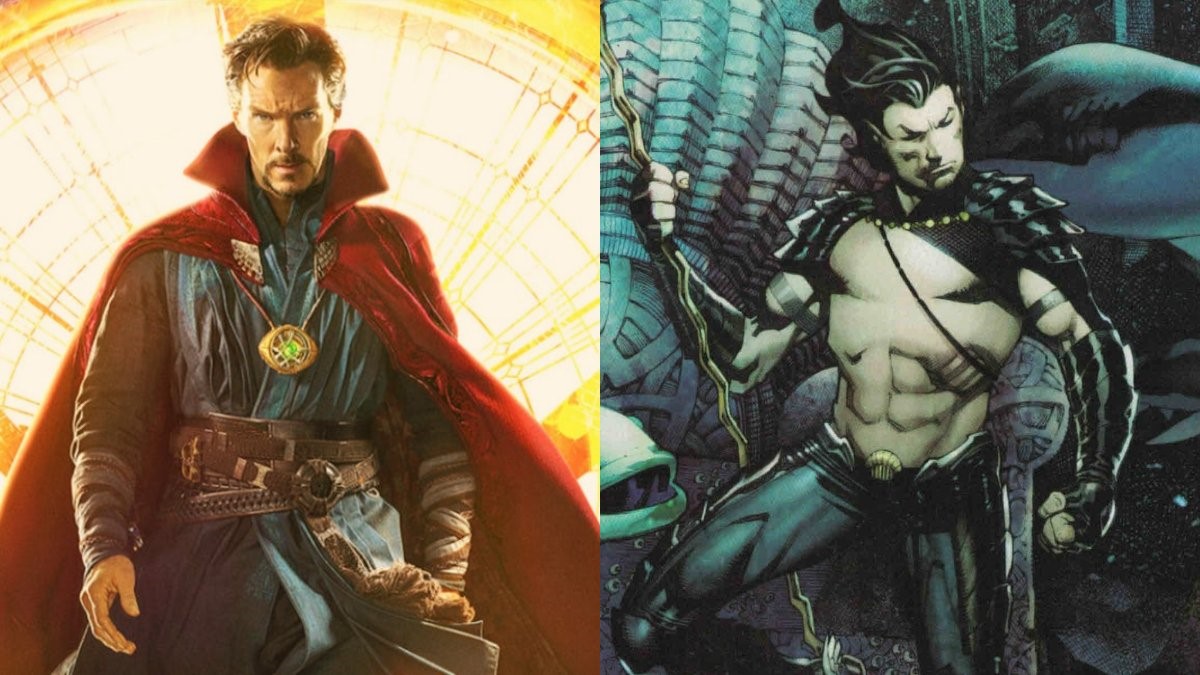 So, the bottom line is that Namor The Submariner could feature in Phase 4, in Doctor Strange in the Multiverse of Madness. Considering that the multiverse is coming into play, anything could happen. And this could be Marvel's move to make people aware of Namor so they could make him the antagonist in Black Panther 2. As we've mentioned above, Namor's rights are as tricky as Hulk's. Marvel doesn't own the complete rights to the character so he cannot have a solo appearance. But Marvel could have him appear in other films. So, using Doctor Strange 2 to set him up for Black Panther 2 does seem to be the perfect move.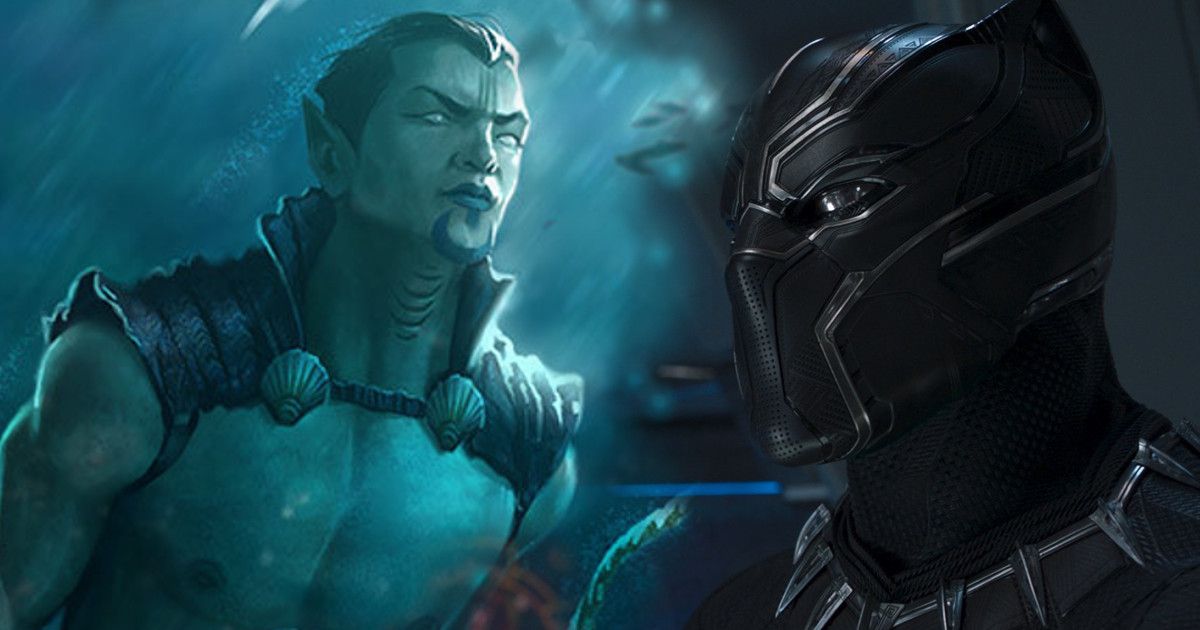 By the end of Black Panther 2, Namor could be set up as a good guy and then he could join the new line up of Avengers 5. 2023 may be the year when Marvel launches their next Avengers movie, and seeing Namor join the new team would be quite amazing. This way Namor gets the treatment that Hulk got in the last 3 appearances. He went through a complete arc in Thor: Ragnarok, Avengers: Infinity War and Avengers: Endgame. The same technique could be used for Namor as he could be fully established with arcs in Doctor Strange in the Multiverse of Madness, Black Panther 2 & Avengers 5. Let's see what happens.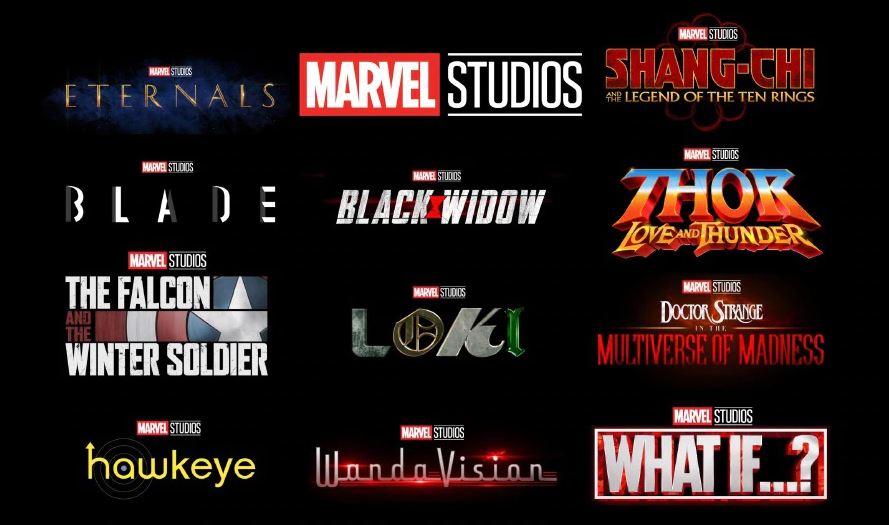 Here's the Phase 4 slate – Black Widow on May 1, 2020, The Falcon and The Winter Soldier in Fall 2020, The Eternals on November 6, 2020, Shang-Chi and the Legend of the Ten Rings on February 12, 2021, WandaVision in Spring 2021, Loki in Spring 2021, Doctor Strange in the Multiverse of Madness on May 7, 2021, What If? In Summer 2021, Hawkeye in Fall 2021, and Thor: Love and Thunder on November 5, 2021.