Marvel is playing a game of cat and mouse with its fan base. You cannot say that it is similar to Tom and Jerry as this game involves billions of cats who are not able to catch one single mouse. Avengers 4 is the film everyone is hyped about. At this point, we think that we may have a basic idea of what is going to happen in the film, but honestly, we don't know "shit!" The film has finally wrapped up its reshoots as well, and it is all about the post-production now. Here's how The Russos announced wrapping up production of the film recently: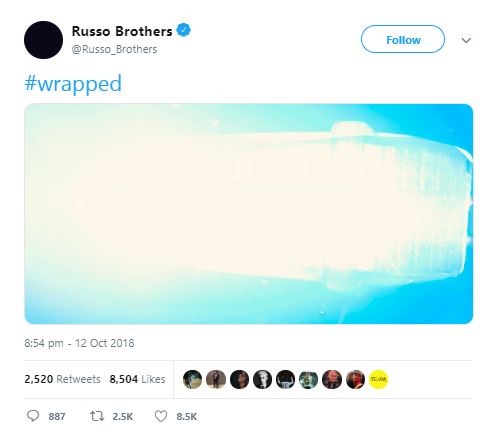 These two visionary directors from Marvel have resolved the fact that they are just going to play with their dedicated audiences until they decide to reveal anything about the film. The last two posts that they have tweeted would either seem to be hidden with clues or very lame (depending upon what they are). This wrapping announcement is the latest ploy pulled by them, and in the previous month, the "look hard" photo tweeted by them got an insane amount of traction on the net.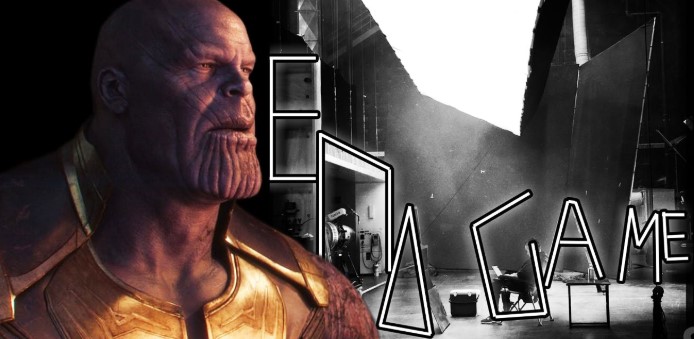 Now, this is marketing at its best. Marvel is just feeding off of the hype that surrounds Avengers 4. They aren't revealing anything about the film, and still making all the major headlines! This is the massive hype that WB and DC could only dream of establishing amongst the audience. Talking about the "Look hard" image, many people came to a conclusion that the aspect that the Russos were teasing through the image was the familiar piece of tech that was lying in the back of the photo, instead of being any clue for the title of the film.
We saw that hardware in Infinity War as well, so people believed that it may have some major significance in the upcoming film. It could probably be something that enables traveling through Quantum Realm, or something related to the BARF tech. But there was another fun conclusion as people also thought it to be the proton canon for War Machine.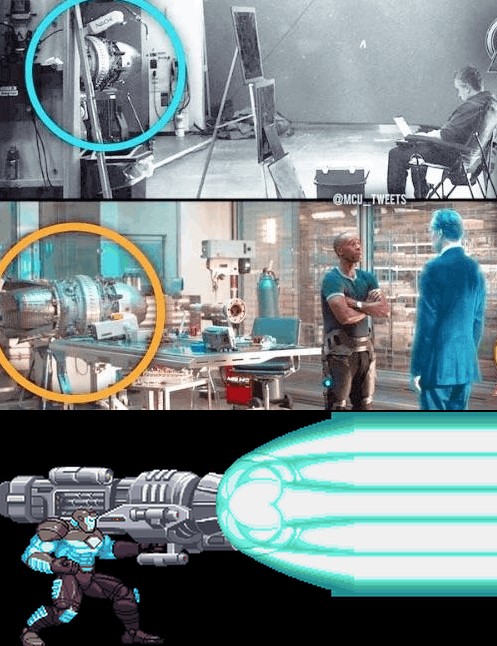 War Machine is getting a totally Bad-ass suit in Avengers 4 and this could possibly be the Proton Canon only if Rhodey gets a nanotech upgrade in his suit. The reason why I am bringing the Proton Canon into the picture again because the new "wrapped" image that the Russos have shared also looks a fair bit similar to that! People haven't been able to decipher what it is, but it seems like a vertical structure identical to a Proton Canon. But thinking that could be far-fetched.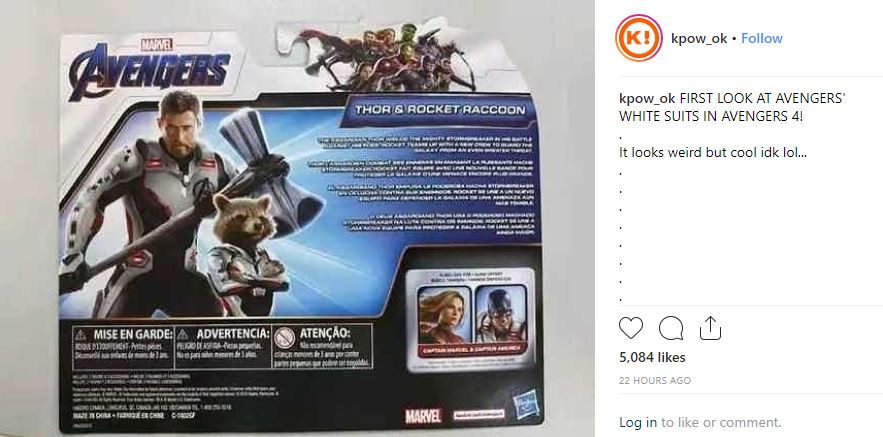 It could possibly be something related to the logo of Avengers 4. The latest toy packaging white team suit reveal had a blue colored theme going around the back. So this could possibly be related to that, is the insignia of the new Avengers logo. We got a similar logo for Avengers: Age of Ultron, so we can put a safe bet on the "Wrapped" image to be related to the new Avengers 4 logo.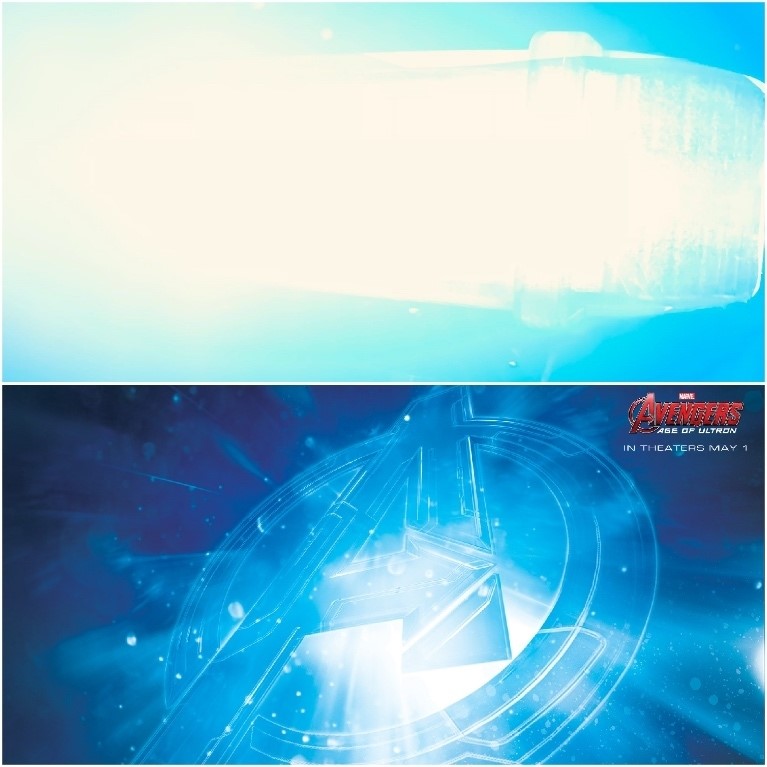 We should be excited about the fact that Marvel could be announcing the title of Avengers 4 this month, and we could even get the first teaser in late November or very early December. Here's what Infinity War and Avengers 4 co-writer Christopher Markus and Stephen McFeely had to say in a recent interview: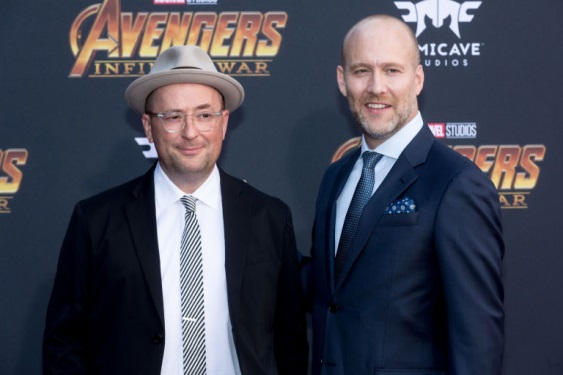 "Christopher Markus – [Avengers 4] doesn't do what you think it does. It is a different movie than you think it is…Also…[the deaths are] real. I just want to tell you it's real, and the sooner you accept that, the sooner you will be able to move on to the next stage of grief."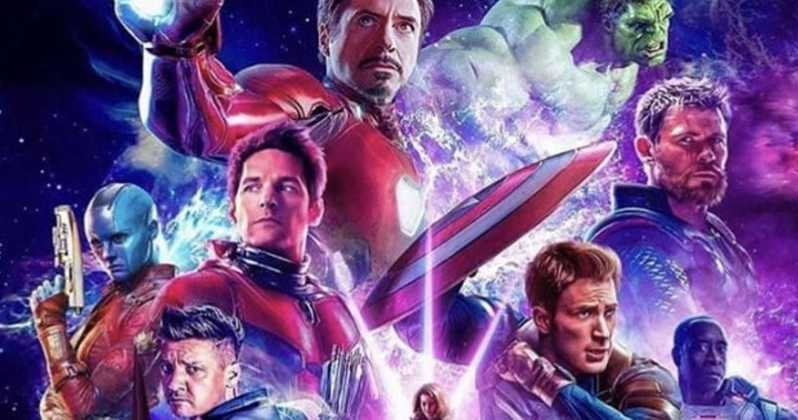 Stephen McFeely – Put it this way. I think [Infinity War] is a fairly mature movie for a blockbuster. It's got a lot of fun in it, obviously, but boy, it gets very mature. The second one is also mature. We're going to own these choices, and hopefully surprise and delight you and get you invested. It's by the same studio, the same filmmaking team. They were written at the same time, shot at the same time. They're clearly connected, but they are definitely two different movies, one of which is dependent on what happened previous."
I just have the biggest passion for everything cinematic! I want to share this passion with everyone through my writing about Hollywood Movies and TV. Other than that, I am a big sports fanatic and enthusiast. I'd like to write about my favorite sports as well some day.