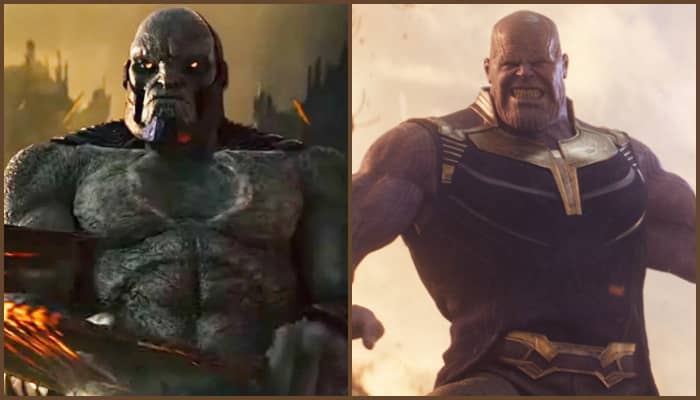 At the DC FanDome, Zack Snyder dropped a mind-blowing trailer for his upcoming Justice League on HBO Max. What made his trailer so perfect was the choice of song. Leonard Cohen's Hallelujah made the footage majestic. And now, film editor Gugga Leunnam has reimagined two of MCU's biggest films in the style of Zack Snyder's Justice League trailer. He has chopped and "Assembled" scenes from Avengers: Infinity War & Avengers: Endgame. Take a look at the magnificence that Leunnam has brought upon us:
Like the Snyder Cut trailer, Leunnam's trailer has also been presented in the 1.43:1 IMAX aspect ratio. What's so amazing about this cut is that Leunnam has drawn parallels between the Snyder Cut & the two Avengers movies. It's not just random footage that has been taped together to fit with Cogen's classic song. Almost every scene that has been chosen from Avengers 3 & 4 is an exact parallel of the Snyder Cut footage. You could really see the similarities between the Justice League & Avengers here if you sync and play the two versions of the trailer simultaneously.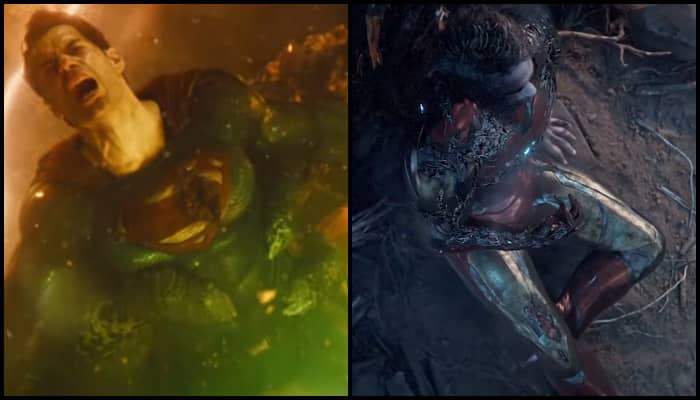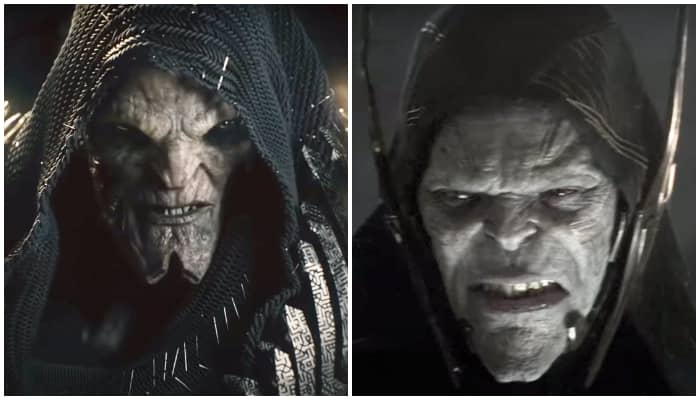 For instance, the Snyder Cut trailer starts with Uxas (Darkseid) while the Leunnam cut trailer starts with Thanos. Then we see the shot of superman dying superman in SC, & the shot of Iron Man dying in LC. Following are the visions of dystopian futures of the DCEU & MCU where Earth is being attacked by the forces of Darkseid and Thanos after the heroes of both universes haven fallen. Just like this, Leunnam has matched Snyder's entire footage with some great imagery from Avengers.
Parallels have been drawn between Bruce Wayne & Tony, the King of Atlantis & the King of Asgard, Superman & Captain America, Cyborg & Hawkeye, DeSaad & Corvus Glaive and so on. The list of similar shots could go on and on & I'm going to leave some of them for you guys to make out yourself.
Since Infinity War & Endgame had a lot more characters than the Snyder Cut, Leunnam obviously had the liberty of using many of them in his edit. He's clearly put a lot of work into this trailer in such a short span of time. And this remarkable effort shouldn't go unnoticed. So, kudos to you mister Leunnam!
If you're not aware of his past work, then you should really hop on to his YouTube channel & check out his transition videos. So far, he has come up with 5 volumes that take us on a ride through the MCU action. All 5 of those videos show the great film editing skills that Leunnam possesses. On his channel, there would be a lot of good content for ardent MCU fans & Halo fans. So, it's highly recommended. He has promised A Ride Through the MCU Action Vol. 6 before MCU's launched any new content. So, we should expect another one of those in the coming months before Black Widow hits theatres (or Disney+).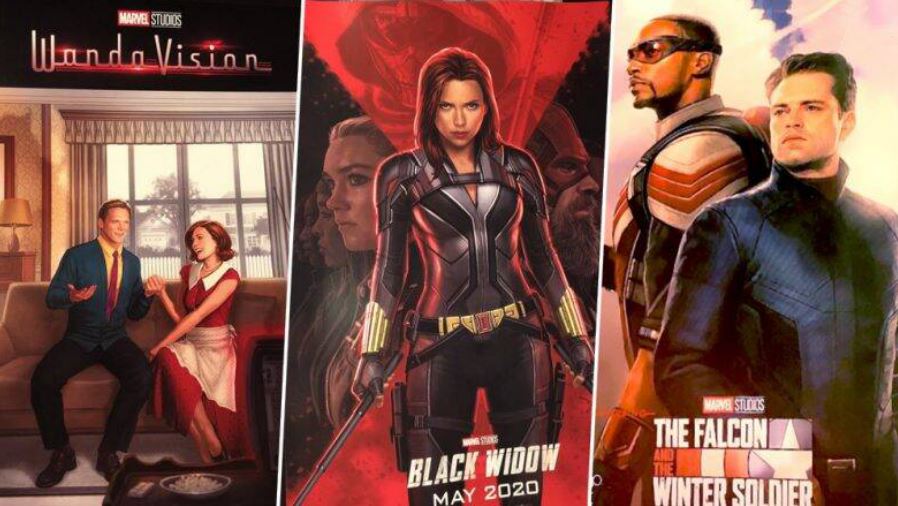 We've all been so overwhelmed with everything that the DC FanDome showed us. Now it's Marvel's turn to show us what they've got. They've been awfully quiet about things as the Pandemic has pushed their entire release schedule. Let's hope that we will soon be getting new trailers for their upcoming content as well. Those trailers will allow us to be equally excited for both Marvel & DC projects coming out in the next couple of years.
How did you find the Avengers teaser in Zack Snyder's style? Tell us in the comments section.