Movies
Wong Would Beat Doctor Strange in a Mystical Battle, Says Benedict Wong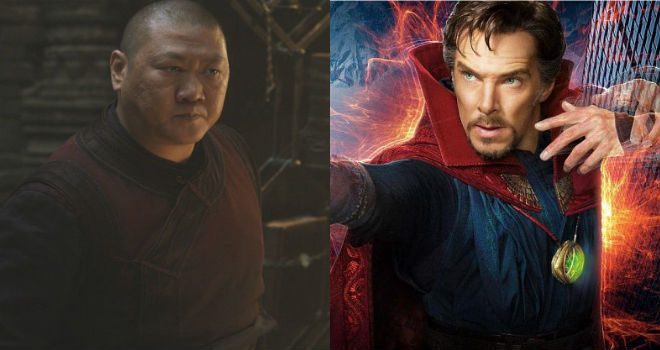 Wong Beat Doctor Strange in a Mystical Battle: 
Doctor Strange in the Multiverse of Madness is surely the most important film of the coming 3 Phases of the MCU. It's not because it will establish Doctor Strange as the Sorcerer Supreme, but it's because of the establishment of Multiverse. The coming 3 phases will depend on what goes down in Doctor Strange 2. Strange will really have to fight all odds because he'd have the multiverse crashing down on Earth, and he'd even be incapacitated against the likes of Nightmare. He has already been through hell, and that's what Nightmare may use against him. He will have to prove himself as the best Sorcerer, and for that, he'd have to beat Nightmare. But Benedict Wong actually thinks that Strange isn't even as good of a Sorcerer as Wong.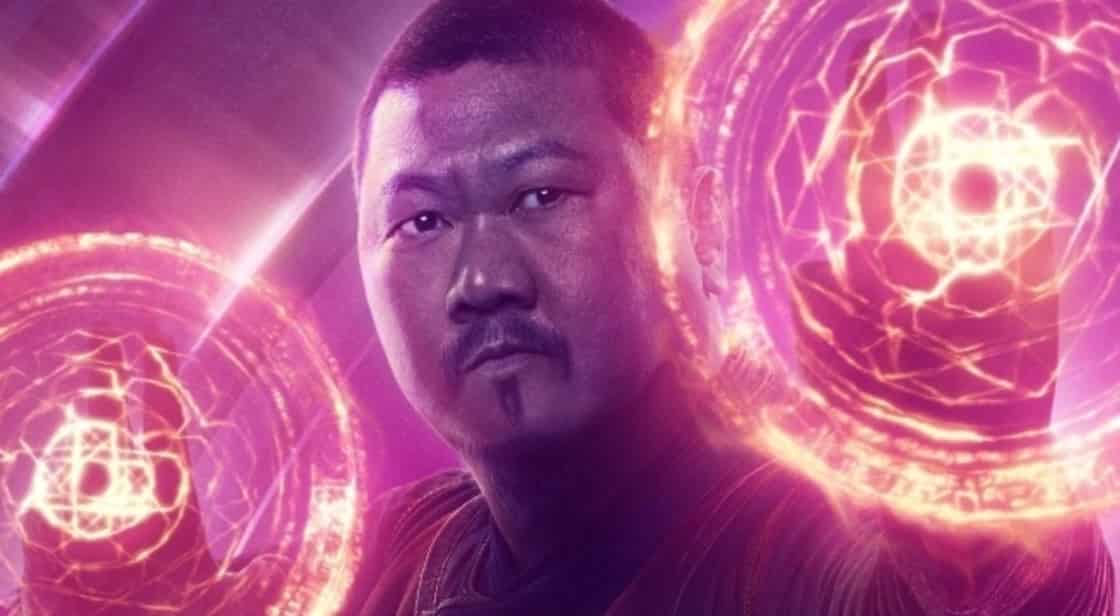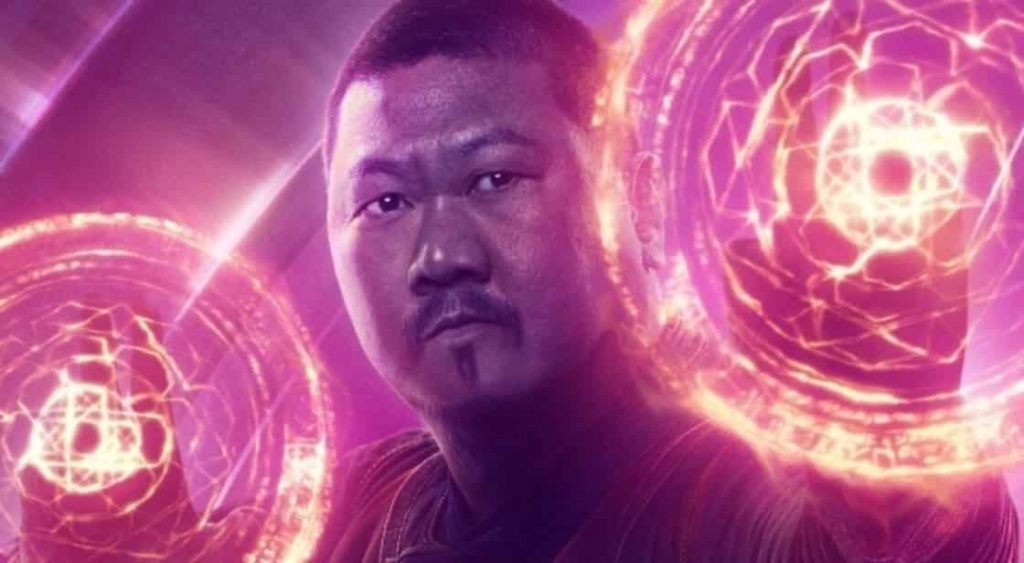 During a panel at FanX Salt Lake Comic Convention this weekend, Benedict Wong was asked about the outcome of a battle between Strange and Wong. Well, the actor was quick to reply saying that it'd still be "WONG!" He had no doubt about it as he said "Oh wow, I was really torn between myself."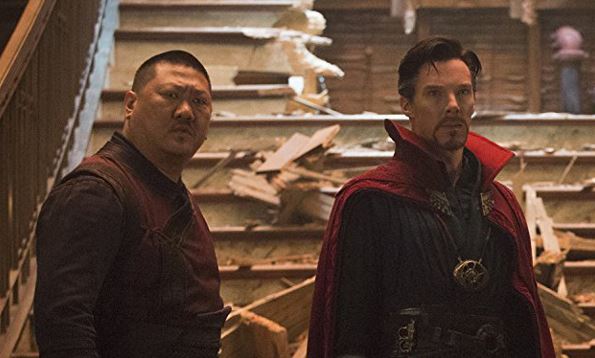 Well, we may never get to see a brawl between Strange and Wong happen on the big screen, until someone Mind controls Strange. If that happens then for the sake of the story, Wong will have to defeat Strange so he could bring him back to senses. Or Marvel might take a darker turn making Strange kill Wong, leaving someone else, like a Scarlet Witch to stop Strange. This is just a mere theory for how a battle of sorcery between Strange and Wong could be set up.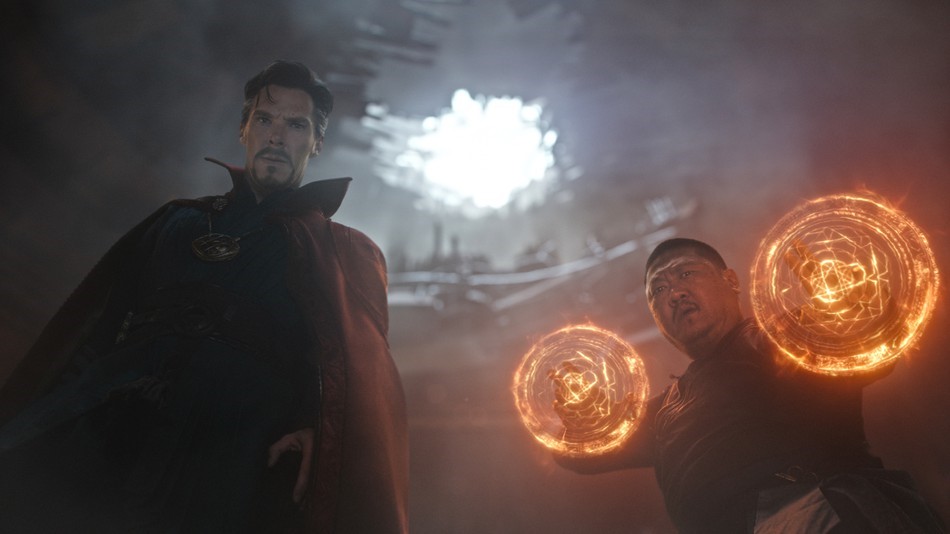 We appreciate the excitement of Benedict Wong, but we surely have to deny what he thinks. Strange got insanely strong since his debut. Thor: Ragnarok only teased his strength, but Avengers: Infinity War gave us a full display of what he can actually do. He is a living breathing Infinity Gauntlet for God's sake! In a limited capacity, the wizard has the ability to do everything that each of the Infinity Stones could do. The Ancient One called him the "best" among the Wizards for a reason.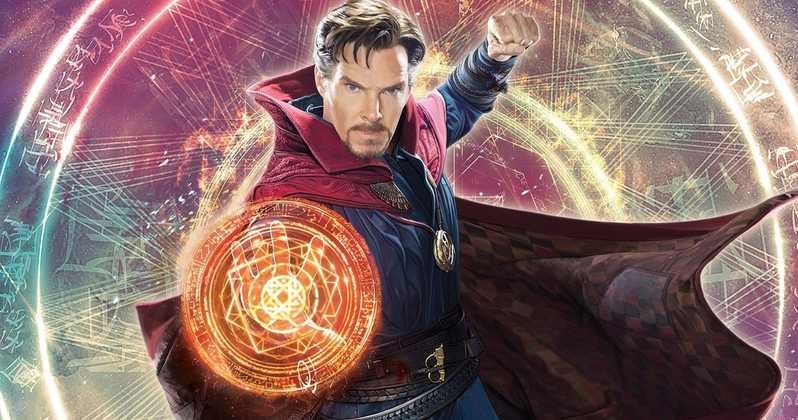 By the time we reach Doctor Strange in the Multiverse of Madness, 2 things would happen. Strange will initially prove himself as an even stronger than what we saw in Infinity War. But because he has been through so much during the first Doctor Strange movie, and in Infinity War, he'd ultimately have to be incapacitated. He himself died so many times while fighting Dormammu, exerted an insane amount of energy looking over 14 Million+ alternate futures, let alone witnessing countless more deaths. His mind may actually be on the verge of Madness. And that's what Nightmare would feed on.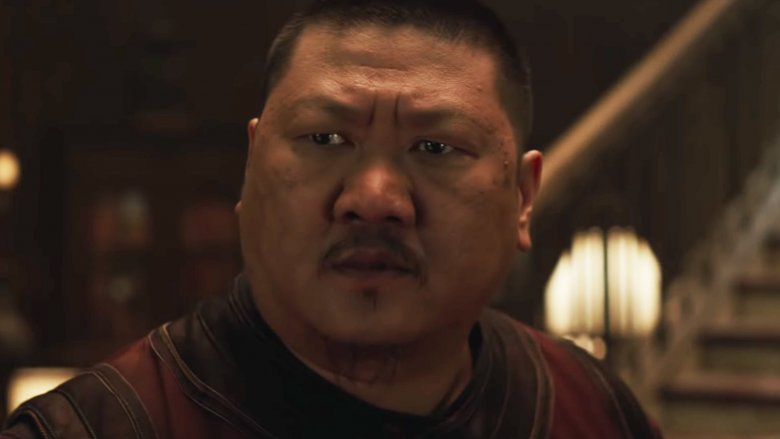 This is where Wong becomes important to the plot of Doctor Strange 2. While Strange becomes powerless, Wong will be the leading Sorcerer who will have the responsibility to defend Earth now. With the Time Stone gone, and even Mordo running on his villainous path, Wong will be a critical character in Doctor Strange 2. He may actually sacrifice himself. We'll have to wait and see what happens. The bottom line is – WONG cannot beat STRANGE.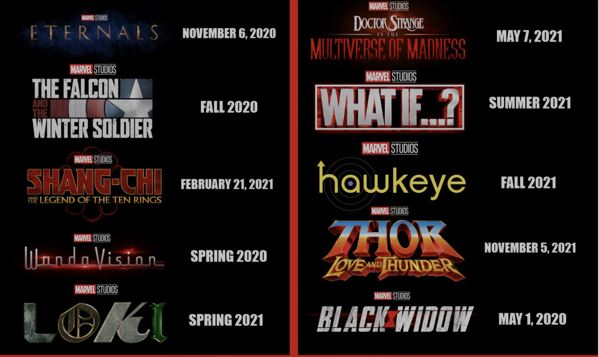 Marvel's future is huge and there's a lot that could happen. But until further news updates, here's how the Phase 4 slate looks for now –
Black Widow on May 1, 2020, The Falcon and The Winter Soldier in Fall 2020, The Eternals on November 6, 2020, Shang-Chi and the Legend of the Ten Rings on February 12, 2021, WandaVision in Spring 2021, Loki in Spring 2021, Doctor Strange in the Multiverse of Madness on May 7, 2021, What If? In Summer 2021, Hawkeye in Fall 2021, and Thor: Love and Thunder on November 5, 2021. Following these are Ms. Marvel, Moon Knight, and She-Hulk. Black Panther 2 is also scheduled for May 6, 2022.