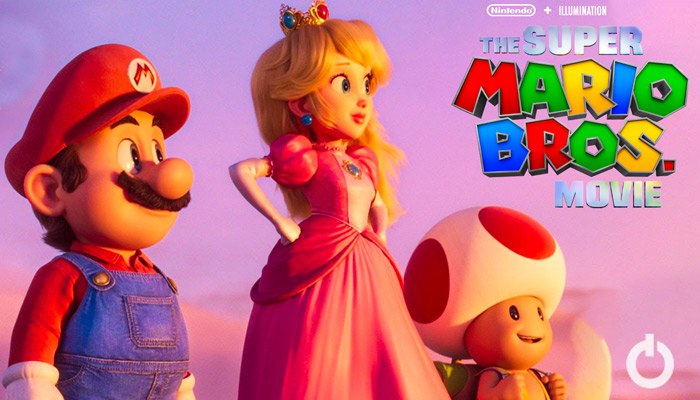 The Super Mario Bros. movie is scheduled to open in theaters on April 5th, and insiders forecast that it will bring in more than $225 million during its extended opening weekend. A new tracking report from Deadline states that the Illumination film is anticipated to earn over $125 million in North American markets and an additional $100 million or more abroad. The good news is that it might surpass Marvel's Ant-Man and the Wasp: Quantumania, which currently holds the top opening spot for 2023 with its $225.3 million debut last month, as the year's biggest box office hit.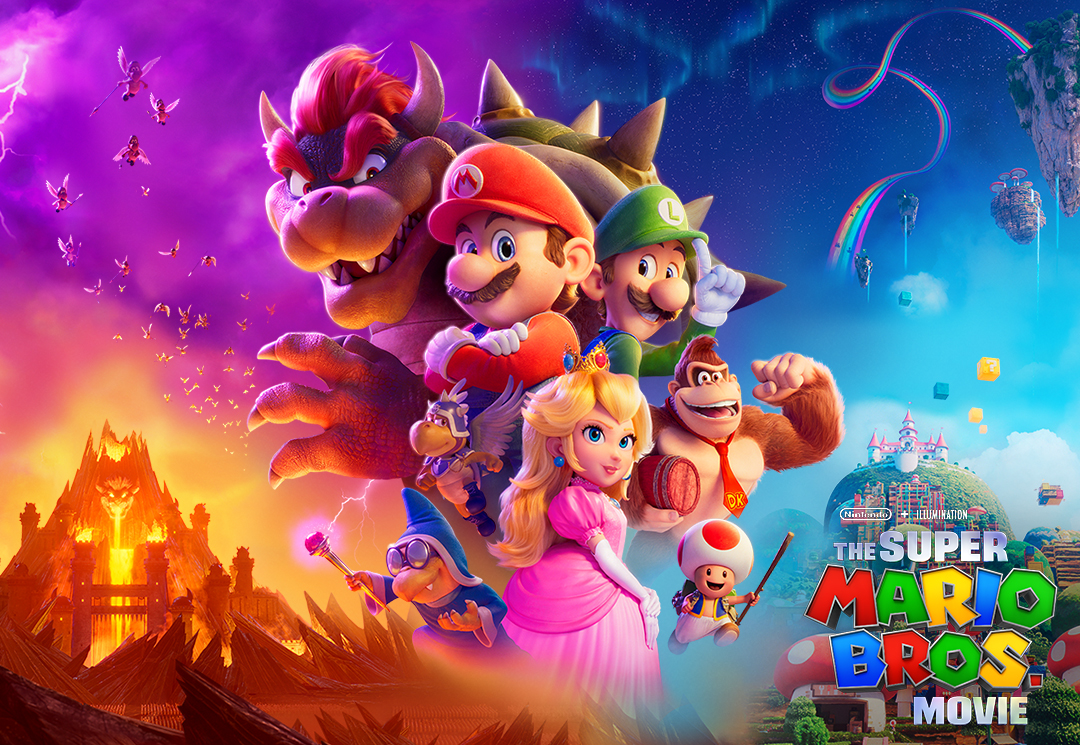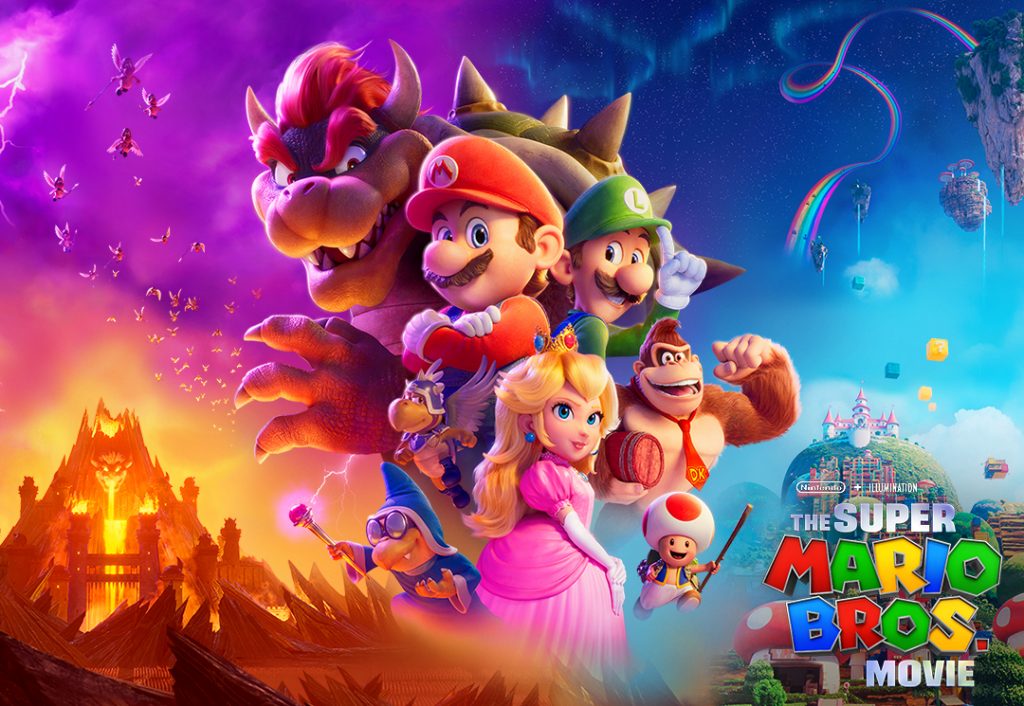 Families will have plenty of time to get to the movies and see the film thanks to an extended weekend that falls on many schools' spring break. Naturally, with such success, moviegoers are already clamoring for a sequel. Unofficial confirmation of Illumination and Universal's intentions to produce a sequel has not yet been made, but if box office performance trends continue positively, the franchise has good chances. Seth Rogen, who plays Donkey Kong in the movie, is one person who would unquestionably support a spinoff starring his character from the popular video game Mario.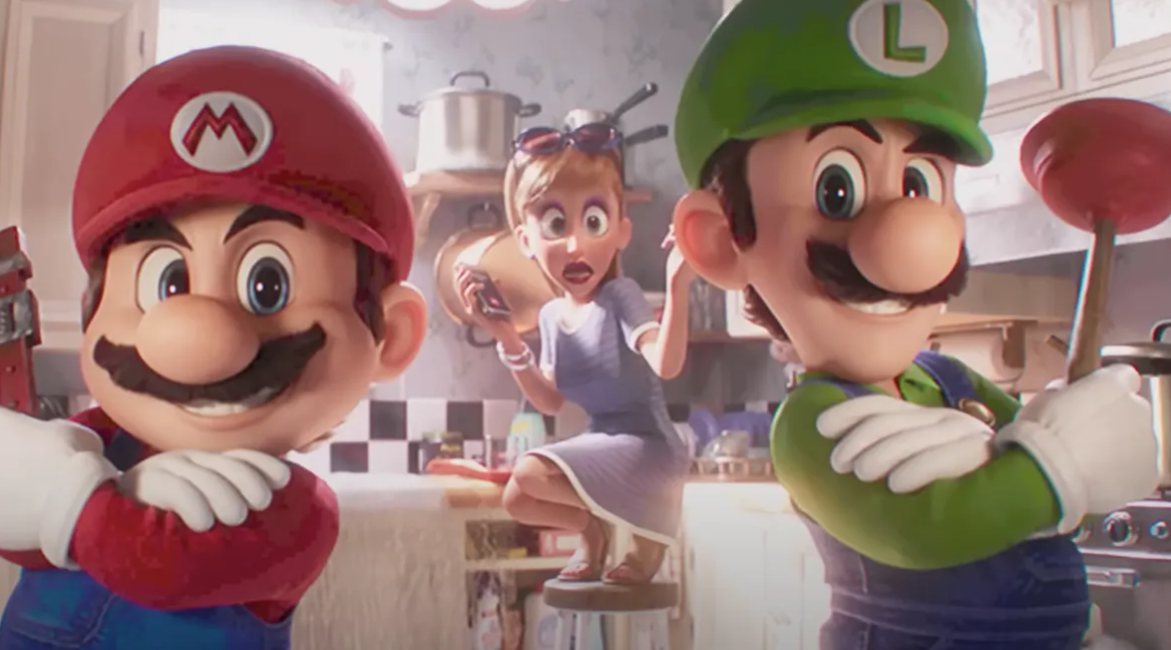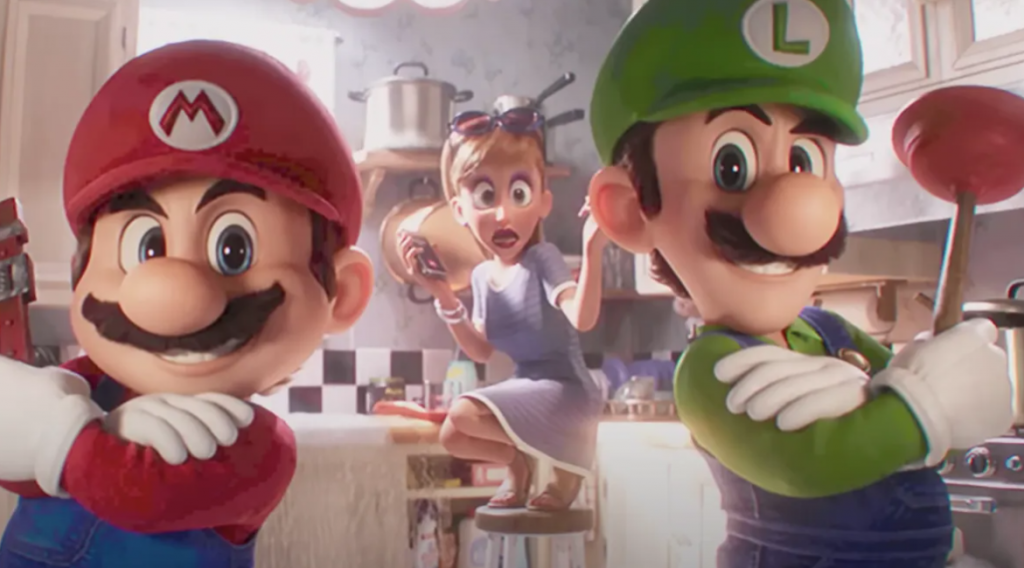 In an interview with Brandon Davis of ComicBook.com earlier this year, Rogen said, "I honestly had a great time doing it and I think like it's a big world, gigantic, and it seems to be a thing that people are excited to see. "To me, that was funny, and that was sort of the character's origin story, and it was kind of born out of the video game mythology. ". Rogen continued by elaborating on his interpretation of the character of Donkey Kong in the movie.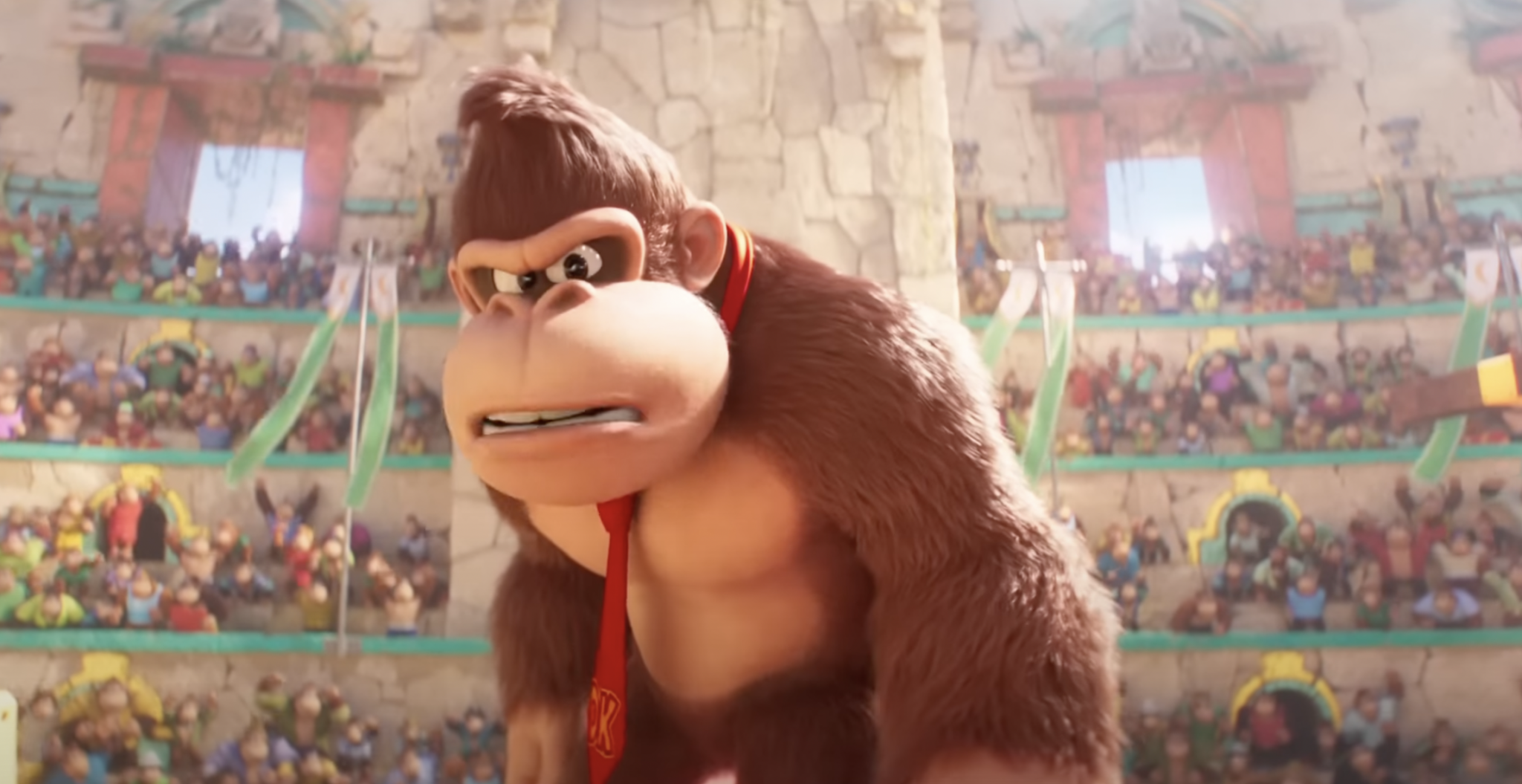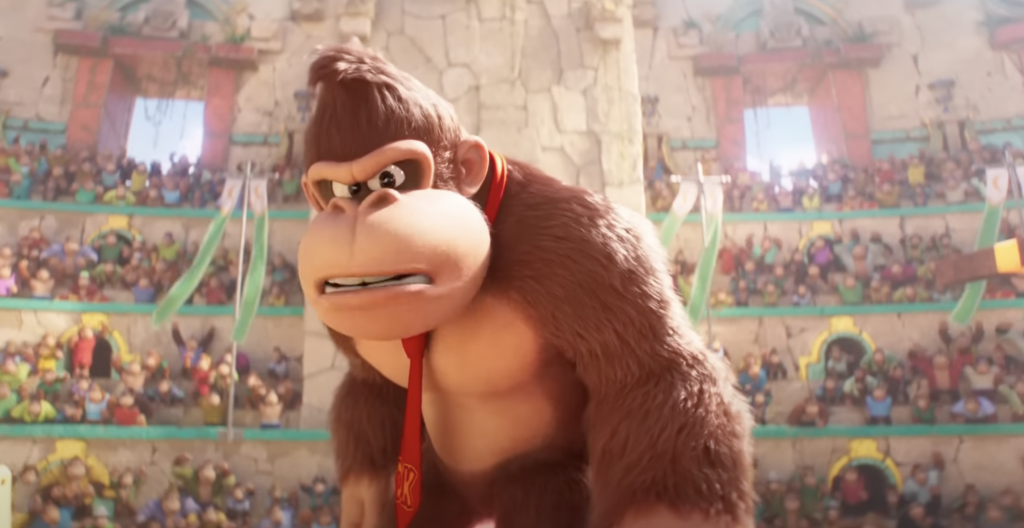 He said:
"All you really know about Donkey Kong is that he throws barrels and he doesn't like Mario very much. The idea that he despises Mario, that they have a somewhat antagonistic relationship, that he finds him annoying, that he doesn't want to be on this adventure with him, and that he wishes he were on it alone is honestly kind of what I went with. ".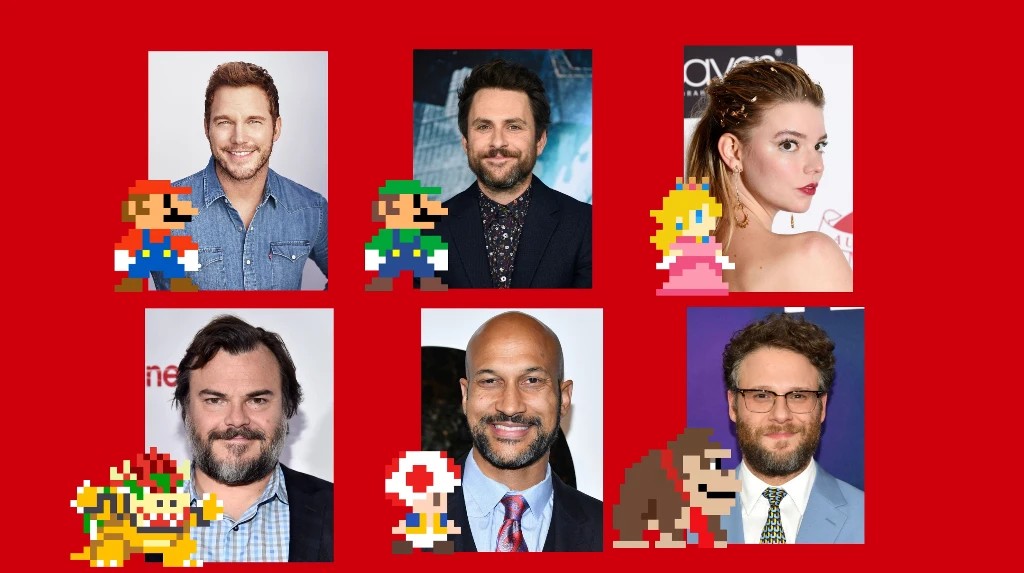 Despite all of the fanfare surrounding Super Mario Bros. There are still some people who doubt the movie. Chris Pratt plays Mario in the movie, which is based on the well-known video game series, while Charlie Day plays Luigi. Princess Peach is played by Anya Taylor-Joy. Although all of these actors are skilled, some fans have questioned whether they are the right fit for the cherished characters. Some fans have criticized the choice to cast Pratt as Mario, saying that his voice doesn't fit the part. However, Pratt's "humor and his emotion," according to director Chris Meledandri, are what make him ideal for the role.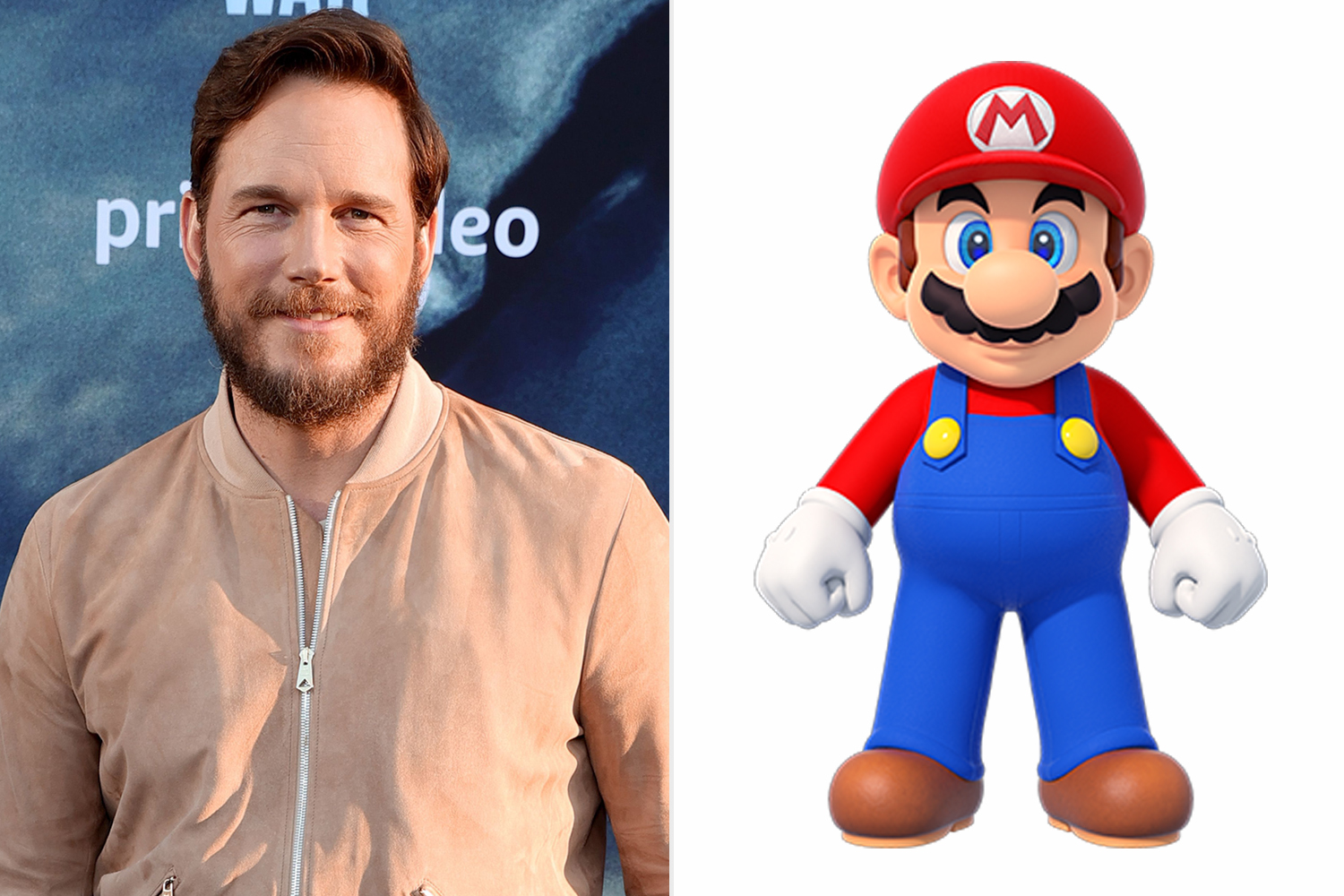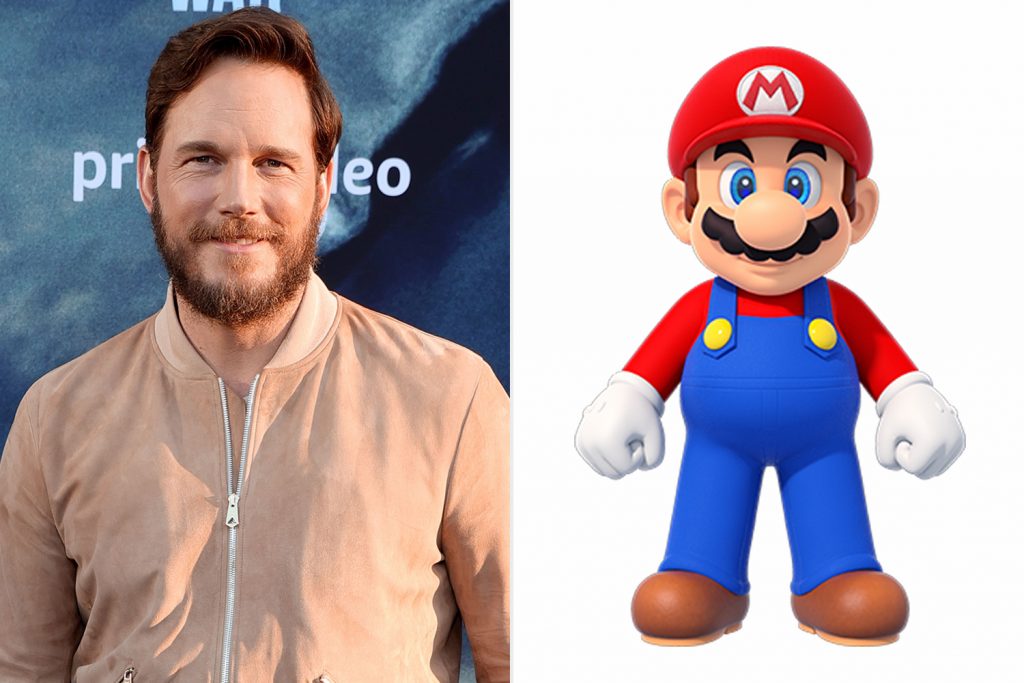 In an interview with The Hollywood Reporter, Meledandri stated, "We wanted Mario to feel like he could be the protagonist of a big, broad, comedic adventure movie.". "And Chris was intended to capture that, in our opinion. " The Super Mario Bros. Old and new fans will no doubt watch the movie. Several changes have been made to the movie since it first began production in 2018. The project was eventually abandoned and reworked as an animated feature after being originally planned as a live-action film.
Fans will now have the opportunity to view the finished product on a large screen after waiting for years. Though it's unclear if it will live up to expectations, it is obvious that there is demand for another adventure in the Mushroom Kingdom given the film's enormous box office forecast.
Follow us on Facebook, Instagram & Twitter for more content.
Also Watch: