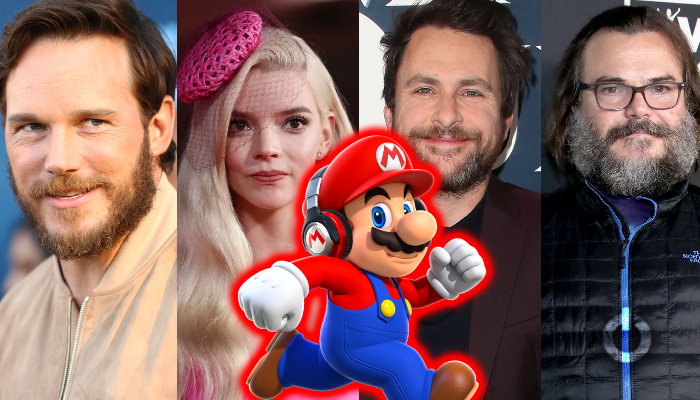 Game adaptations of movies have been one of the major themes nowadays. Every year there's an attempt at adapting a popular game into a movie with either a live-action or animated treatment. With the advances in technology, the live actions versions of our favorite game characters look absolutely surreal. The success of these movies seems to make sure that this trend is not gonna stop anytime soon. These projects generally attach a big name to their cast and that seems to pull the audience in along with the nostalgia for the game. Recently these projects have seen quite a success because of an underlying plot that seems to make them a good cinema experience. Let's dive into the details regarding the cast revealed for the upcoming Super Mario Bros. movie as we've heard that "Chris Pratt to Appear in Super Mario Bros". 
Super Mario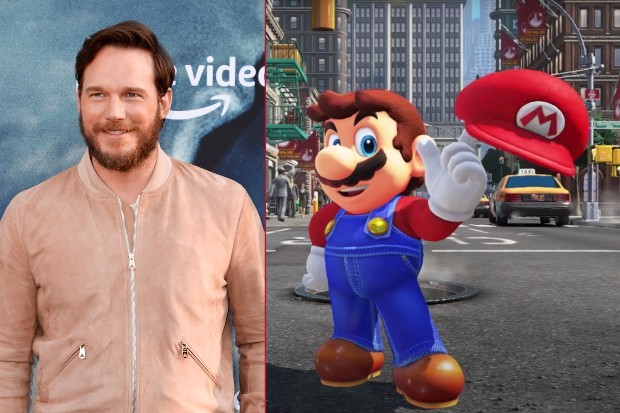 Super Mario has been very close to the fans of Nintendo for a long time now. There have been previous attempts at making a project based on this product for a long while now. While the first movie was a massive failure as it was critically panned and hardly followed a sensible storyline. Another attempt at movie adaptation was much needed now. The movie will be co-financed between Universal and Nintendo and will be produced by the CEO and founder of Illumination, Chris Meledandri, and the representative director and fellow of Nintendo Shigeru Miyamoto.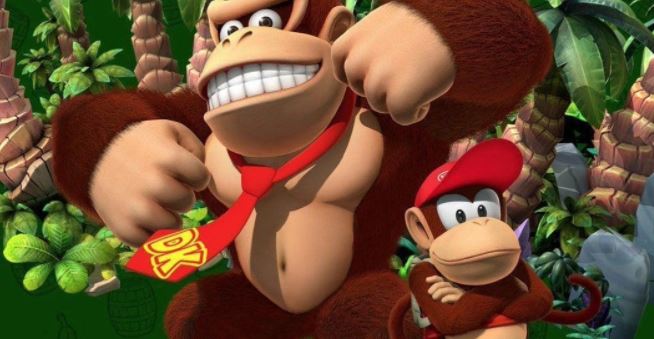 According to Meledandri,
Mario and Luigi are two of the most beloved heroes in all of popular culture, and we are honored to have the unique opportunity to work so closely with Shigeru Miyamoto and the widely imaginative team at Nintendo to bring these characters to life in an animated movie, unlike any film Illumination has made to date.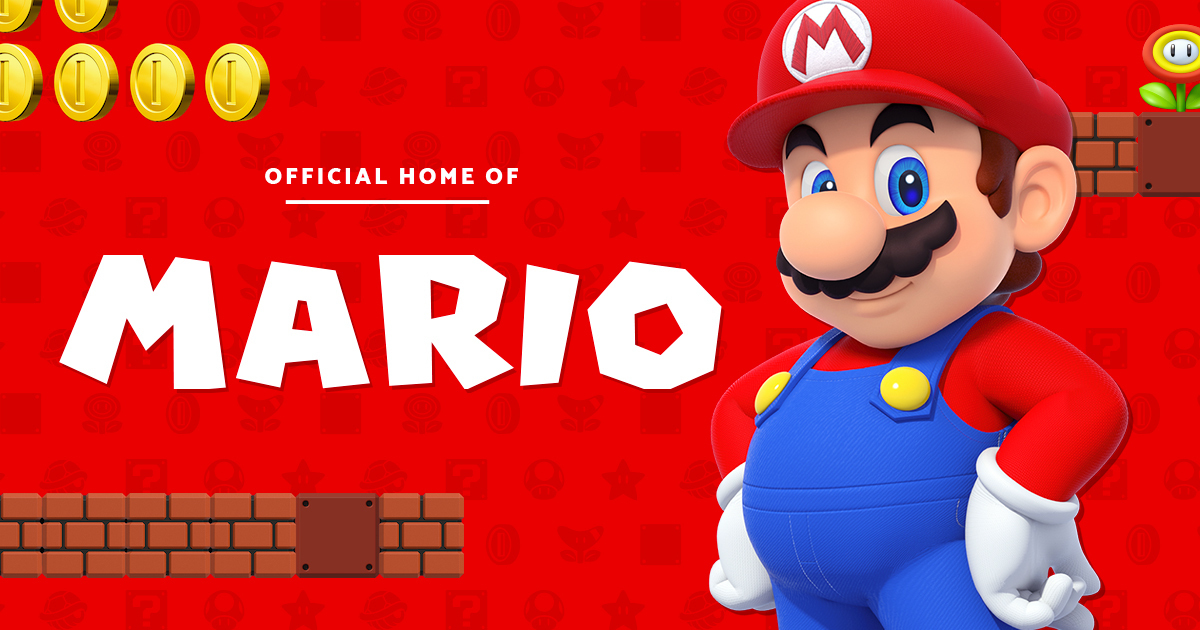 Miyamoto said,
We are collaborating with Chris and his experienced team to not just create a character licensed film, but a new piece of entertainment which brings Super Mario Bros. to life on the screen, and allows everyone to enjoy whether or not they know about the game. The production so far is constructive and going very well, and both parties are learning a lot from each other. We humbly ask that fans wait just a little longer for the premiere, and we hope they look forward to seeing the unique characters from Super Mario Bros. on the big screen.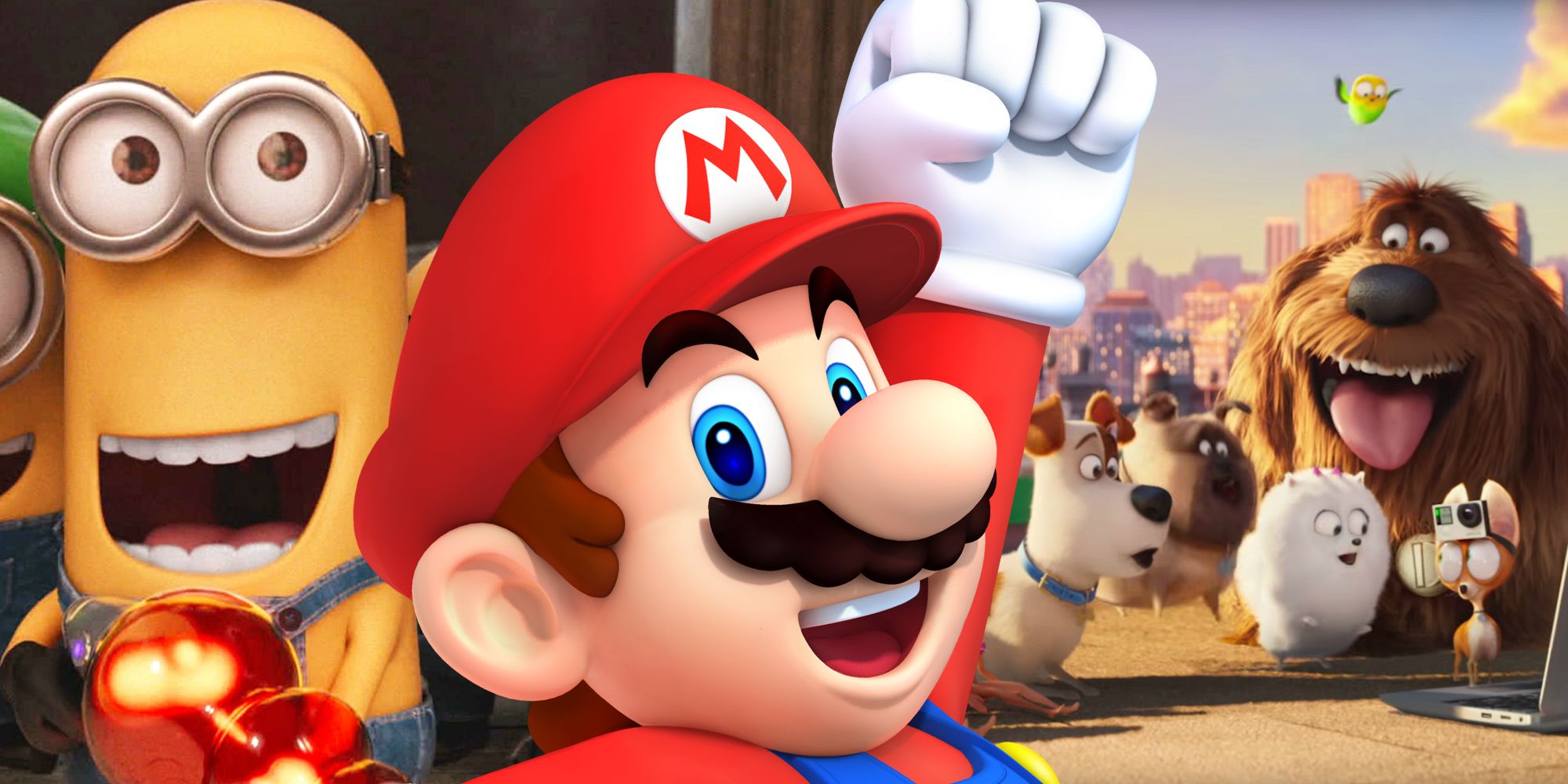 This might end up being a massive success for Illumination in terms of creating a franchise. The movie will be directed by Aaron Horvath and Michael Jelenic. The duo has previously given us a lot of great animated hits as the series Teen Titans Go! and the consequent animated film Teen Titans Go! To the Movies. The screenplay will be written by Matthew Fogel. Matthey Fogel has written projects like The LEGO Movie 2: The Second Part along with the upcoming Illumination feature film Minions: The Rise of Gru.
Cast Of Characters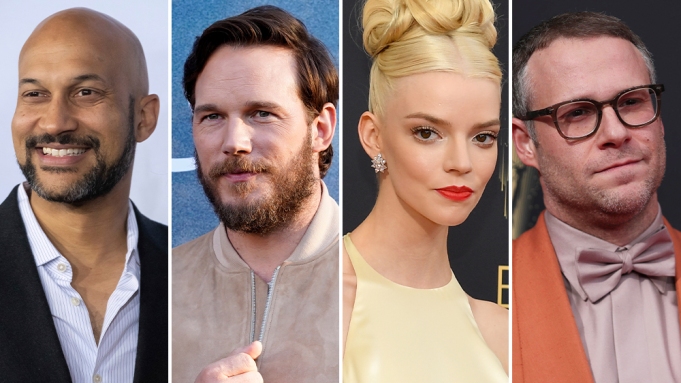 The casting announced for the movie includes Chris Pratt as Mario, Charlie Day as Luigi, and Anya Taylor-Joy as Princess Peach. Also included in the cast are Bowser voiced by Jack Black, Toad voiced by Keegan-Michael Key, Donkey Kong voiced by Seth Rogen, Cranky Kong voiced by Fred Armisen, Kamek voiced by Kevin Michael Richardson and Spike voiced by Sebastian Maniscalco. Release dates for the animated feature will probably be announced soon.
Follow us on Facebook, Instagram & Twitter for more content.
Also Watch: