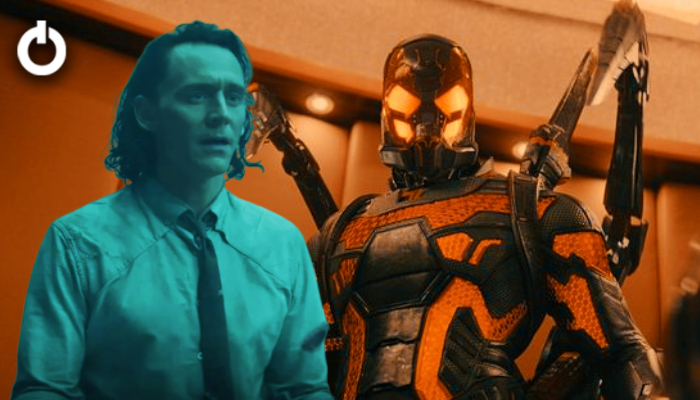 The Disney+ series Loki is just one episode away from concluding its run. So far, we've had a mind-boggling experience with the show. I say that because it brings in a ton of elements for us to enjoy. From the mystery surrounding the Time-Keepers to Loki's variants, it's been a delight. Now that we're approaching the end, the relationship between Loki and Sylvie is becoming solid, and the God of Mischief has a friend! And that's Mobius. However, episode 5 came in with a lot of Easter eggs for us to notice. But one particularly stands out. And I'm talking about the possible return of Yellowjacket as we just spotted a Yellowjacket tease in Loki Episode 5. Corey Stoll's Darren Cross was first introduced in Ant-Man (2015). Yellowjacket could show up in Ant-Man 3 as well.  So, let's dig right into it!
Yellowjacket Tease In Loki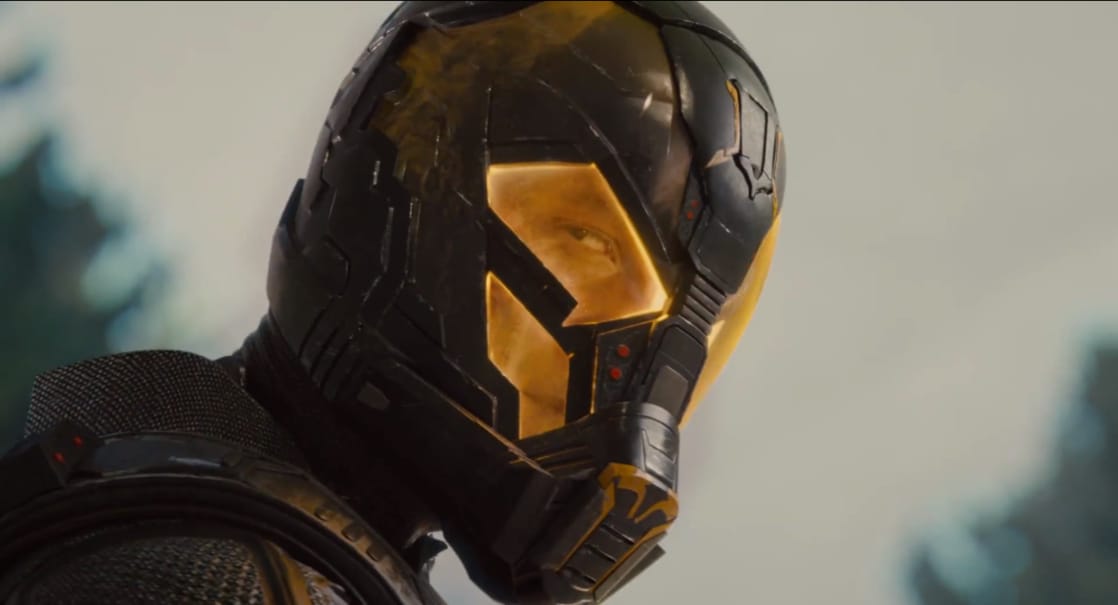 Loki might just bring back Yellowjacket, and there's just more than enough evidence to prove this claim. Just like Obadiah from Iron Man, Cross was obsessed with Pym's tech. He was jealous of Hank Pym. In order to surpass him, Cross went on a killing spree to fulfill his desires. But did he really die in Ant-Man? Speculations lead to the fact that he didn't. So, let's shed some light on it.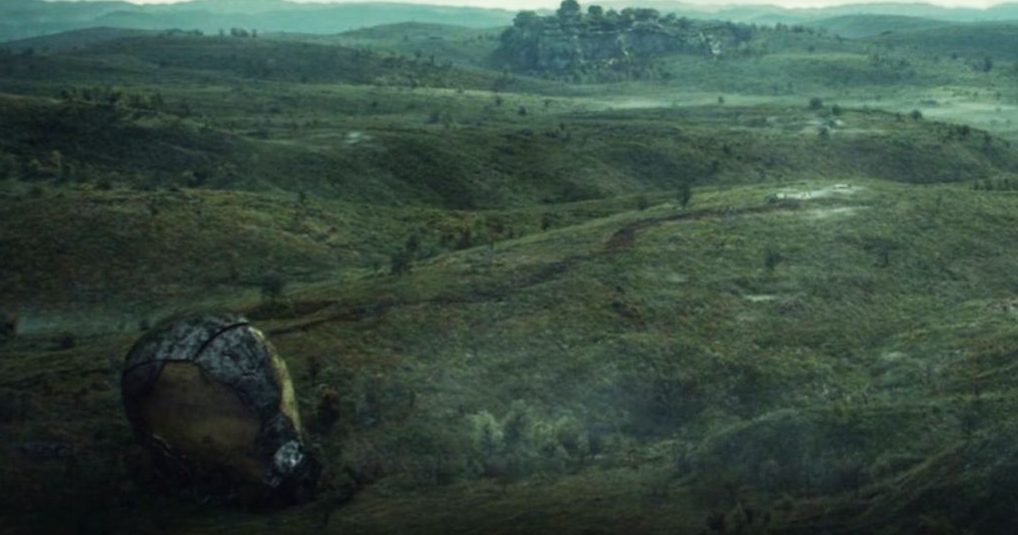 As seen in the movie, the only way for Scott Lang (Paul Rudd) was to defeat Yellowjacket was to shrink home to a subatomic level and turning off the regulator in Cross' suit, crushing him to subatomic size. And that he did. But Loki episode 5 revealed Yellowjacket's helmet, but in a giant form. So this could suggest that there is a variant of Cross, that existed in a different timeline. The giant helmet also suggests that in this timeline, he got sent to The Void when where his suit could have grown bigger like the Giant-Man persona of Ant-Man.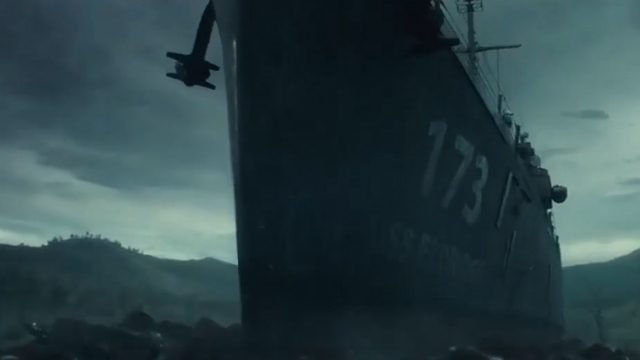 Moreover, this could also tell us that there was a timeline where Yellowjacket took Ant-Man's place, which was the original plan. But he must have done something to cause a Nexus event, hence getting pruned. The rusty helmet also tells that he was consumed by Alioth, because it was in the same condition as the USS Eldridge ship after it got consumed by the behemoth. But if we look at the bunch of Loki variants, it is a high possibility that there is a version of Yellowjacket that still exists and could even return to the MCU to haunt Ant-Man once again. Plus, he gave Scott a hard time, and if it wasn't for the malfunction in his suit, Lang would have had to go all out.
How Yellowjacket Could Connect To Kang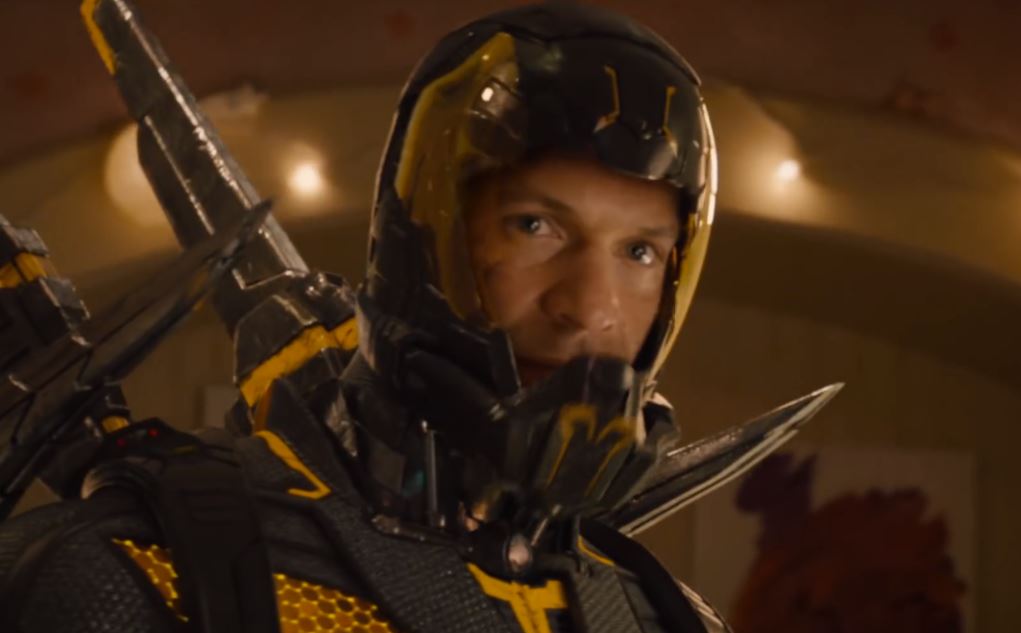 When we last saw Darren Cross, he was seemingly killed when Scott Lang/Ant-Man (Paul Rudd) shrank down and got inside the Yellowjacket armor, causing it to implode and go sub-atomic. After Yellowjakcet was shrunk to a subatomic level, there's a possibility that he got stuck in the Quantum Realm. However, it was previously suggested that the Quantum Realm is inhabited, and we know just the man who has a city established there.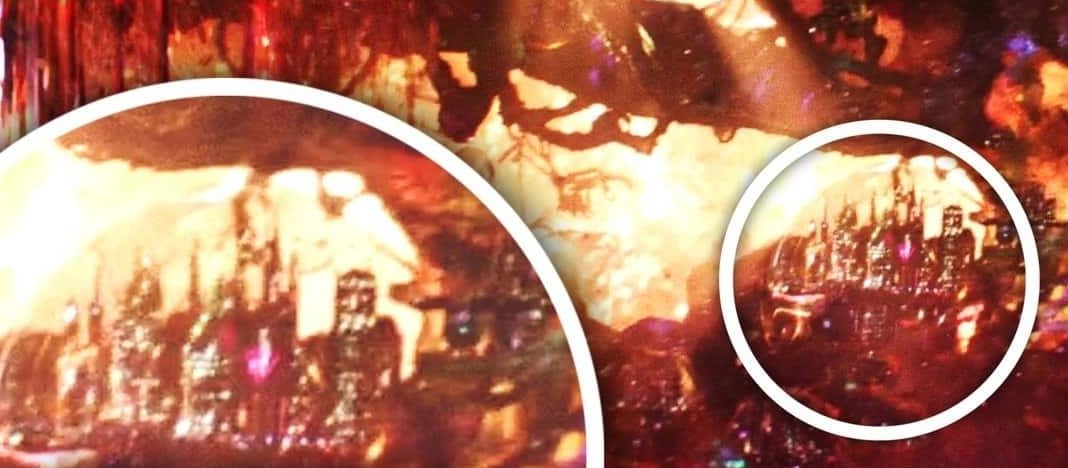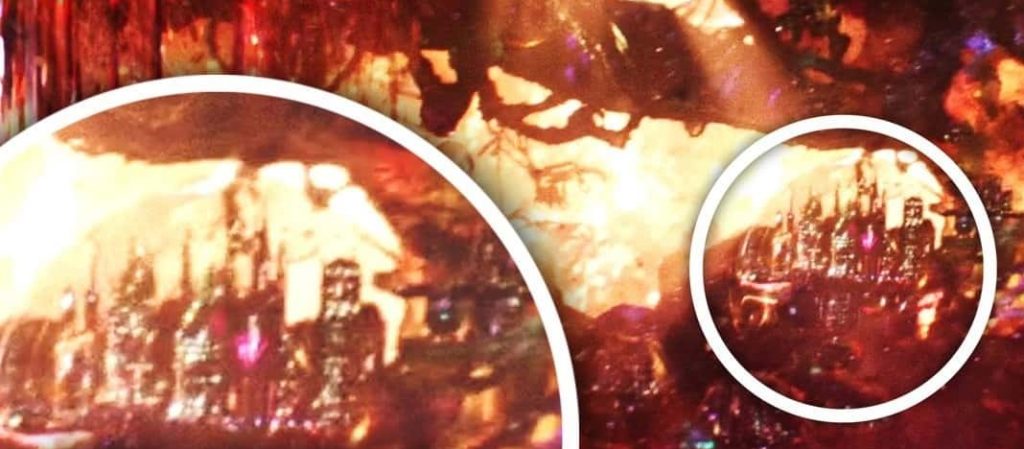 Yes, I'm talking about Kang the Conqueror. Jonathan Majors has been cast as Kang the Conqueror, and the Quantum Realm is inhabited. Hence, it may contain Kang's hidden city Chronopolis. Moreover, Loki episode 5 very well showed a citadel behind the gateways that were guarded by Alioth. It would not surprise if Darren Cross is very well recruited by Kang. Moreover, the time-hopping maniac has a history of recruiting other villains to act as his pawn. So considering this theory, we now have a killer alliance waiting to give our heroes a hard time.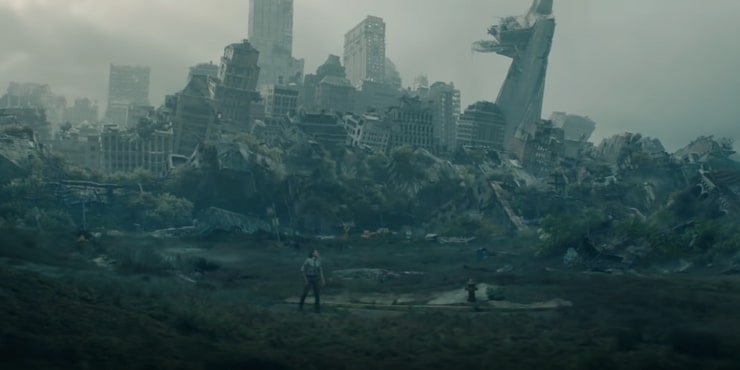 Taking the multiverse and the Void into consideration, a whole new world of possibilities is now open in the MCU. As seen with Loki variants, it's not necessary that the same actor will play the same character. For example, Richard E. Grant plays Classic Loki and Sophia Di Martino plays Lady Loki. So if Yellowjacket is to return, it might not be the same actor. But the threat to Marvel's qualities remains constant in the form of repetitiveness. So as far as I can gauge, this Yellowjacket was an Easter egg for the fans, and might not fan out further in the MCU. But, it could act as a reminder for the character as he might be brought back in Quantumania.
Do you think that after this Yellowjacket tease in Loki, he would return in Ant-Man and the Wasp: Quantumania Let us know in the comments.
Follow us on Facebook, Instagram & Twitter for more content.
Also Watch: