2020 is not going to be as big as this year when it comes to MCU movies, but it will surely not come under the worse years of MCU as the two films that are coming out will still be making a lot of money and will surely leave us amazed by the uniqueness and innovative styles brought forward. The first MCU movie of the year is going to be the Scarlett Johansson starrer Black Widow solo movie which is going to be an MCU prequel, taking us to the origin of the hero we are so familiar with now.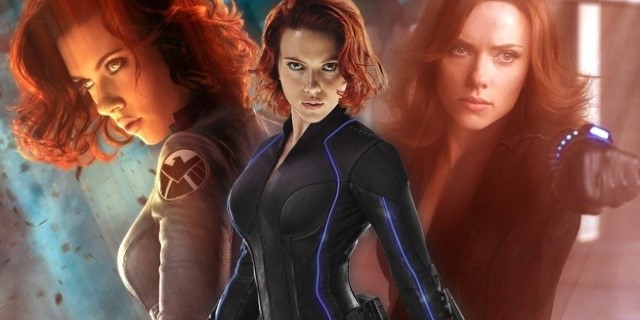 Recent reports have suggested that the film will be R-Rated and there is no deniability in the fact that a Black Widow movie can tell a very gripping and compelling spy thriller which is filled with bad-ass action sequences. Although the film is coming out in May 2020, it is yet to start production.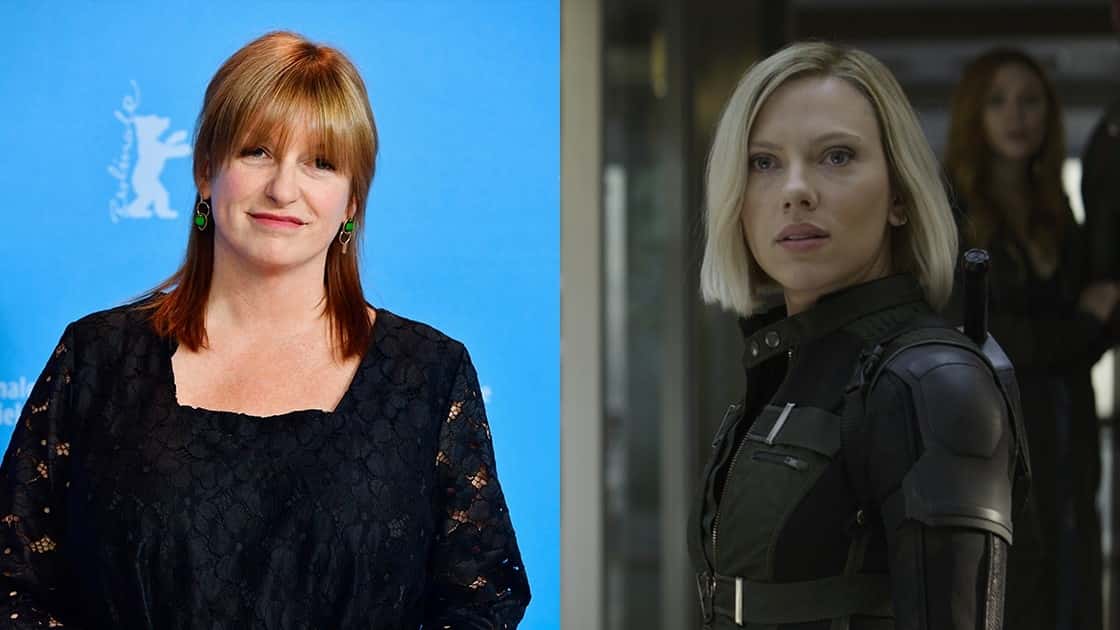 The Cate Shortland helmed movie was going to start shooting by the next month, but as it turned out, the production date was delayed and now the movie will begin shooting in June.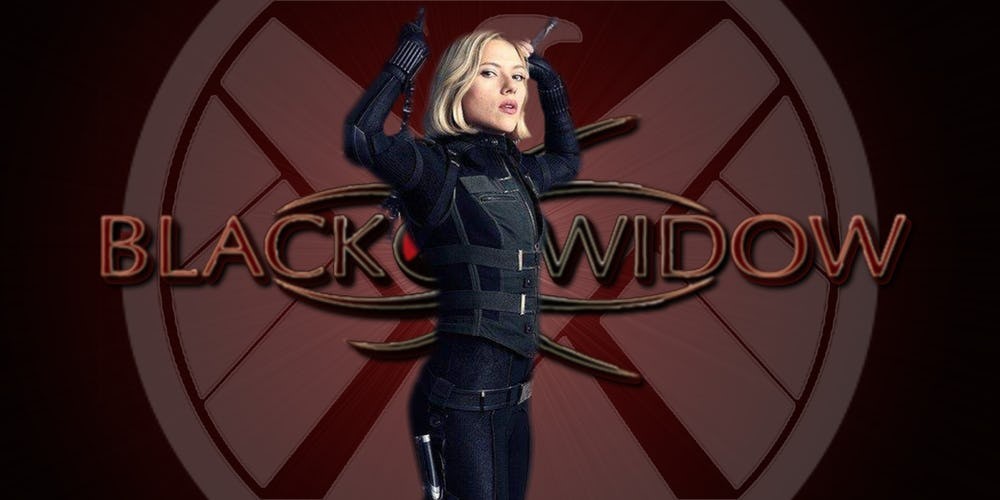 Now a new report coming from Production Weekly states that the Black Widow movie will begin production under the working title Blue Bayou. For those of you who don't know, "Blue Bayou" was a song originally written and performed by Roy Orbison, and then a rendition of it became one of the most popular songs performed by country rocker Linda Ronstadt which even got her 2 Grammy nominations in 1977. But there is no indication of how this song is directly connected to the film.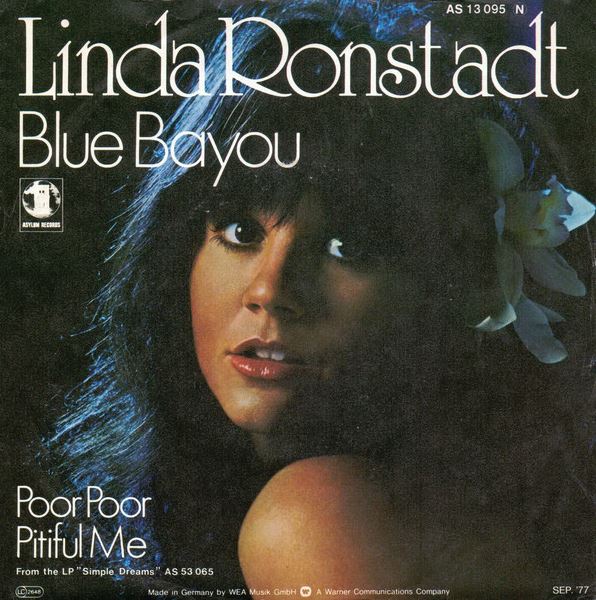 Working Titles usually turn out to have connections that are not really known to the outside world, and hence are considered to be weird by many. But one should not be confused by these as they are not the official titles that these movies release with. The movie concerned here will surely come out with Black Widow in its title.

The report from Production Weekly further indicates that the movie is headed to Pinewood Studios in order to start the film. They are located in Iver Heath, Buckinghamshire, and Marvel has previously used the Studios to film bits and pieces of Doctor Strange, Guardians of the Galaxy, and Avengers: Age of Ultron.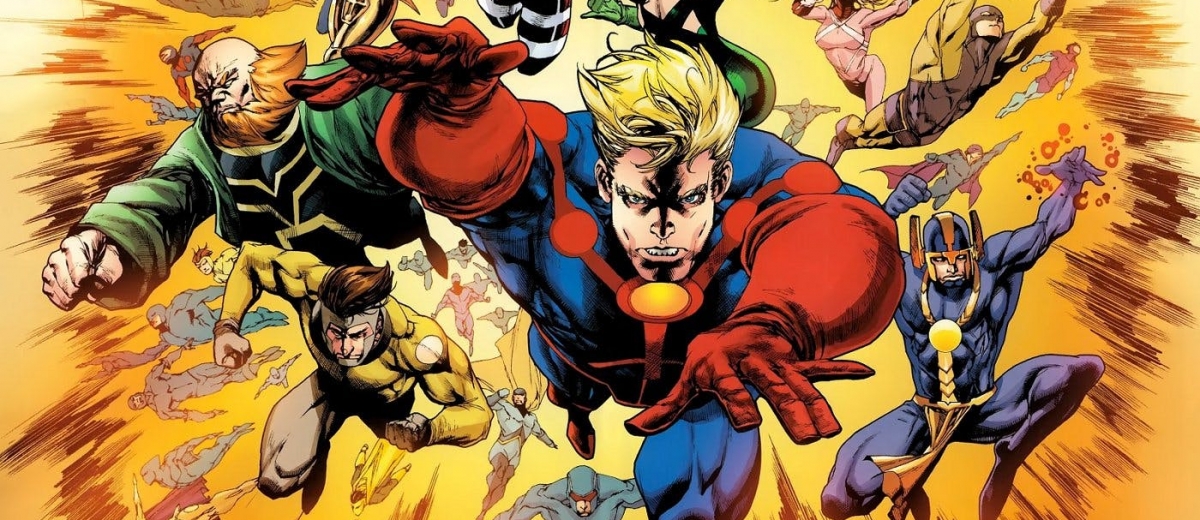 Just recently, we also got the latest updates for when The Eternals is going to start filming under the Direction of Chloe Zhao, and it is going to be 2 months after Black Widow. Starting from August 1, the Eternals will take the usual time that the films take to film, i.e. 3-4 months. So it is good to know that things are well on track for the two movies coming out in 2020, and we will get at least 2 movies in the year.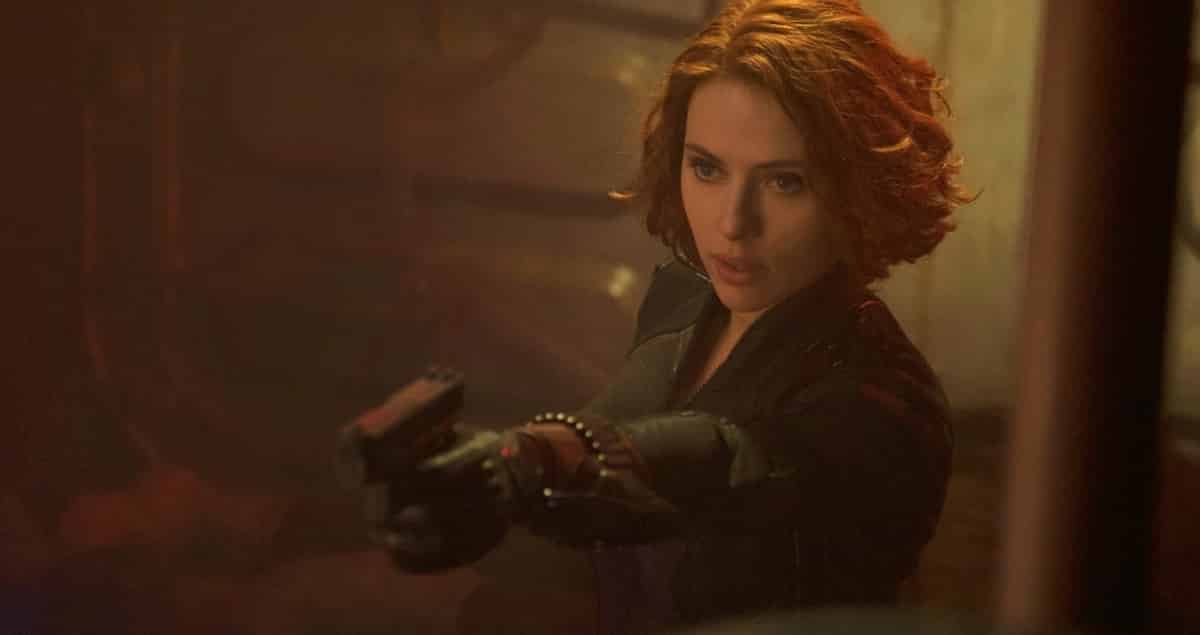 Talking about the delay in Black Widow's production, this is not a film that will need a whole lot of CGI like other MCU films. A Black Widow movie can be produced on a cheaper budget that amounts to $100-$120 Million, and it has the potential to involve action that is based more on practical stunts rather than Computer Generated Imagery.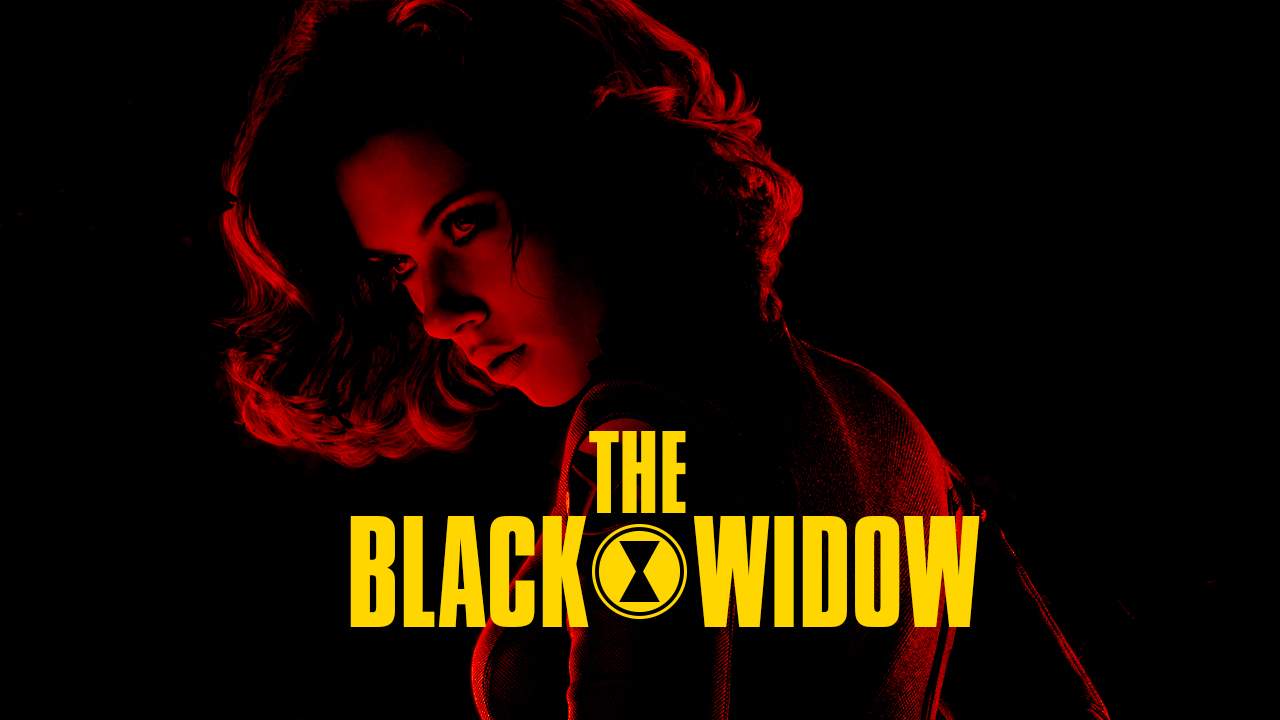 So even if production starts by June and ends by September, the movie could be finished early as the post-production stage won't have as many visual effects required as they are for a movie like Guardians of the Galaxy. So, the question of whether this movie will be delayed or not does get answered, but if there is any sort of delay in the production or post-production stage, then we can be sure that the release date of the film can also get delayed. So far the film will hit its scheduled May 1, 2020 release date, but it has been pushed back to its final limb as the film has to finish its production and post-production within 11 months.
Let's just hope that things will work out perfectly.
I just have the biggest passion for everything cinematic! I want to share this passion with everyone through my writing about Hollywood Movies and TV. Other than that, I am a big sports fanatic and enthusiast. I'd like to write about my favorite sports as well some day.