Movies
Black Widow Solo Movie Could Get Delayed From Its Original Release Date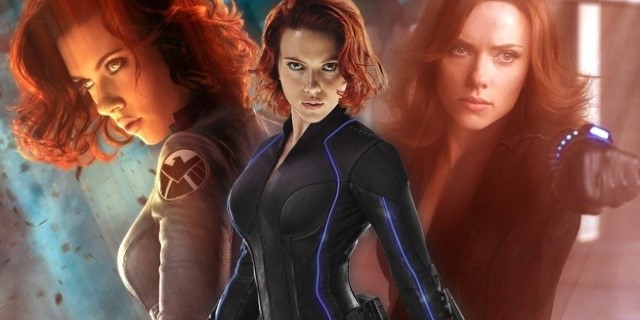 While 2019 is going to be the biggest year for the MCU movies, 2020 is also going to be almost as exciting, as the MCU moves into a new direction never explored before. Marvel will begin proceedings with their first ever Black Widow solo movie that is also said to be R-Rated. Next up we are going to get a new team-up movie, i.e. the Eternals. There are also rumors surrounding a Shang Chi movie, but it is unlikely that it will be released in 2020 itself.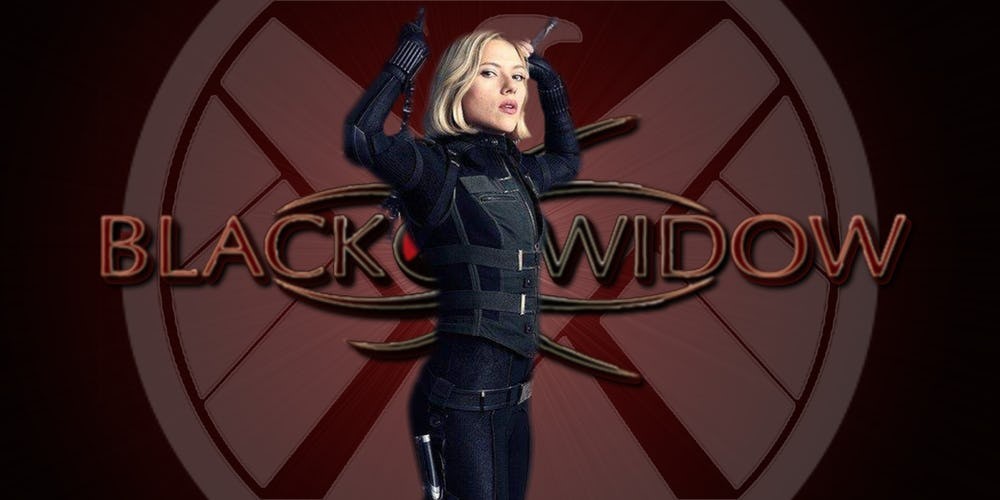 Beyond Spider-Man: Far From Home, the main focus is going to be on Black Widow. Disney has confirmed that the Deadpool movies they produce are going to be R-Rated, so why not give the fans what they need in the MCU as well. Black Widow is also reportedly going to be R-Rated. No one really thought that the big May release that fetches more than $1 Billion every year is going to bring us a solo movie that is going to be a prequel and for a restricted audience.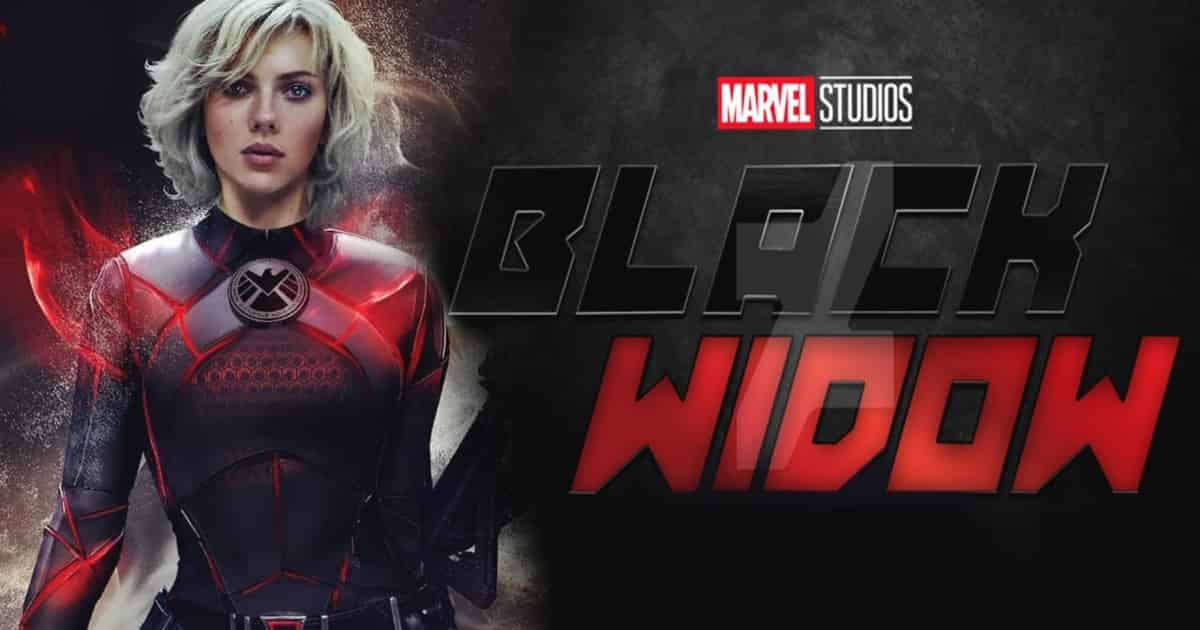 Marvel is at the stage where they can move confidently ahead with any project that they put under their big brand name. Black Widow is a very bankable character and the MCU fans have been asking for a solo spy adventure featuring Natasha Romanoff for a long while. 2020 will finally bring us one, and if the movie does turn out to be R-Rated, then we can expect a much darker, intense and thrilling story.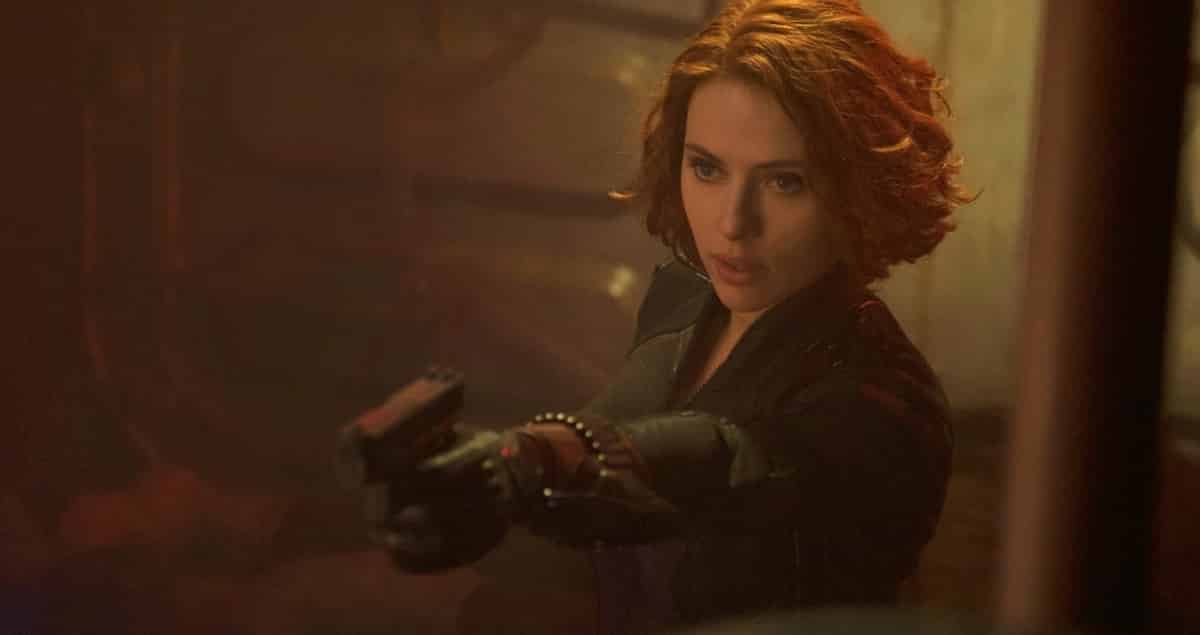 The movie was expected to begin production by the end of March, and so it would have been right on schedule for the 2020 May release, offering the creatives ample time to make a perfectly gripping movie. But according to a new report coming from Pursue News, the production of this movie has been pushed back to June and the movie is expected to end filming by September.

Marvel obviously has a lot on its plate until the time Avengers: Endgame releases, so beginning production upon the Black Widow movie may turn out to be too much to handle for Kevin the Boss, and hence it may be a good move to delay the production.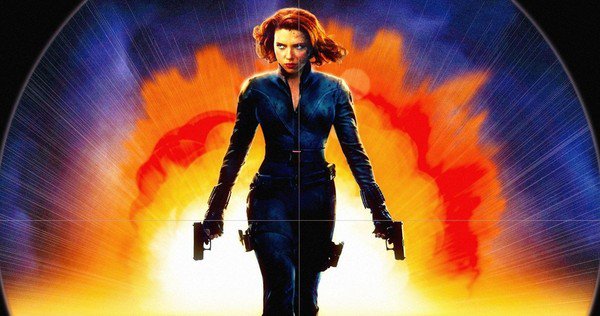 This is not a film that will need a whole lot of CGI like other MCU films. A Black Widow movie can be produced on a cheaper budget that amounts to $100-$120 Million, and it has the potential to involve action that is based more on practical stunts rather than Computer Generated Imagery.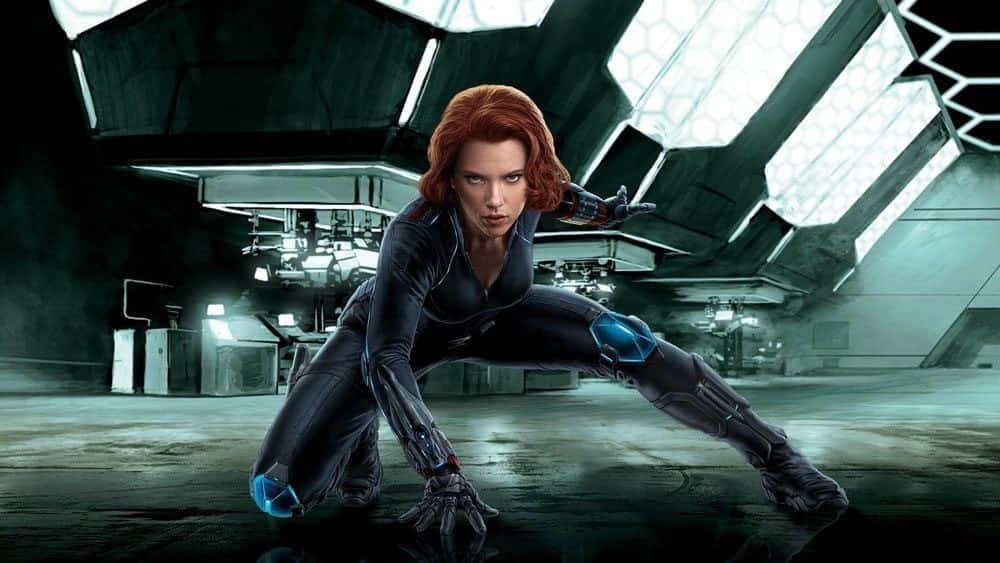 So even if production ends by September, the movie could be finished early as the post-production stage won't have as many visual effects required as they are for a movie like Guardians of the Galaxy. So, the question of whether this movie will be delayed or not does get answered, but if there is any sort of delay in the production or post-production stage, then we can be sure that the release date of the film can also get delayed. So far the film will hit its scheduled May 1, 2020 release date, but it has been pushed back to its final limb as the film has to finish its production and post production within 11 months.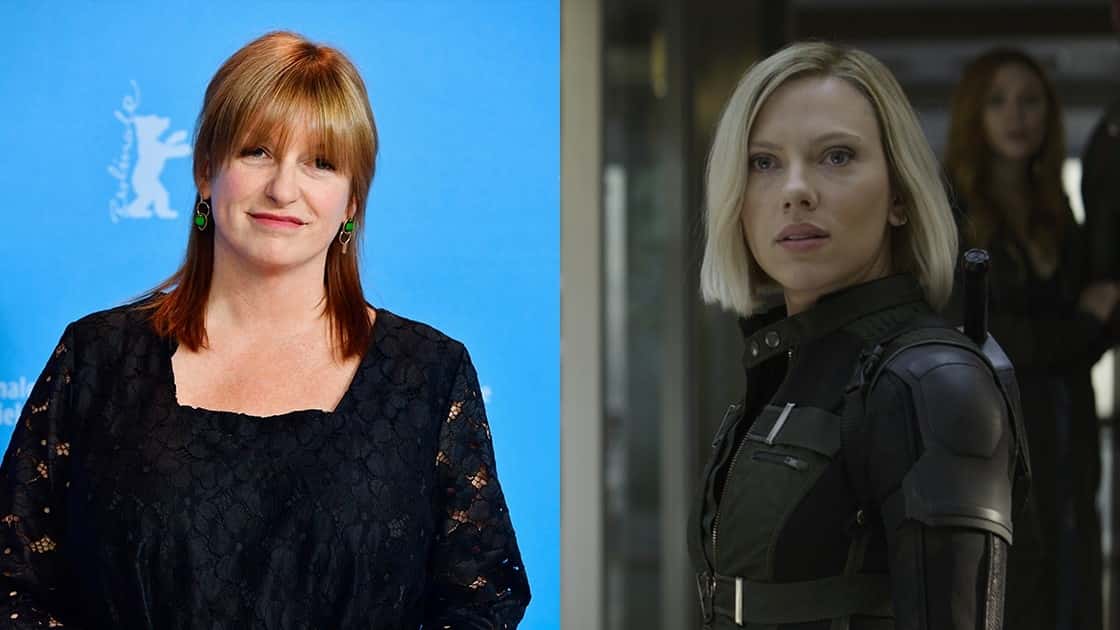 Marvel can pull that off with ease, so let's hope that everything goes absolutely fine and the short production span doesn't hurt the movie in any major way. Jac Schaeffer has the responsibility to pen the script of the film. Cate Shortland has been hired to direct and the film is going to be a prequel to the first movie of the MCU, Iron Man.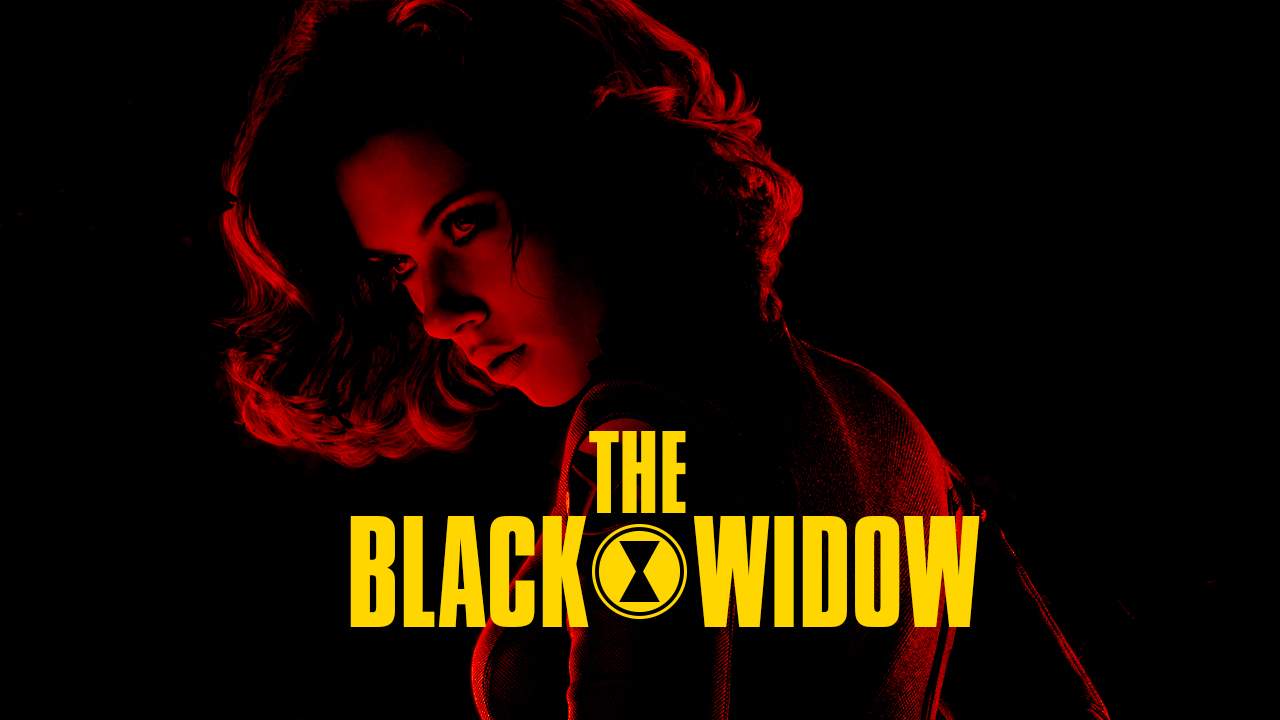 According to the potential synopsis of the film which has been revolving around the internet, the film will take place in 2006:
"At birth, the Black Widow (aka Natasha Romanova) is given to the KGB, which grooms her to become its ultimate operative. When the U.S.S.R. breaks up, the government tries to kill her as the action moves to present-day New York, where she is a freelance operative. The standalone film will find Romanoff living in the United States 15 years after the fall of the Soviet Union."
Black Widow presumably comes out on May 1, 2020.