Movies
Disney CEO Assures Marvel Will Keep Deadpool And Other Fox Movies R-Rated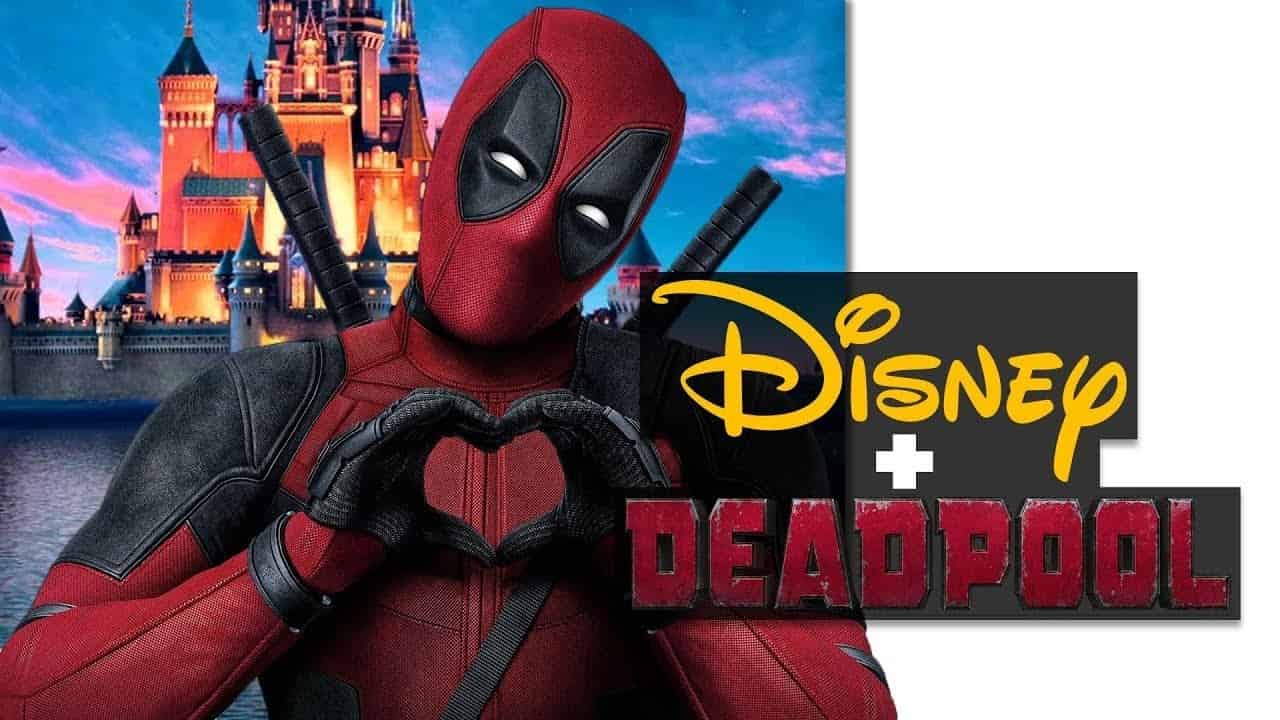 All the fans who were worried about the future of X-Force and Deadpool movies after the completion of the deal between Disney and Fox can take a breather as there are chances that their biggest fears are going to have some changes. Disney CEO, Bob Iger has said that Deadpool can continue to remain R-Rated after the merger.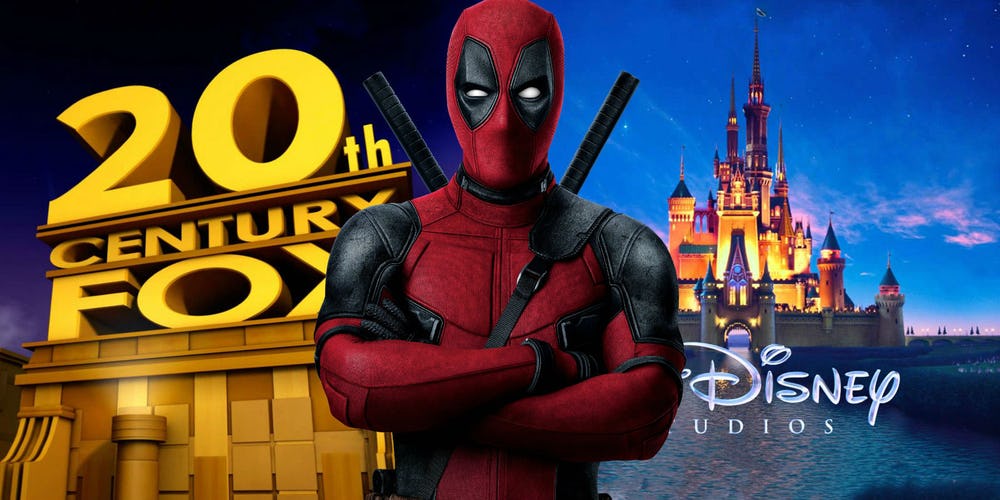 On Tuesday, it was Disney who held its famous and long-term quarterly earnings call with their faithful investors and that's where the CEO of Disney, Bob Iger answered some of the questions about the plans of the company after the completion of Disney-Fox deal. Naturally, there were questions about the idea of bringing R-rated movies of Fox under the name of Disney as well.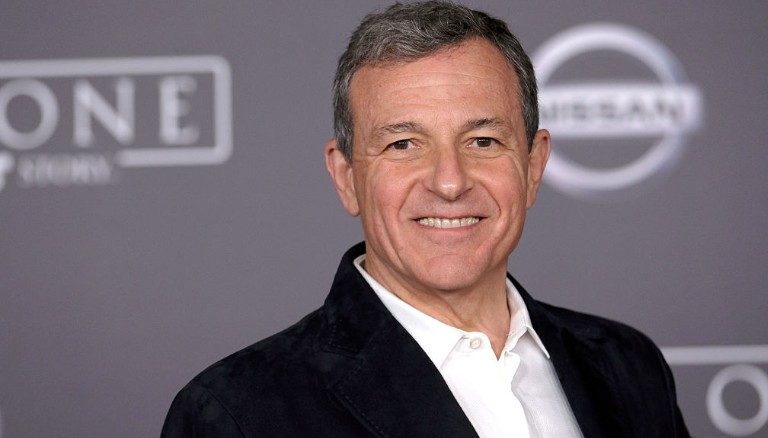 In the context of all these questions and queries, Bob Iger signaled towards the idea that the studio isn't going to turn their back or won't shy away from the things which worked for the Fox movies despite their ratings. He also affirmed that Deadpool is going to continue under the umbrella of Fox among others so that, these big properties get branded well in front of the consumers and they can easily avoid confusion.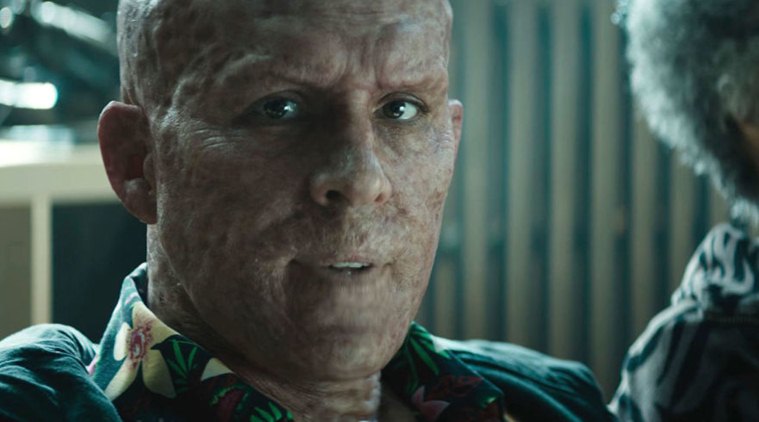 Iger also hinted towards the fair game of Fox as according to him till now what Fox has done with their characters is quite fair and has used them quite perfectly. So, according to these comments from Bob, there are chances that we will be able to see Deadpool, X-Force, and other famous R-rated characters which were in-line of the release as they were, despite the deal.
Disney hasn't been a fan of R-rated movies but there are chances that some changes are going to be in there as some adult brands will also make their way into the Disney's umbrella. Well, Deadpool 3 is confirmed to happen and the same was said by the creator of Deadpool, Rob Liefeld who wrote on Twitter,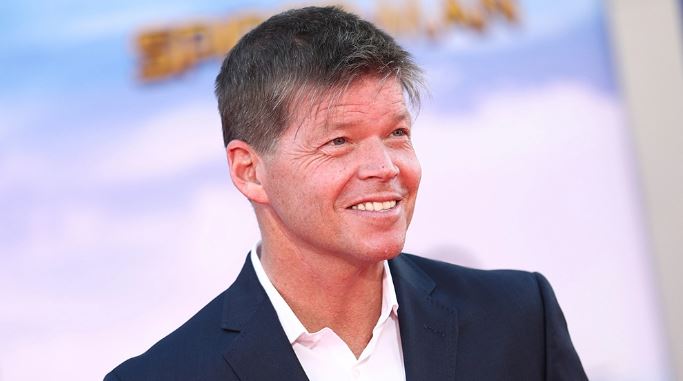 "Nothing like deadlines to clear your head, Let me be clear Deadpool 3 will happen, some form, some fashion. That's not a concern to me. Disney paid $60 billion for Fox and Deadpool is the most valuable asset in today's market. Makes more than X-Men films."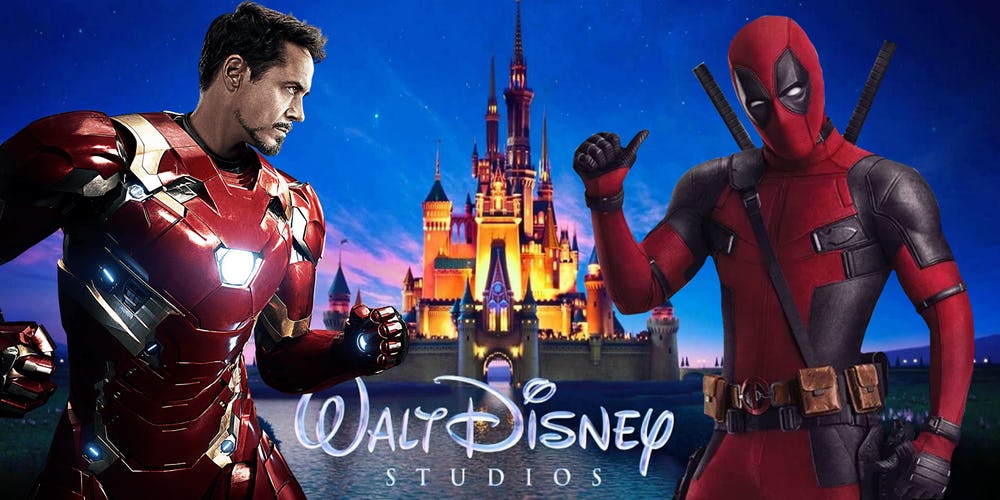 So, are you glad that Disney isn't going to abandon the Deadpool movies? And what are your thoughts on the chances of having R-rated movies under the name of Disney in the future? Tell us in the comments section down below.