Movies
Disney States That The Fox Acquisition is Expected to Finish by June 2019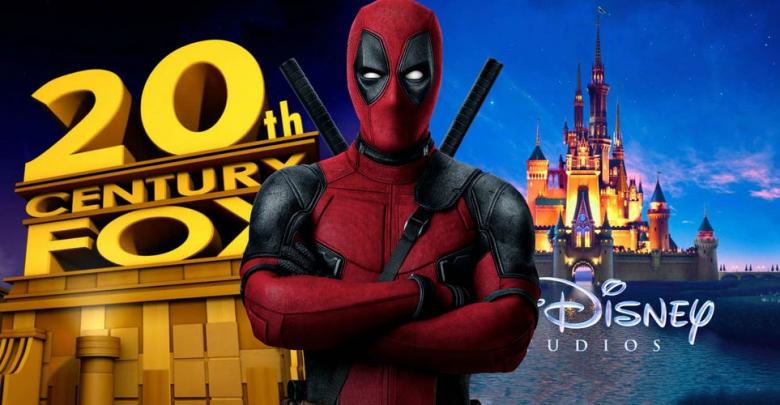 The Disney Fox Acquisition is one big aspect of Disney's future that people really care about. 2019 is a massive year for the production company as not only are they going to make history by completing the Deal of this century, but they will also be launching their own Streaming service called Disney+, and they will also put out multiple $Billion prospects on the big screen.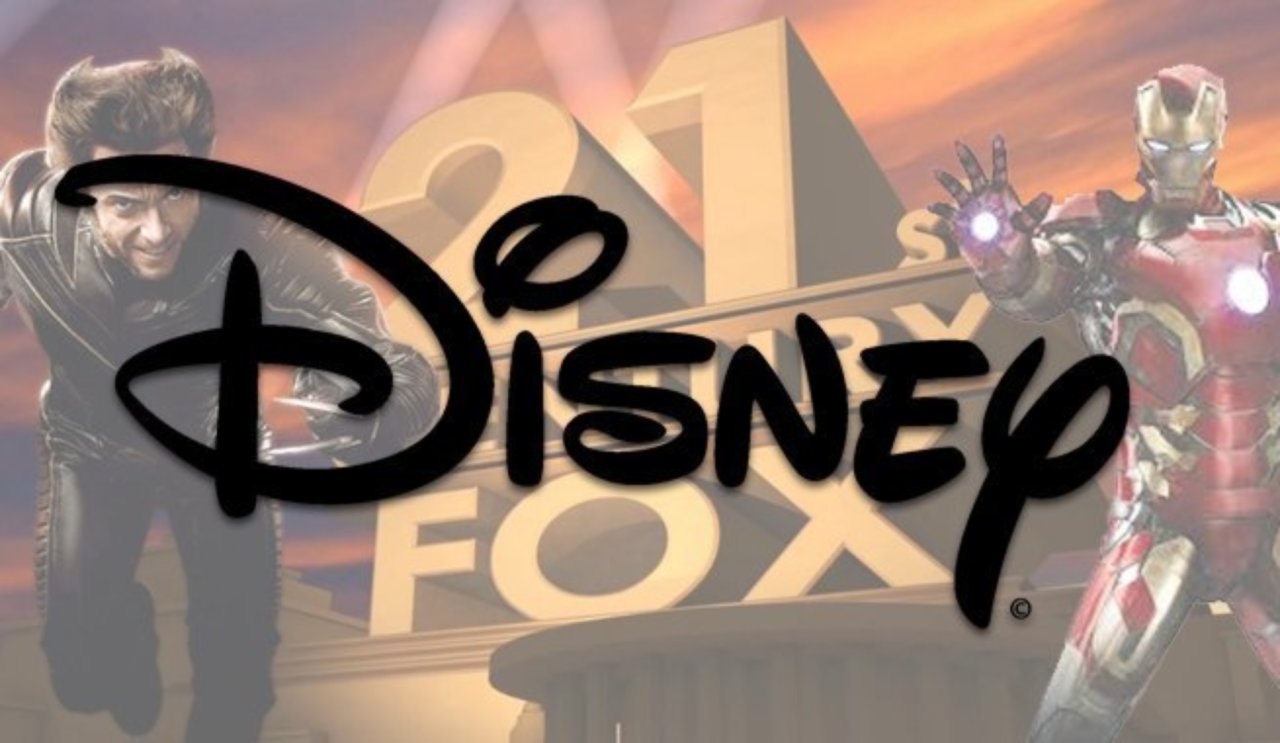 While Disney plans to use every area of Fox's Assets for profit maximization, we as fans only really care about the entry of the X-Men and Fantastic Four into the larger MCU. Marvel could start producing projects from the X-Men and Fantastic Four properties once the deal gets fully completed. Back in December 2018, reports suggested that Disney plans to announce the completion of the deal by January 1, 2019.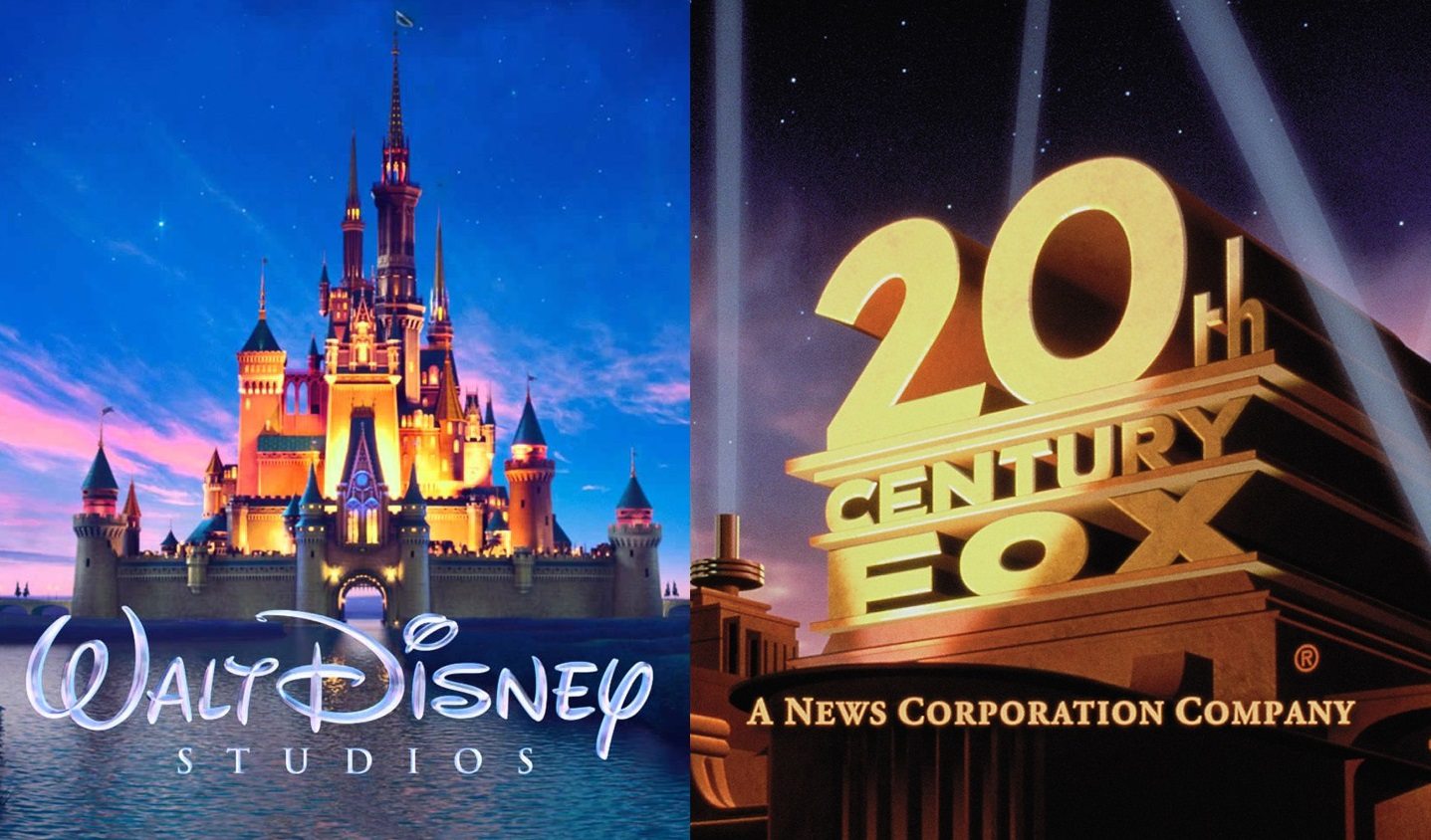 Well, that didn't happen as Brazil opted to take a long look at the deal and demanded for a 6 months period to okay it. Reports suggested that they'd give it a go till March and that will mark the completion of the deal, but now according to a new SEC filing, Disney outlined the various achievements the company made in 2018, and in that filing is stated the fact that Disney "expect[s the] deal will close before June 2019".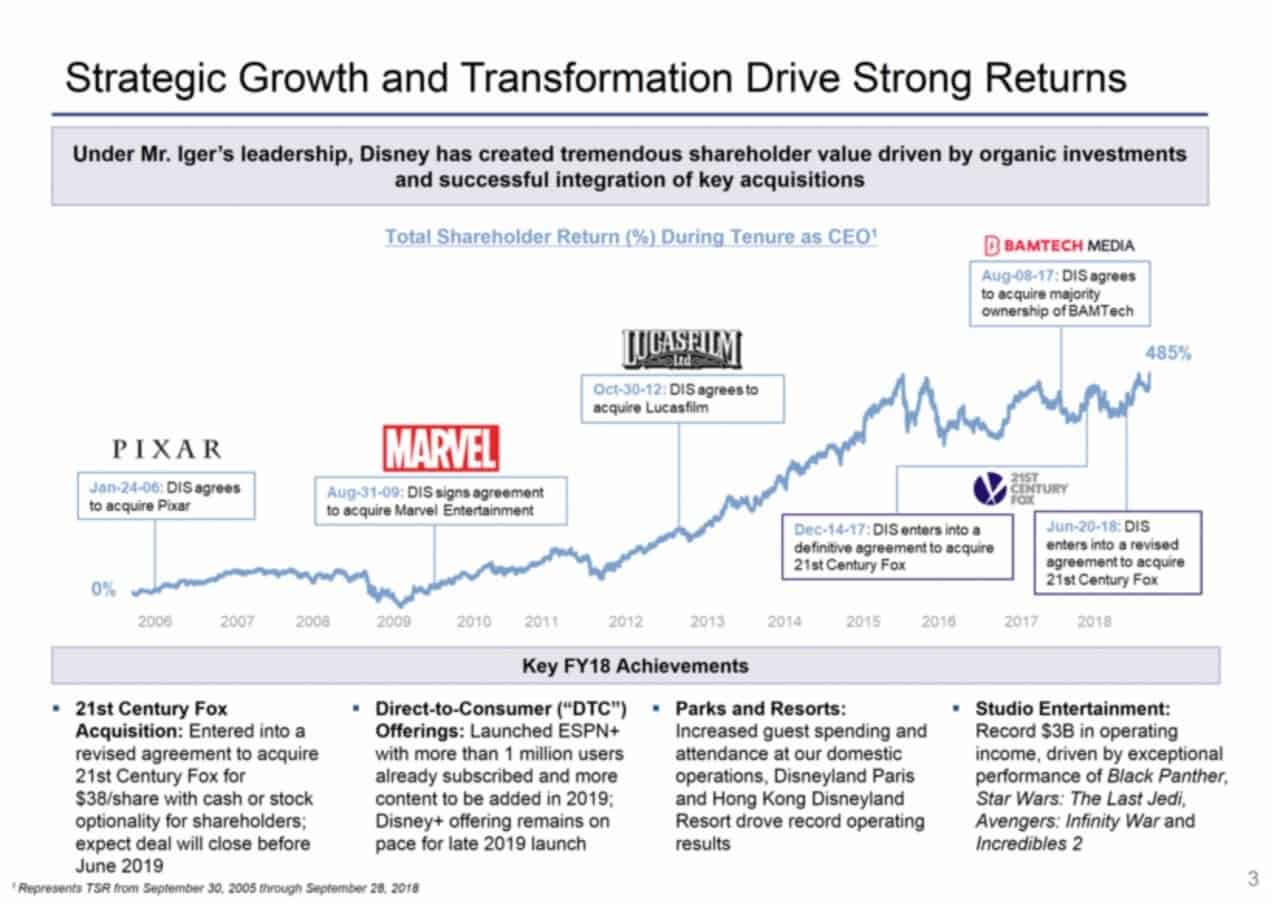 So, if they are saying it, then we should believe it and extend our patience level for 3 more months. If you look at Disney's track record ever since 2006, they've made some huge leaps and extended their portfolio as a production company. Acquiring Pixar gave them access to a bunch of animated projects which people have loved over the years.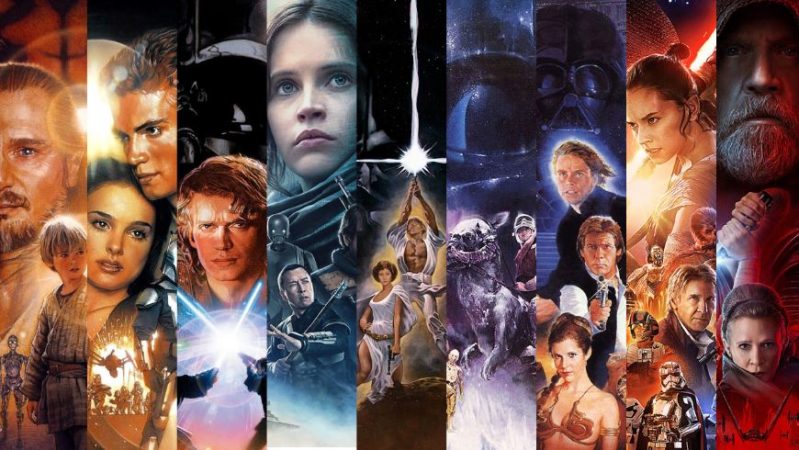 Post that they acquired Marvel Studios, and we know what the status of the MCU is right now. Then came the acquisition of Lucasfilm which allowed Disney to make more Star Wars projects. Now we will see them take over 20th Century Fox.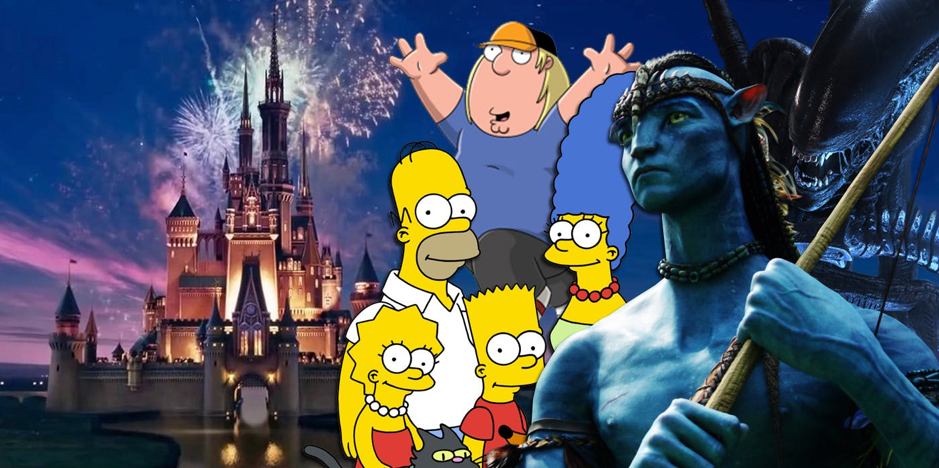 Once the deal gets confirmed Disney has admitted the fact that they will be releasing whatever Fox has had under production or scheduled for a release this year, so we will be getting Dark Phoenix, New Mutants, and probably even Gambit. But post all that, from 2020 or 2021, we could get to see Marvel under one wing!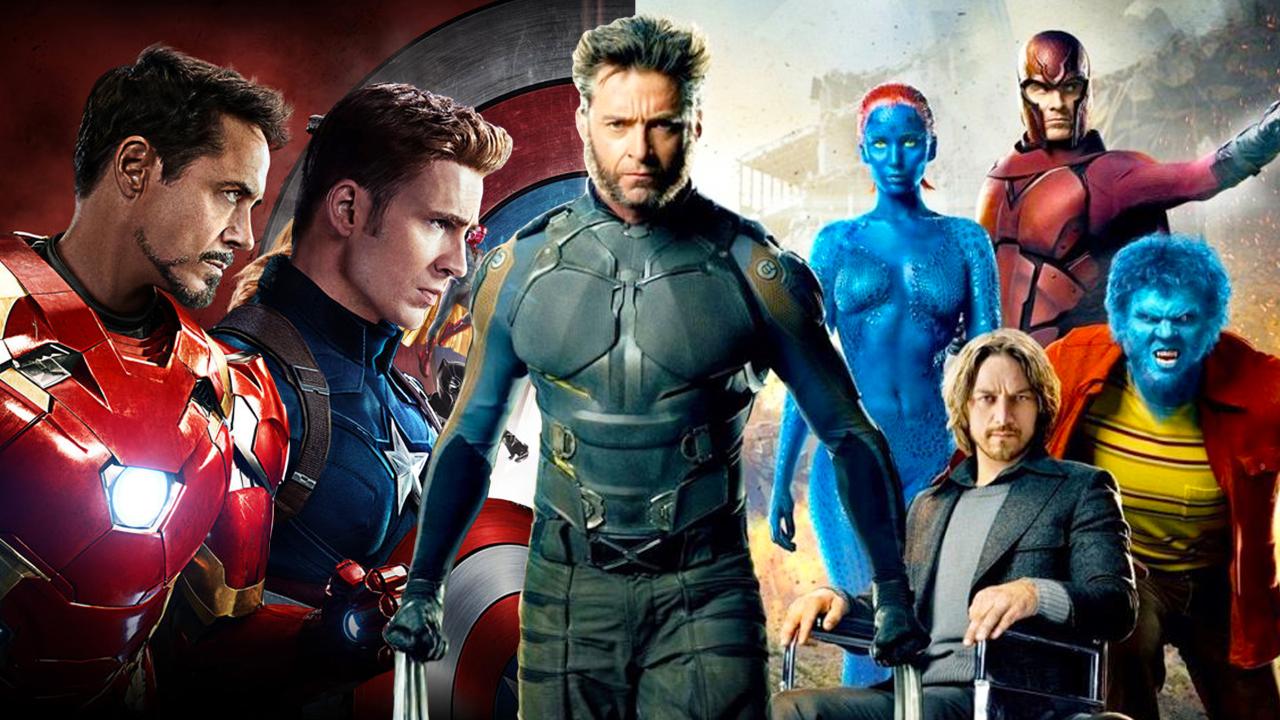 Marvel Studios Visual Design Supervisor Andy Park told ComicBook.com how excited he was after hearing this deal to happen as he said:
"That whole Disney buying Fox deal is- none of us saw that coming, and we're amazed and excited, because we always dreamed of having the X-Men and Fantastic Four in the MCU, but nothing's actually been decided or announced. So, I have nothing to spill, 'cause I don't even know what the future is. The only thing I've read … these thing are going to take at least 12 months to 18 months for something to even happen."
Disney President Bob Iger has already confirmed that Kevin Feige will be in charge of all things Marvel:
"I think it only makes sense. I want to be careful here because of what's been communicated to the Fox folks, but I think they know. It only makes sense for Marvel to be supervised by one entity. There shouldn't be two Marvels."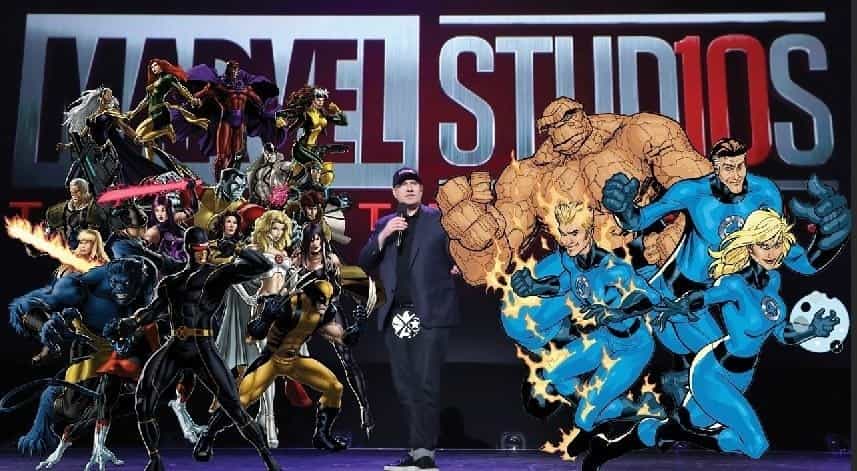 Kevin Feige has also shown his excitement upon the completion of this gigantic deal as he would get the access to at least 1000 more characters to put into his movies. Here's what he said when asked about working with Fox properties:
"Not until we're given the word. I have vague dreams and vague ideas. But right now, bringing to life the 10,000-plus characters that Marvel fully controls is what the gameplan is."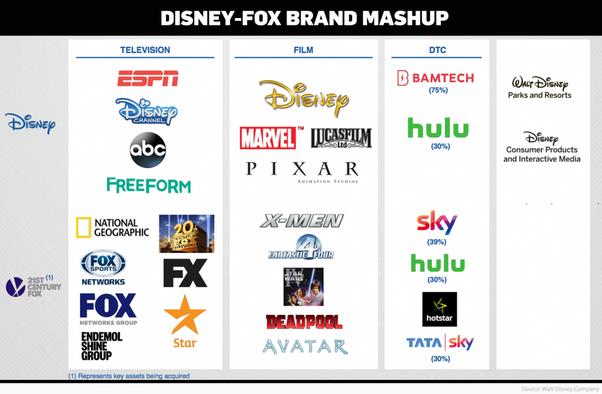 Hopefully, this deal gets completed soon enough and doesn't get pulled until June. March seemed to be a good month for the completion, and it'll be great of the deal does come through by then. Do you think this deal will end in March, or will it stretch till June? Tell us in the comments.