Movies
Disney Apparently Had Just One Demand For Avengers: Infinity War & Avengers: Endgame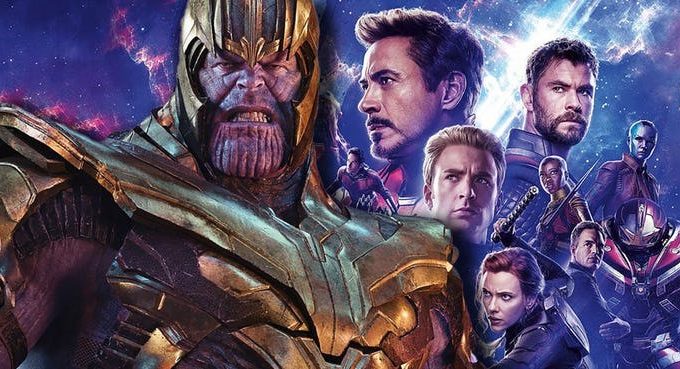 Avengers: Infinity War and Avengers: Endgame together have obliterated the Box Office as both these films have delivered upon the promise of giving us a worthy grand finale after a major set up for the past decade. Together, both these films will make much more than $5.5 Billion, and possibly even 6. Disney has to be very happy with these results but apparently, they were not worried about the money. Well obviously they would be, but they had faith in what they were making. But making big money wasn't a demand that was made by Disney.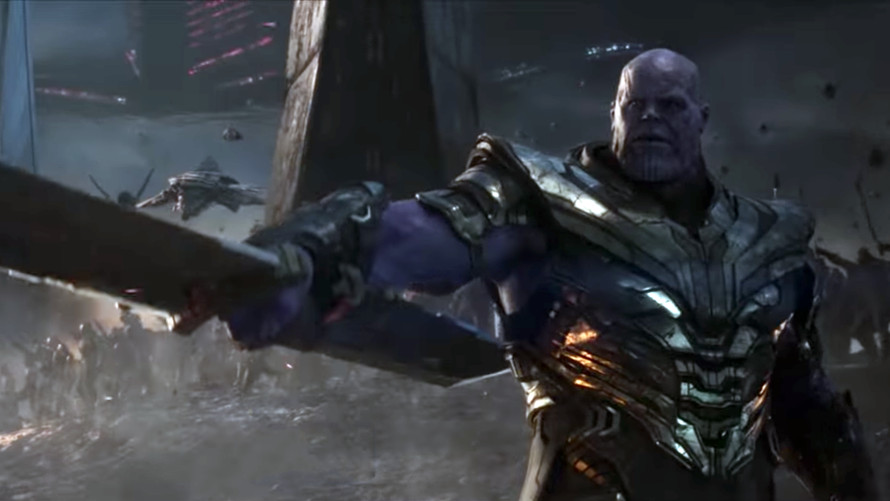 The Mouse House just wanted this long grand finale event of The Infinity Saga to deliver upon its promise, close a chapter and pay off what it had been teasing over the last 6 years. Here's what Christopher Markus told the Los Angeles Times: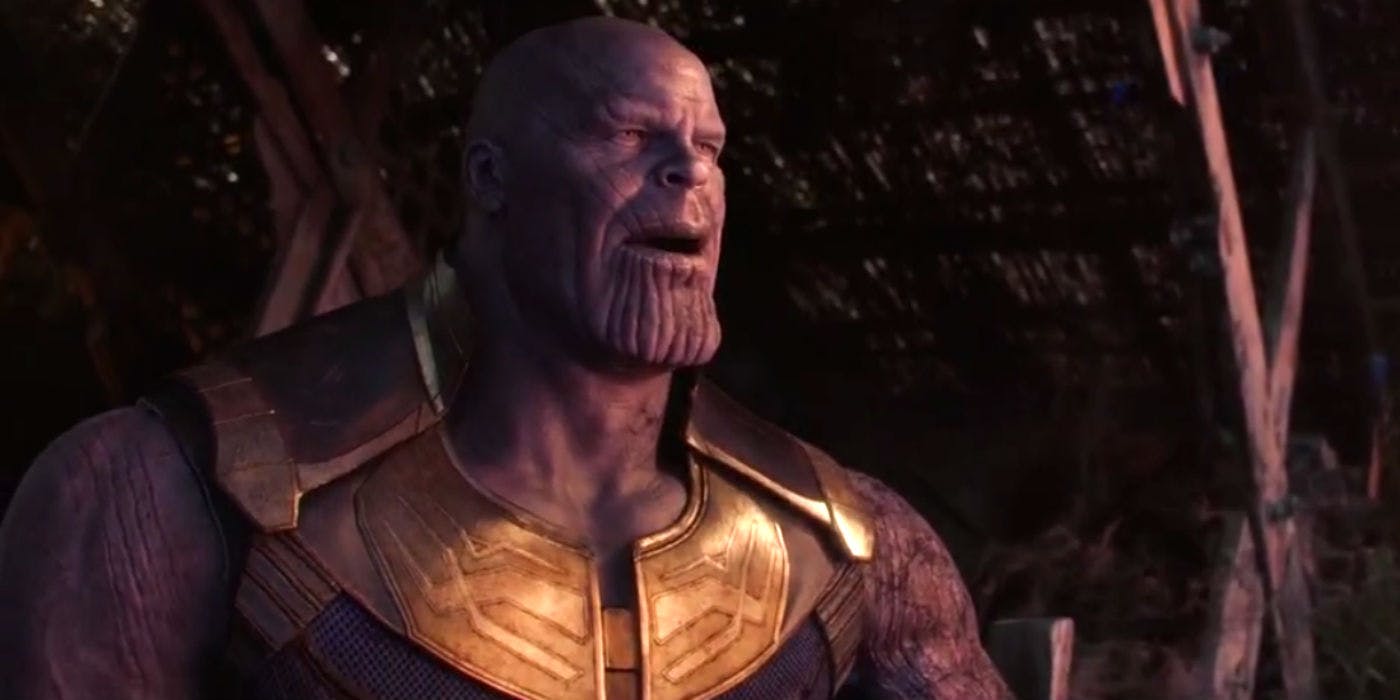 "[Disney] basically said, 'We want to bring the [Marvel Cinematic Universe] to the close of a definitive chapter. We want to do two movies [that are] very different in tone, you can draw from anything, [but] Thanos [has to be] in it.'"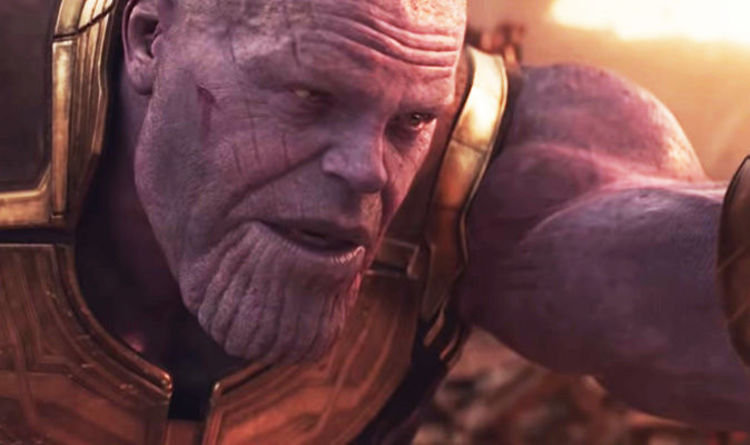 Thanos was coming ever since he was teased back in the first Avengers movie. Here's what Kevin Feige said of The Infinity Saga in the Marvel Studios: The First Ten Years book:
"Thanos has been lurking in the shadows with a desire to obtain these Infinity Stones, which has played a big part in our other films. We've introduced the Tesseract, revealed to be the Space Stone; the Mind Stone, which came out of Loki's scepter and then went into Vision's forehead; and the Time Stone: the Eye of Agamotto that Doctor Strange wears is an Infinity Stone itself! And of course the Guardians dealt with the Power Stone. So these storytelling devices that we've seeded into every film will continue to play a part and come together. We've been teasing this for six years. That's a long time to tease something cinematically before paying it off. Thanos has to be the greatest villain in our movies."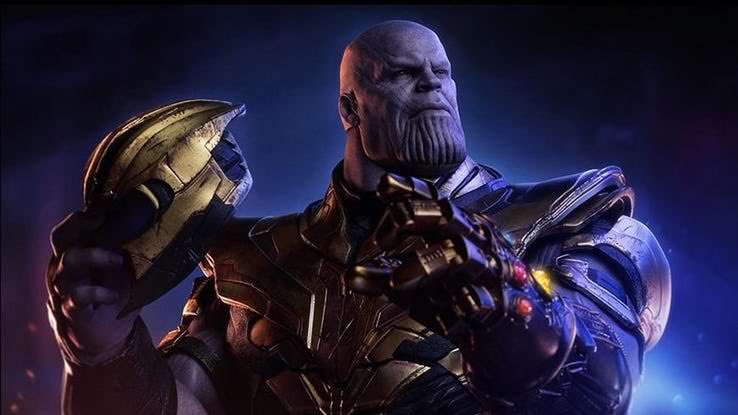 Thanos surely is the greatest villain of all time. Sure Avengers: Endgame did bring in a cliché motivation for him ultimately where he basically turned Apocalypse's plan from X-Men to a Universal scale. But, the reasoning behind his motivation was explained way better than any other villain because he got to do it in two parts. The first film literally made him win, but ultimately it all did not work. So, he wanted the Universe to start from scratch in the second one. He wasn't just a CGI monstrosity that wanted annihilation and reigns over the entire Universe, but he was so much more!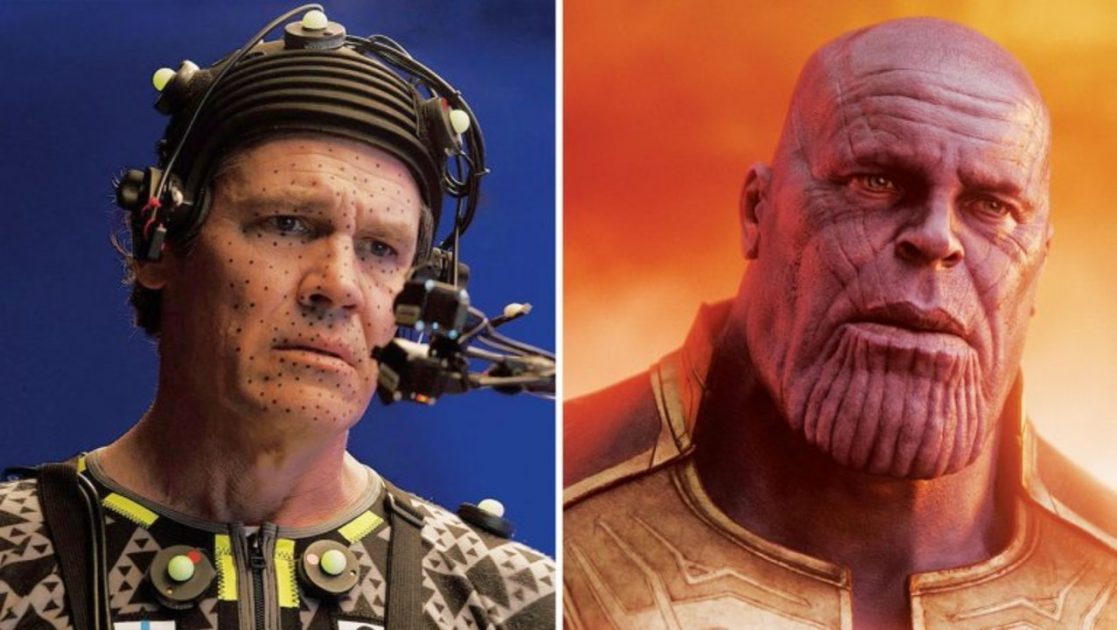 Josh Brolin did extremely well getting into the body of the Mad Titan, and now that he is gone, we actually fear that there's gonna be no other villain better than him. Marvel managed to pull it off once, and they just might be able to do it again because their armory has gotten much bigger than it was before. So, let's see whether Disney and Marvel can continue their successful run even beyond The Infinity Saga.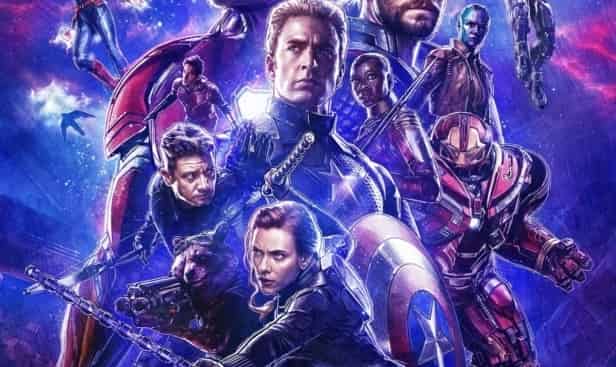 Avengers: Endgame is playing in the theatres. Get off your asses and go watch it. Watch it again if you already have. Here's the official synopsis:
"Thanos snapped his fingers in Avengers: Infinity War, and half the life in the universe instantly dissolved. Now a ragged group of surviving warriors, including Captain America, Black Widow, Iron Man, Thor, and the Hulk works to counteract the Mad Titan's genocidal action.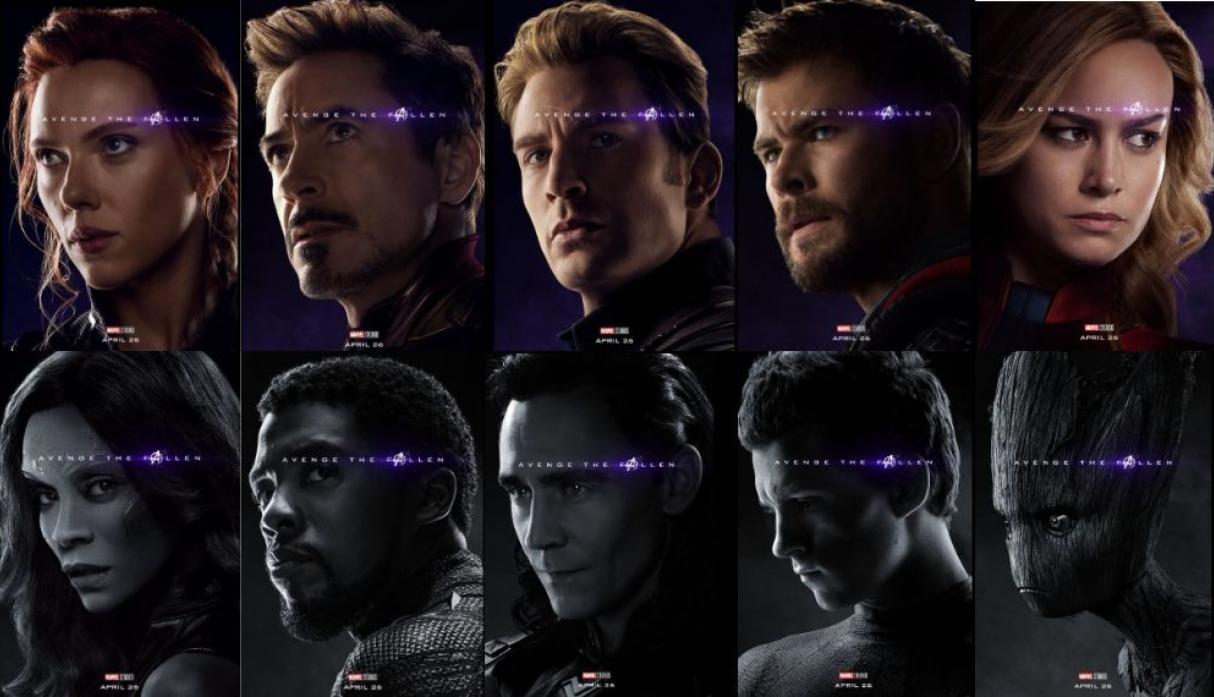 Since our heroes couldn't stop Thanos the first time, what makes them think they can win in a rematch? The answer may be in overwhelming power, thanks to Captain Marvel, or in the tiniest spaces between atoms accessible to Ant-Man. Avengers: Endgame will rewrite the Marvel Cinematic Universe as we know it. When it's all over, nothing will be the same."