Movies
Avengers: Endgame Beats Titanic & Becomes the Second Highest Grossing Movie Worldwide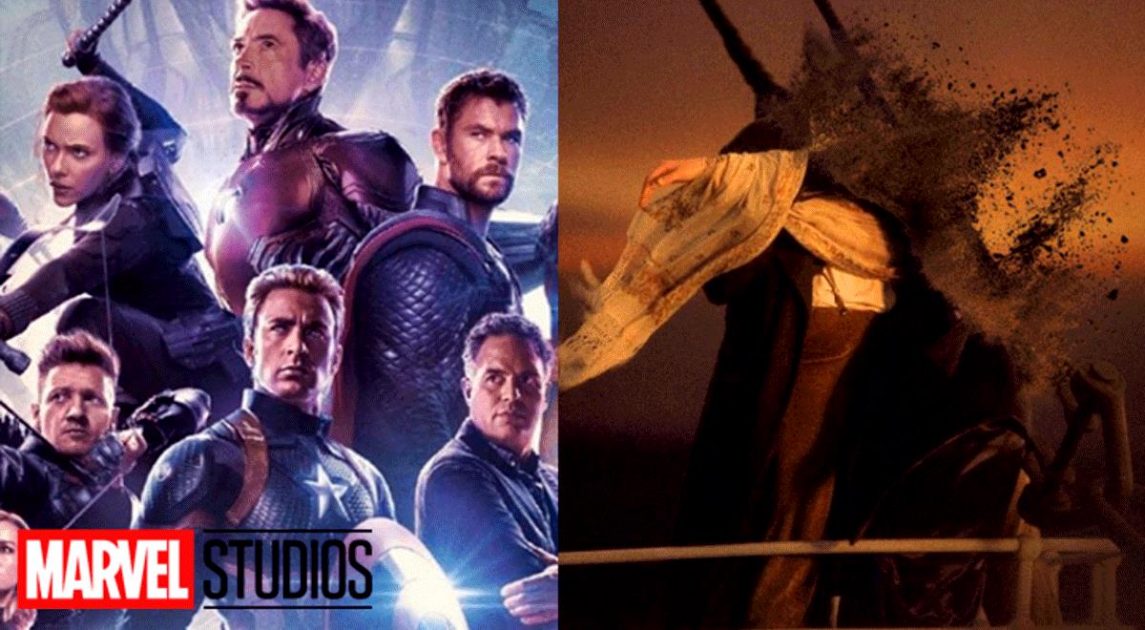 Avengers: Endgame has broken and created every Box Office record there was and now it is on its way to hit $3 Billion very soon. It had the highest grossing opening weekend in the US ($357 Million), the biggest opening in every individual country and worldwide ($1.222 Billion). That news has become a week older now as Endgame has hit the $2 Billion mark in record time as well.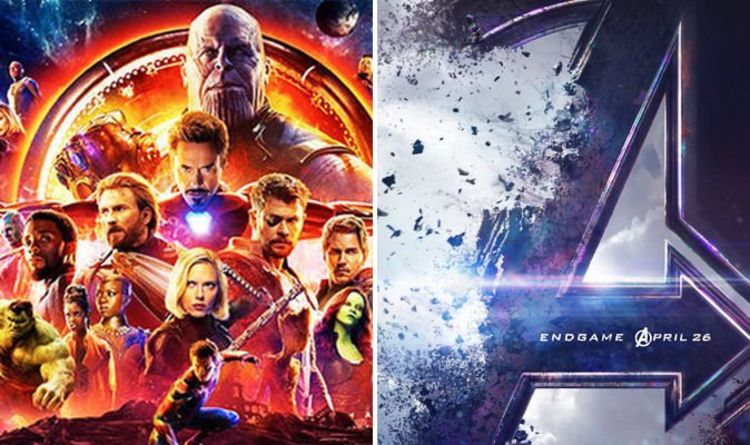 Endgame was supposed to hit $2 Billion by this weekend, and it didn't just do that, but it actually went way beyond. It was standing fifth behind Avengers: Infinity War ($2.048 Billion), Star Wars: The Force Awakens ($2.068 Billion), Titanic ($2.187 Billion) and Avatar ($2.788 Billion). So in its second weekend, Endgame was able to take down not just Infinity War and The Force Awakens, but also Titanic.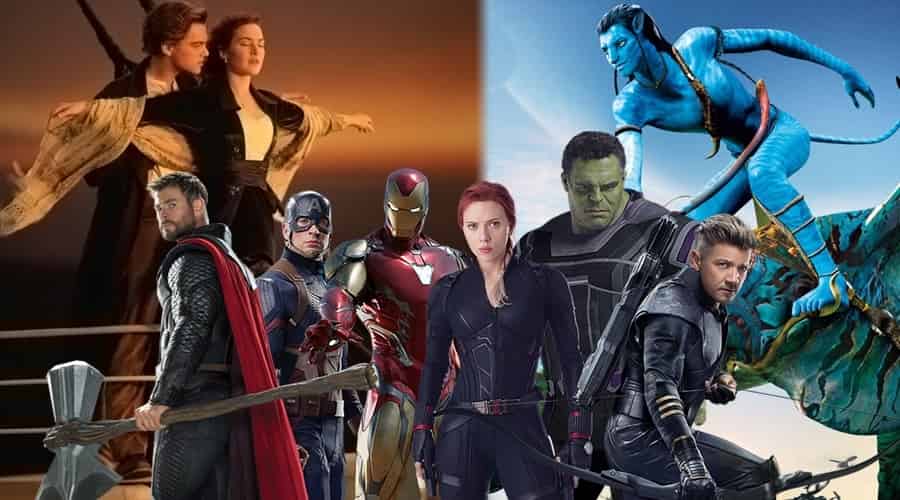 James Cameron's big ship has sunk because Avengers: Endgame currently stands at $2.188 Billion. The only movie that currently stands in its way is Avatar which is just $600 Million ahead. That number will surely be beaten by the next weekend. Endgame might or might not be able to gross $800 Million in the next 7 days for the $3 Billion, but still, that benchmark is assured. Some analysts have even suggested that $4 Billion is a possibility with this movie. Given the time that Endgame has upon its hands, it may even hit $4 Billion, but there are big drops in incomes that could be headed in the way of Endgame in the coming weeks.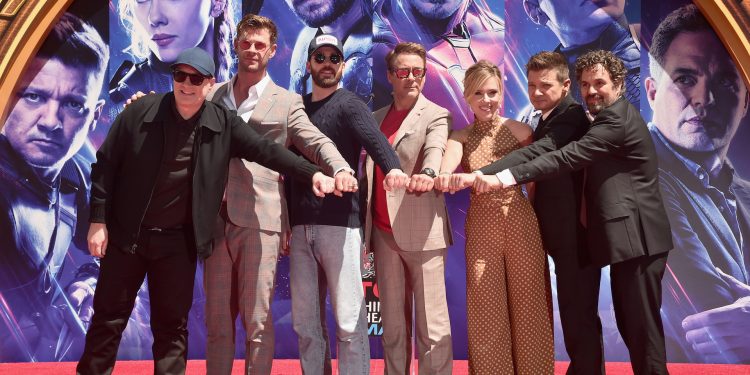 Talking about drops, Avengers: Endgame has suffered a 59.2% drop in its income for the second weekend at the domestic Box Office as it brought in $145.8 Million in the last 3 days. 60% is a big drop for movies usually, but it isn't one for Endgame because first of all, the $357 Million also included $60 Million that came from Thursday night previews, but most importantly, it meant that the number of people that saw this movie was way beyond any other film.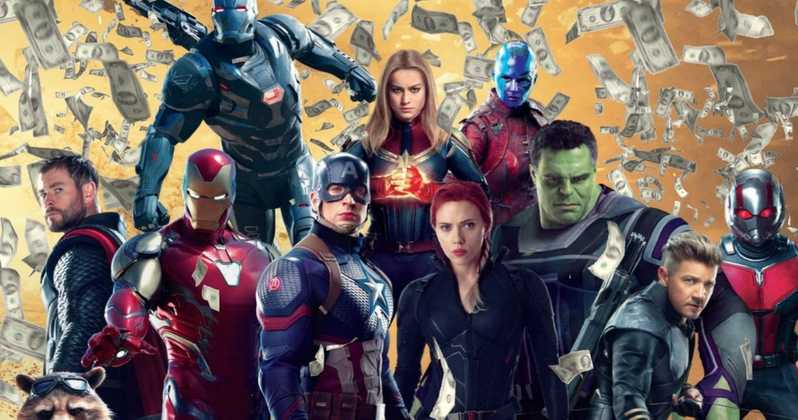 So logically if you consider this scenario comparing two films, people who usually get to watch a film on the second weekend got to watch it in the first instead in case of Avengers: Endgame. Since more people saw the film on its opening, the number of people who are going to watch it in the second weekend is surely going to drop.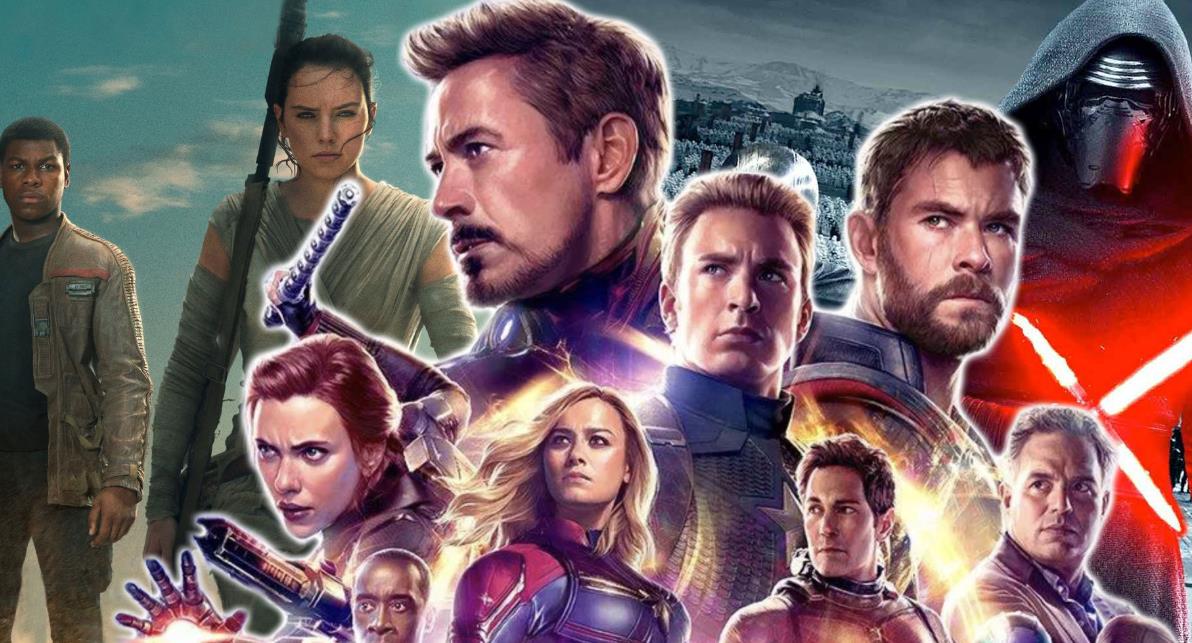 Star Wars: The Force Awakens opened with $247 Million and suffered a drop of just 39.8% as it brought $149 Million in the second weekend. There are some websites which are actually trying to spin this as a failure on the part of Endgame, but it's totally not. Endgame made $110 Million more upon its opening if you compare it to TFA. So gradually more people went in to see it in the first weekend, and it is not possible for everyone to come in for a repeat viewing.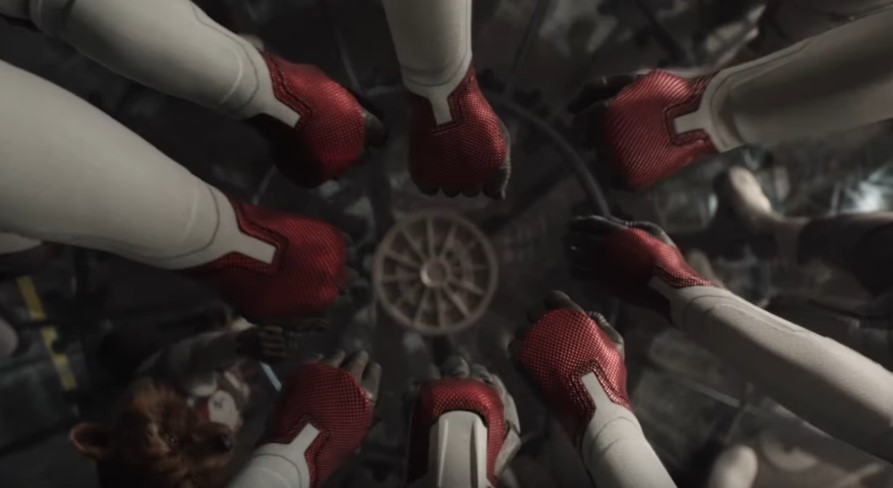 So, even the fact that Endgame still brought in almost $146 Million is still a great achievement. There would certainly be another big drop similar to the one that Endgame suffered this weekend because this movie opened in the entire world roughly at the same time, and 100s of Millions of people have seen it already. Moreover, there is major competition coming in every week from now on. Endgame had a 2-week cushion to earn big, and it did way beyond expectations.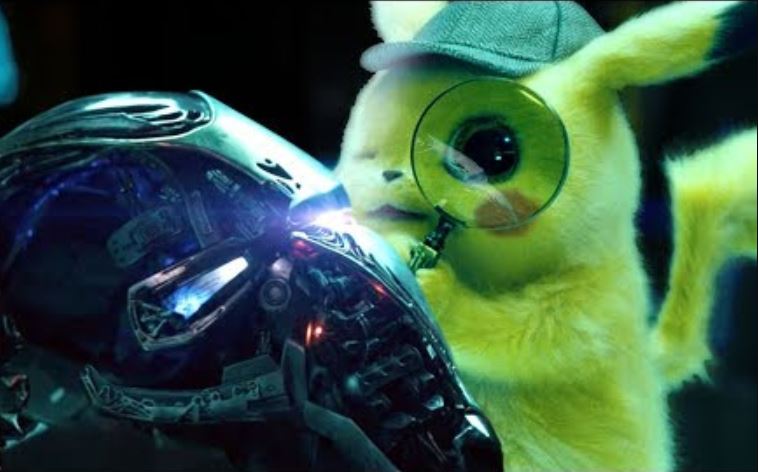 But now the competition will get stiffer and tighter. Endgame will take on Detective Pikachu now, and even though it may still win the weekend over Pikachu, the earnings could suffer up to a certain extent. Then there's John Wick: Chapter 3, Aladdin, Godzilla 2, X-Men: Dark Phoenix. Men in Black: International and the list keeps going on and on. The summer is packed but we could still bet upon Avengers: Endgame grossing past $3.5 Billion if not 4!