Movies
Venom Demolishes Deadpool, Guardians & Suicide Squad at The Box Office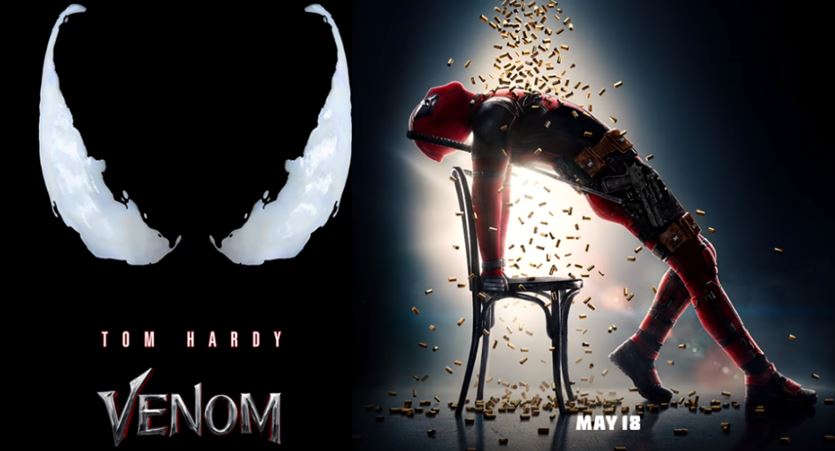 The one movie studio apart from Disney that is really happy this year is Sony. They have literally made insane amounts of profits upon the movies they have put out this year, and now they have really got to give a whole lot of credit to Venom for it!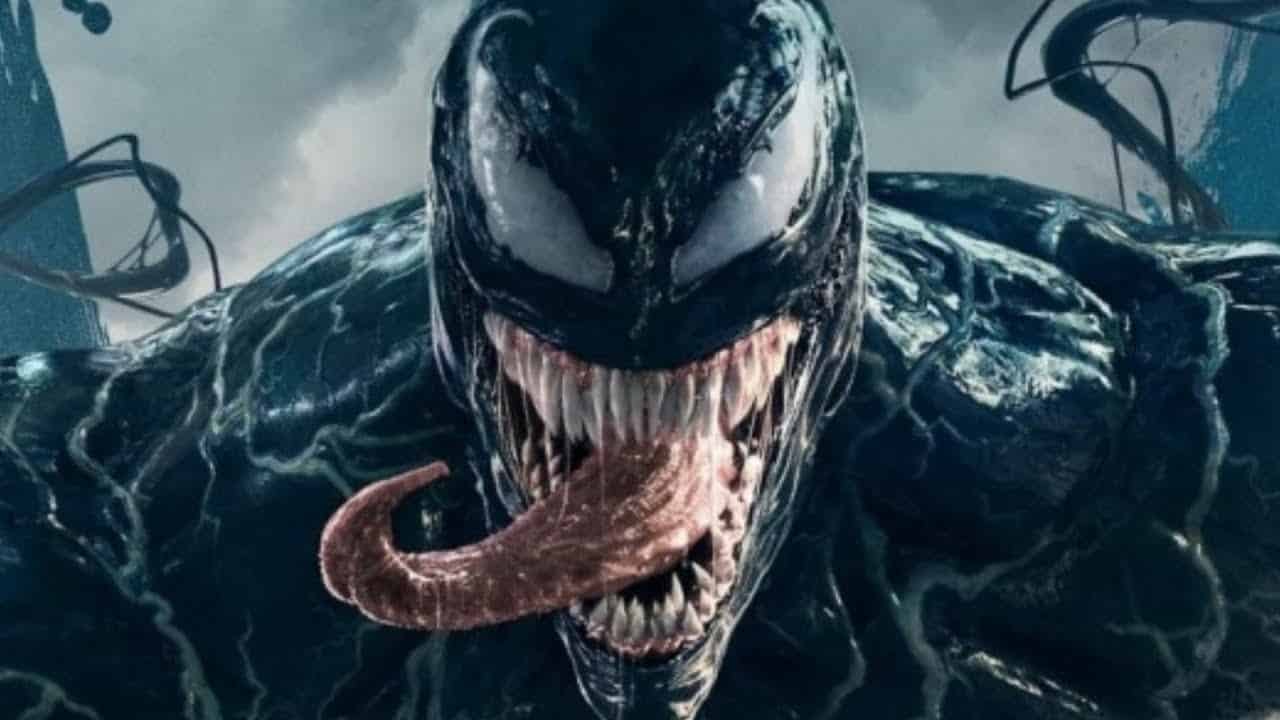 Venom has actually become a bigger deal in the Superhero genre than we all thought. It has done way better than anyone anticipated and Sony gets to have all the fun with that!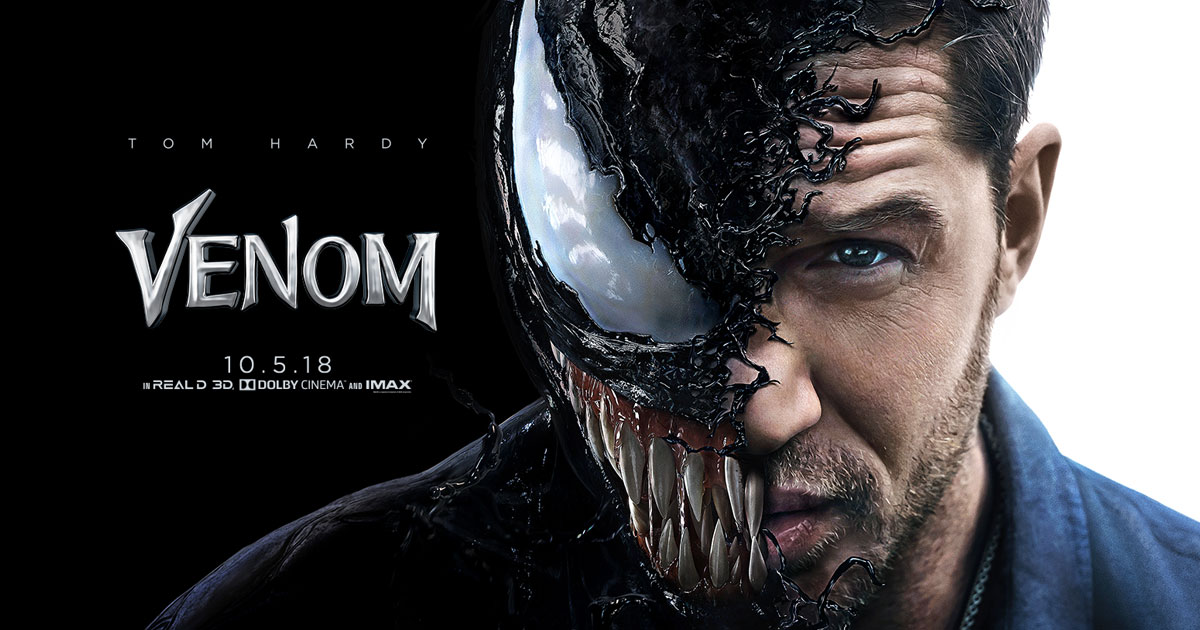 The first thing that happened for the film was not what Sony would have wanted as the critics really rated the film as one of the lows of Hollywood and the Superhero genre. But then none of that mattered because people actually loved the film and this proved that the critics did, in fact, get the film all wrong.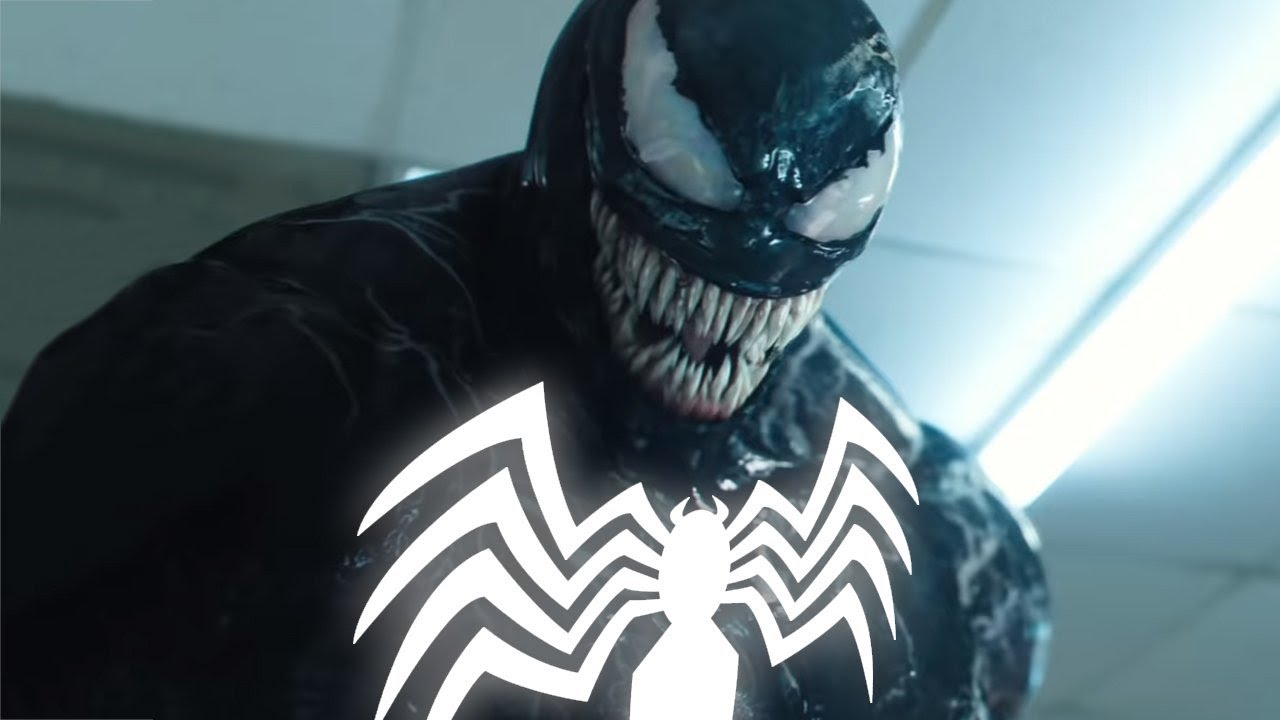 Venom began with making a record-breaking $80 Million at the US Box Office in the month of October, and then it just kept going bigger from there on. Within one month of its release, the film had grossed somewhere around $545 Million and then came the big release in China.
As we all have seen for a while that China indeed has become a major market for many Hollywood movies, but the Superhero genre in particular. For Venom, China actually seems to be breaking quite a few records! The film actually opened way bigger in China than it did in the US, making a total of $111 Million in the country alone, bringing the overall total to $673 Million worldwide.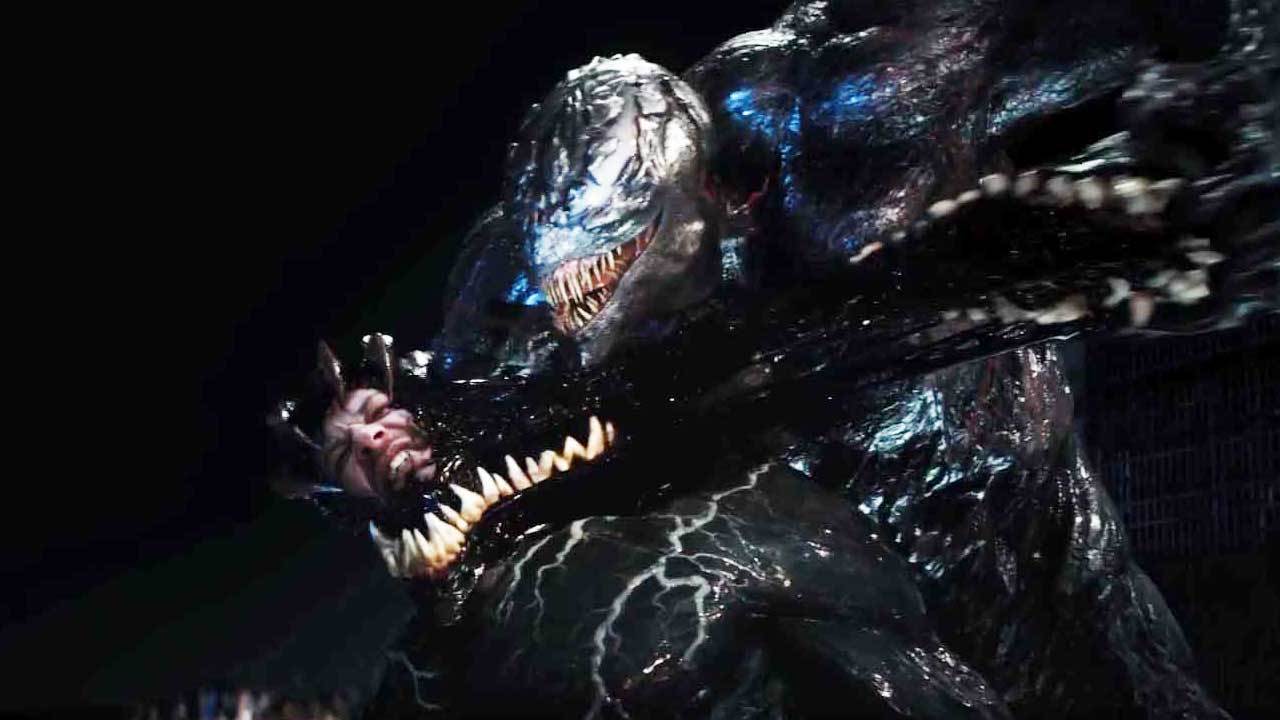 Now that the movie has done a whole another week in China, the insanity just doesn't seem to stop. The worldwide Box Office total for Venom has landed to $780 Million in total having crushed so many big name movies on its way.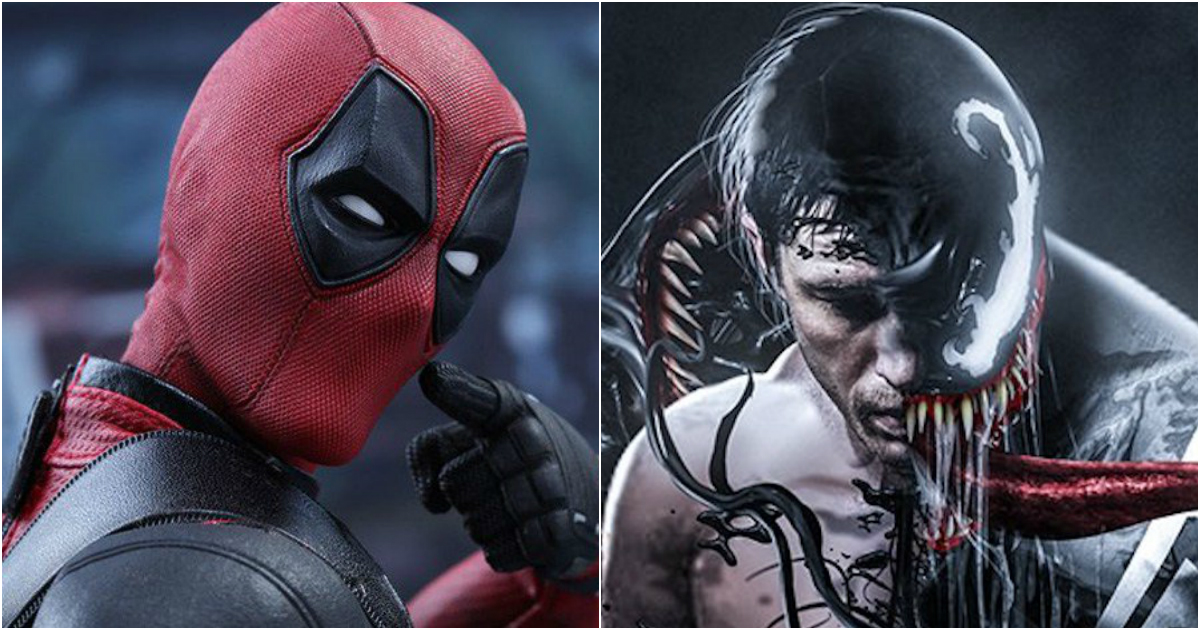 Venom has literally taken down all the X-Men films, it has taken down Deadpool 2 and will kick the original Deadpool ($783 Million) out of the way in one or two more days. So that means that Fox is completely out of the picture, and Sony is outright better at producing Superhero films. But not just that, Venom has taken a major hit at DC as well.
The film already took down Justice League and Man of Steel last week, and now it has left Suicide Squad way behind. The only 2 DC films ahead of Venom are Wonder Woman ($821 Million) and Batman V Superman ($873 Million). Beating Wonder Woman does seem a whole lot easy with the pace that Venom is moving forward especially in China, but just imagine if an A-List Spider-Man villain ends up taking down the biggest film of the Worlds of DC.
Making $95 Million more until Venom ends its Box Office run could be possible but it will surely be a little tricky with the massive competition coming in. Talking about competition, with what Venom has done, it totally seems that Sony's Universe of Marvel Characters is the only true competitor to the MCU as the other two Superhero Universes have been struck out by Venom with ease!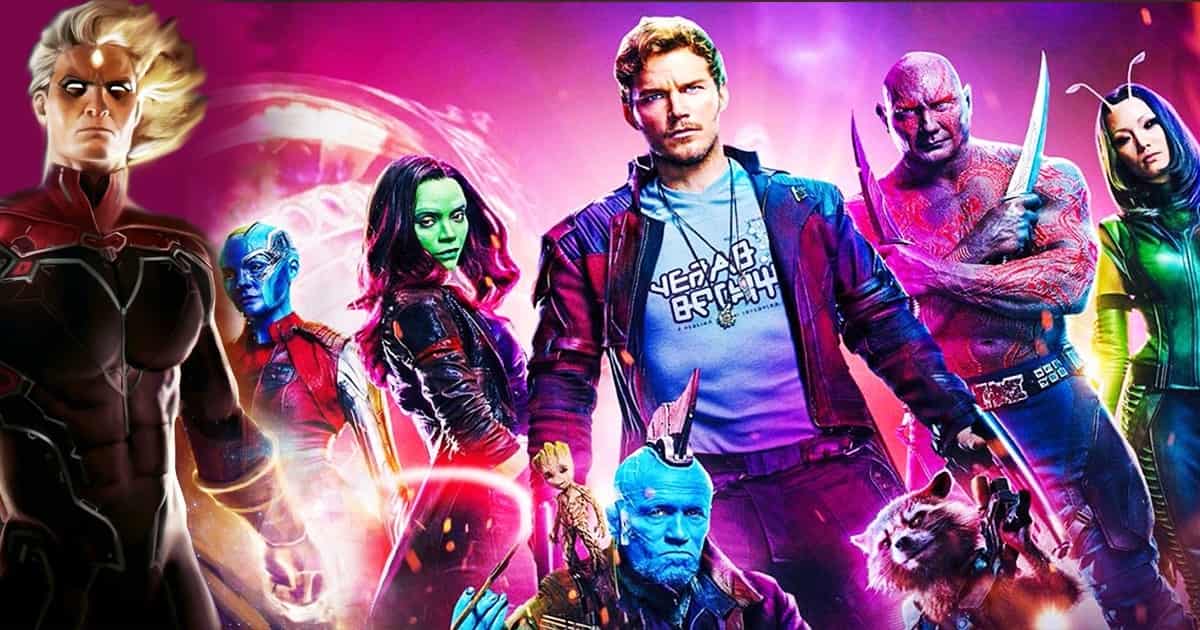 Venom has officially beaten Guardians of the Galaxy which stood at $773 Million, and apart from that, it has taken down 11 MCU movies, which include Guardians of the Galaxy, Captain America: The Winter Soldier, Doctor Strange, Thor: The Dark World, Iron Man 2, Ant-Man and the Wasp, Iron Man, Ant-Man, Thor, Captain America: The First Avenger & The Incredible Hulk.
Venom still has the potential to at least take down Thor: Ragnarok ($851 Million), and if things continue the way they have been proceeding, we may see Venom even take down Guardians of the Galaxy Vol. 2 ($863 Million) and Spider-Man: Homecoming ($880 Million).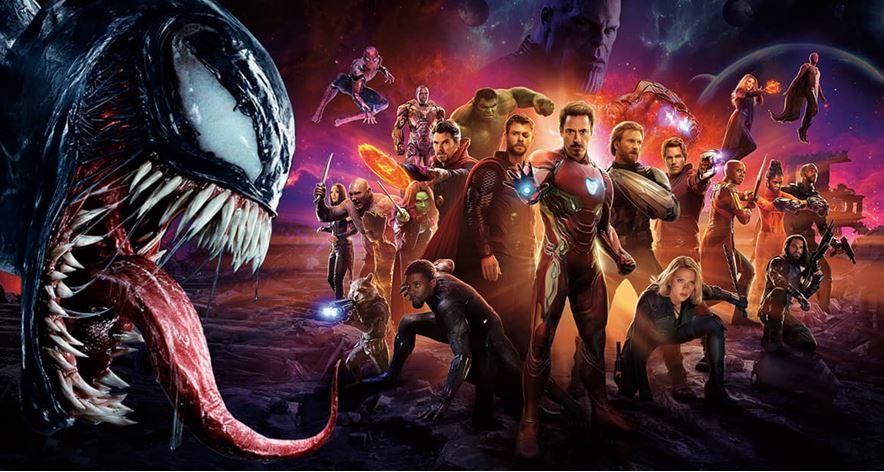 The film has been extremely profitable for Sony as it was only produced upon a budget of just $100 Million and now it seems as if the movie will rest at somewhere around $850 Million at the lower end of our expectations. No one really thought that Venom would become such a major deal ending its Box Office run close to $900 Million. For now, we can safely assume that Venom will end as the 6th highest grossing film of the year going past Mission: Impossible – Fallout ($791 Million) with ease!