Movies
Benicio Del Toro Rumored to Play The Main Villain in James Gunn's The Suicide Squad
We all are really excited about The Suicide Squad because James Gunn is the man who is working on it. If there's any director out there who can work with weird characters, then it's James Gunn. The maestro has shown his direction and storytelling abilities by delivering two Guardians of the Galaxy films. There is magic in his direction which forced Disney to bring him in for Guardians of the Galaxy Vol. 3. But before that, he is going to work with some of the weird characters in the world of DC comics. And, now there are rumors that Gunn has his eyes on Benicio del Toro for his films' main villain.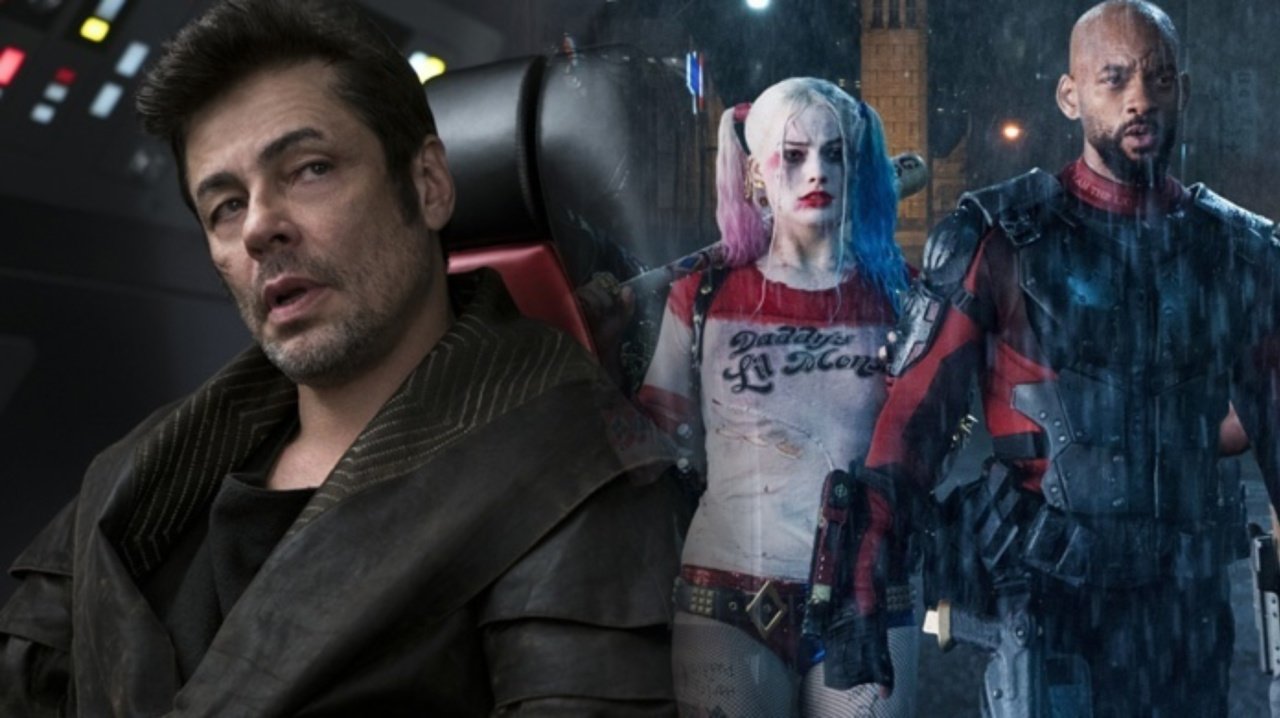 The legendary actor Benicio has won an Academy Award, BAFTA Award, and Golden Globe Award for his incredible portrayal of Javier Rodriguez in the film, Traffic. Now, Geeks Worldwide has reported that The Mayor is going to be the villain of The Suicide Squad movie and it might be played by Benicio. Well, this is just a rumor circling around but if this happens, then it'll be great because we already have an A-list of stars cast in the film.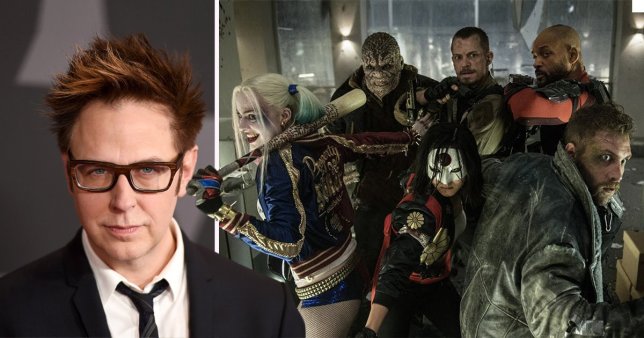 With stars like Idris Elba reportedly playing Deathstroke, Viola Davis playing Amanda Waller, Jai Courtney portraying Captain Boomerang, Margot Robbie playing Harley Quinn, it seems like 'The Suicide Squad' is going to be a massive hit. Also, there are rumors that John Cena could become a part of this film. If they'll hold onto a rich cast like this and do justice to the story, which we hardly doubt since Gunn is helming the project, this movie can even go on to lead the success of DC's run on a further level, after solo movies like Wonder Woman and Aquaman's major achievement.
The Suicide Squad is scheduled to release on August 6, 2020.