Movies
The Suicide Squad – Amanda Waller & Rick Flagg Reported to Return in James Gunn's Reboot
The DC fanboys who've actually been longing for some awesome movies can breathe a sigh of relief because WB has finally begun to do justice with their projects. They've discovered that characters other than Batman and Superman are extremely profitable so they are sticking with them. If they would have treated 3 of their movies as well as they're doing it now, then two of our favourite heroes would have been shining in the light along with these new ones, but it's okay. We have to give the greatest credit to WB for what they are doing. And we've to be happy because James Gunn is directing The Suicide Squad.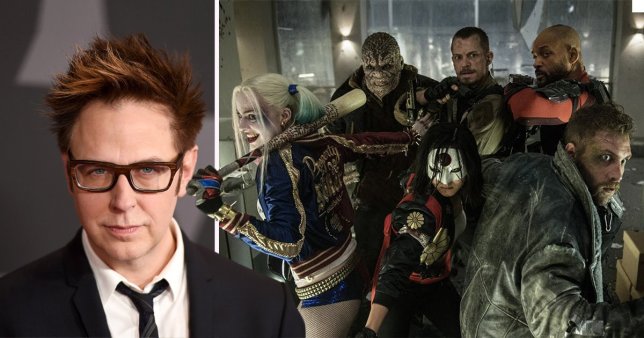 Aquaman's been the greatest DC success, and now Shazam! is proving to be a critical masterpiece. Even though Joker isn't a part of the shared continuity, it still looks to be one of the greatest projects of this year. To follow that we've got the girl power coming from Birds of Prey and Wonder Woman 1984. Then finally we arrive in the year of The Bat, as Matt Reeves' The Batman prequel story would come in and that will be followed by James Gunn's The Suicide Squad.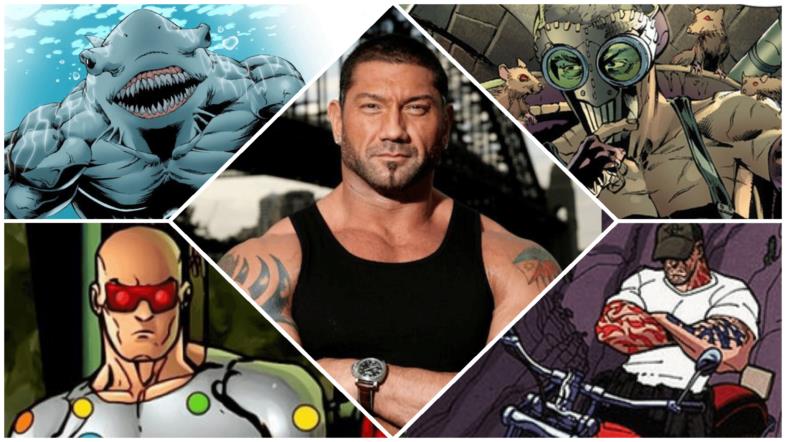 More than any other DC film apart from Shazam!, it is the upcoming reboot that is making rounds on the internet as almost every other day, we get some new updates upon the involvement of people in this project. Just a few days ago, Collider reported the roster that James Gunn is looking to bring forward, with the likes of Ratcatcher, King Shark, Polka-Dot Man, and Peacemaker being the new members of the team.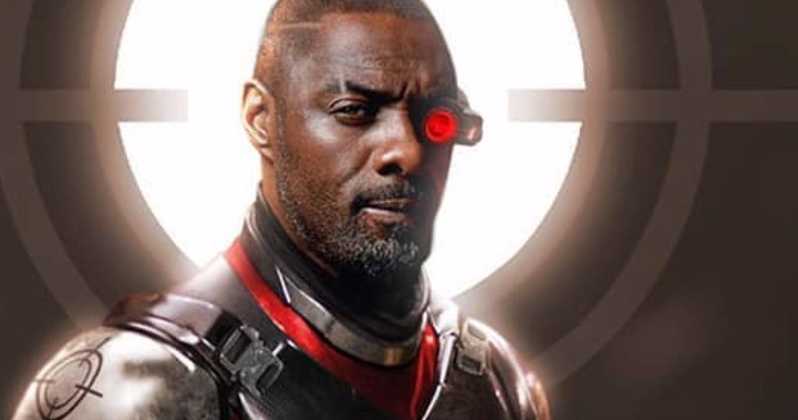 Also, Idris Elba was earlier reported to be stepping in as Deadshot, to replace Will Smith but now Variety reports that he is actually coming in for a new role. Here's what the report says:
"Though it was previously reported that Elba would be replacing Will Smith as Deadshot in the new pic, sources now tell Variety that all parties including director James Gunn have decided to move on from the Deadshot character, with Elba playing a new character in The Suicide Squad."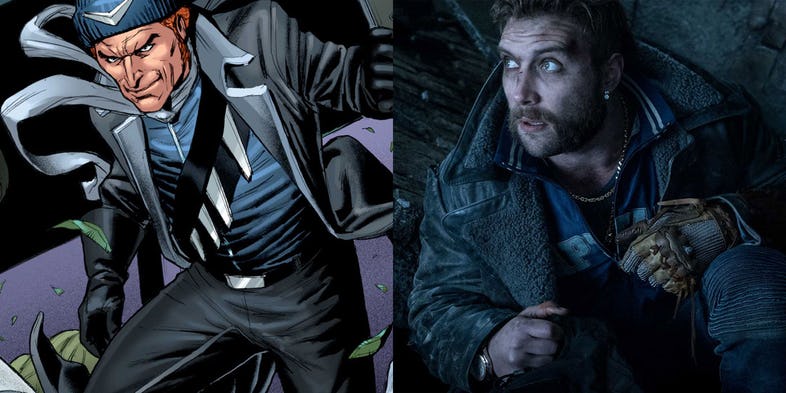 As far as the returning characters are concerned, Margot Robbie's Harley Quinn has been reported to be involved in a limited capacity and Jai Courtney revealed that his Captain Boomerang is also going to return. Here's what he said:
"We're getting ready to shoot in a few months' time. There's not much else I can reveal about it but, yeah, you'll be seeing Boomerang back for sure."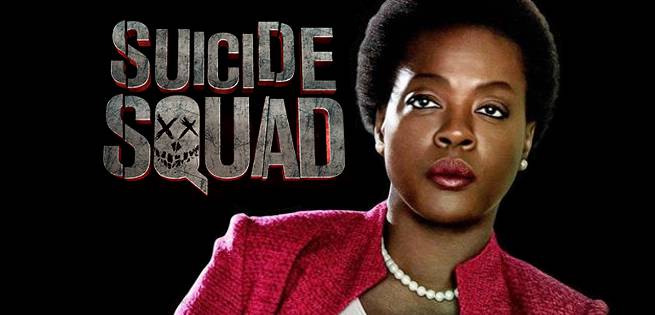 Along with the two of them, we were assuming that Viola Davis' Amanda Waller also has to return anyhow! Suicide Squad won't be complete without Waller as she is a character, i.e. irreplaceable. Now we don't have to be worried because what we've been expecting has become a reality. According to The Wrap, Viola Davis is going to return as Waller and it's clear that she'd be forming a new team this time as this film will be a complete Reboot.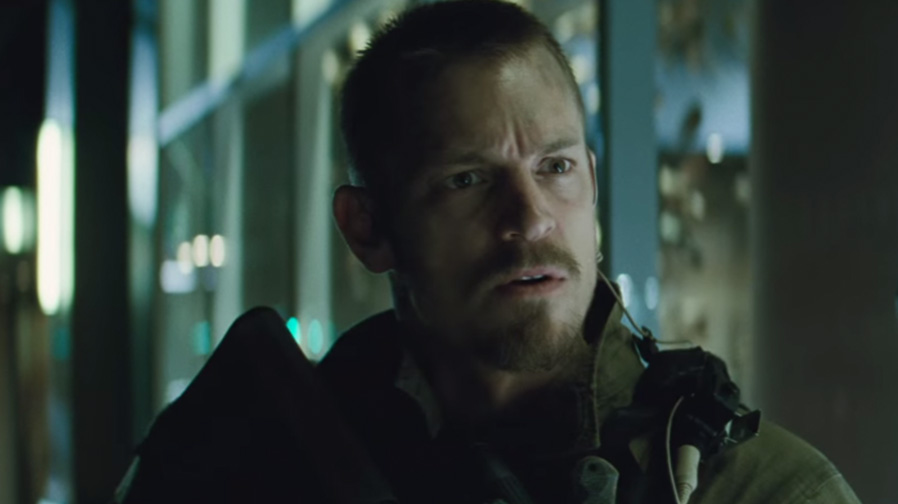 Another surprising return for this film is reported by Discussing Film and it is of Joel Kinnaman's Rick Flagg. Even after 4 actors reprising their roles, this film will be ignoring the first movie completely, and we're just supposed to believe that this film will also be taking the actors reprising their roles on fresh new journeys. This confirmation of The Suicide Squad being a reboot came from DC producer Peter Safran. Here's what he said: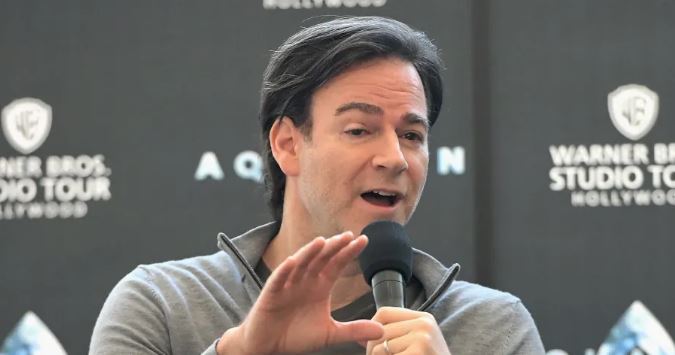 "First of all, we don't call it Suicide Squad 2 'cause it's a total reboot. So it's The Suicide Squad and I think people should be extremely excited about it. It's everything you would hope from a James Gunn script and I think that says a lot and that promises a lot and I know that we will deliver a lot."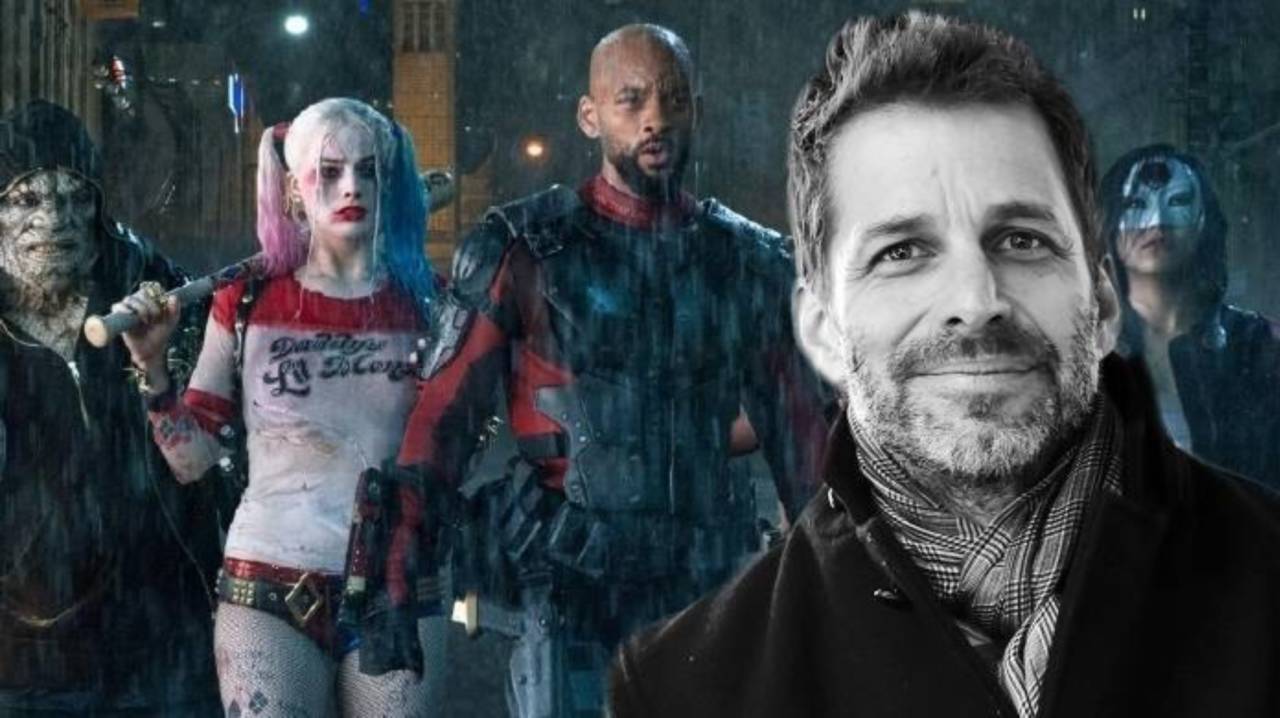 The DCEU is kind of in a weird place as we are supposed to forget about BvS & Justice League since those stories won't be followed. The plans are to make more and more solo projects, and even though The Suicide Squad will be set in the same Universe, it'll still be a new story which doesn't have ties to the old one. If you think about it, this could cause problems with Birds of Prey as Harley Quinn will be coming in after Suicide Squad's events, having broken up with Joker.
But let's see what happens. The Suicide Squad releases on August 6, 2021.