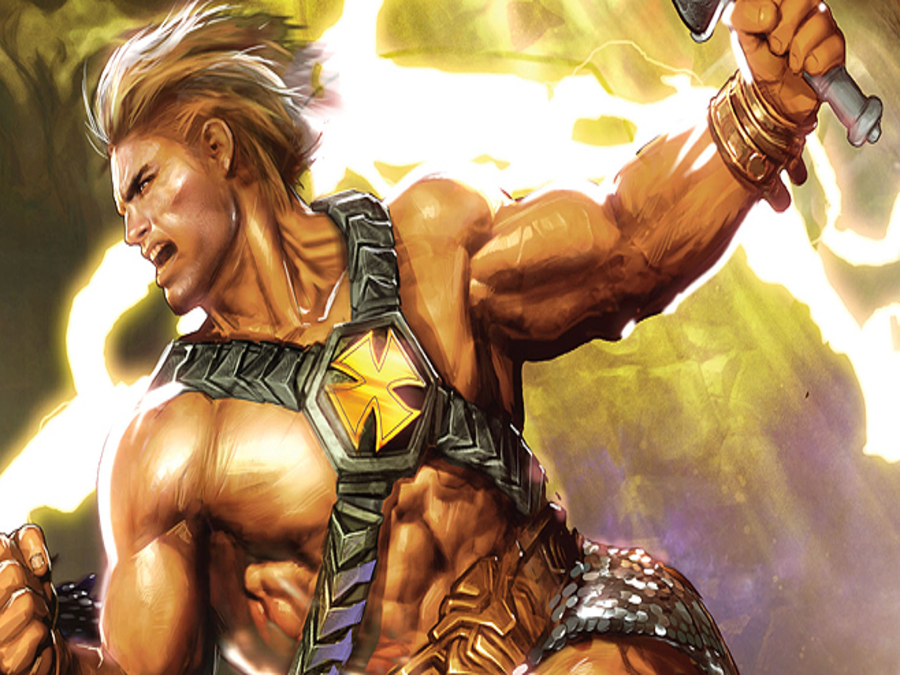 He-Man And Masters Of The Universe, a cult classic of the 80's and 90's will find itself on the big screen very soon. Director Mcg who is famed for blockbuster hits Terminator Salvation, Charlie's Angel's and the television show Supernatural is set to write and direct. Hollywood has been known to bring about revivals of old beloved television programs, comics, books and movies, sometimes making them better (like Guardians Of The Galaxy) or just making the worse (looking at you Gem and The Holograms)
In an interview with IGN, McG discussed how Kevin Feige and Marvel studios were leading on the revival front and how it should be taken into account for the He-Man movies:
We also need to be cognizant of the incredible resonance of what Kevin Feige is doing with Marvel and the balance of full-bodied entertainment. That it's both credible and emotional, action-packed, and the story of a hero's journey. It's the genesis of He-Man, it's the becoming of He-Man. We want it to be clicking on all cylinders in that regard…. Obviously, we're all cognizant of what's going on with Game of Thrones. It's incredible. We're cognizant of what's going on in Guardians of the Galaxy. James Gunn's doing a great job. We're going to try to answer the call and take it higher.
On the topic of who will play He-Man, McG denied that actor Kellan Lutz (of Twilight fame) would play the hero.In fact, he seemed quite unclear who the actor will actually be:
"We haven't cast the role yet, but I like Kellan very much. Obviously, we need a talented entertainer, but we also need a certain physicality, which he embodies. He'll be considered very, very closely. We haven't gotten to the casting process yet. Kellan's a good guy, and we had a great meeting, and he's passionate about He-Man, he's passionate about the Adam story. He really knows a lot about it. I was charmed by his focus and intensity. He'll be considered very, very carefully. We're just not there yet. We've got to get the movie on its feet, then we'll cast the movie.