Movies
11 Incredible Facts About Ant-Man, The Tiniest Avenger We Bet You Never Knew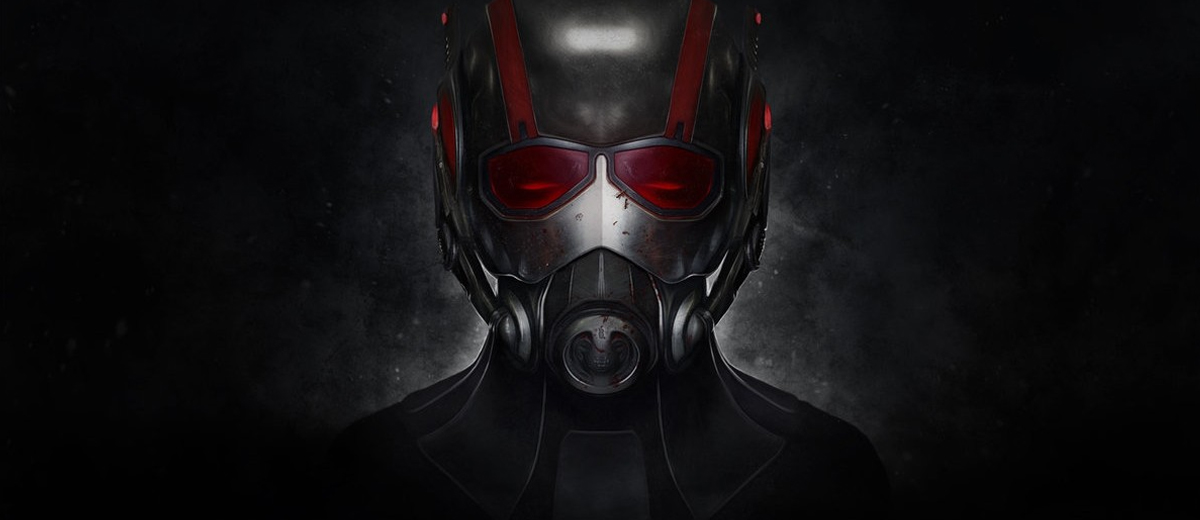 Hank Pym discovered a revolutionary particle that can alter the dimensions of physical laws. He named those particles as Pym Particles. Using this newfound groundbreaking technology, Hank Pym becomes Ant-Man of the MCU, a hero that can alter his size according to his will. After Pym, genius thief Scott Lang inherits the mantle of the Ant-Man. But many do not know that Ant-Man is not just a regular Marvel Superhero. His is a story that is as interesting as it is deep. Presenting – 11 incredible facts about Ant-Man, the tiniest Avenger we bet you never knew!!!
1. He has multiple superhero identities
In the movies, Scott Lang is the real Ant-Man. But in the comics, the original Ant-Man was Hank Pym. And to be honest, the guy has been around. Hank Pym is an integral part of the Avengers and has ventured into a lot of exploits along with them. In due course of time, Hank Pym has taken the superhero identities of not just Ant-Man but Yellow Jacket and Goliath as well. In the movies, Yellow Jacket was Darren Cross, the primary antagonist of the Ant-Man movie. Lawrence Fishburne plays Goliath in Ant-Man and the Wasp.
2. He is the smartest Marvel Superhero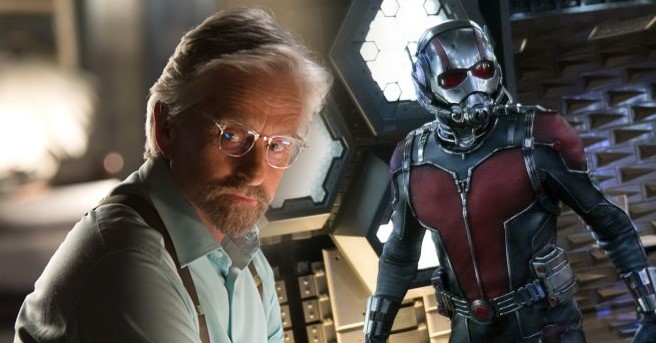 If you think Tony Stark was the smartest MCU character or no one could trump Shuri in sheer intelligence, then you are dead wrong. The character that is widely considered to be the greatest genius of the world is none other than Hank Pym.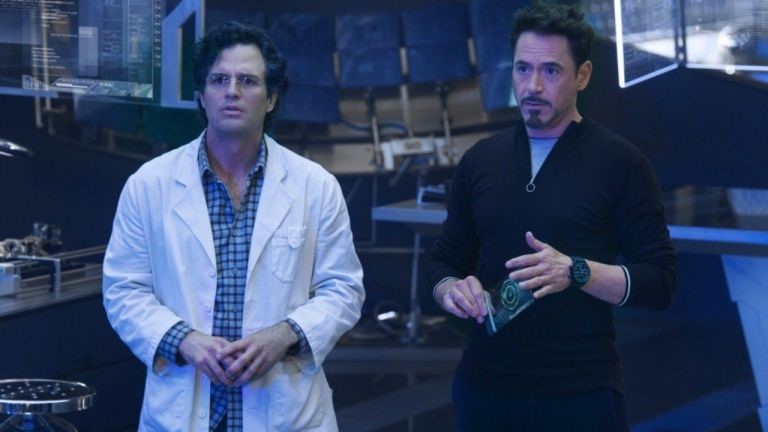 Unlike Reed Richards of the Fantastic Four or Bruce Banner of the Avengers, Hank does not restrict himself to a few fields. Hank Pym is well versed in robotics, Artificial intelligence, computer science, entomology, and a plethora of other scientific fields. In the comic books, it was Hank Pym that created the robotic supervillain Ultron. And he did not even need an Infinity Stone for that.
3. Hank Pym is a troubled guy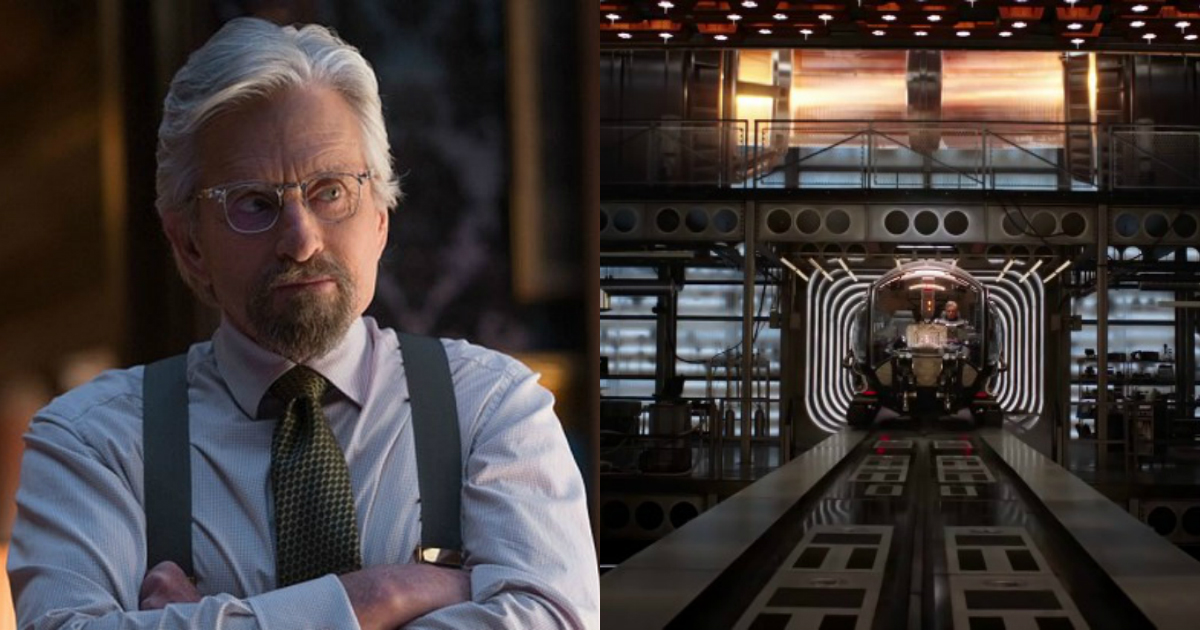 With all that talent and smarts, you would be thinking why is Hank Pym not the one holding the fort in Avengers? Why is Scott Lang doing his thing for him? Well in the comics, Hank has a dark and bleak history. He has had a series of schizophrenic episodes and violent outbursts.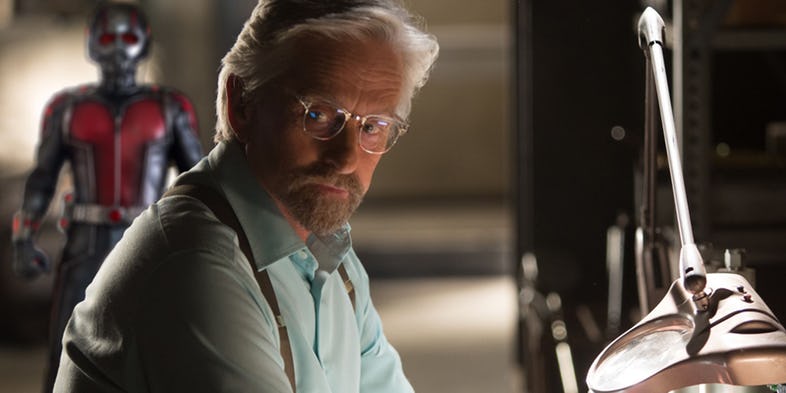 He was also a character that once was the culprit of a domestic violence case against his own wife. Marvel Studios did not want to have a character with such a bleak past to be in the front and center of the Marvel Cinematic Universe, which is why you see Scott Lang in the mix.
4. Jessica Chastain was supposed to play Hope in Ant-Man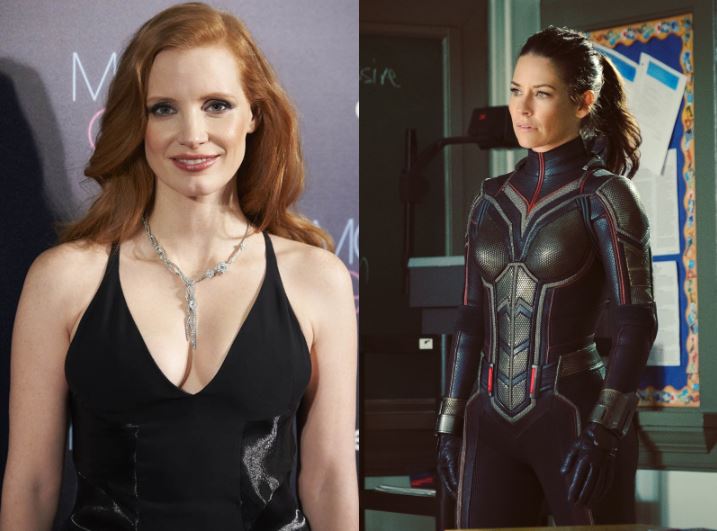 The official reason is that Chastain and Marvel Studios could not come to an agreement because of the actress' scheduling conflict. But dive a bit deeper and you will see a whole other truth. In one interview, Jessica Chastain was asked about why she turned down a role as big as Hope Van Dyne in the MCU. She said that she wanted to play a "cool" character in the MCU, not some damsel in distress. Clearly, with Hope now being the Wasp of the MCU, Jessica Chastain might be regretting her decision now.
5. An Ant-Man movie was in the works in the 1980s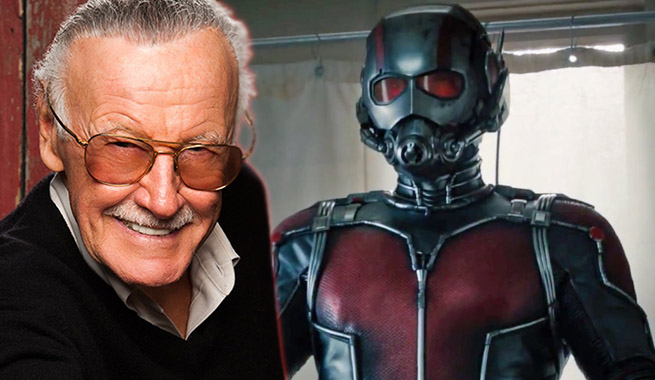 Stan Lee loved the guy. Ant-Man is one of his most favourite superheroes. He has actually gone on record to say this. He loved this character so much that he went to several film studios just with the intention of converting this character's storyline into a movie. But it did not work.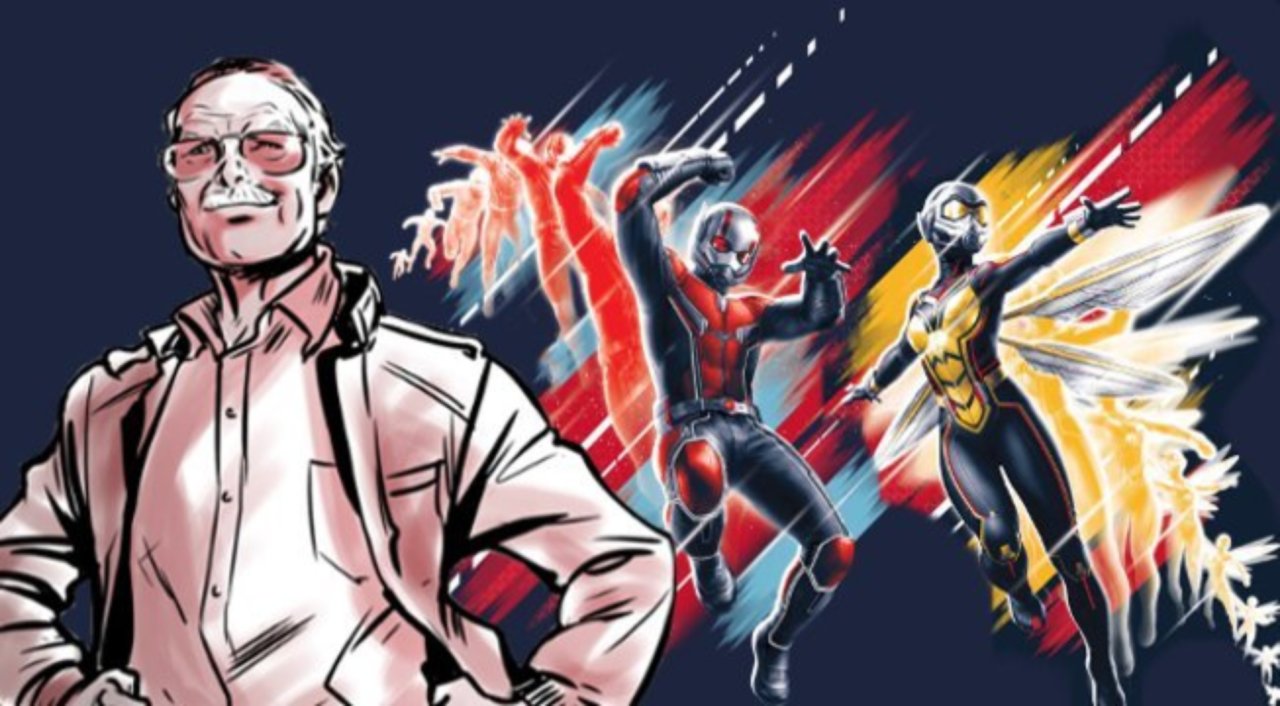 One screenwriter Boaz Yakin even said that Ant Man was useless as a superhero. But the main reason Ant Man was not turned into a movie was that the Superhero genre was still in its nascent stages in the '80s. But not anymore!!
6. Ant-Man, not Iron Man, was supposed to be the first MCU movie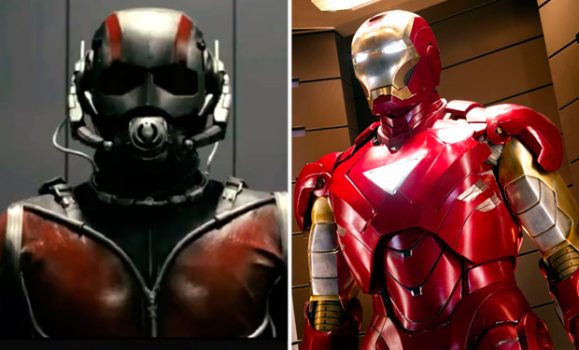 Ant Man was originally planned to have a much bigger role in the MCU. Before Iron Man came into the scene in 2008, Marvel wanted Scott Lang aka Ant Man to play the part that is now currently in the hands of Tony Stark. Edgar Wright was working on a script as far back as 2007 but it never came into fruition as the Studio wanted Ant Man to fall into their planned larger universe. Edgar Wright wanted Ant-Man to be its own movie and not canon to the MCU. It is fortunate that this did not happen. We cannot imagine a future for the MCU without the tiniest Avenger!!!
7. Ant-Man 1 had the Wasp playing a crucial role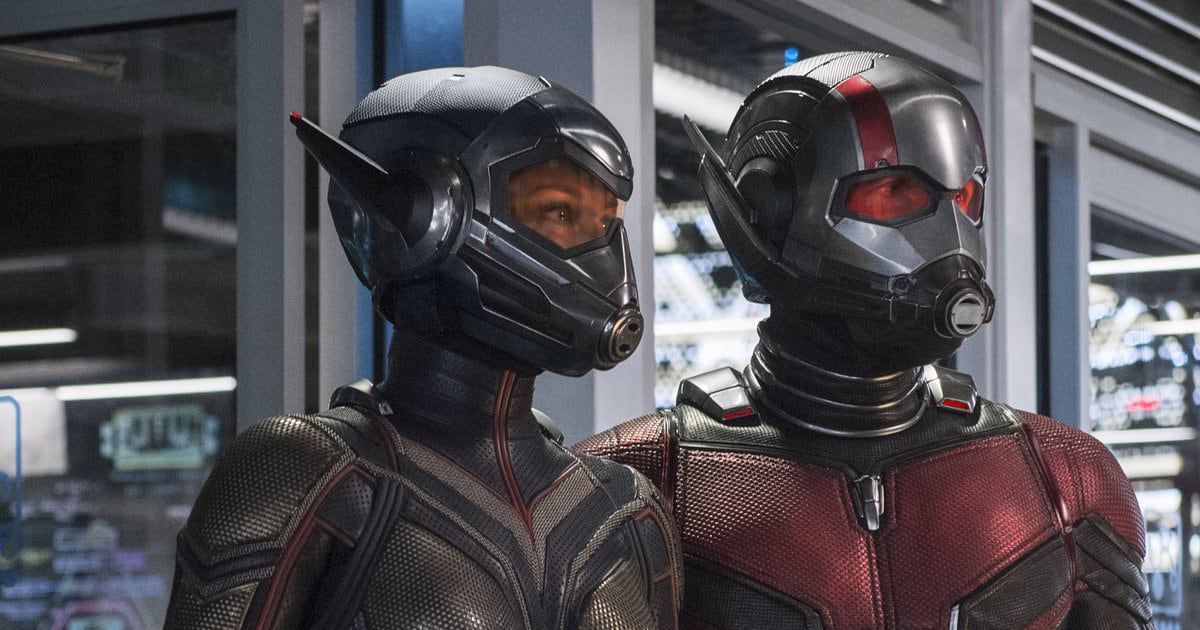 Now when you look back, the Wasp is someone that is thought to be the latest entrant to the Marvel Cinematic Universe. But the original plan was to have Hope Van Dyne aka the Wasp to be introduced to the Ant Man 1 movie itself. This would have changed the course of the MCU for sure. But glad it did not happen.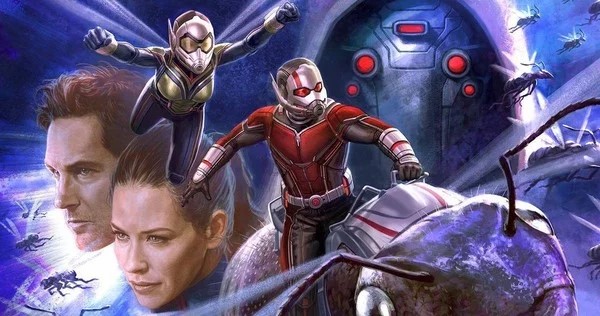 The original premise described Ant man coming into the picture when another Pym Particle using Vigilante was already working hard to stop the bad guys and Ant man was to be just a helping hand that transitioned into a superhero along the way, not the lead superhero from the very beginning.
8. Paul Rudd was the fourth choice for Ant-Man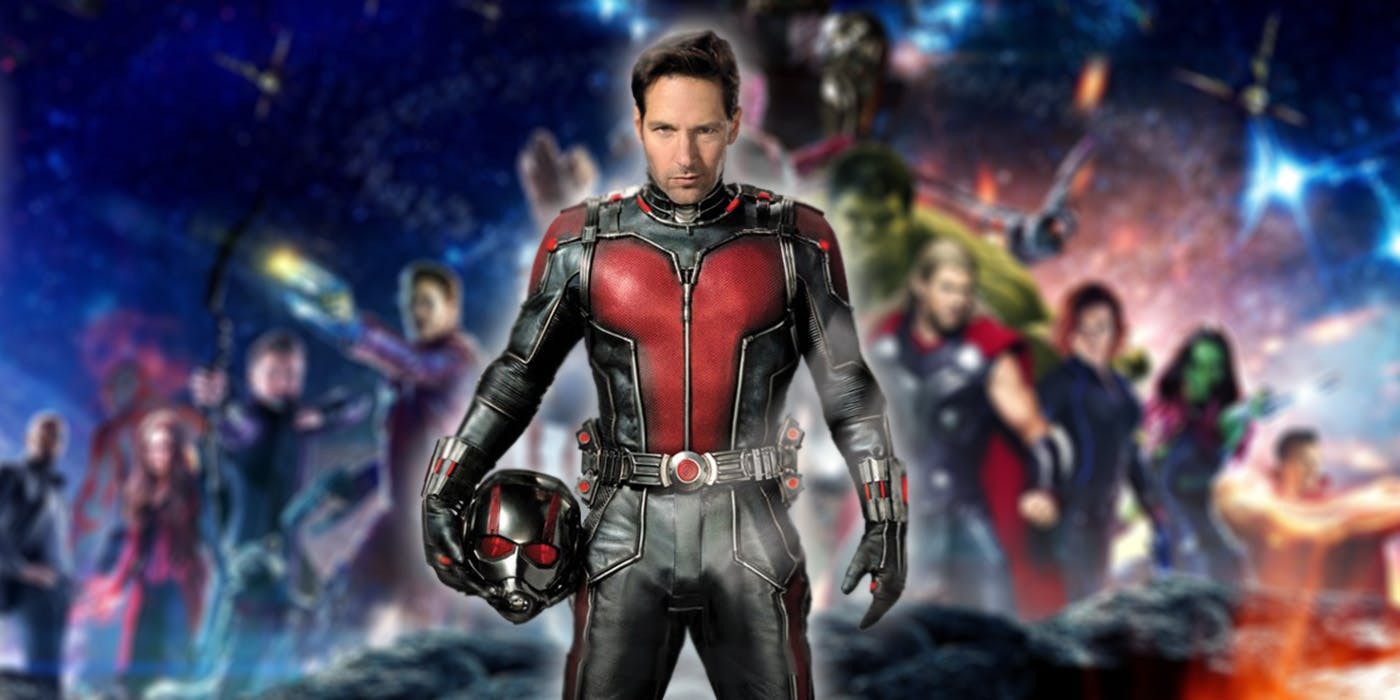 It is actually old news but we decided to include it in the list for the sheer stupidity of the choices that Marvel studios were going through for the role of Ant-Man instead of Paul Rudd. The first choice was Joseph Gordon Levitt, a guy whose comic timing is as gifted as Paul Rudd's.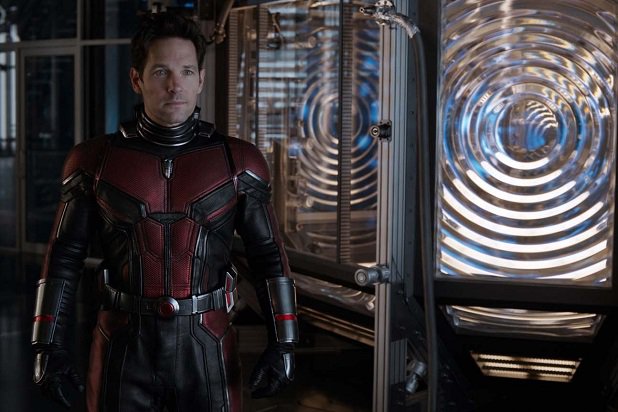 But it is the next two choices that are extremely bizarre. Marvel had already approached Adrian Brody as well as Ewan McGregor for the role of Scott Lang. While these two actors are certainly heavyweights of Hollywood and truly exceptional actors, we do not for a second believe that they would have nailed the role as hard as Paul Rudd has managed to.
9. Ant-Man created Ultron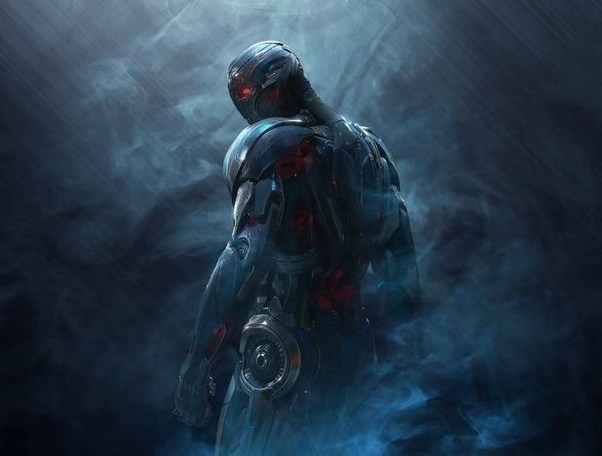 In the MCU, Ultron's story is skewed and untrue at its core. Ultron was not a sentient being found within an infinity stone nor was it created by the combined efforts of Tony Stark and Bruce Banner. Ultron was the brainchild of Hank Pym. He created Artificial Intelligence as a means to protect mankind's future generations. But it soon turned on its creator.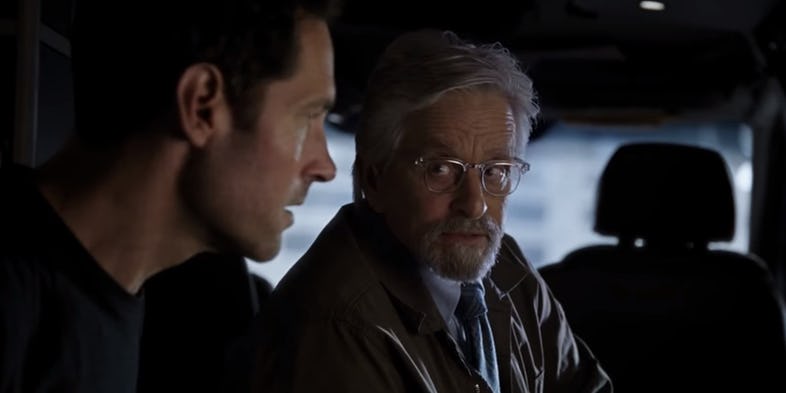 Wolverine travels to the past to kill Hank Pym and prevent the Age of Ultron from ever happening in the first place. When he reaches there, he realizes Hank already knows about Ultron and the dark future that waits for humanity. He has spiraled down into depression and domestic violence due to the guilt.
10. Ant-Man can jump between dimensions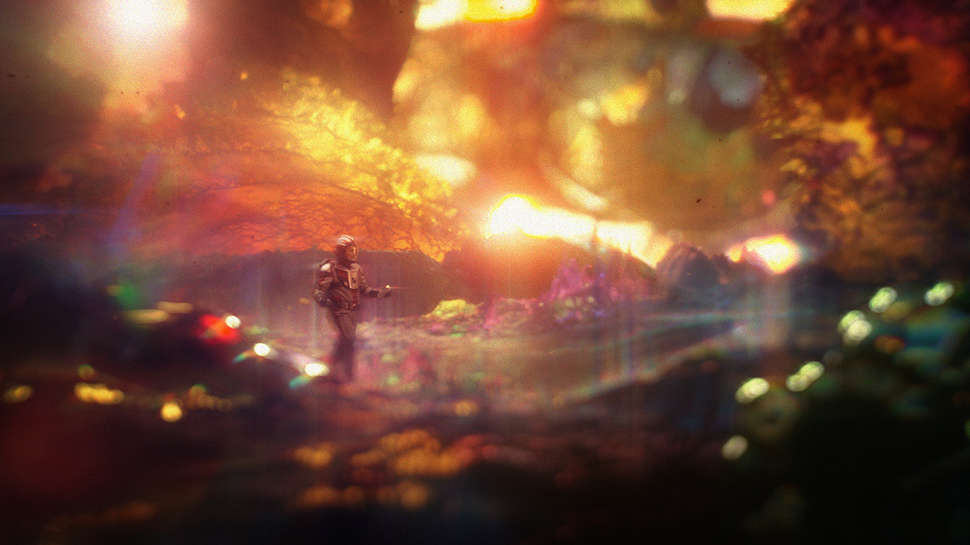 What you thought you needed an Infinity Stone to do that in the MCU? The Pym Particles are a mysterious yet powerful source of reality-bending energy. Using it, Ant-Man has hopped between dimensions several times in the comic books. Quantum Realm, as a concept, was only ingrained into the MCU with Ant-Man and the Wasp but this ability of Ant-Man to transcend the dimensional plane has existed for several years in the comic books.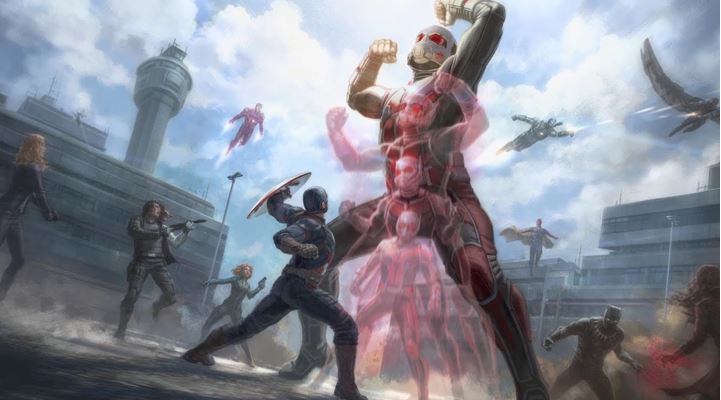 Although it is a science that neither Hank Pym nor Scott Lang understands. They just know that the Ant Man suit allows them to do such wonders. The subatomic avenger is actually capable of doing things that the fans could not even dream of.
11. Ant-Man and Jessica Jones used to be a couple!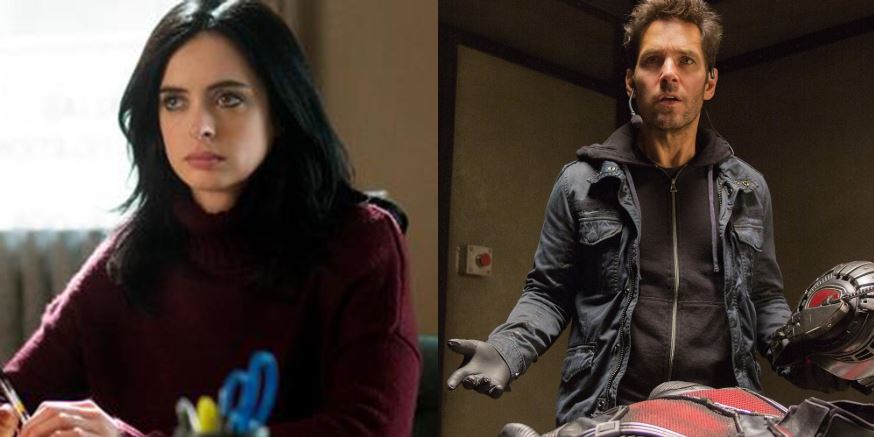 The TV Universe and the movie universe of Marvel are now considered to be two separate things. But in the comics, there exists a sweet little connection between the two in the form of Ant-Man and Jessica Jones. In the comics, Scott Lang and Jessica once worked on a case together.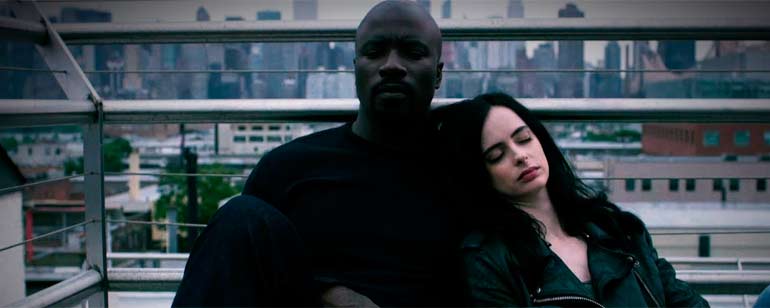 During the course of the investigation, both fell in love and dated each other before Jessica reportedly broke that relationship and settled down with Luke Cage to start a family. It would still be cool to see Scott's light and humorous tone go toe to toe with Jessica Jones' dark and sarcastic tone in one frame.
Do I really look like a guy with a plan? You know what I am? I'm a dog chasing cars. I wouldn't know what to do with one if I caught it! You know, I just… do things