Movies
Marvel Releases a Bunch of New Phase 3 Behind the Scenes Photos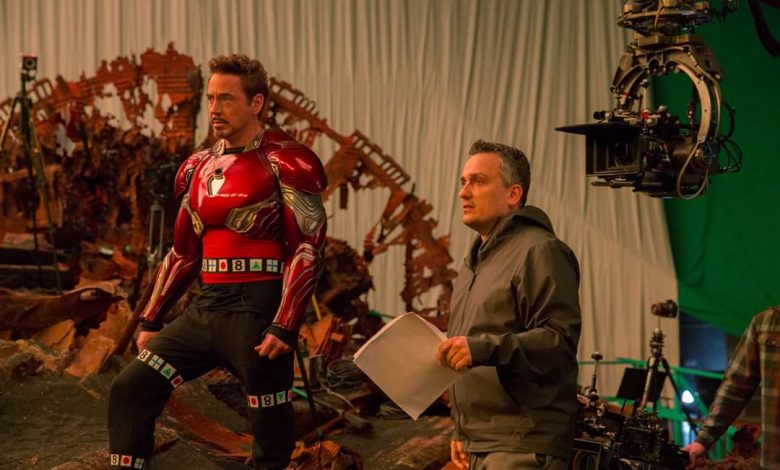 If we were to rank all three MCU phases, then the ranking would certainly go like this – 3, 1, 2 (from best to worst obviously). Phase 2 comes last because for many individuals out there, 2 of the worst MCU films came in Phase 2, and Age of Ultron was also inferior as compared to the first Avengers film (even though Age of Ultron is a very undrerrated film & I absolutely love the way it set up Phase 3). Anyway, your opinion concerned with Phase 1 & 2 may differ from ours, but every one of us has to agree with the fact that Phase 3 was the best. Not just because there were many films in Phase 3, but because the quality of all films was top notch (except maybe Captain Marvel). Talking about Phase 3, Marvel has just revealed 5 new photos from different Phase 3 films. Take a look:
Captain America: Civil War
The first photo shows us Joe Russo along with Steve Rogers. The second one gives us an exclusive look at Joe & Anthony Russo working upon the first fight sequence of Black Panther with the Winter Soldier. Civil War certainly provided us with a very strong opening for Phase 3. It is arguable amongst the top 3 movies of Phase 3 as some would surely prefer it over Black Panther, and maybe even Thor: Ragnarok.
Thor: Ragnarok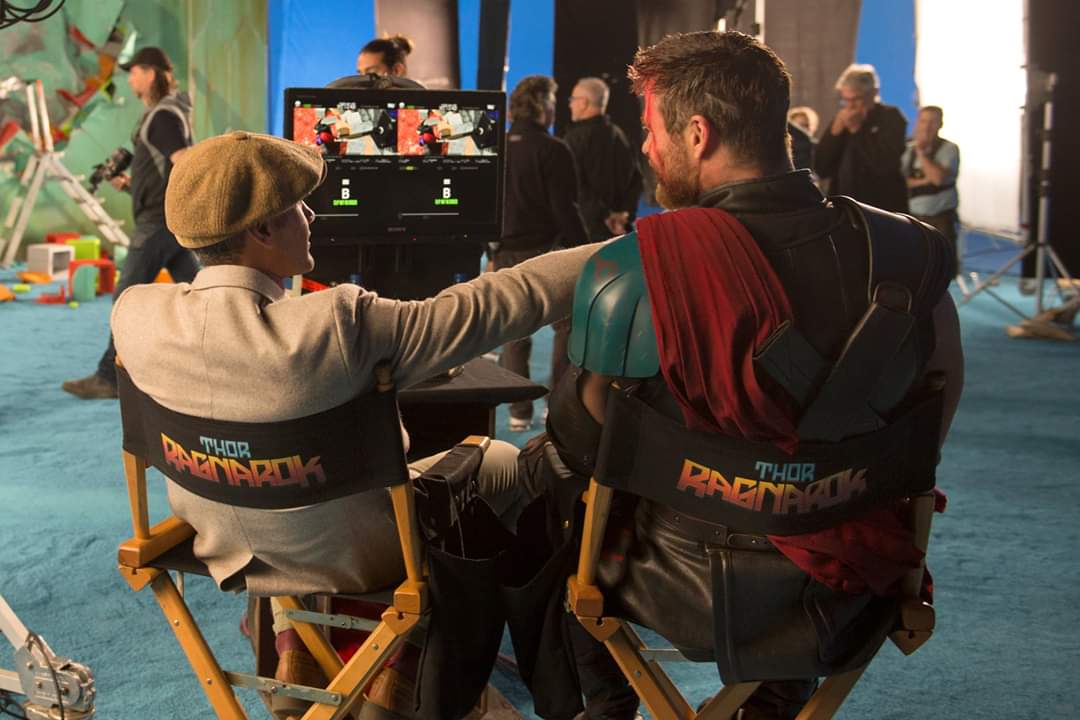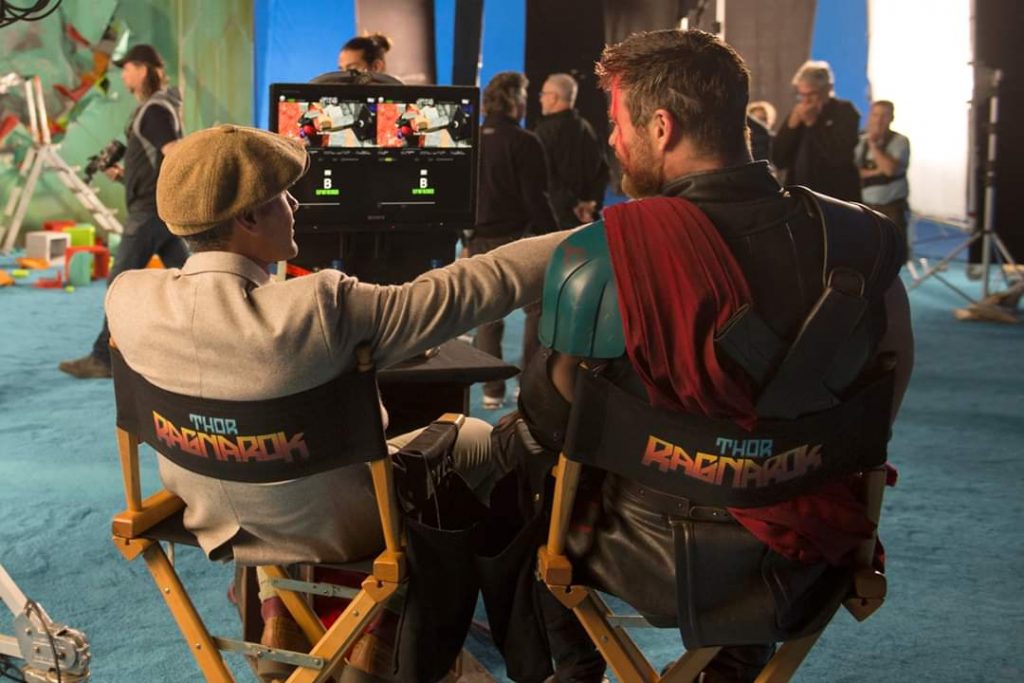 Taika Waititi surely brought us the most unique outing of the MCU. It was a straight up comedy with almost every scene being improvised or being shot multiple times with every version being different from one another. Taika & Hemsworth really worked a lot in trying to change Thor for the better. And we can all agree to the fact that Thor arguably became the top MCU character from here on out. Now we just cannot wait for Thor: Love And Thunder.
Captain Marvel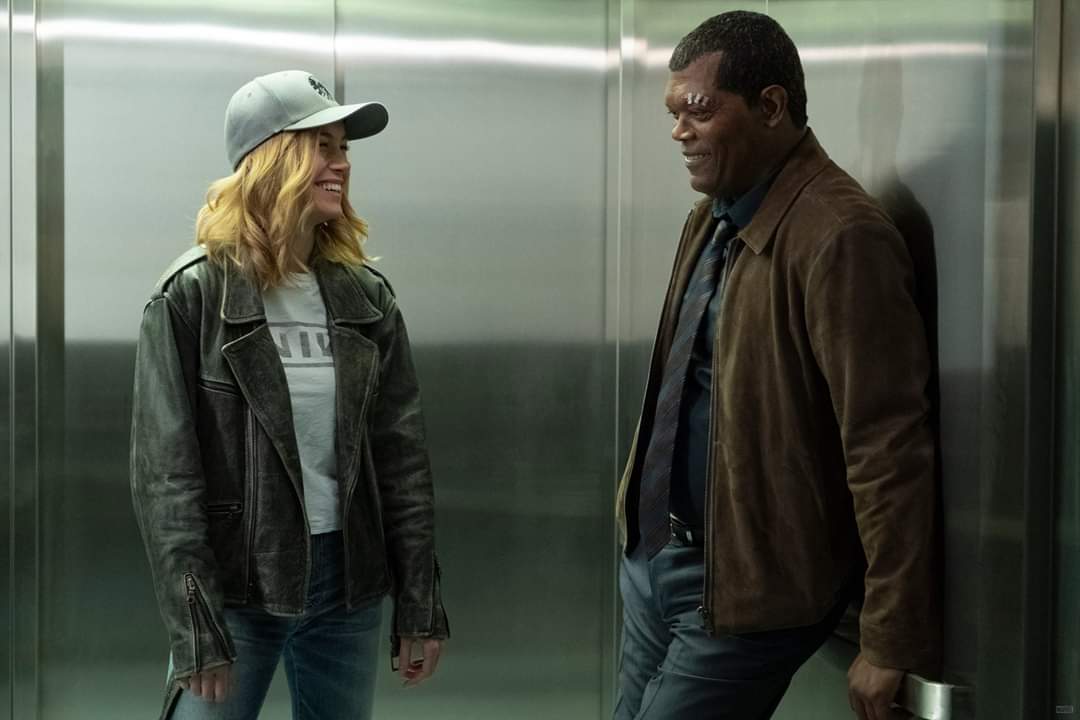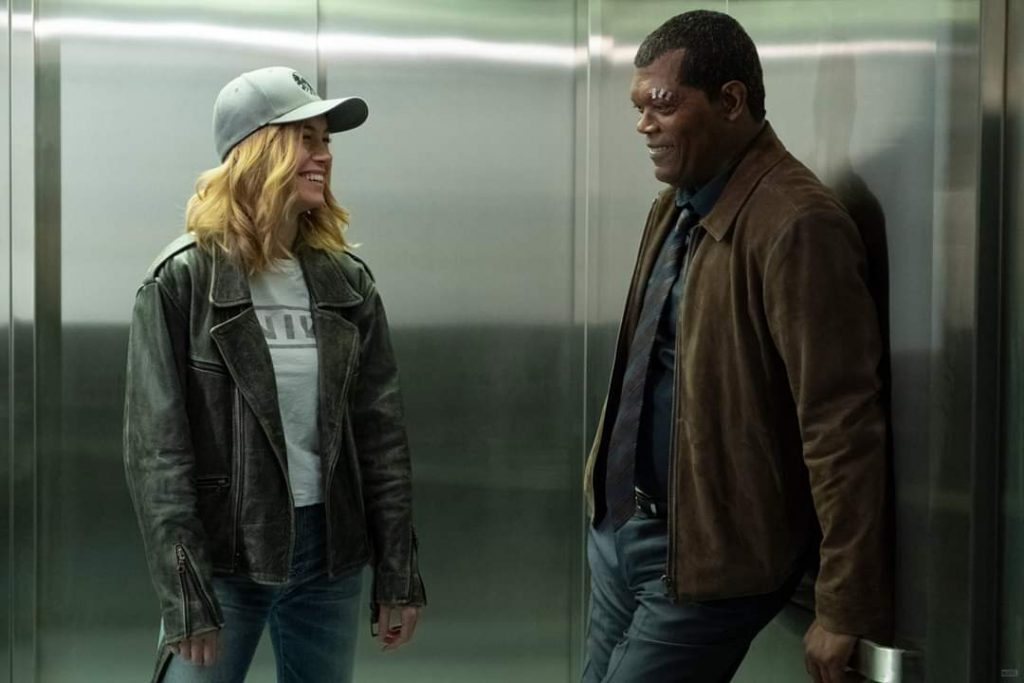 Captain Marvel has to be the weakest movie of Phase 3. It wasn't a bad film. But it wasn't the best that Marvel has to offer. In the longer run, this is one of those first films which wouldn't age well. Captain Marvel's use in Endgame was much better than it was in her own film. But the one thing that was great in Captain Marvel was the relationship between Nicky Fury & Carol Danvers. Hopefully Captain Marvel 2 will solve the few problems that the original had.
Avengers: Infinity War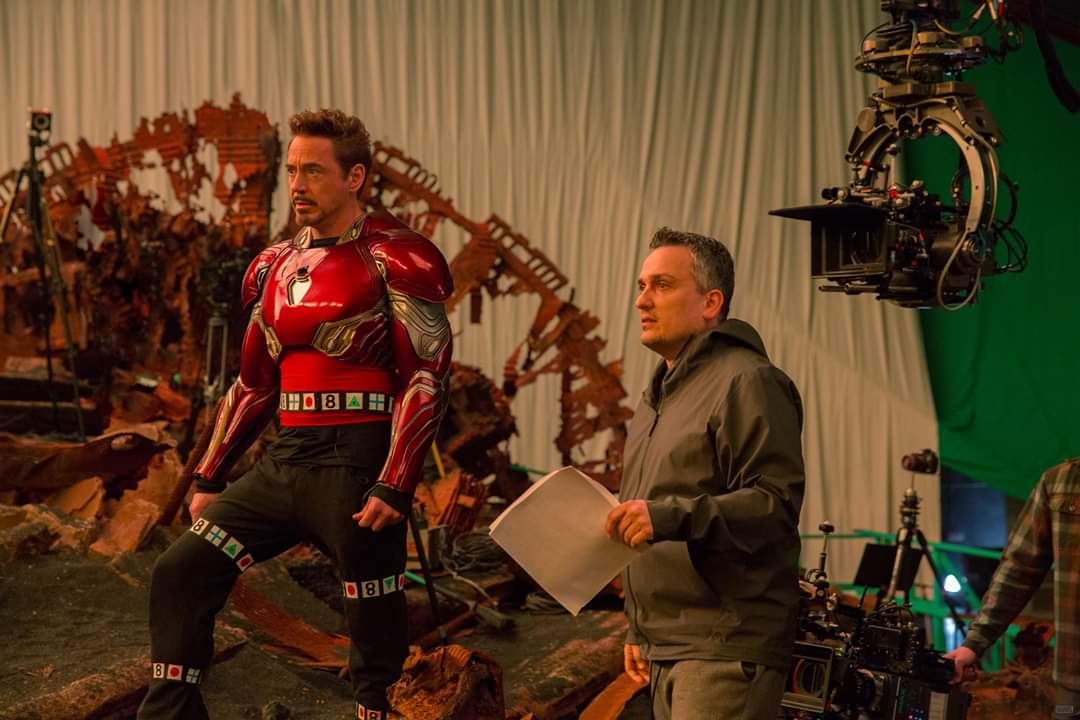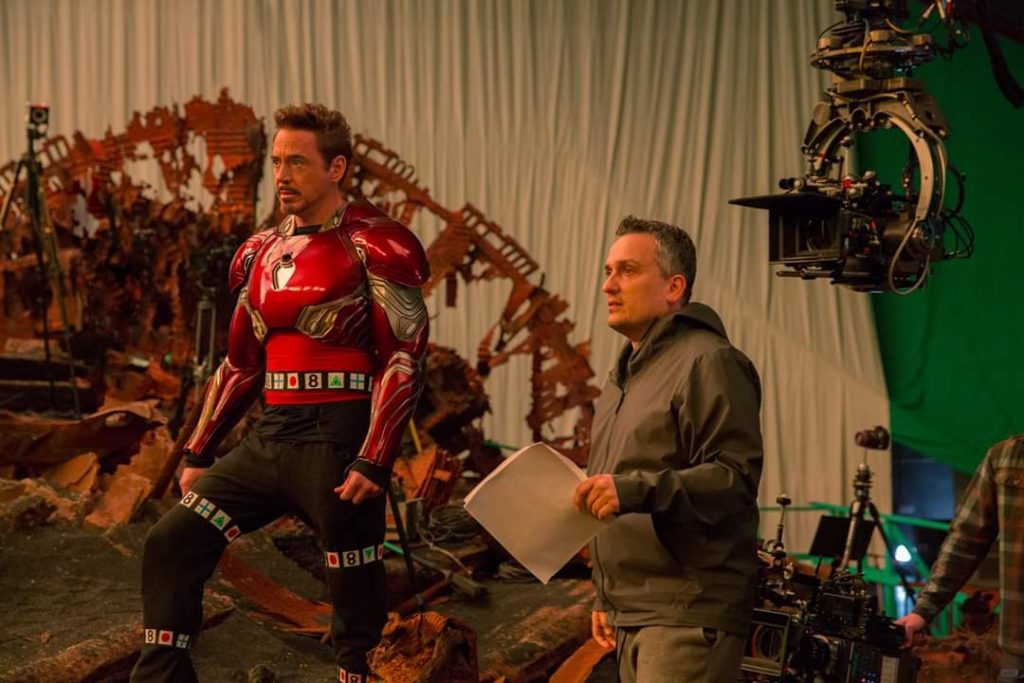 While Avengers: Endgame was the biggest movie of all time, Avengers: Infinity War certainly had a better story and was a better film over all. So, it was surely the best Phase 3 movie. And the best fight from the film indeed was the between Iron Man & Thanos (you could surely have a different opinion upon this).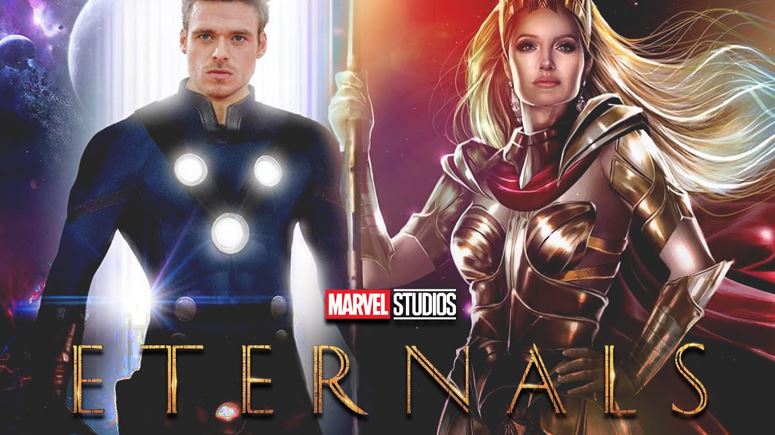 Let's hope that Phase 4 will be able to deliver great films as well. Arguably, 2021 movies will be weaker than the ones that will arrive in 2022 because 2 films are totally new properties that might not end up having the Billion Dollar run at the Box Office which Marvel is now used to. But still, we're hoping the likes of Eternals & Shang-Chi and the Legends of the Ten Rings to offer us something that we've never seen before.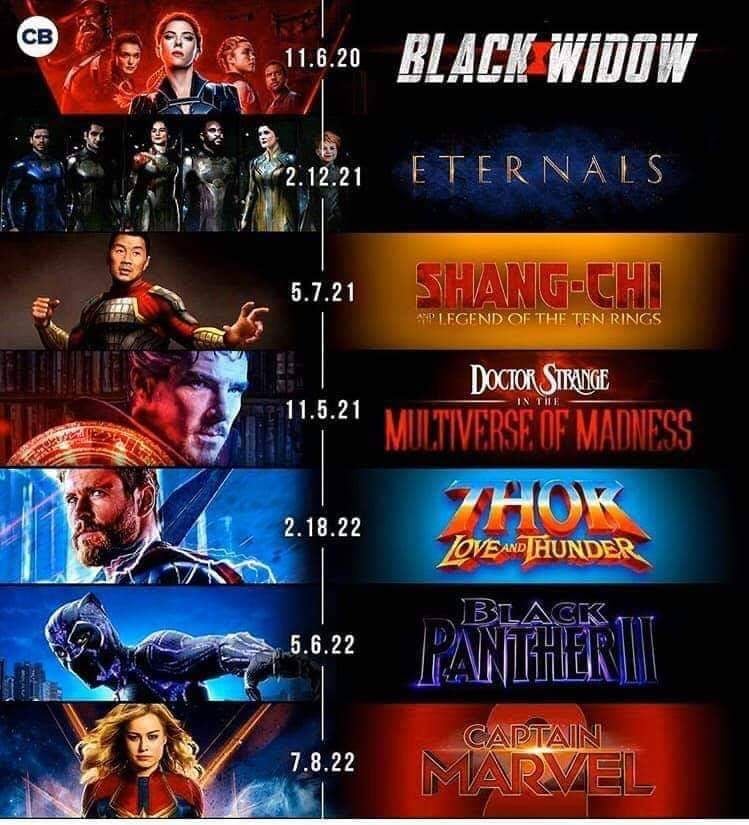 Here's the new release schedule of the MCU till July 8, 2022:
Black Widow – November 6, 2020
Eternals – February 12, 2021
Shang-Chi and the Legends of the Ten Rings – May 7, 2021
Spider-Man 3 – July 16, 2021
Doctor Strange in the Multiverse of Madness – November 5, 2021
Thor: Love And Thunder – February 18, 2022
Black Panther 2 – May 6, 2022
Captain Marvel 2 – July 8, 2022
The following 7 Disney+ series will also be placed between these films – The Falcon And The Winter Soldier, WandaVision, Loki, What If…?, Ms. Marvel, Moon Knight & She-Hulk.