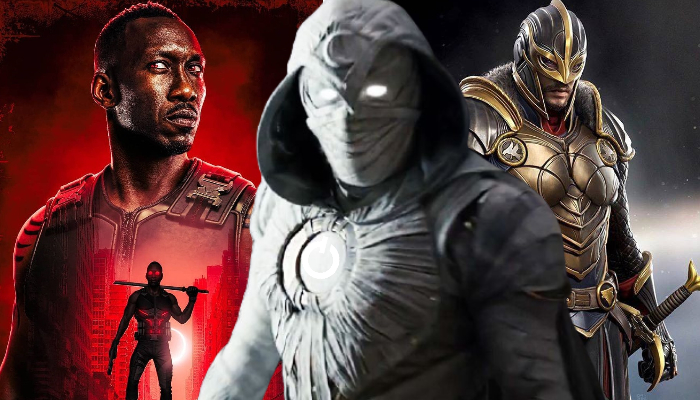 Disney+'s Moon Knight has been one of the most anticipated shows ever since its announcement on Disney+ Day. The trailer for the series is already out and if you haven't checked it already, check it out! By the looks of the trailer, we can see the extents Marvel went to fully grab the essence of the character. The series seems to follow Oscar Isaac's Marc Spector as he explores his multiple identities. The series looks like a perfect combination of dark and light and we can't wait for it. But considering Marvel's old habit to introduce a new character towards the end of a project, we can't stop ourselves to make this list of the Marvel heroes who could appear in Moon Knight.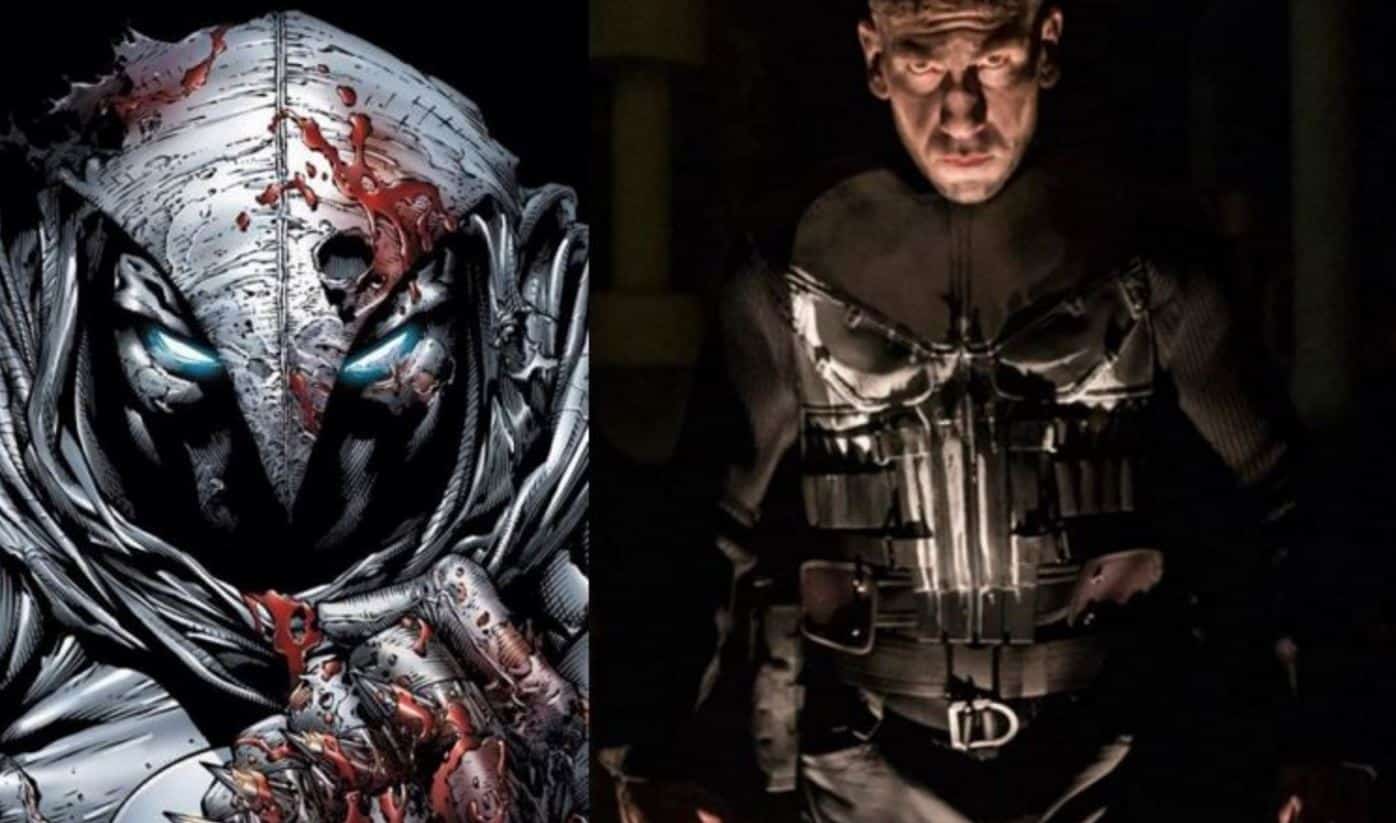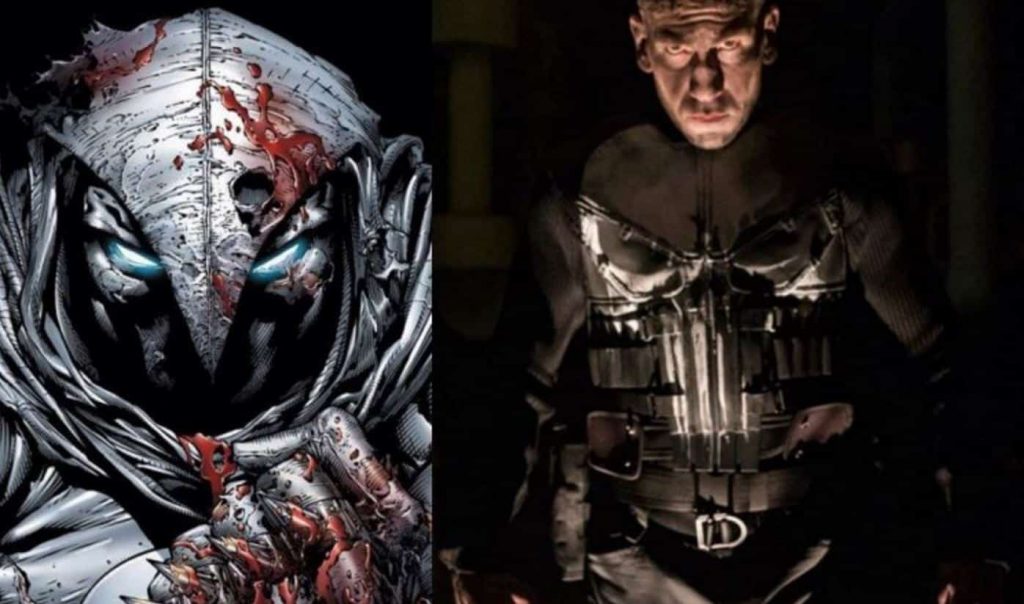 As we eagerly wait for Disney+'s Moon Knight to premiere this March, we have ranked 8 Marvel characters who are most probably to appear in the show.
8. ECHO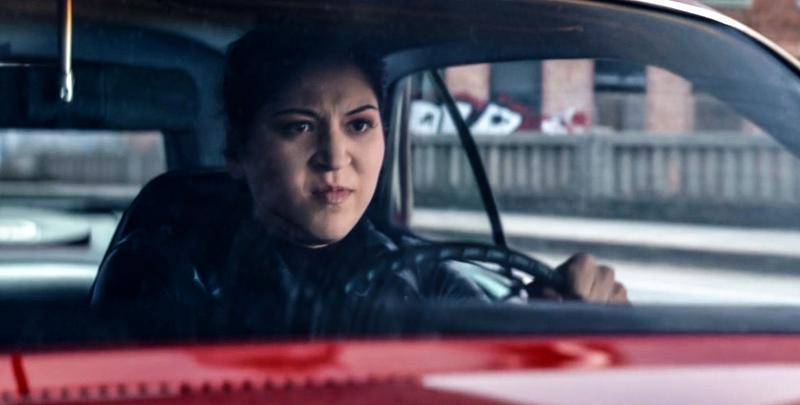 We last saw Echo avenging her father's death by shooting the Kingpin in the head (most probably!). Up until then, she was one of the baddies, but after that, we are not sure. As she waits for her solo outing in Disney+'s Echo, the Studios' developers might give her a little screen-time in the show. As she is waiting for the next chapter of her life, maybe she went to London where she can meet Stephen, aka Marc Spector, aka Moon Knight.
7. WEREWOLF By NIGHT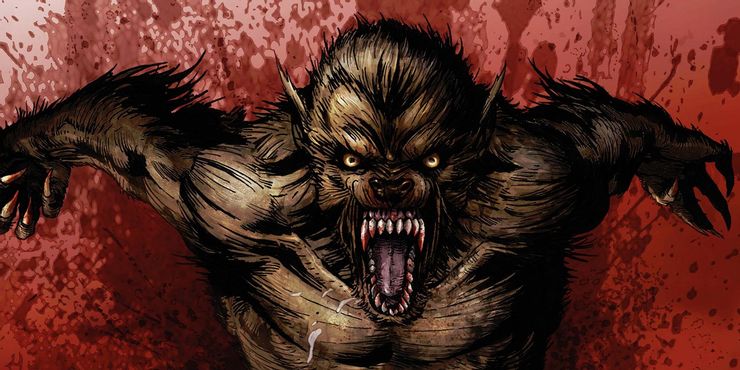 If the writers decide to go by the source material, Moon Knight first appeared as a villain, back in 1975. He appeared in issue #32 of Werewolf by Night. So it only seems natural that he appears in the show. And now that we are expecting a little Halloween special, starring Gael Garcia Bernal as Werewolf, including him in this show can give the character a little backstory.
6. DAREDEVIL
With already making a special appearance in the latest Spider-Man movie, fans would love to see Matt Murdock with his thinking glasses. Many fans believe that Daredevil has a high possibility of appearing in the movies. This was, of course, said considering they both share a dark background and a gritty sense of justice. But we want something different than a regular team-up. Just imagine Daredevil and Moon Knight in a fistfight because that's what we want.
5. IRON FIST
Almost everybody is aware what a train-wreck Netflix's Iron Fist was. But every character deserves a chance of redemption, and Daredevil has proved that. And now that we have lost both of our billionaires, maybe Danny Rand could be the next one. God knows that the heroes need one! However, if Marvel does decide to bring him into the mix, it shouldn't be with a cameo, but a whole project. So, an easter egg in Moon Knight could really help bring this character up to par with others in the MCU.
4. PUNISHER
Fans were heartbroken when Netflix decided to cancel Punisher, along with other Marvel shows. One show that hurt the most was Punisher, starring Jon Bernthal as the ex-Marine. So, much like other characters, Punisher needs a reboot, too. After seeing both of the Punisher's seasons, one can not deny that Frank Castle is the only one who can match Moon Knight's violent nature.
3. GHOST RIDER
With Moon Knight now entering the MCU roster, it is only a little while until Marvel announces a Midnight Sons project. Ghost Rider has been a very popular character ever since Nicholas Cage donned the character. Even without Cage's magic, the character had a lot of untapped potential. We could see Gabriel Luna return to reprise his role as Robbie Reyes, but with Agents of S.H.I.E.L.D. declared as non-canon, it is highly unlikely. Kevin Feige has not been the one to shy away from recasting the role, so we might see a new version of the Rider soon, and maybe in this series.
2. BLACK KNIGHT
With Eternals' post-credits scene heavily hinting at Kit Harrington's Dane Whitman becoming the Black Knight, there is a possibility where we could see him return. We know that Dane will be wielding his iconic Ebony Blade, which is a cursed relic. According to the comics, the Ebony Blade corrupts its wielder gradually making him a bad guy. This is somewhat similar to what we will be seeing in Moon Knight as Marc Spector loses his identity to become the Moon Knight. It just makes perfect sense to feature Dane Whitman connections with Spector over their psychic state.
1. BLADE
It is only a matter of time until we see Mahershala Ali taking on the role of Blade. However, featuring him, or at least, dropping a hint to his character could really amp up the incoming show. The show is going to heavily feature a supernatural treat, so including Blades makes perfect sense.  And with Morbius just around the corner, seeing the vampire-hunter in the MCU can prove to be a treat for Marvel fans. And with Blade probably with Dane Whitman right now, who knows, we might see them together in Moon Knight.
So these are the Marvel heroes who could appear in Moon Knight.
Follow us on Facebook, Instagram & Twitter for more content.
Also Watch: