News
Television
5 Popular Couples From Bachelorette And Where Life Has Taken Them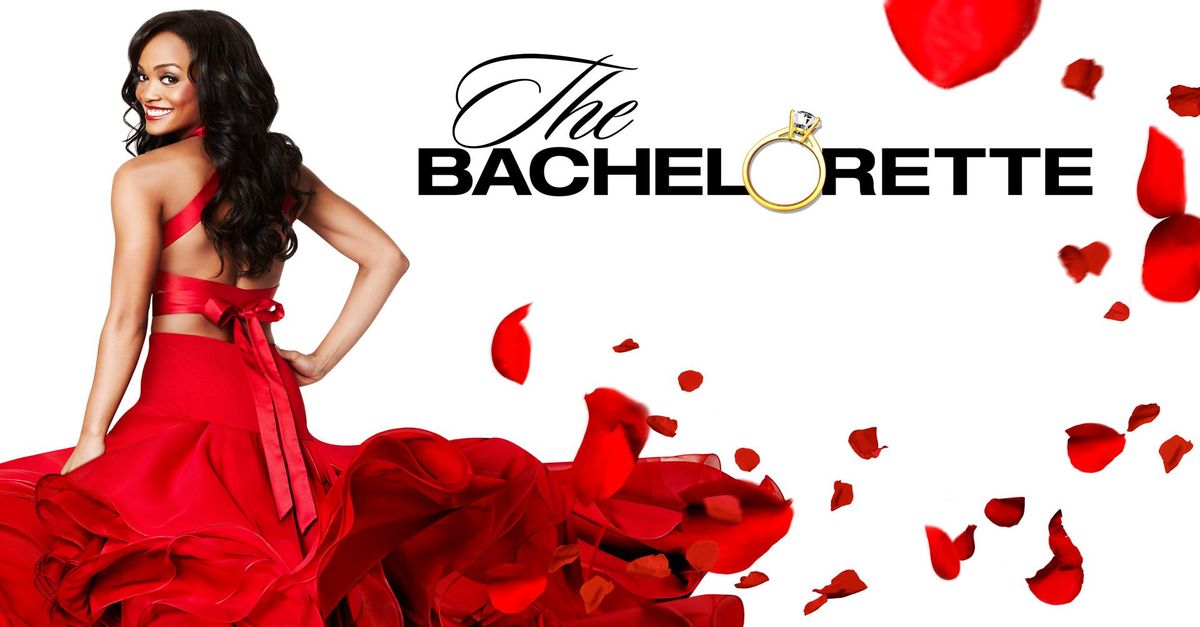 The Bachelorette is a series that revolves around a single eligible girl and a pool of romantic interests which could include her potential husband. Throughout the season, this bachelorette dates these men to find her ideal husband as the show progresses. The show has successfully run 10 seasons in the past. Now that the show is all set to air its 11th season let us take a look at 5 couples from the past seasons and where life has taken these couples over the years.
1. Trista Rehn and Ryan Sutter (season 1) – Together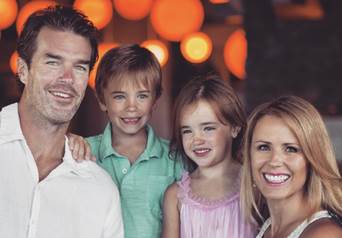 Rehn, a physiotherapist was the first Bachelorette. She and Sutter were married on December 6, 2003, on national television. As of 2017, they are still together and have two children, Max and Blakesley.
2. Jillian Harris and Ed Swiderski (season 5 ) – Not Together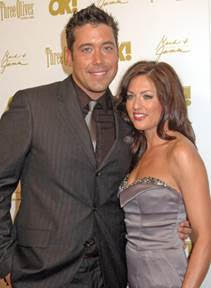 Harris, who is an Interior designer was the first Canadian Bachelorette. She chose Ed Swiderski in the finale, but in July 2010, it was announced that Harris and Swiderski had broken up. Swiderski is now married to news reporter Natalie Bomke. Harris is engaged to Justin Pasutto and they welcomed first child, Leo, on August 5, 2016.
3. Ashley Hebert and J.P. Rosenbaum (season 7) – Together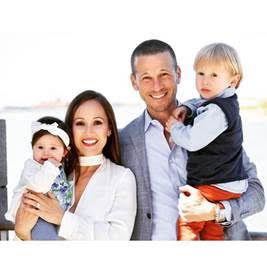 Hebert, a dentist by profession married Rosenbaum on December 1, 2012, and their wedding aired as a TV special on December 16 of that year. The couple has two children – Fordham, born on September 30, 2014, and Essex, born on November 4, 2016.
4. Desiree Hartsock and Chris Siegfried (season 9) – Together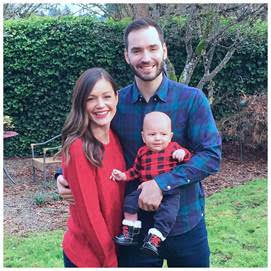 Hartsock, a Bridal stylist herself became Siegfried's bride on January 18, 2015. They currently live in Seattle, Washington. They welcomed their first child, Asher, on October 19, 2016.
5. Andi Dorfman and Josh Murray (season 10)- Not together
Murray proposed to Dorfman who is an Assistant District Attorney in the season finale. However, the two announced their breakup on January 8, 2015.  In June 2016, Murray got engaged to Amanda Stanton however they called off their engagement in December 2016.
'The Bachelorette Season 11' is all set to air on Colors Infinity 31st July 2017 onwards only. It will be interesting to watch if the next Bachelorette is successful in her tryst to find her ideal husband only on 'The Bachelorette Season 11'
Don't Miss: 10 Hottest European Actresses Who Are Ruling The Industry