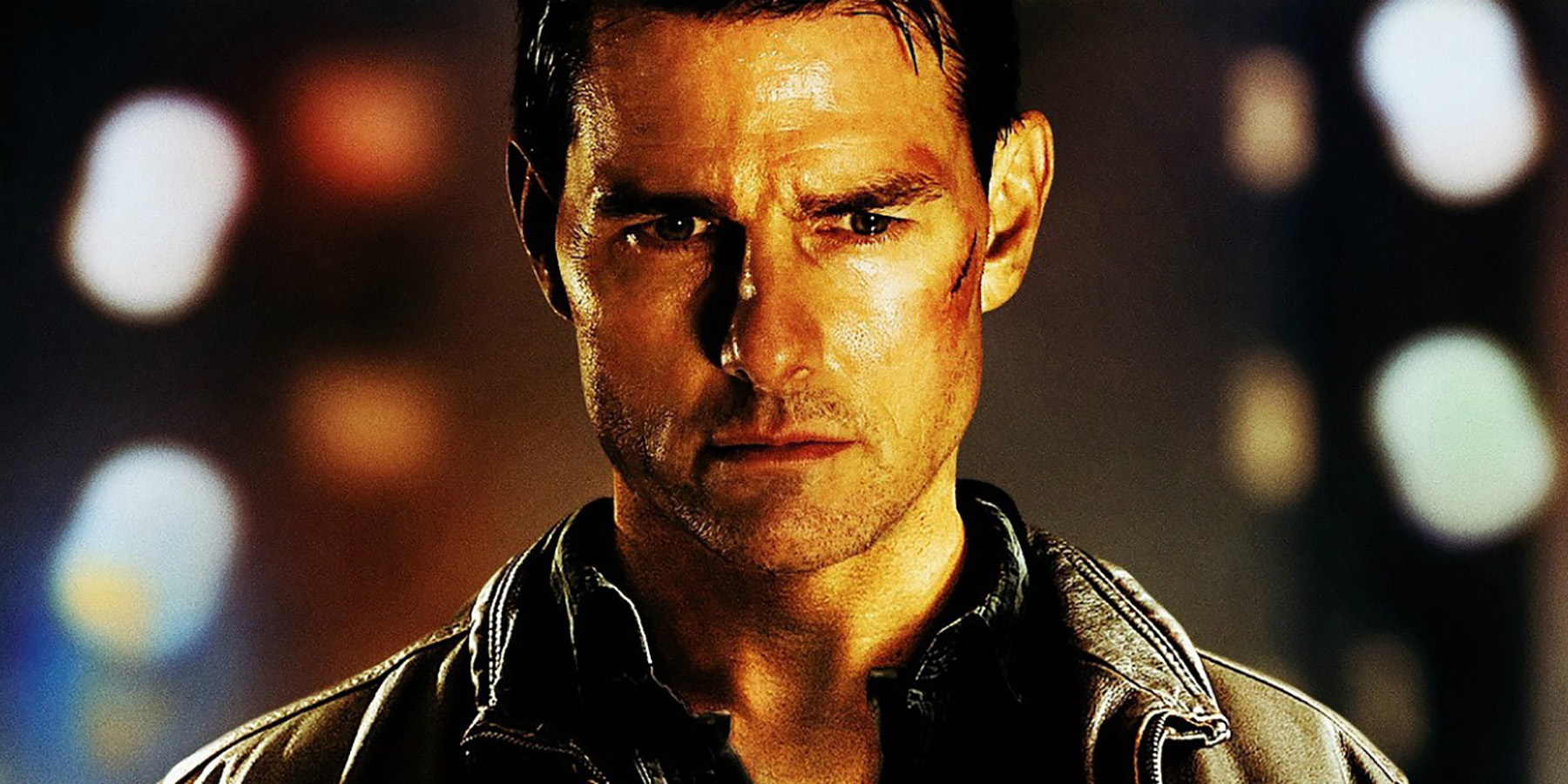 The Paramount Pictures, New Line Cinema, and Cruise/Wagner Productions bought the film rights to Lee Child's popular series of novels based on the fictional character Jack Reacher in 2005, but Tom Cruise signed on to the role only in 2011. Also, many fans of the books pointed out the glaring shortcoming of casting Tom Cruise, he is 5-foot & 7-inch while the Jack Reacher's character in the books is 6-foot, 5-inch, 220 pounds with a 50-inch chest.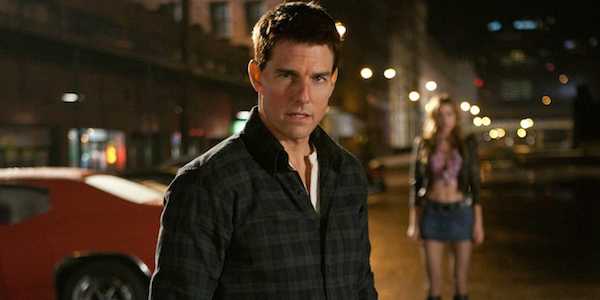 The official synopsis of the movie is as follows:
Jack Reacher (2012) – Ex-military investigator Jack Reacher leaps off the pages of Lee Child's bestselling novel and onto the big screen in this explosive thriller. When an unspeakable crime is committed, all evidence points to the suspect in custody who offers up a single note in defense: "Get Jack Reacher!" The law has its limits, but Reacher does not when his fight for the truth pits him against an unexpected enemy with a skill for violence and a secret to keep.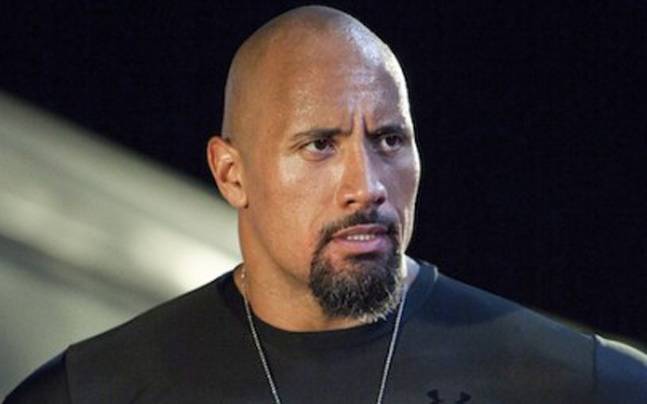 So why there was so much delay? Well, the major reason was a significant amount of time was spent on a head-hunting actor who resembles the fictional character. Recently, the professional wrestler turned actor Dwayne "The Rock" Johnson revealed that he was eyeing the role and that he lost out to Tom Cruise. He tweeted:
"Yup, luv the character. About 10yrs ago I went after the role, but Cruise got it. Was great motivation for me to always stay hungry."
He would have been the best person for the role given the physique and acting chops he has got. But nevertheless, Cruise delivered a strong performance as Jack twice.
The movie was adapted and directed by an Oscar-award winner Christopher McQuarrie (of The Usual Suspects fame). It also had Robert Duvall, Rosamund Pike, Werner Herzog, David Oyelowo, Richard Jenkins and Jai Courtney. The movie was made on a slim budget of $60 million but earned over $200 million worldwide.