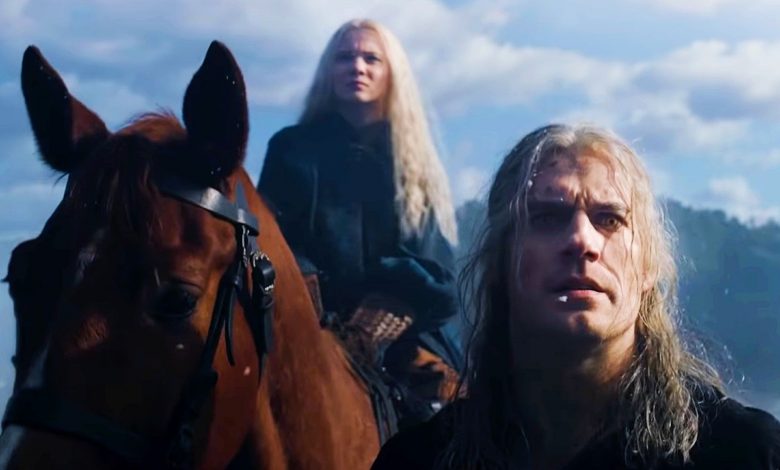 The Witcher has definitely gained its reputation as one of the best and entertaining series. Originally created by Polish author Andrzej Sapkowski, the story was first adapted in 2019. And now, we're finally getting the second season. After a lot of delays due to the pandemic, the show suffered when it came to production. But all that is past now, and Henry Cavill is set ready to rock the screen again. The stars Henry Cavill as Geralt of Rivia – the titular witcher. Season 1 followed not only Geralt but the sorceress Yennefer of Vengerberg (Anya Chalotra) and the young Princess Ciri of Cintra (Freya Allen). Now, Netflix has released the trailer for season 2, it reveals Cavill's two swords & Kaer Morhen training.
The Witcher Season 2 Trailer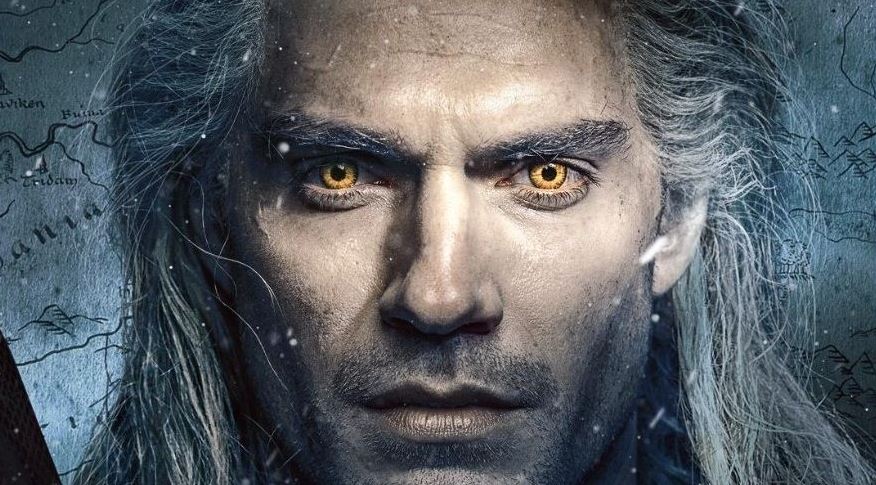 The first official The Witcher season 2 trailer offers even more hints about what to expect. At the end of season 1, Geralt met Ciri, his Child of Surprise. Meanwhile, on the other hand, Yennefer mysteriously disappeared during a battle against Nilfgaardian Empire. The trailer actually gives us a lot of footage to enjoy, including Cavill's two swords and Kaer Morhen training.
Check it out:
The trailer finally shows Yennefer to be with Fringilla, the Nilfgaardian sorceress. Plus, the footage looks like it's from the premiere of season 2, because of Geralt's wound that he received in the season 1 finale. The trailer also teases their arrival at Kaer Morhen and Geralt's reunion with the other witchers as well as their reactions to Ciri. Their bonding scenes also look like from the premiere as they've just met.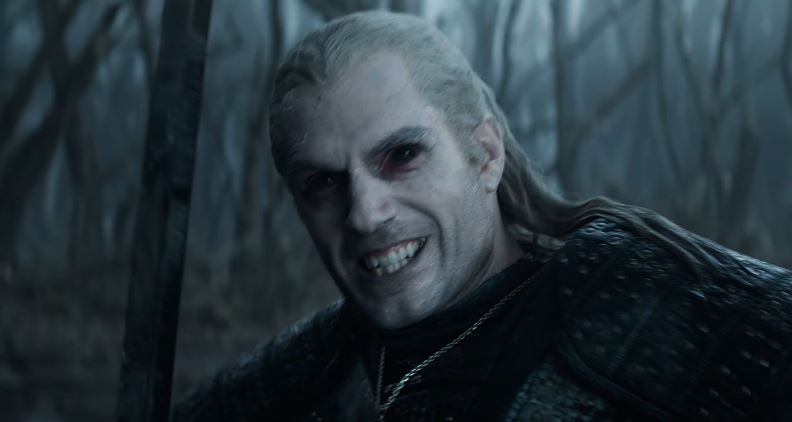 Apart from this, there's a detail in the trailer that looks driven straight from The Witcher games from CD Projekt Red. There's a tease of Geralt's two swords, which he wields in the game as well, in the shot of Ciri approaching two blades on display. So it looks like Geralt got an upgrade. Moreover, Geralt's mentor Vesemir seems to appear in the trailer as well as he watches Geralt train.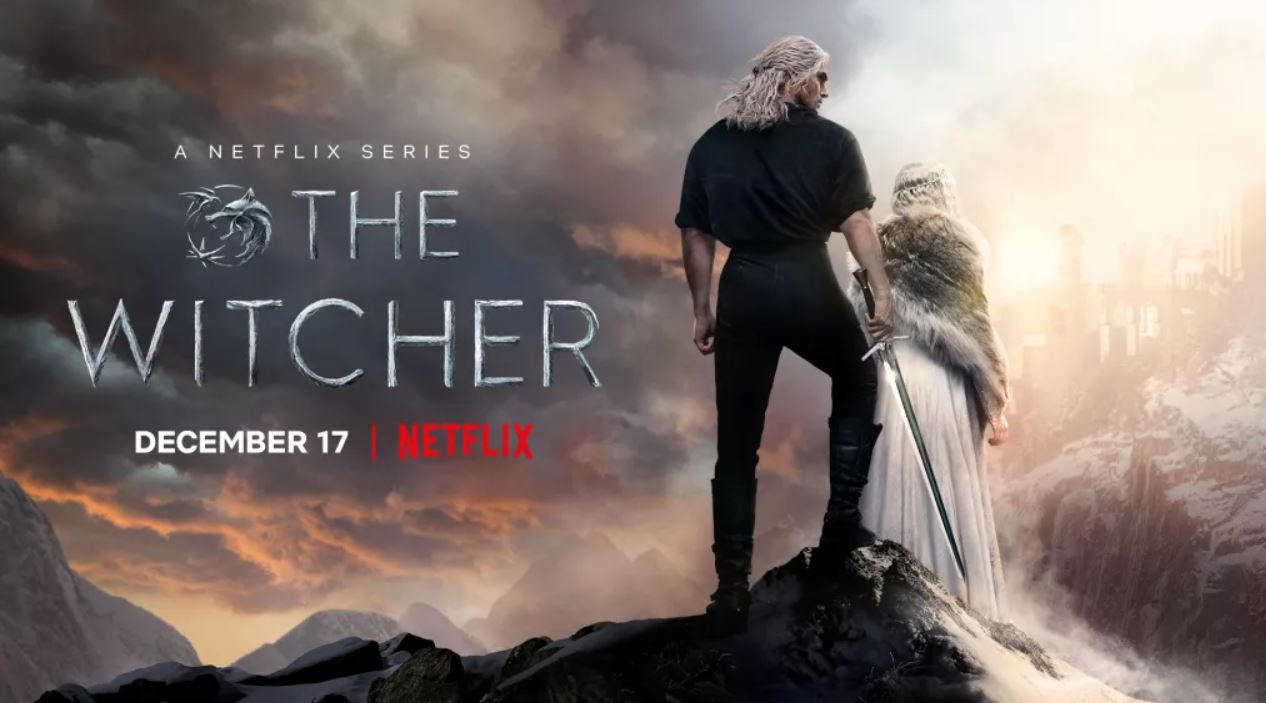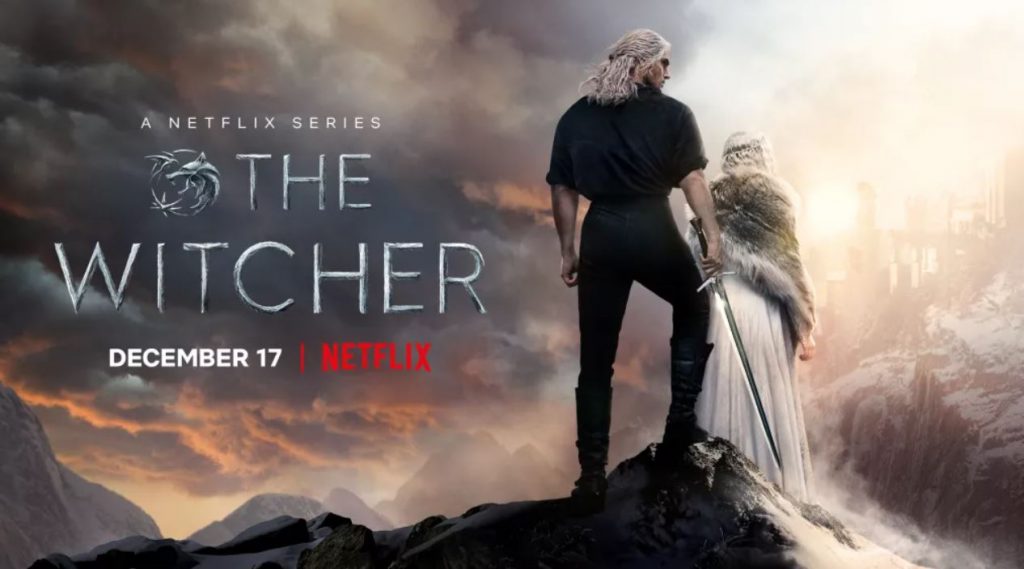 The Witcher season 2 will land on Netflix on 17 December. What did you think about The Witcher Season 2 trailer? Let us know in the comments.
Follow us on Facebook, Instagram & Twitter for more content.