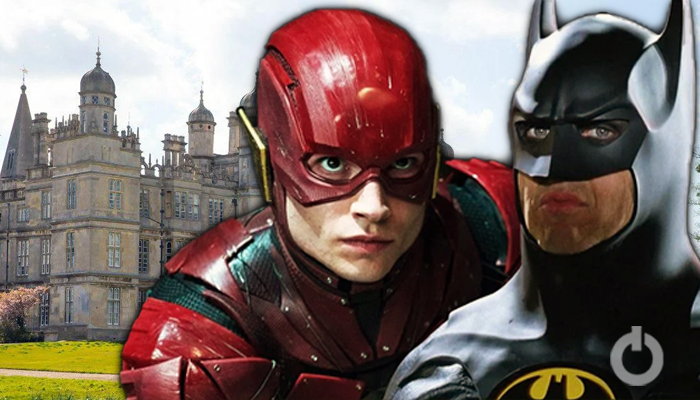 Ever since Zack Snyder's Justice League gave a solid opening to Barry Allen, we have been waiting for the superhero to carry a solo flick on his shoulder. The Flash (2022) is officially underway, and in full swing. We know that The Flash is set to bring the multiverse to DCEU. The movie will focus on Barry dealing with his past as he had to witness the death of his mom when he was a kid. So to amp up the excitement, The Flash set photo has revealed Michael Keaton's Batman Suit.
The Flash Set Photo Michael Keaton's Batman Suit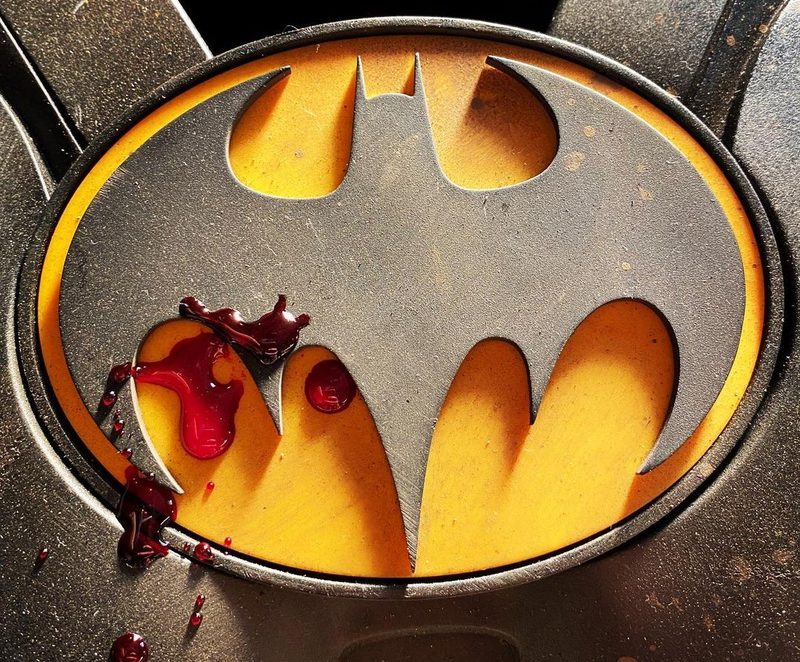 The welcoming of Michael Keaton in The Flash is easily one of the biggest stunts for the film. The Flash director Andy Muschietti shared a bloody look at Michael Keaton's Batman suit from Tim Burton's Batman movies. So in my opinion, this bloody logo could possibly explain two possibilities of what happened to Keaton after Batman Returns.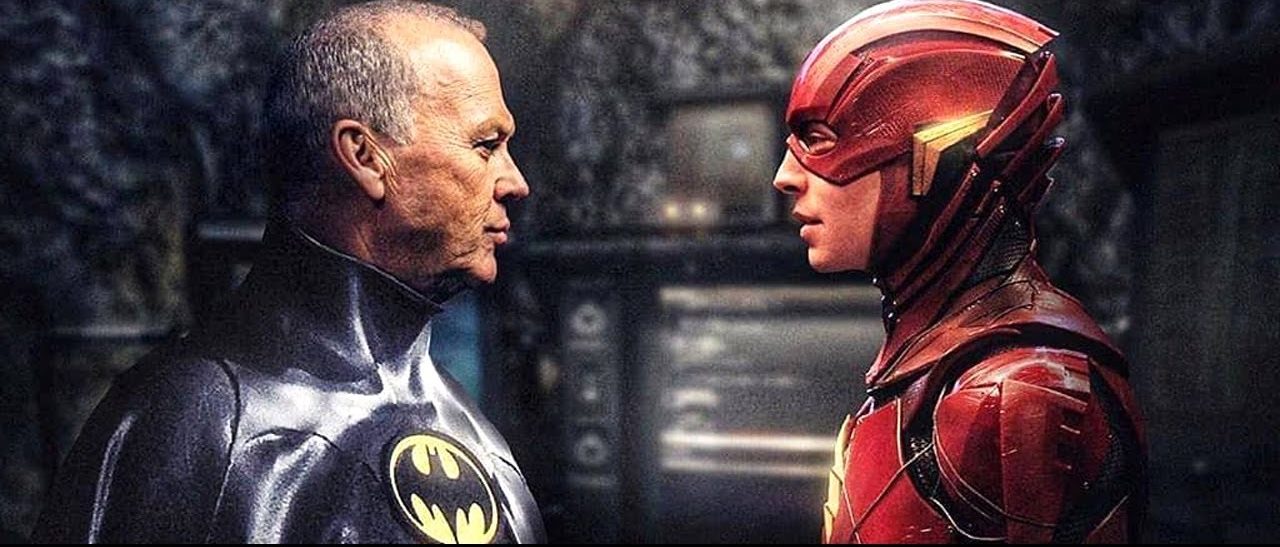 First, it could hint at Keaton's turn for a darker path, where the Caped Crusader is not following his moral compass anymore. It could show that Keaton's Batman has resorted to brutal ways. This would be an interesting way to culminate this version of Batman in The Flash.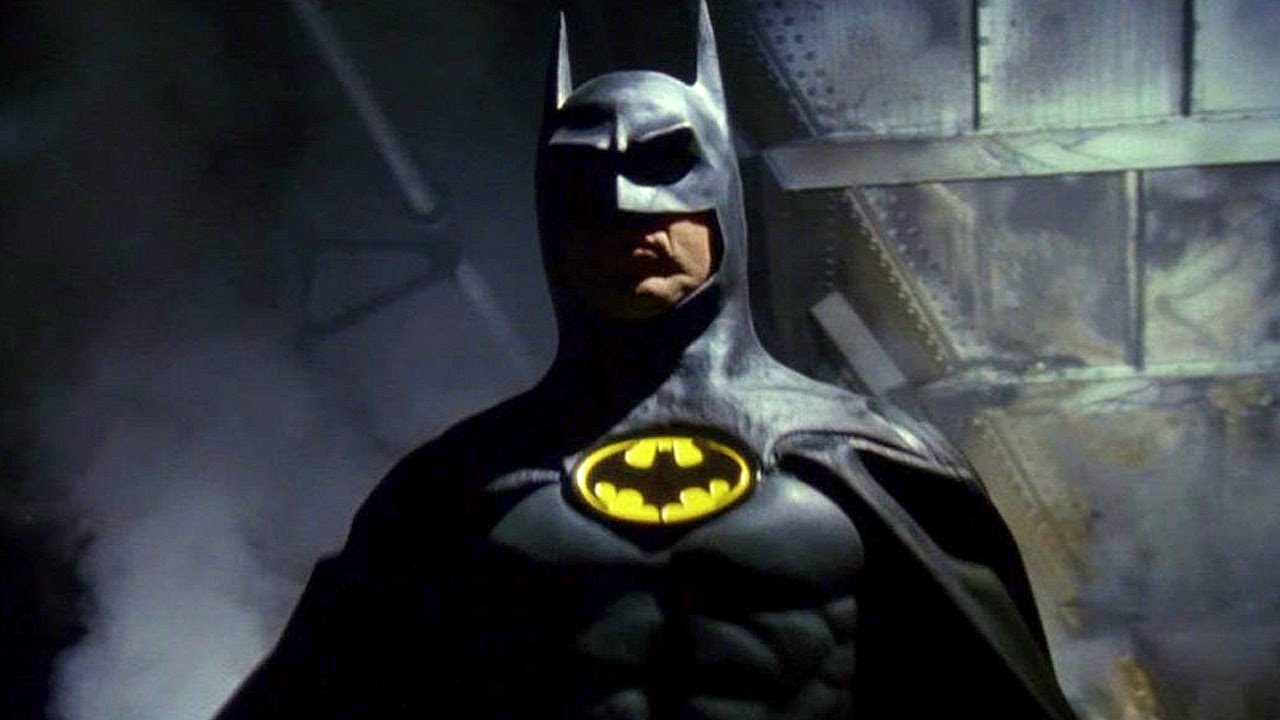 The second possibility is a bit of an obvious one. The bloodstains on Keaton's suit could hint at the end of his character. Well, of course, he will get his moment to shine, but one can think that this will be it for Keaton's Batman. Regardless of what it is, fans are particularly excited after seeing The Flash set photo reveal Michael Keaton's Batman Suit. What a delight it would be to see him return!
The Flash is said to take inspiration from the DC Comics story Flashpoint. It revolves around Barry traveling back in time to save his mother. Inadvertently creating a new reality where the world is on the brink of total destruction. Barry's actions set the stage for DC's New 52 relaunch in 2011. The Flash stars The film arrives in theaters on Nov. 4, 2022.