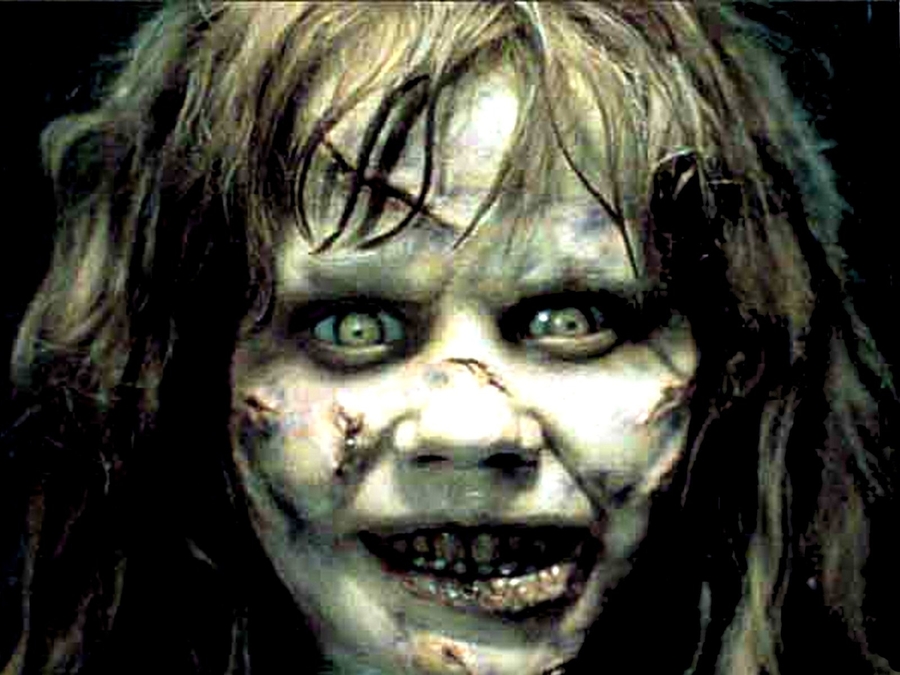 There have been cases of mysterious events happening on and around movie sets that have led them to believe that the sets were actually haunted, and cursed. While doing these movies many stars lost their life, sometimes even audiences get. Here are the 5 Famous Movies with Shockingly Cursed Sets.
1) The Passion of the Christ

The movie's star Jim Caviezel, who played the role of Jesus, was the one who suffered the curse most severely. He was struck by lightning during filming, as director Jan Michelini on two occasions. He suffered from hypothermia and contracted both a lung infection and pneumonia and painful skin infection due to make up.

2) Poltergeist

In the six year period between the three film, cast members complaint that they were haunted by ghosts in their own homes, while four of the main actors died. Young Heather O'Rourke died four months before that third film was released.

3) Rosemary's Baby

Rosemary's Baby is one of the most disturbing and iconic horror movies of all time. Producer William castle suffered from sudden kidney failure after receiving a hate mail about the film, and the film's composer Krzysztof Komeda died due to a sudden blood clot on his brain.

4) The Exorcist
Not only did strangely and terrible things happened to the cast and crew, but even to the audiences were affected by the curse. The movie set inexplicably burned down, which delayed the movie by five weeks. Star Ellen Burstyn hurt her back, actor Jack McGowran died within a week after finishing his role, half of the crew was struck down with sunstroke.

5) The Amityville Horror

The Amityville Horror is supposedly based on the true story. Ryan Reynold the star in the movie, claimed that members of the crew kept waking up at a quarter past three each morning while filming the movie.