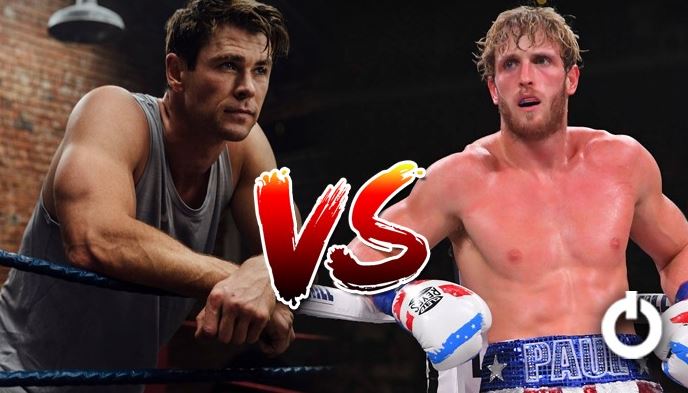 Youtube turned boxer Logan Paul want to fight Chris Hemsworth now? The 25-year-old rose to fame on the now-defunct Vine and YouTube, where he has over 25 million subscribers across three channels. Paul has previously been embroiled in controversy, most notably when he was lambasted across the internet for including footage in his travel vlog of a man who had hanged himself in a Japanese forest. Since gaining international attention, Paul, usually alongside his brother Jake, has tried his hand at music production, acting, podcasting, screenwriting, and boxing. I mean, would you believe it that he wanted to fight Floyd Mayweather who is one of the most skillful boxers alive today,  who boasts a 50-0 record. Paul, conversely, is 0-1, having only fought one match against fellow YouTuber KSI, which he lost. Mayweather, who is retired, previously stepped back into the ring to set Conor McGregor straight, knocking the UFC champ out in the tenth round.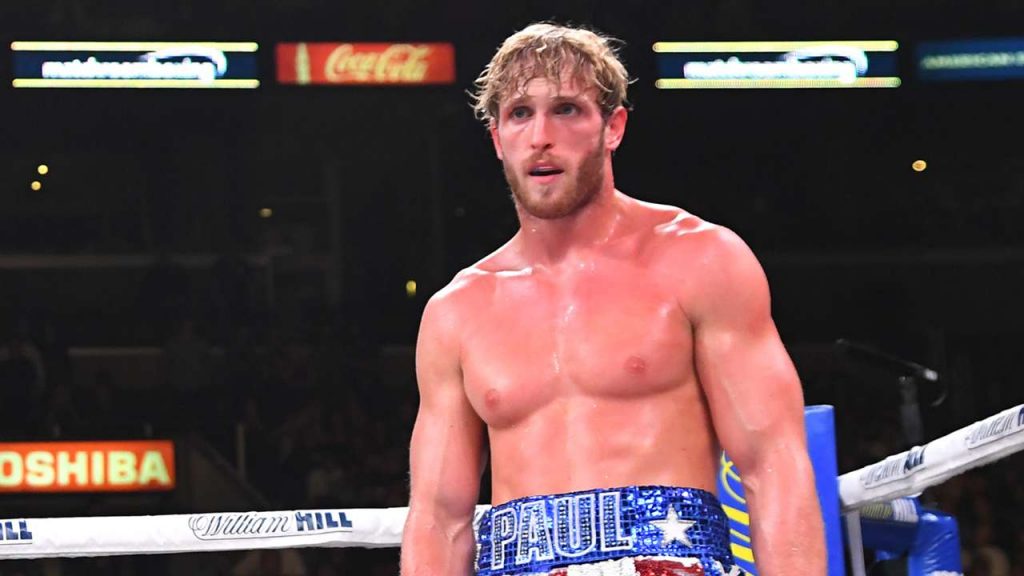 Now, Logan Paul wants to take on Thor, a man who is clearly skilled in combat and definitely has the power to fight. As it went down with KSI, we do not have any reason to believe that he will not be beaten to embarrassment. Recently, Paul tweeted a video of Hemsworth doing boxing exercises to train for his role in Thor: Love and Thunder, he called the actor out. Boxing fan Kovalev Melikuziev had shared the footage of Hemsworth hitting punch mitts with a tongue-in-cheek reference to his boxing prospects. Paul responded by vowing to take him on after his match against Mayweather. Check out the Tweets below:
New boxing hope from Australia Chris 'Thor' Hemsworth working with mitts pic.twitter.com/CrIEOu5CTJ

— #DavisGarcia (@BatmanBoxing) January 1, 2021
It is clear that is not in the odds of Paul vanquishing Mayweather in their February 20 match. Boxing legend Mike Tyson came onto Paul's Impulsive podcast to echo the general feeling that "Floyd id going to beat your f**king ass!".  Compared to Mayweather, Hemsworth seems like a more reasonable opponent, given that he and Paul have comparable boxing experience. Still, the muscled actor would be no pushover, as he has undergone rigorous (and streamable) training for his return to the role of Thor. Paul shows every intention of continuing to challenge everything with muscles.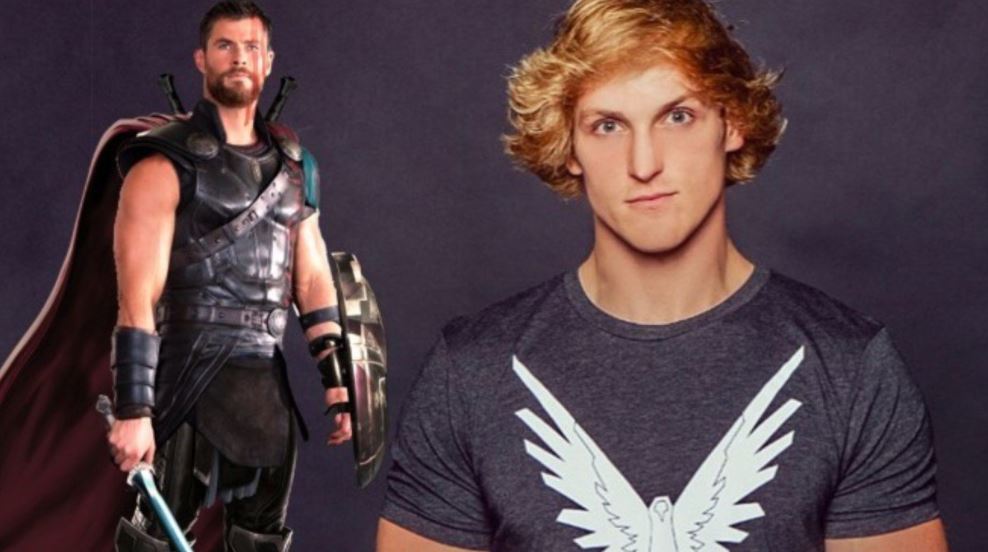 He recently challenged NHL star Evander Kane to step into the ring, which the hockey player laughed off. The bout most likely to happen in the future, which any casual boxing, YouTube, and comedy fan should be looking forward to is the inevitable Paul versus Paul Fight. Pretty soon, that's something Logan Paul will be able to lord over his brother, though it may cost him a few teeth.