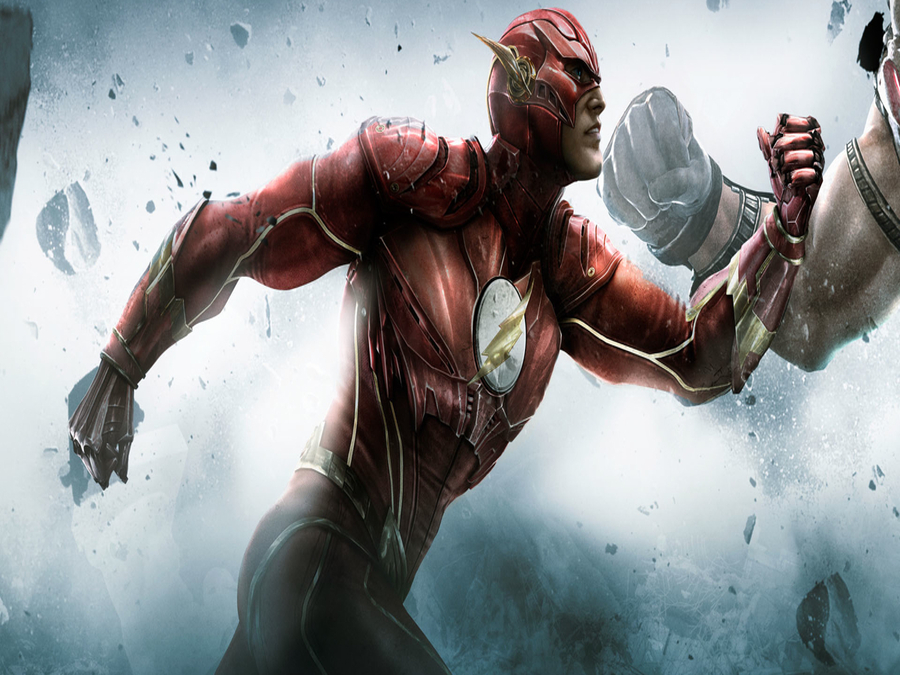 DCEU has been slowly teasing fans with its movie version of The Flash as he makes short cameos in two of its movies this year-Batman Vs Superman and the Suicide Squad. The studio finally decided the titular hero deserved more screen time by having him star in the upcoming Justice League movie. In Suicide Squad, the Fastest Man Alive brought to justice Captain Boomerang which may have been a clue of sorts as to where the standalone Flash movie is heading, in terms of villains anyway.
According to Heroic Hollywood, the villains for the movie will be The Rogues:
"Not much is known about The Flash's first featured film, but our EIC Umberto Gonzalez has just revealed via Periscope that the villains of The Flash will be The Rogues. The Rogues are a team of Flash villains that join together to try to stop the Fastest Man Alive. In the comics, the team is currently led by Captain Cold and includes Mirror Master, Heat Wave, Weather Wizard, the Trickster, Pied Piper, the Top, and Captain Boomerang."
CW's The Flash fans may be aware of  Captain Rogue and Heat Wave already making an appearance in the series with Mirror Master to make a debut in the third season. If this rumor is true, then there will be a bit of complication for the television side of the DC universe. The series Arrow also had to kill off Deathstroke and Amanda Waller from being series regulars due to the characters being featured in the Suicide Squad.
The Flash will be helmed by Rick Famuyiwa and star Ezra Miller as Barry Allen, Kiersey Clemons, and Ray Fisher. Production is expected to begin this year, off a script written by The Flash's original director Seth Grahame-Smith, who left the project over "creative differences". It's set to hit theaters March 16, 2018.