Movies
MCU Rumor – Henry Cavill Has Met With Marvel for an MCU Role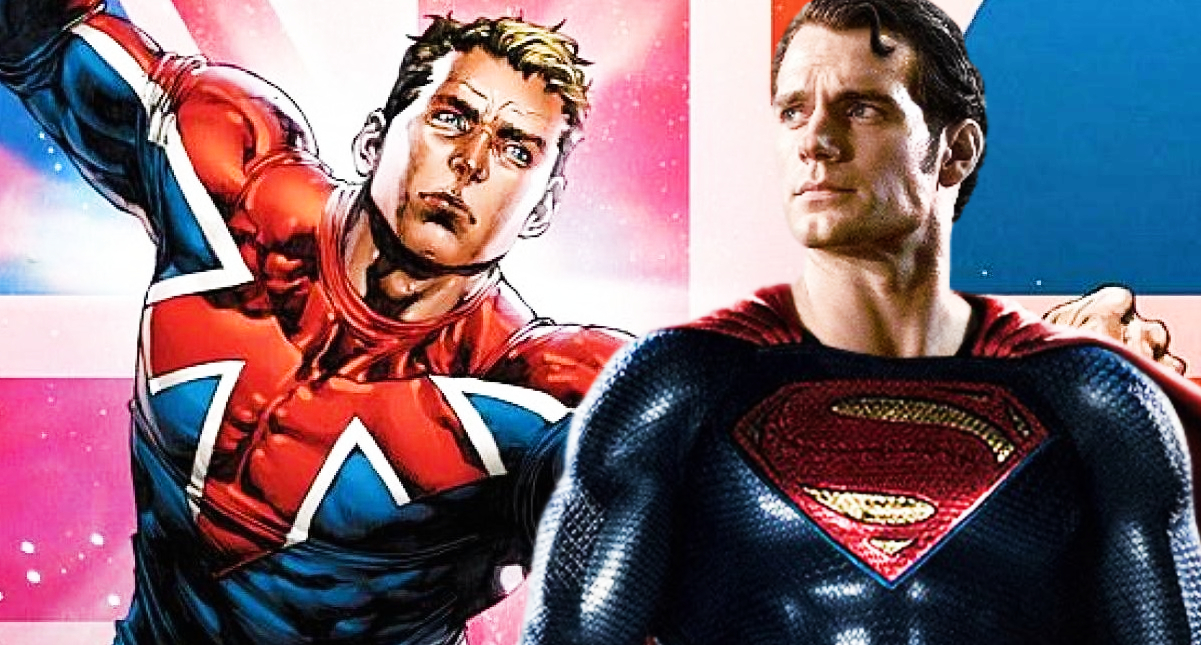 Henry Cavill for an MCU Role:
Henry Cavill has become a big time Hollywood A-Lister. He is the new tough guy that people have taking a liking to. It's sad that WB let his talents go to waste just when people were actually starting to like his Superman. But, Paramount and Netflix understood what a big buy he is, and it seems that Marvel is also wanting to bag him. His next big project is going to be Netflix's The Witcher which is coming at us this December. But what's his future after that?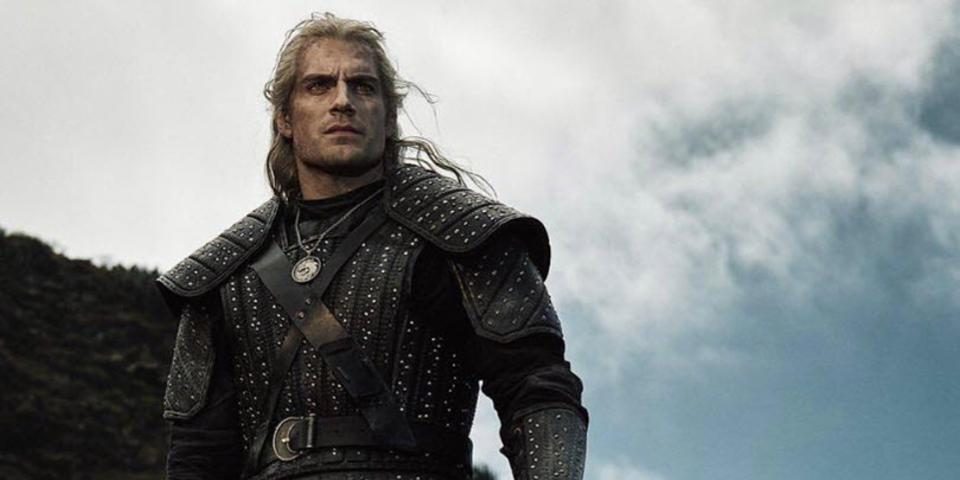 Cavill is slated to appear as Sherlock Holmes in a movie centered on the character's sister, Enola Holmes. After that, he isn't signed on for any other film. His future as Superman is over, but according to a new leak over on Reddit that originates from 4chan, Cavill has already had a meeting with Marvel for a future MCU role. As of now, we should take this as nothing but a rumor. 4chan usually produces rumors that don't really turn out to be true, but sometimes certain major leaks also surface on the website. Given the stardom that Cavill has now, it might be possible that he & Marvel have been talking over a particular character.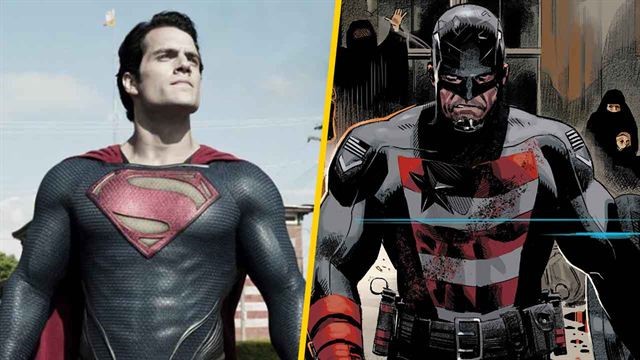 Another rumor that we heard a while back was for Cavill to be taking on the role of U.S. Agent in the upcoming Disney+ series, The Falcon And The Winter Soldier. But as we all saw at D23, that role ultimately went to Wyatt Russell. Although, Kevin Feige may have something bigger in his mind for Henry Cavill. Actually, we all know a character that we'd just love to see Cavill take on, and that's none other than Captain Britain.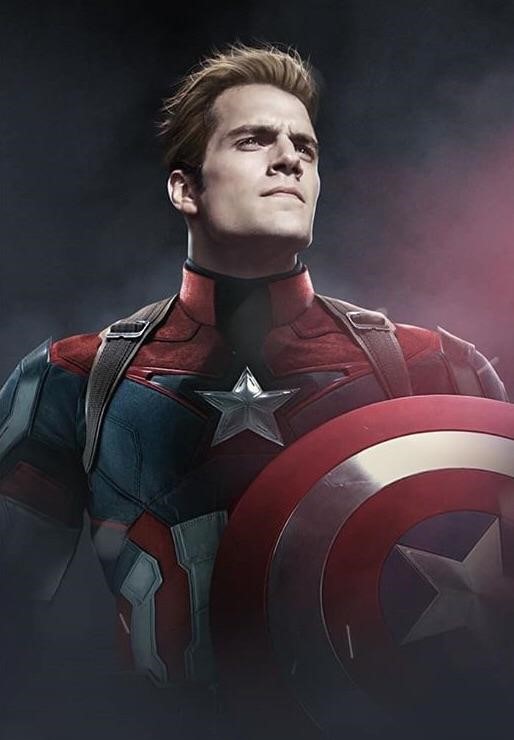 Avengers: Endgame already gave us a tease for Captain Britain, and rumors from the last year have been stating that Black Knight and Captain Britain could have a duo team up franchise of their own. Kit Harrington has already been cast as Black Knight, and we've even got our Blade in Maheshala Ali. It's just Captain Britain who's missing, and we'd have MCU's very own MI-13. That is perhaps the future that Marvel may be looking at for Phase 5 & 6.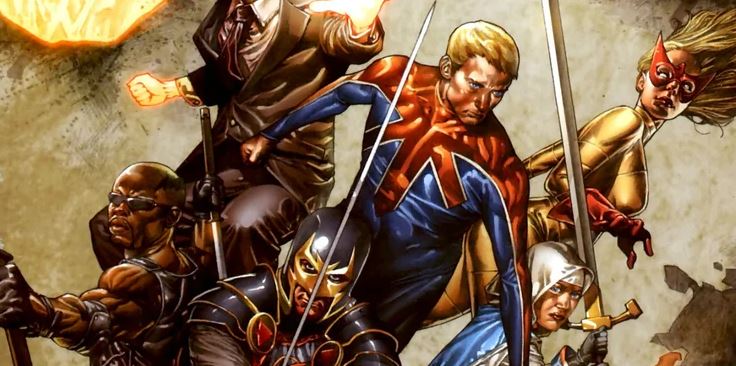 As of now, Marvel has the makings for at least 10 teams that could feature post 2024. So, we'll have to wait and see how Marvel will handle things when we get there. If Captain Britain's MI-13 does happen in the MCU, then it will join so many of Marvel's other team-up projects. Apparently, we'd have the New Avengers, Young Avengers, Power Pack, Ultimates, Fantastic Four, X-Men, Thunderbolts, the Guardians of the Galaxy, Eternals, and probably even the likes of A-Force and the Defenders.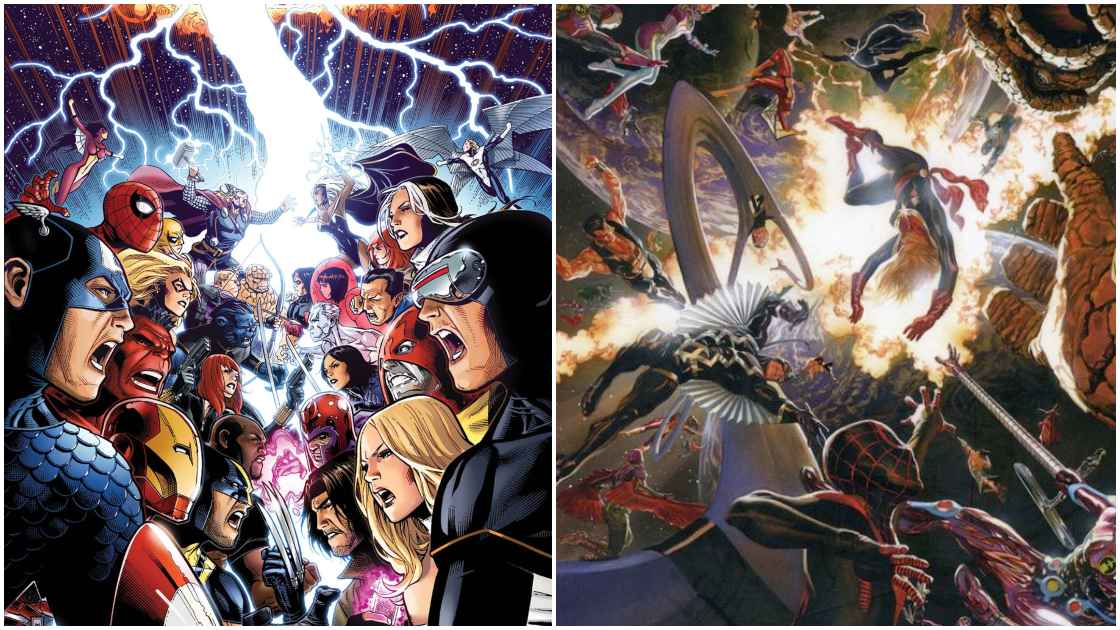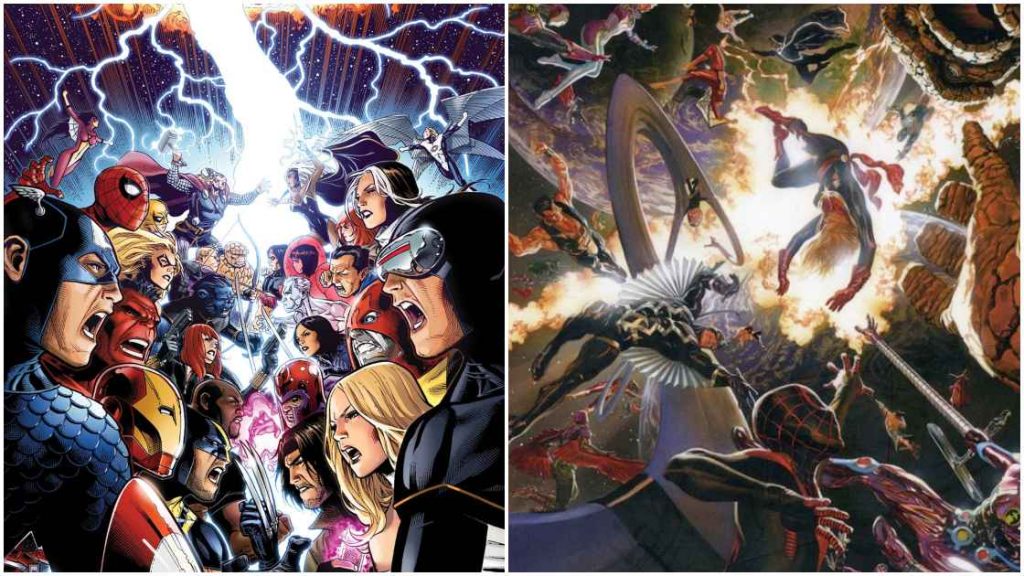 It's just so tough to imagine so many teams being developed at Marvel. How will they handle all of these projects, and will people really have the time to keep up with everything that Marvel does? The Box Office numbers surely will take a hit since Marvel's supply would increase so drastically. Let's just hope that the real Superhero fatigue doesn't kick in by the time we reach Phases 5 & 6.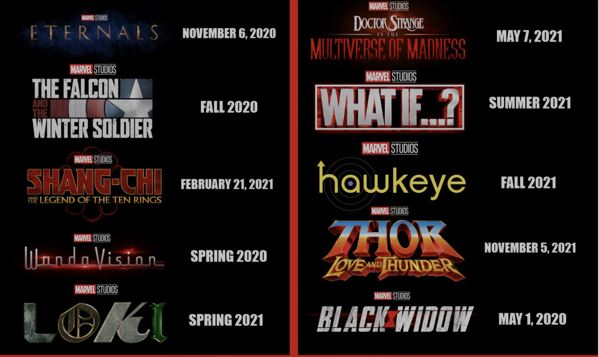 Marvel's future is huge and there's a lot that could happen. Black Widow is going to kick off the future slate on May 1. Here's how the rest of the Phase 4 slate looks like – The Falcon and The Winter Soldier in Fall 2020, The Eternals on November 6, 2020, Shang-Chi and the Legend of the Ten Rings on February 12, 2021, WandaVision in Spring 2021, Loki in Spring 2021, Doctor Strange in the Multiverse of Madness on May 7, 2021, What If? In Summer 2021, Hawkeye in Fall 2021, and Thor: Love and Thunder on November 5, 2021. Following these are Ms. Marvel, Moon Knight and She-Hulk. We bet that Harrington will play Moon Knight! Black Panther 2 has been scheduled for May 6, 2022.