Television
The Falcon And The Winter Soldier – Marvel Has Already Revealed the US Agent Suit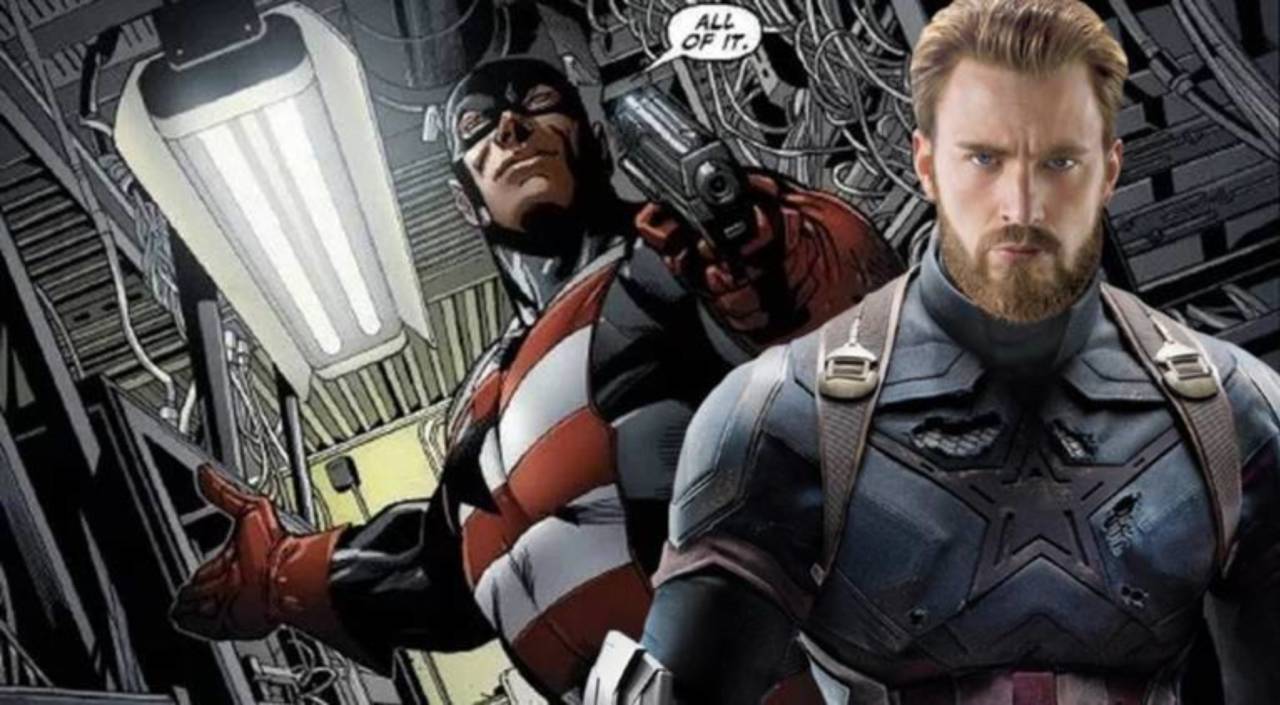 The first Marvel Cinematic Universe series coming to Disney+ is none other than The Falcon And The Winter Soldier. It will continue the story of Captain America by finally giving the right amount of screen time to develop characters like Sam Wilson, Bucky and Sharon Carter. It will build up Zemo into the comic accurate villain as well. But most importantly, it will introduce new faces line the US Agent.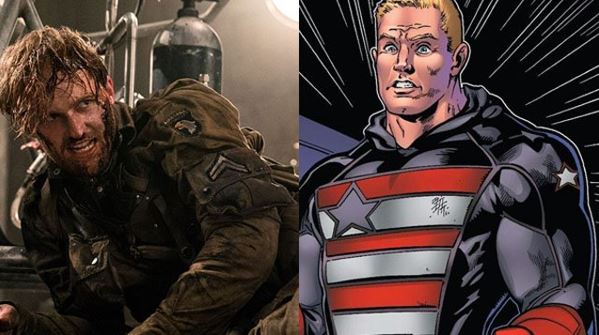 Kurt Russell's son Wyatt Russell will be joining the MCU as John Walker aka U.S. Agent. He is a govt. appointed, evil version of Captain America that we will take on the two titular heroes of the series. Steve Rogers passed on his mantle to Sam Wilson but the US government will probably not accept him as the new Cap. After all, he is a criminal of the Sokovia Accords which are still gonna be in play. So the govt. would appoint their own registered soldier to represent America.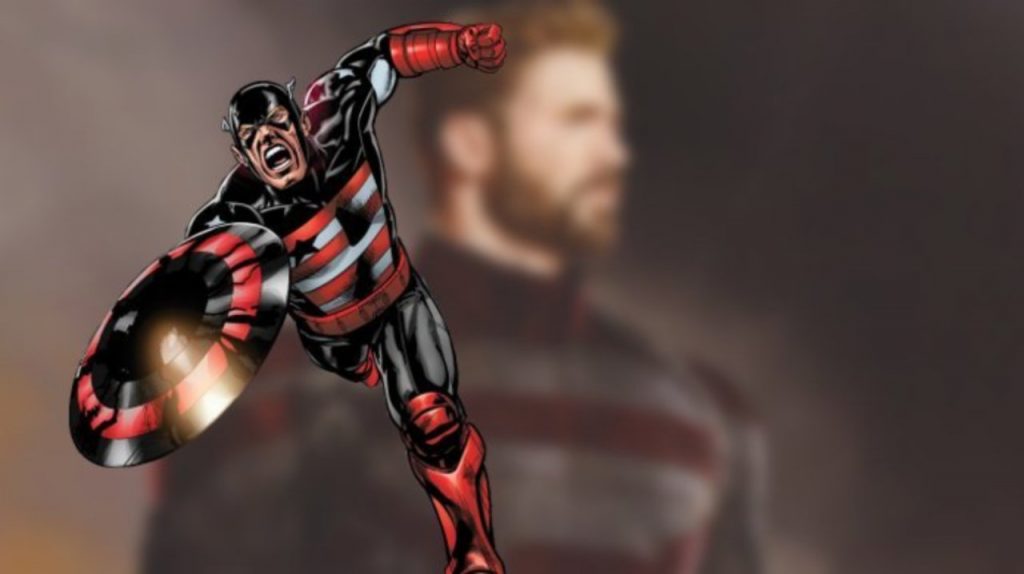 What's great is that we may have actually seen the comic accurate suit of U.S. Agent that the show is going to bring forward. Back in Avengers: Infinity War, Captain America donned the Nomad persona and he was imagined in various different outfits. Ultimately, what we saw in the final cut was the same outfit that he wore during Civil War. The suit was worn out and suggested what Captain America had been up to for the last 2 years. But there were several concept arts suggesting how Steve Rogers could have looked in the film.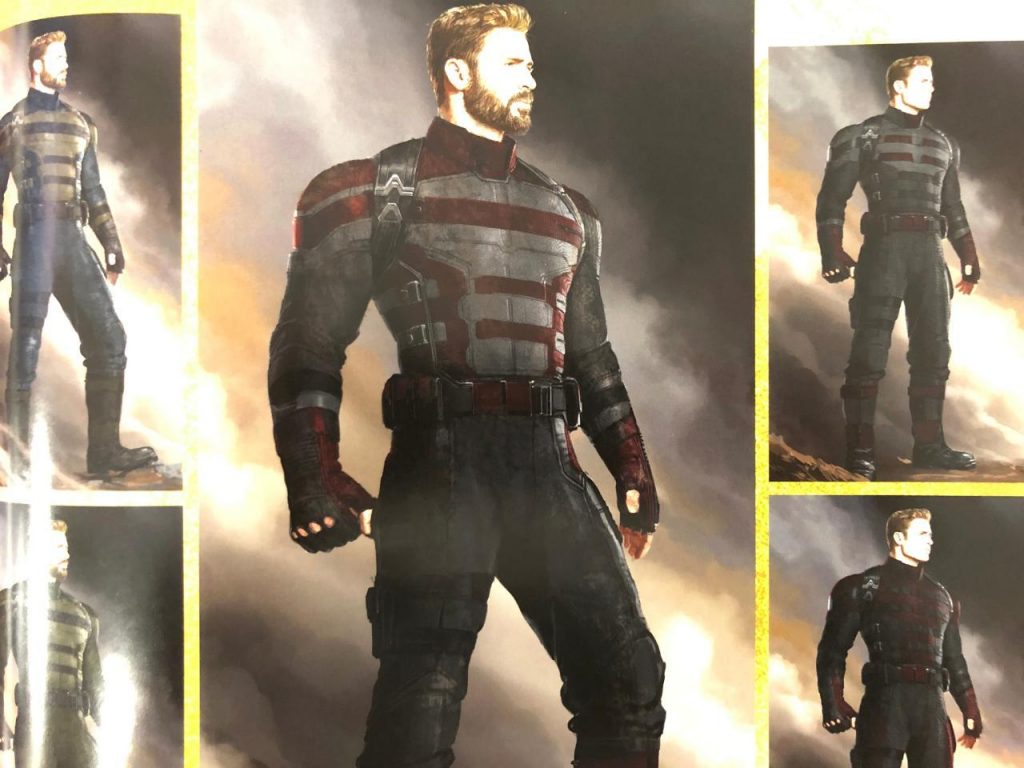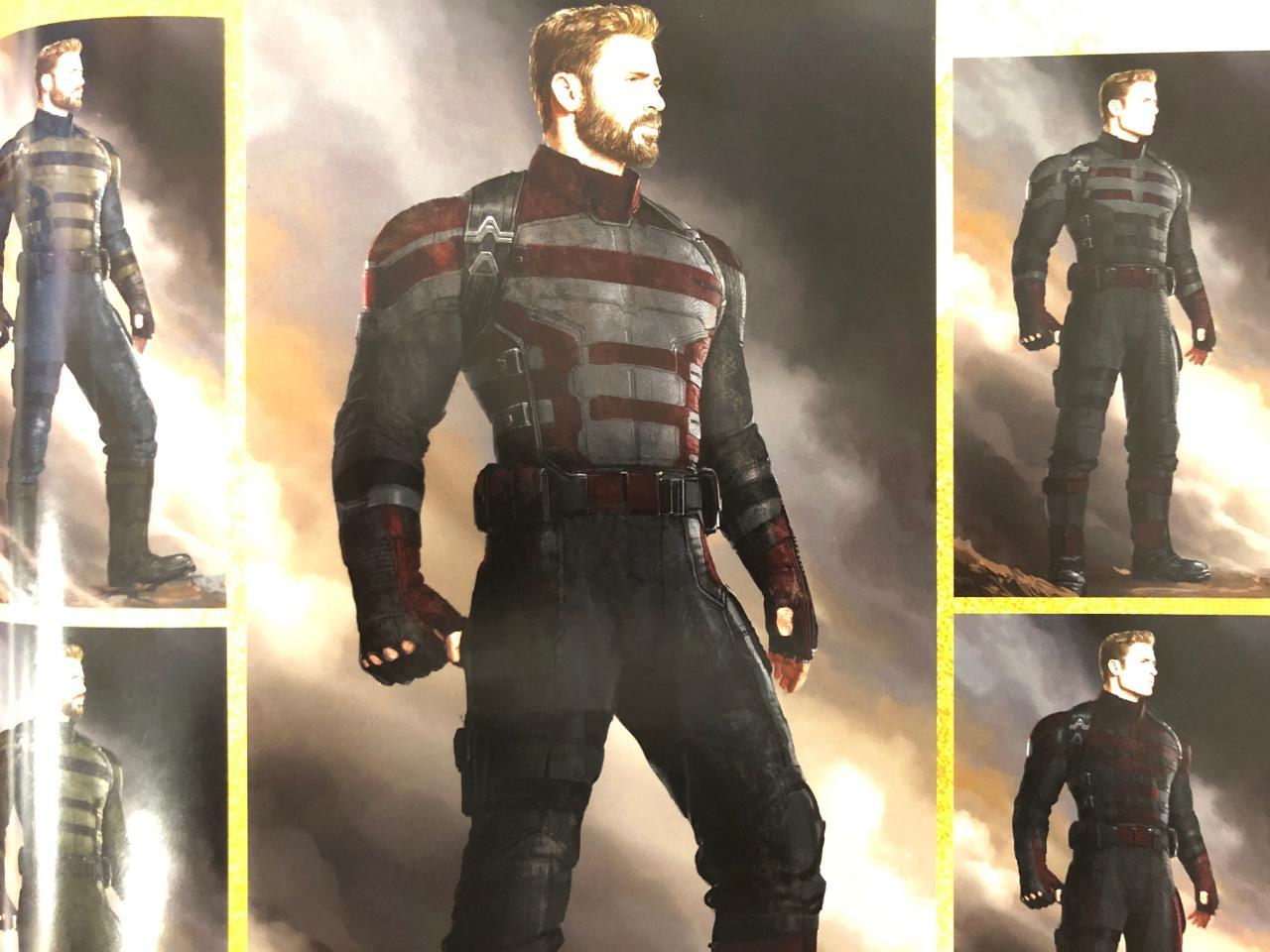 Among them was this Captain America U.S. Agent costume. It is exactly like the one that John Walker dons in the comics. So, the creatives may not have to come up with a new suit design at all since they've already got one ready, and loved by the people. One fascinating aspect about the first two MCU projects of 2020 are that both of them will feature different versions of Captain America.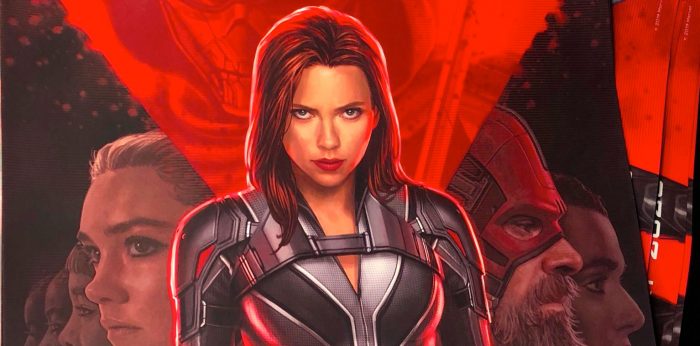 Sam Wilson will eventually be recognized as the new Captain America by the time the series comes to end. As mentioned above, we'd be seeing another pseudo Captain America in U.S. Agent. But before all this, we'd actually see a Russian version of Captain America, played by David Harbour. Alexi Shostakov will be Russia's own version of the Super Soldier who'd go by Red Guardian. He will be yet another villain, or perhaps Marvel may turn him into an anti-hero since everyone loves David Harbour and would love to see him return in the future.
Things don't end there, we'd be seeing another evil Captain America in the What if series which would turn Peggy Carter into a super-soldier (Captain Britain) and Captain America would be a Zombie! So, Phase 4 is going to bring us several different versions of Captain America for us to fathom.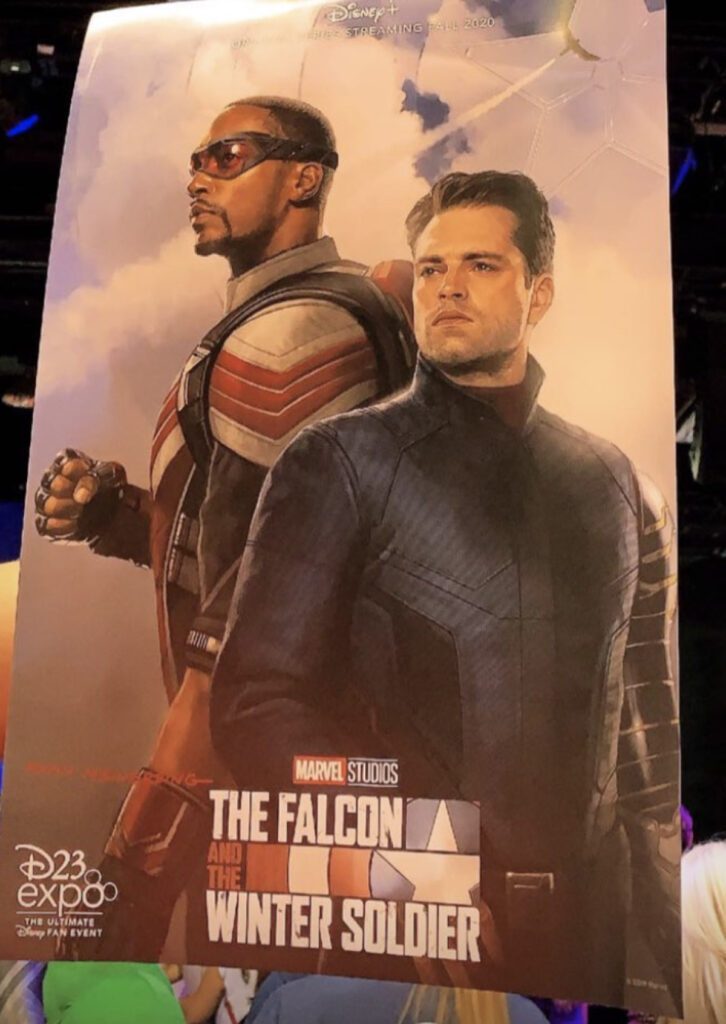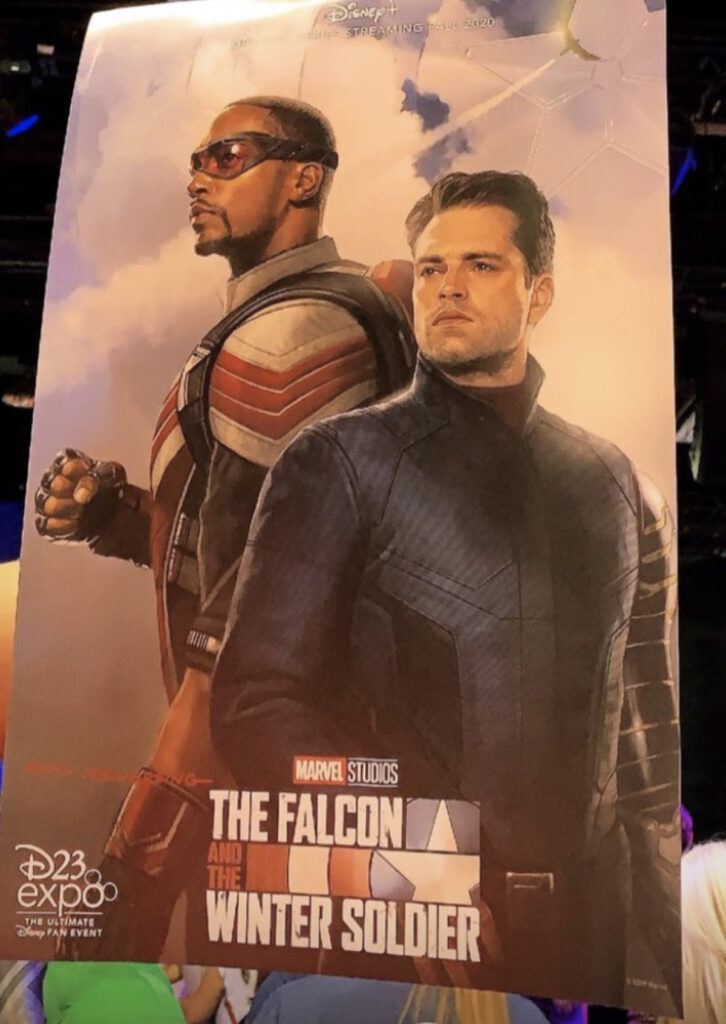 The Falcon And The Winter Soldier is probably going to arrive next year in August. Here's what Sebastian Stan had to say about the upcoming series:
"I think it's time for Bucky to go out there and have an identity outside of the circumstances that we've met him through. So, I don't know, he might do all kinds of things. He might even go on a date. I don't know. Scary world out there, you know? Apps, things like that. I don't know what he's gonna do. I can't see him on an iPhone…I think it's gonna be a lot of dealing with Anthony's character and Anthony himself which is always another character.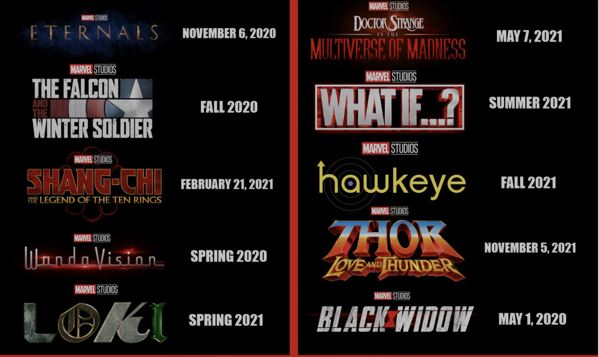 Here's how the Phase 4 slate looks like – Black Widow releases on May 1, 2020, The Falcon and The Winter Soldier in Fall 2020, The Eternals on November 6, 2020, Shang-Chi and the Legend of the Ten Rings on February 12, 2021, WandaVision in Spring 2021, Loki in Spring 2021, Doctor Strange in the Multiverse of Madness on May 7, 2021, What If? In Summer 2021, Hawkeye in Fall 2021, and Thor: Love and Thunder on November 5, 2021. Following these are Ms. Marvel, Moon Knight and She-Hulk. We bet that Harrington will play Moon Knight! Black Panther 2 has been scheduled for May 6, 2022.
I just have the biggest passion for everything cinematic! I want to share this passion with everyone through my writing about Hollywood Movies and TV. Other than that, I am a big sports fanatic and enthusiast. I'd like to write about my favorite sports as well some day.