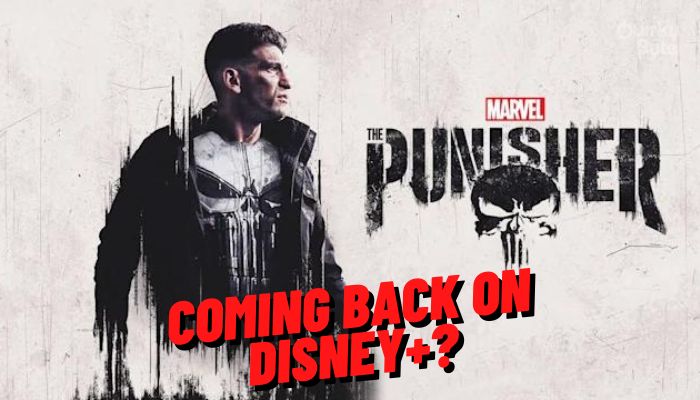 Hawkeye and No Way Home brought back Kingpin and Daredevil into the MCU. Now after starring in She-Hulk and Echo, these guys will return in the Daredevil: Born Again series on Disney+. But guess what? Rumors had suggested that The Punisher is also set to return in 2024. So, it was presumed that along with Charlie Cox and Vincent D'Onofrio, Jon Bernthal will also be back as Frank Castle in Daredevil: Born Again. And the return of the Punisher series has been leaked. Check out this video posted by PopVerse:
Rosario Dawson played Claire Temple in the Marvel Netflix shows, and she was recently seen on a panel at C2E2 this weekend. She was asked about the Punisher and simply said, "I found out yesterday that the Punisher was happening again, so I feel like it's my second chance." So we could expect to see Claire Temple's return, but Dawson's reveal more or less confirms that Jon Bernthal will be back too.
The first intimation of this came with the following tweet:
The #Punisher will have a series on Disney+. Jon Bernthal will return as Frank Castle and the series will be TV-MA. The series will be announced at #D23 #DisneyPlus #MarvelStudios pic.twitter.com/Bjj5Nmv501

— Marvel Updates (@marvel_updat3s) July 28, 2022
Since this Marvel Updates Twitter account is not a verified source of scoops, many didn't believe this tweet. But then we got another tweet corroborating the story of Jon Bernthal's return as the Punisher from trusted insider @MyTimeToShineH. She also wrote that Frank Castle is returning.
He's coming back pic.twitter.com/8rfRHQ4edX

— MyTimeToShineHello (@MyTimeToShineH) August 1, 2022
When someone asked about the timeframe of his return, she replied 2024.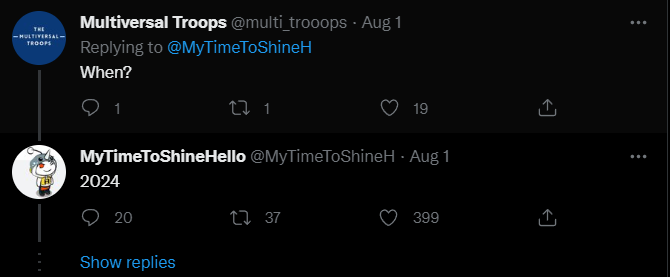 And now, after Rosario Dawson claimed it to be true, we can be sure that all the good bits of the Marvel Netflix universe are being revived. He could first star in Daredevil: Born Again and then return a year later in his series on Disney+. The Punisher needs an R-Rated setup, so let's hope his show will get a TV-MA rating when it happens.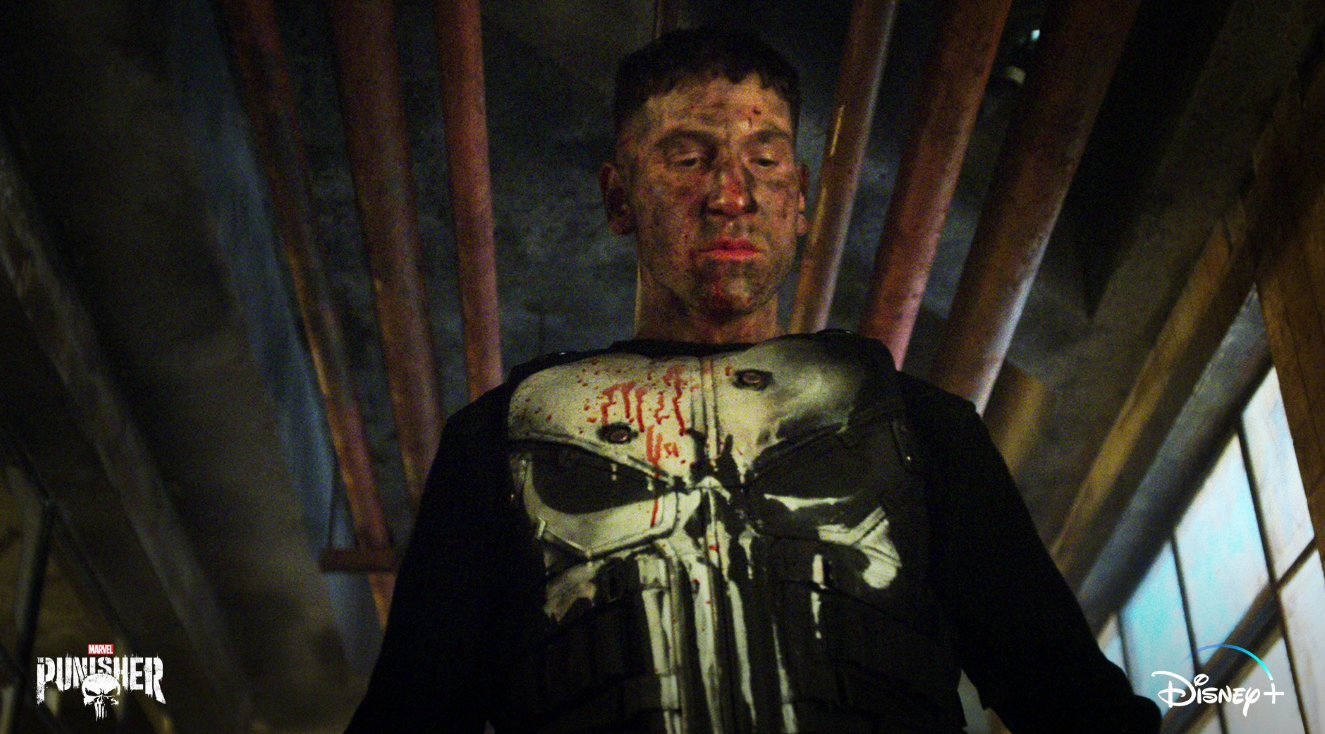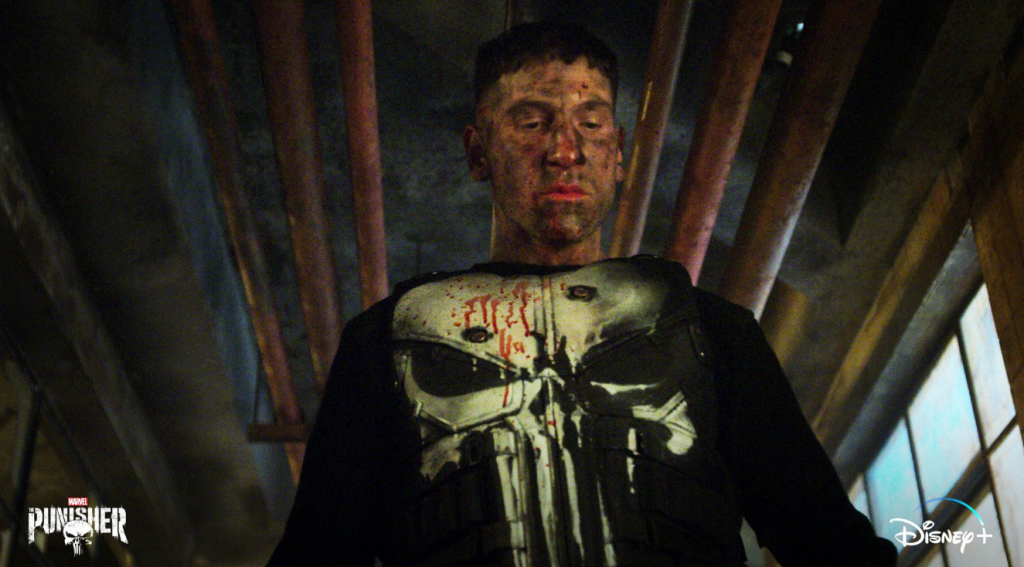 Back when No Way Home brought Charlie Cox back, Bernthal was asked about his return, and he told Screen Rant :
"You know, we'll see. I mean, honestly, I don't think about it very much. I'm really happy — look, we're all enormously blessed to be doing this. I can say for the other guys that you're talking to as well, we really love this. We really love doing this. We work hard at it, we support our families by it, through it, but we never lose touch just how grateful we are to be in the position that we are that we get to do this for a living. I like to do this. I like to work with people I really respect and love and admire and make stuff with. This kind of project is precisely, it's exactly the kind of stuff I want to be doing. So, whatever else comes, you know, kind of down the road, comes. But, this is something that's really worth celebrating."
Since he is pretty enthusiastic to continue, we're sure that Marvel would be as enthusiastic too. What about you guys? Let us know your thoughts on The Punisher's return in the comments.
Follow us on Facebook, Instagram & Twitter for more content.
Also Watch: