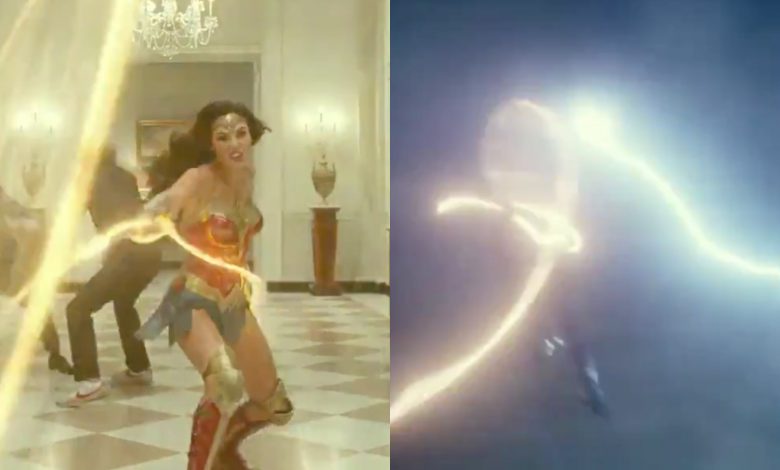 If DC Movie Universe has done something right after Nolan's trilogy, it's Wonder Woman and Aquaman. And, we all know Wonder Woman knows how to make an entry. Wonder Woman 1984's trailer will be released during CCXP Brazil. We got a little teaser today on official Wonder Woman channels.
Watch the teaser below and see how Diana is back with a bang, and we already have a dialogue, to remember:
Nothing good is born from lies and greatness is not what you think
Trailer tomorrow. See it first, live-streamed here. #WW84 pic.twitter.com/YdRHPhFxoE

— Wonder Woman (@WonderWomanFilm) December 7, 2019
And that's why fans are losing it. We see a shot of Diana possibly swinging through lightning. But, the fans are still confused and it ain't clear is she actually swinging through lighting or not?
Here are some fan reactions: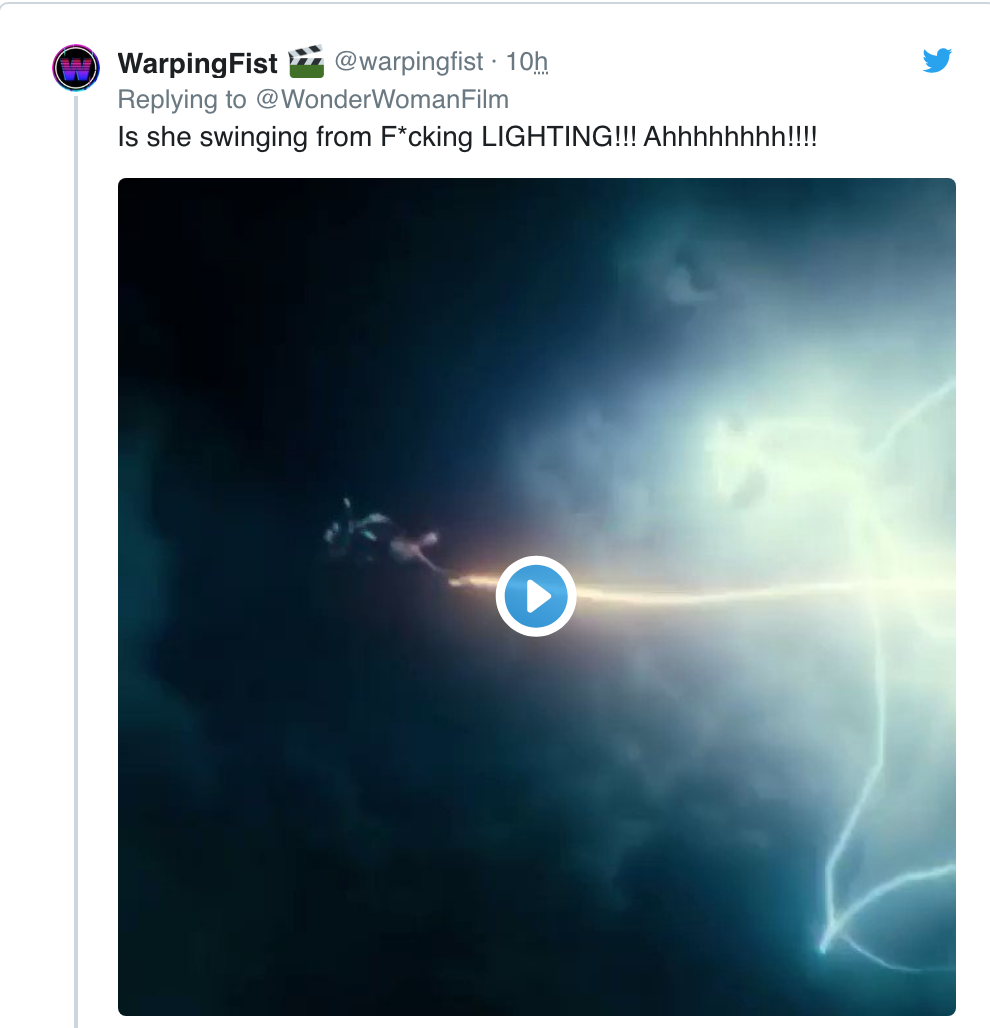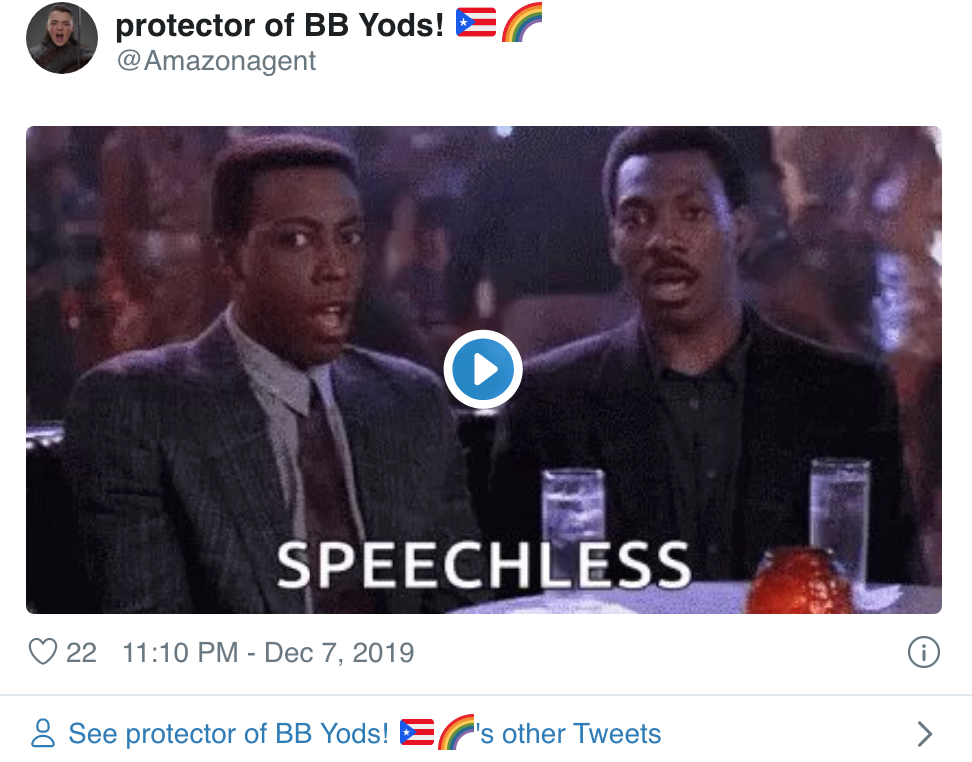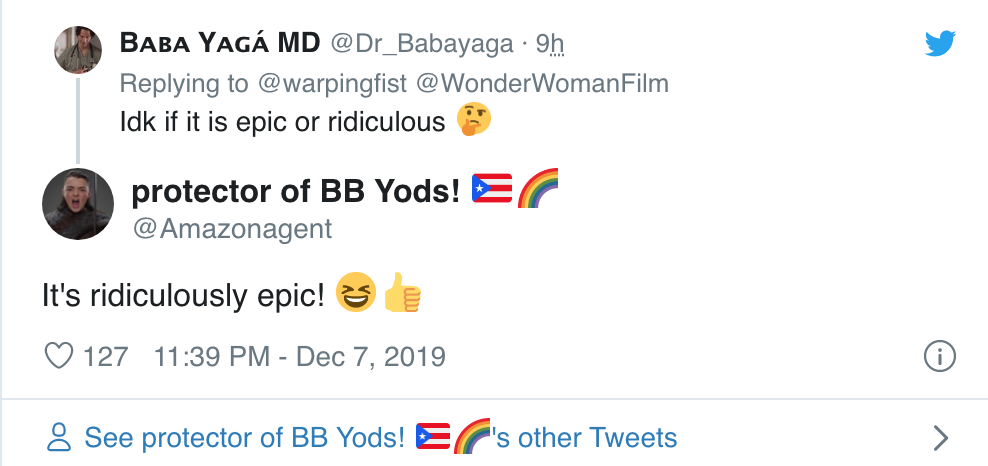 These tweets actually sum up this tease. We all know that Wonder Woman 2 aka Wonder Woman 1984 is set in the '80s. Even the music at the end was chirpy like that in the '80s. So, this might actually give us an idea of how colorful and big this movie will be. But, since it will have the backdrop of the Cold War, we can't say everything will be colorful.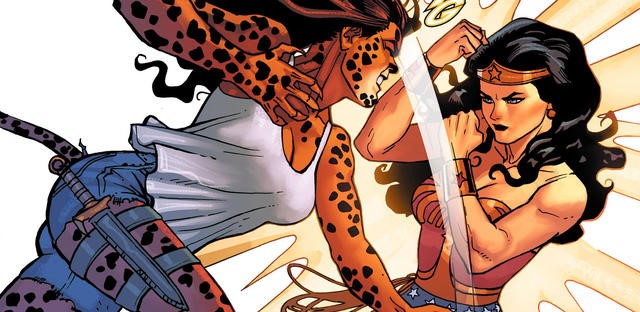 We will see Cheetah being played by Kristen Wiig and Pedro Pascal will join the cast as Maxwell Lord. Chris Pine will reprise his role as Steve Trevor even though we saw he possibly died in the plane crash in World War 1 timeline in Wonder Woman 1.
The full Wonder Woman trailer will be released tomorrow at the  WW84 CCXP with director Patty Jenkins and Gal Gadot at around 12.30 pm Pacific Time.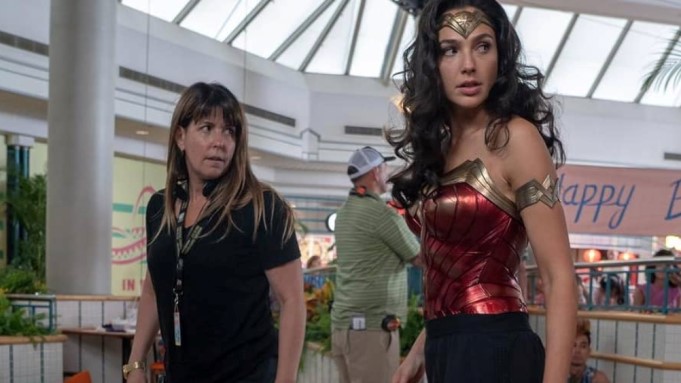 Wonder Woman 1984 is set to release in June 2020 as the director Patty Jenkins believes that it's lucky for them. But later she was found to regret her decision, as fans are really anticipating this film. And, we are quite hopeful the two wonder women, Gal Gadot and Patty Jenkins won't disappoint for sure.