Movies
Top 10 Best New War Movies of The Past Few Years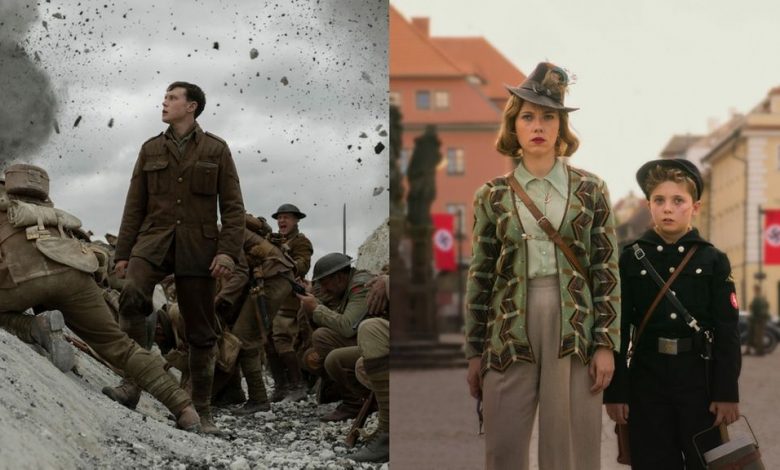 New War Movies:
War has been a big part of humanity for as long as we can remember and it has its fair share of heroics, valiance, terror, and helplessness. War has had a great impact on pop culture as well as movies about war have always done well at the box office. In the past 5 years, we have seen a resurgence in this genre, as a lot of noteworthy movies came out and entertained us greatly.
#10: 12 Strong (2018)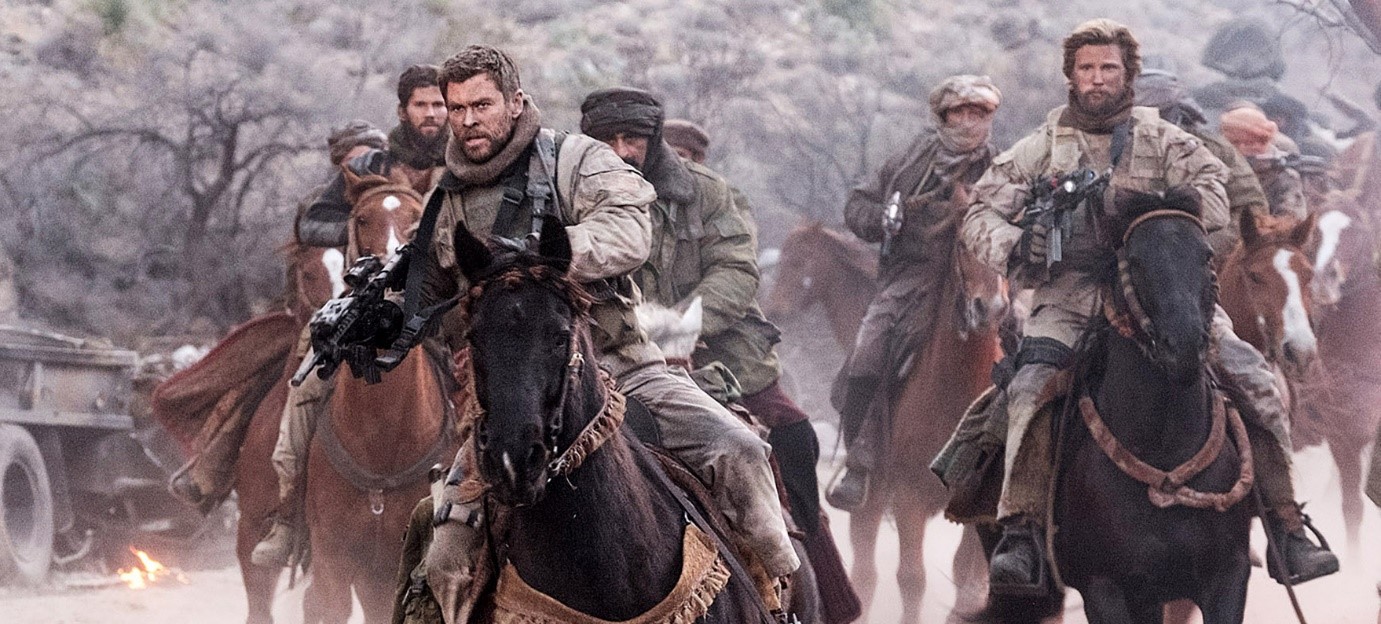 Based on the true story of "Green Berets", the first American Special Forces team deployed to Afghanistan after the 9/11 attack and the Mighty Thor, Chris Hemsworth plays the lead character. The movie did take some artistic liberties and sometimes seems too good to be true. But it's an entertaining watch, full of action and excitement.
#9: War Dogs (2016)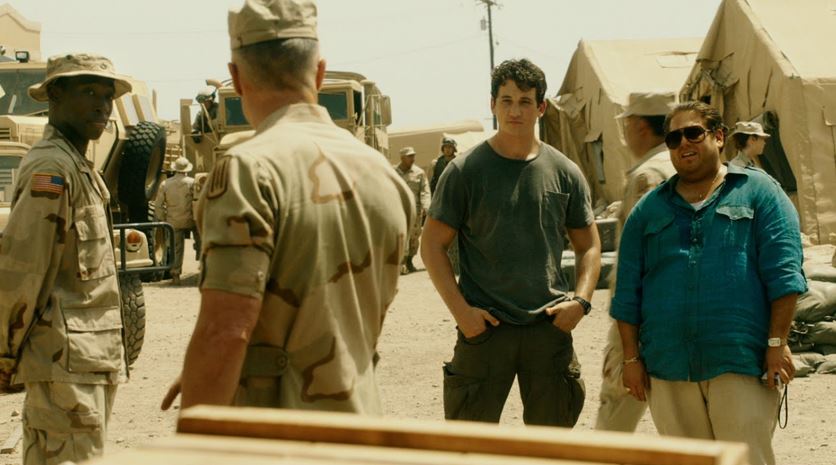 War Dogs works really well due to the amazing chemistry between the characters of Miles Teller and Jonah Hill. It is loosely based on the true story of two men, who sell weapons to the US government, without realizing what they're getting into. The movie has several funny moments, but it gets real very quickly.
#8: Free State of Jones (2016)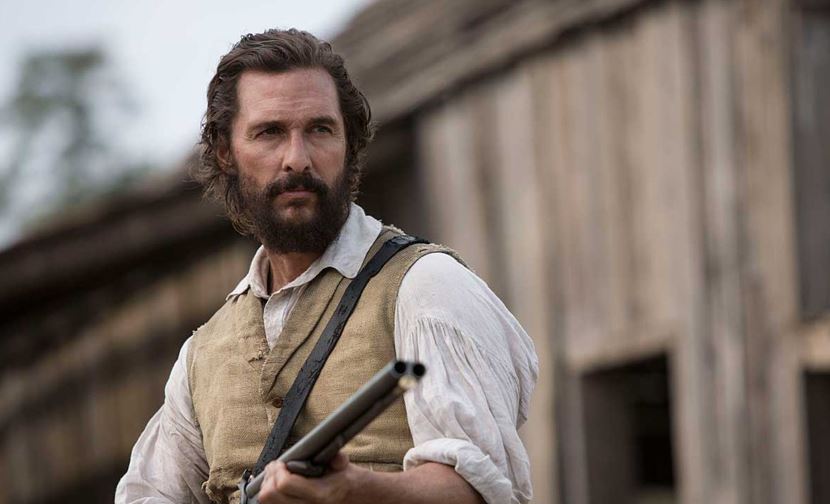 Starring Matthew McConaughey, Free State of Jones is a movie set in the era of the Civil War, and it is about Newton Knight, a Confederate Army deserter who leads an uprising against the local Confederate Government. The movie is very well written and acted, and it as the perfect movie for history buffs. The movie also has its fair share of action.
#7: 13 Hours (2016)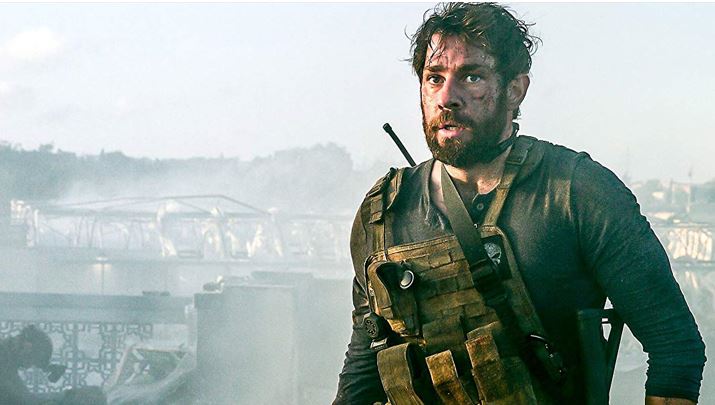 13 Hours is an action-packed War movie directed by the explosive Michael Bay and it is about a small security team who finds themselves amid chaos in Libya after a sudden attack by enemies. The attention to detail is amazing in this movie and it is a very realistic depiction of how an army operates. It focuses primarily on the action, and not on politics.
#6: Darkest Hour (2017)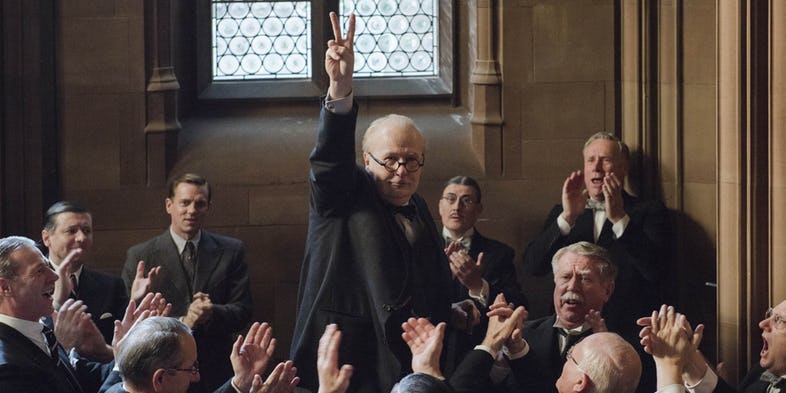 Set during the time of World War 2, Darkest Hour tells the story of Winston Churchill, who must save the British Empire from Adolf Hitler. This movie is a worthy watch just because of Gary Oldman's spectacular performance as Churchill. The movie is not a crowd-pleaser and tries to be as realistic as possible.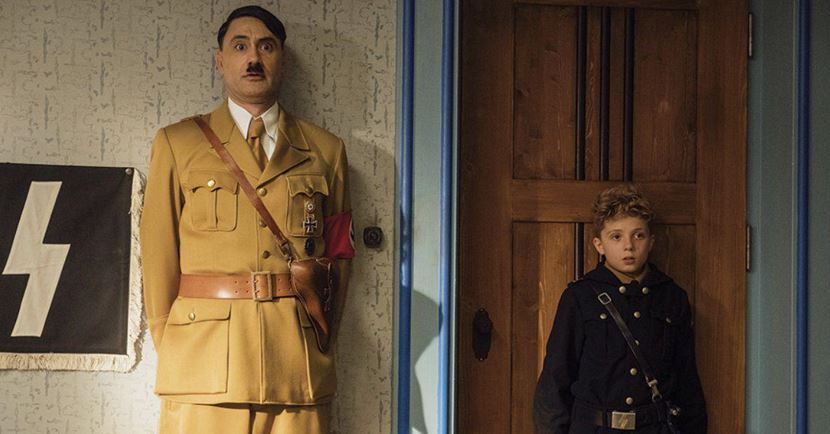 Jojo Rabbit is one of the most original movies to come out in a long while and it is an awesome blend of comedy and tragedy. It is a satire on World War 2, that tells the story of a German boy, aided by his imaginary friend, Adolf Hitler. The movie is thought-provoking and it gives out several important messages with the help of humor.
#4: They Shall Not Grow Old (2018)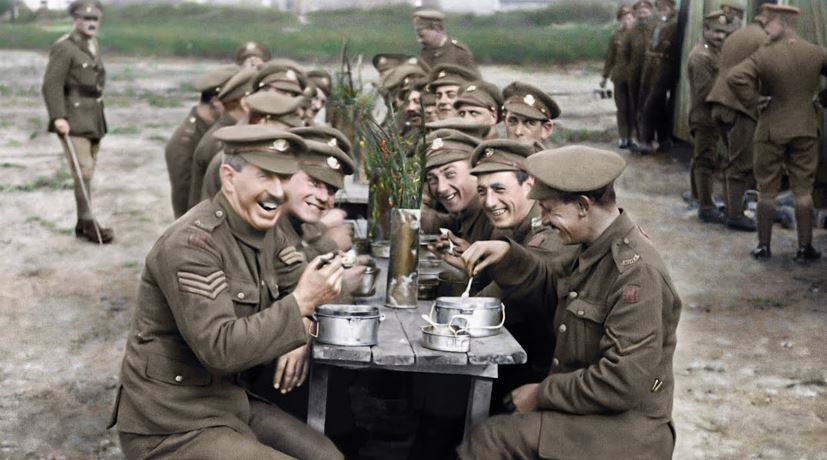 They shall not Grow Old is a heart-breaking Documentary that shows the events of World War 1 in color with the help of ground-breaking technology. It holds nothing back and shows all the exciting, funny, terrifying and upsetting aspects of War. It is breath-taking and a must-watch for today's generation, who hardly know anything about the horrors of war.
#3: Dunkirk (2017)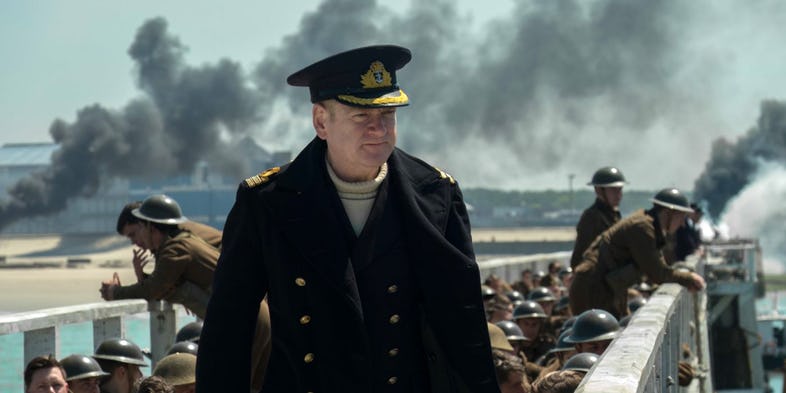 When Christopher Nolan directs a movie, it automatically becomes an amazing movie. Dunkirk is the story of the allied soldiers during World War 2 and their evacuation. Visually, it is perfect and it is very difficult to beat this movie. It manages to entertain without focusing on character development, which is a big feat in itself.
#2: Hacksaw Ridge (2016)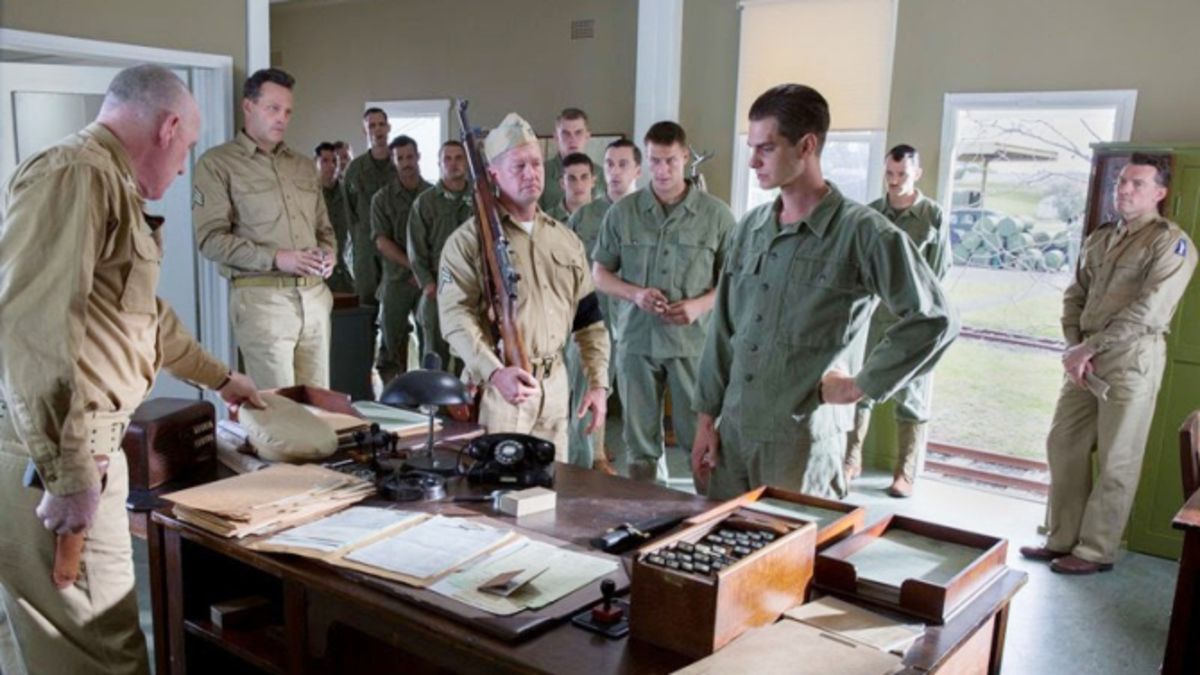 Mel Gibson has a very powerful vision, and even though he has had some personal controversies, no one can doubt his filmmaking prowess. Hacksaw Ridge is the true story of American Army Medic Desmond Ross, who refused to kill people during World War 2 and became the first American to receive the Medal of Honor without firing a single shot. The movie is emotionally touching and it shows the true horrors of war.
#1: 1917 (2019)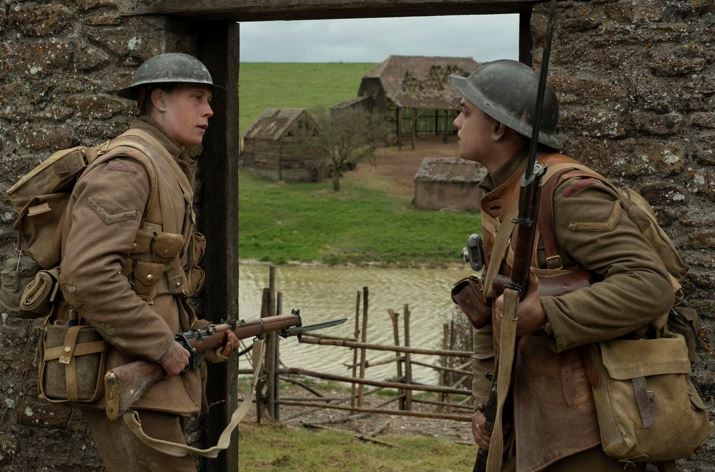 1917 is a beautifully made movie that can overwhelm anyone. The Cinematography and visuals in this movie are ground-breaking and it can't be surpassed by any movie. World War 1 battleground was Hell on Earth and this movie captures that horror perfectly and presents it most beautifully.