Movies
Top 10 New Comedy Movies of The Past Few Years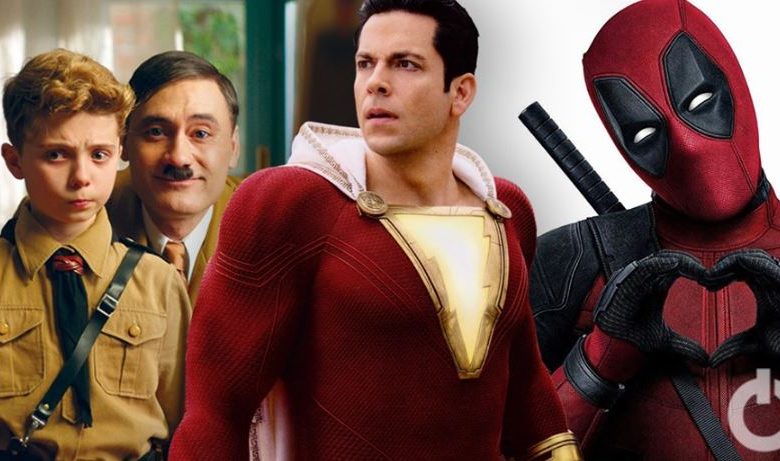 New Comedy Movies:
After working hard for an entire day, everyone dreams of letting off some steam and these hilarious movies are the best way to release stress. The comedy genre has evolved a lot over the years, and it has mixed with a lot of other genres. These movies will make you laugh uncontrollably and leave you wanting for more.
#10: Sorry to Bother You (2018)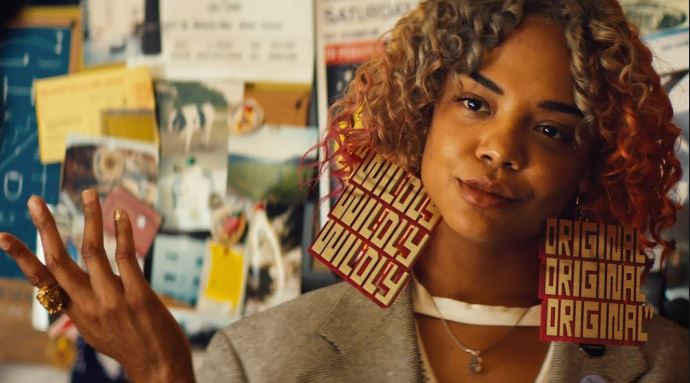 Sorry to bother you is without a doubt one of the weirdest movies and it is just hilarious. It is a satirical comedy movie that comments on the media, society and race issues. The polarizing reviews of the movie prove that it is not for everyone. It is a very unique movie and you have to watch the movie to form your own opinion.
#9: Zombieland: Double Tap (2019)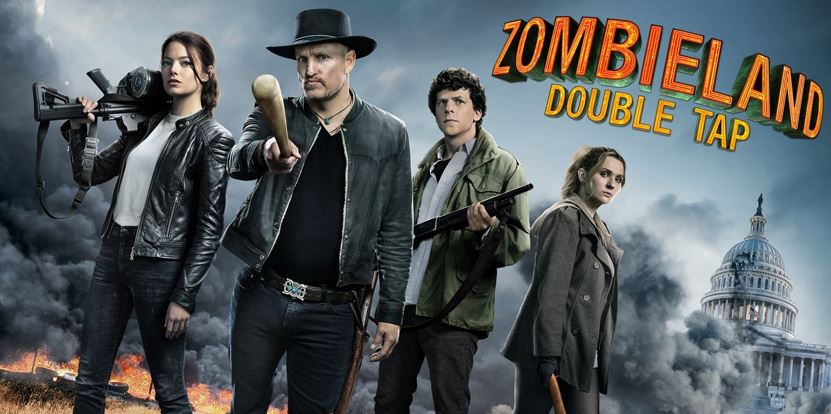 We had to wait for a decade for this sequel and thankfully it did not disappoint. Our beloved band of heroes fight evolved zombies this time and that too with a bang. You do not expect to find laughs in a Zombie Apocalypse movie, but this movie has a lot of such moments.
#8: Game Night (2018)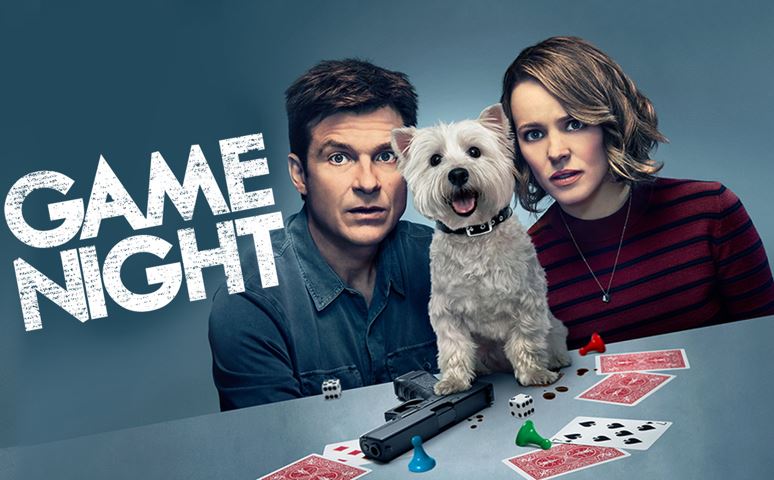 Game Night is a very refreshing and original movie that gives you the perfect comedy experience. After a regular Board Game night turns into something very real and big, it leads to several hilarious situations. Jason Bateman shines in the movie as his style of subtle comedy is really funny and we have already witnessed it in movies like Horrible Bosses.
#7: Jumanji: Welcome to the Jungle (2017)
Welcome to the Jungle is the official remake of the original Jumanji and we are glad to say that it is a remake that does not suck. It is a proper family comedy and it is exactly what you expect a movie with Dwayne 'the Rock' Johnson to be. It takes an interesting spin on the original to make it more modern.
#6: The Nice Guys (2016)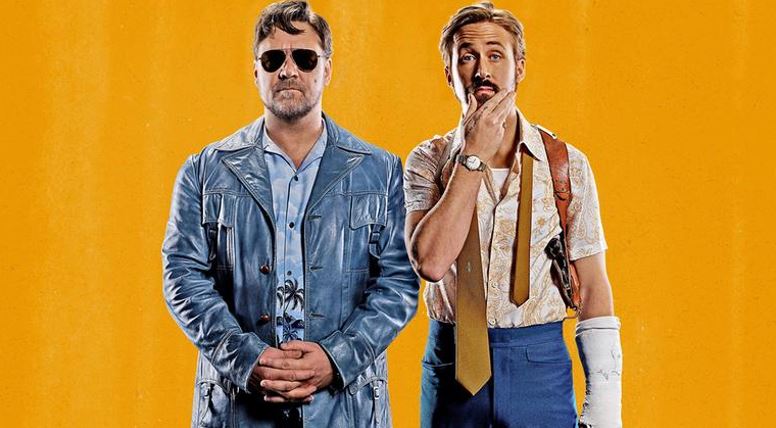 You just need to look at the star cast of this movie to know that it is good as it stars Ryan Gosling and Russell Crowe. All of us have seen the movie where two conflicting personalities work together to solve a mystery but the chemistry between Ryan Gosling and Russell Crowe is what makes it amazing and hilarious.
#5: Deadpool 2 (2018)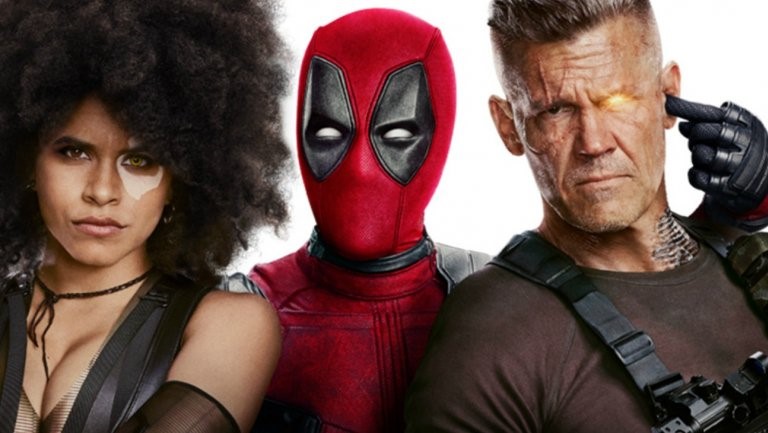 Following the amazing first movie was always going to be difficult, but Ryan Reynolds managed to pull it off exceptionally. The comedy in this movie is perfectly wrapped up in its action. The makers took the concept of the first movie to another level and gave us exactly what we wanted. To enjoy it to the fullest, do not compare it with the first movie.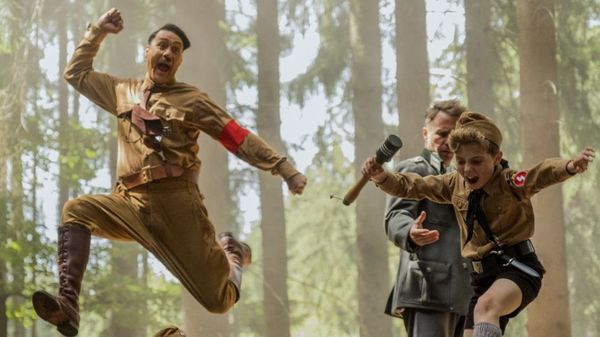 The concept of this movie is unique, and it will make you laugh out loud and also make you very emotional at times. It is a satire on World War 2, and it revolves around the turmoil of a young German boy who finds out that his mother is hiding a Jewish girl. No one expected a lot from this movie and it just blew everyone away, defying everyone.
#3: Shazam! (2019)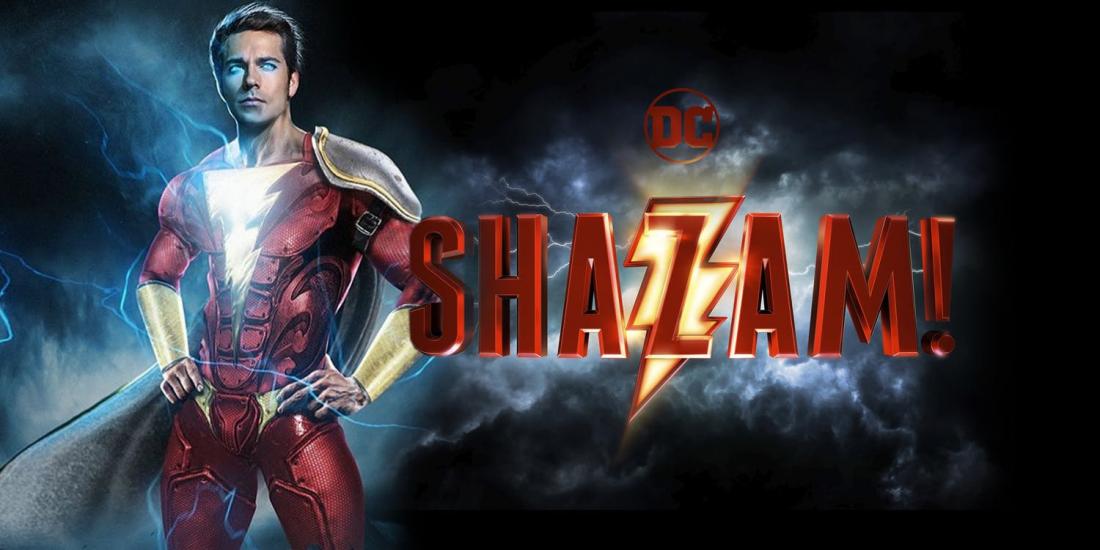 The DCEU finally knows what it's doing as they went on a completely different path with Shazam. They ditched the dark and serious tone of the previous movies and made a very light and fun superhero movie. There were a lot of doubts about Zachary Levi as Shazam, but he is the best thing about this movie.
#2: The Big Sick (2017)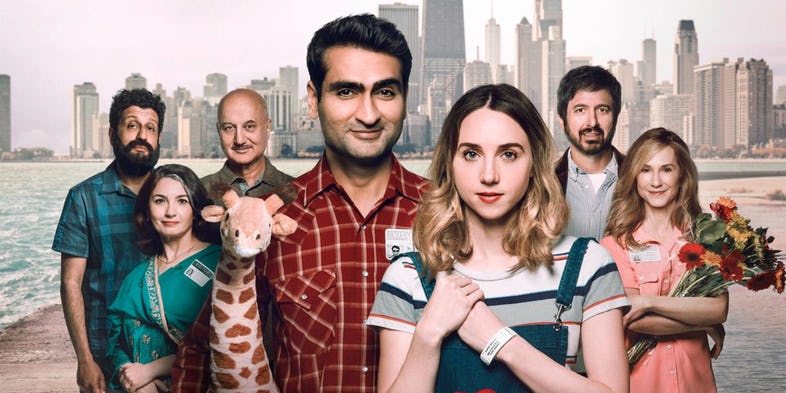 The Big sick is the perfect blend of comedy, romance, and drama which is a rare thing. There are a lot of funny scenes in this movie but at the same time, it also gives a strong social message about love and family. It depicts a very real picture of society and the humor in this movie is very relatable.
#1: Deadpool (2016)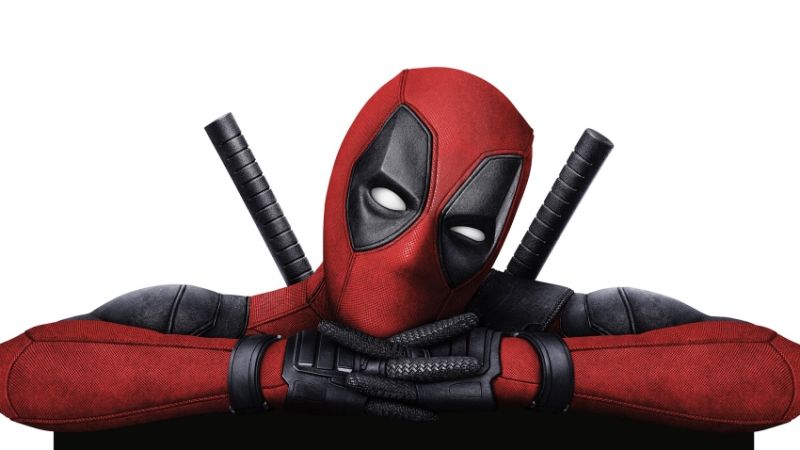 No one expected a superhero movie to be funnier than mainstream comedy movies but Deadpool proved everyone wrong. Ryan Reynolds finally realized his dream of making a proper Deadpool movie that remains close to the source material. He is absolutely hilarious in the movie and the movie will leave you in splits.