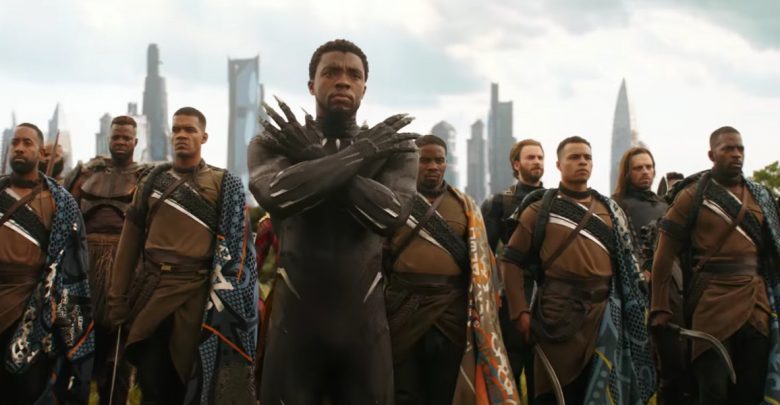 Black Panther already has the ratings and has also had its grand premiere. People are easily calling it one of the top 5 Marvel movies and everyone's sure they won't be wrong because, by the looks of the trailers itself, the movie seems to be doing huge.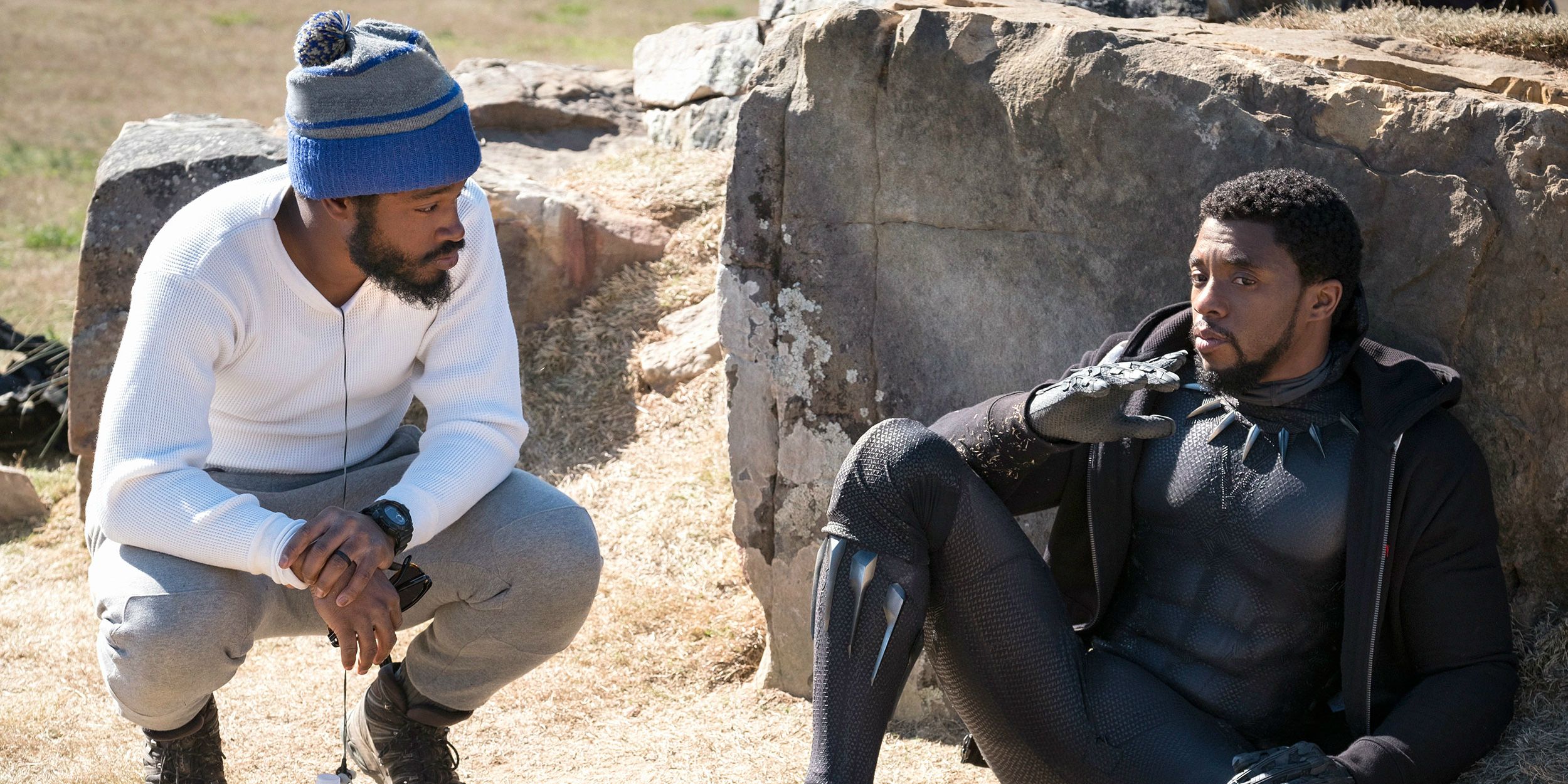 Ryan Coogler and Chadwick Boseman combo seem to have killed it with this movie. Ryan previously directed Creed, a sports drama film starring Michael B. Jordan and Sylvester Stallone. He is the first Black man to have ever directed a major Marvel movie. He explained in detail about the Black Panther solo movie. Here's what he said:
"What's great is that people have already met Chadwick Boseman in Civil War, so now we get to jump in feet first without having to tell a more traditional origin story. We meet him as his world is changing. Black Panther takes place right after the events of Civil War, so T'Challa's father has just been killed, he has returned home to Wakanda, and T'Challa has to navigate potentially becoming the new ruler of this nation. He never intended to become the king for years because he figured his dad would be around for a long time. T'Chaka's death is, in a lot of ways, the catalyst for everything that's happening in Black Panther."
The actor Chadwick Boseman divulged important details and shared his experiences of playing Black Panther who was first introduced in Captain America: Civil War and has come a long way. He shared the moral dilemma that T'Challa has found himself in this movie:
"In this movie, a lot like politics, it's a little tricky to define who's a good guy. The film very much plays with those concepts, looking at conflicts and different motivations, and who's with who. What makes him different from other superheroes first and foremost is he doesn't see himself as a superhero. He sees himself as a politician. That's the first thing on his mind when he wakes up in the morning: 'How am I going to fulfill my duties as king of this place?'"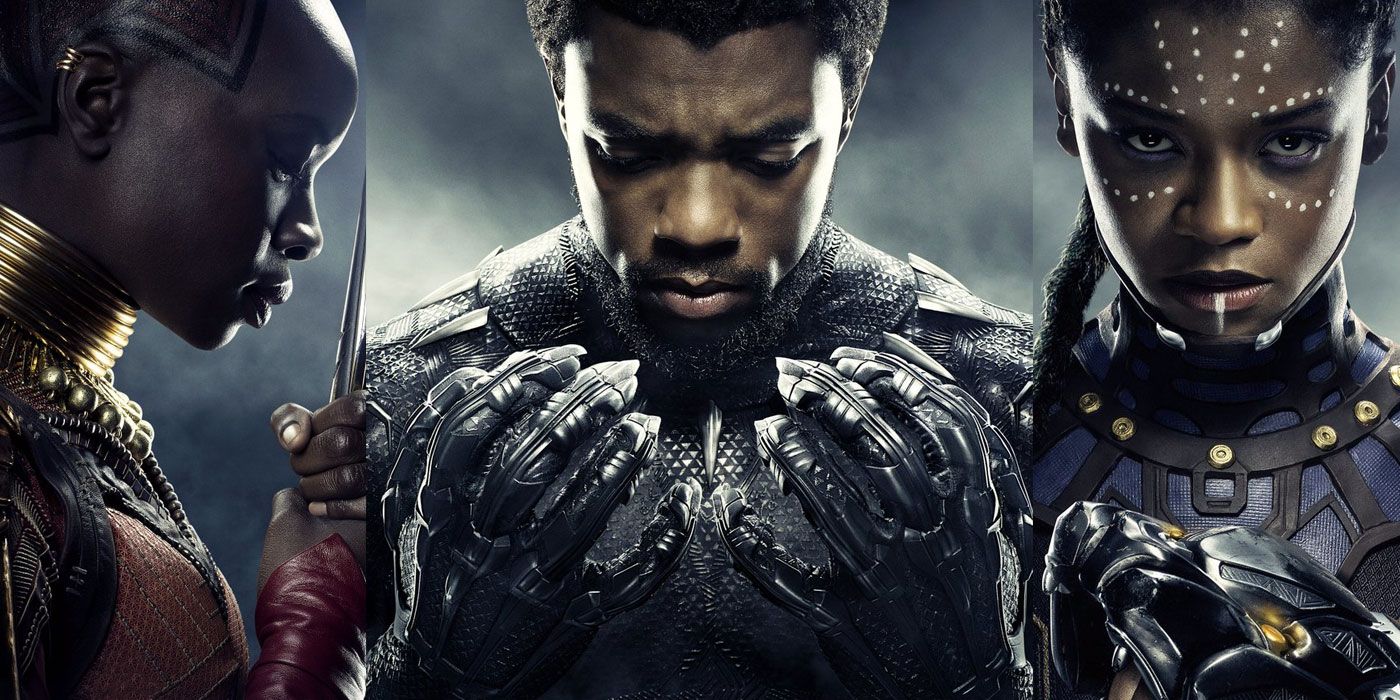 This movie is going to bring so much into the mix of MCU as the MCU keeps growing bigger and bigger with each movie. Here is everything that may be changed by this revolutionary movie.
The New World Order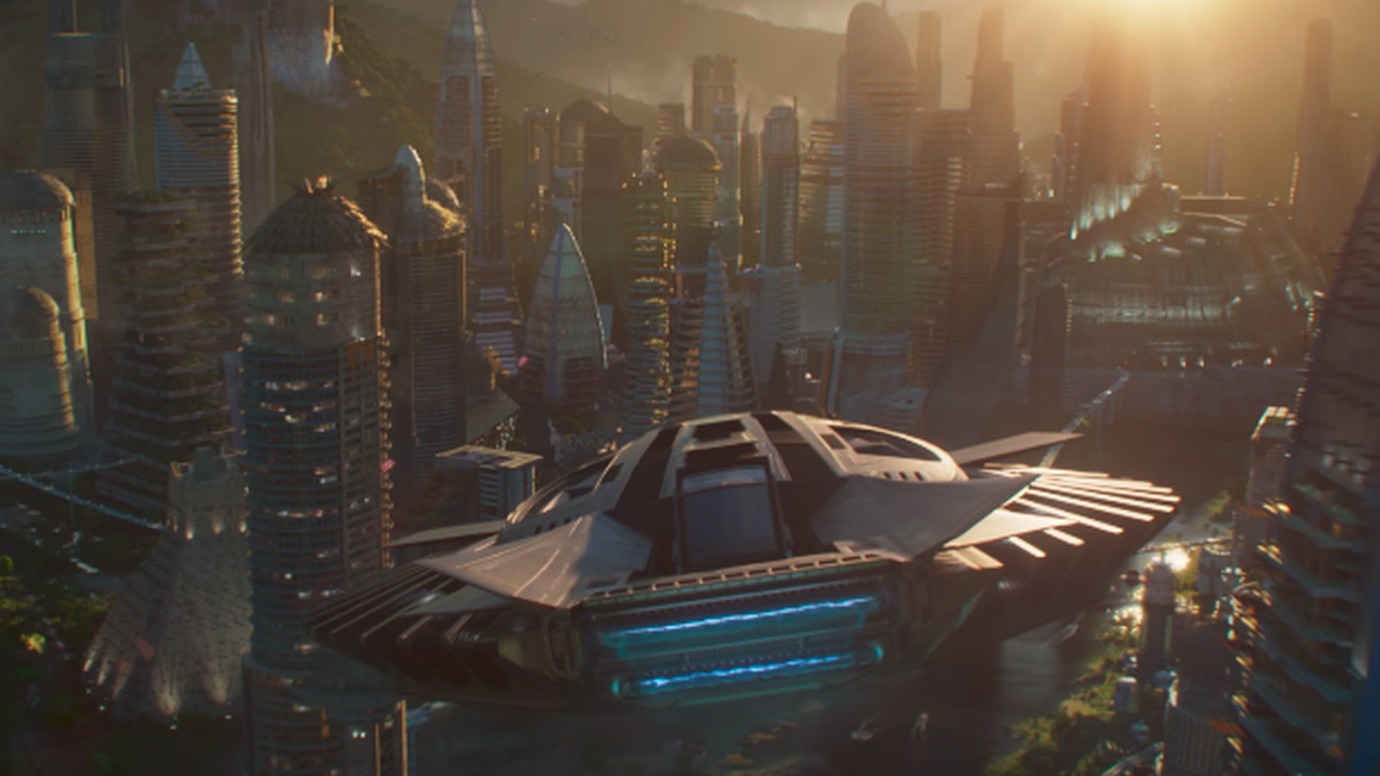 This movie deals with T'Challa returning to his home nation with the dilemma of becoming a good king to his people. In the Avengers Infinity War trailer, we saw that Wakanda and its people will have a big role in the movie and will be united with the rest of the world in order to defend the world against Thanos.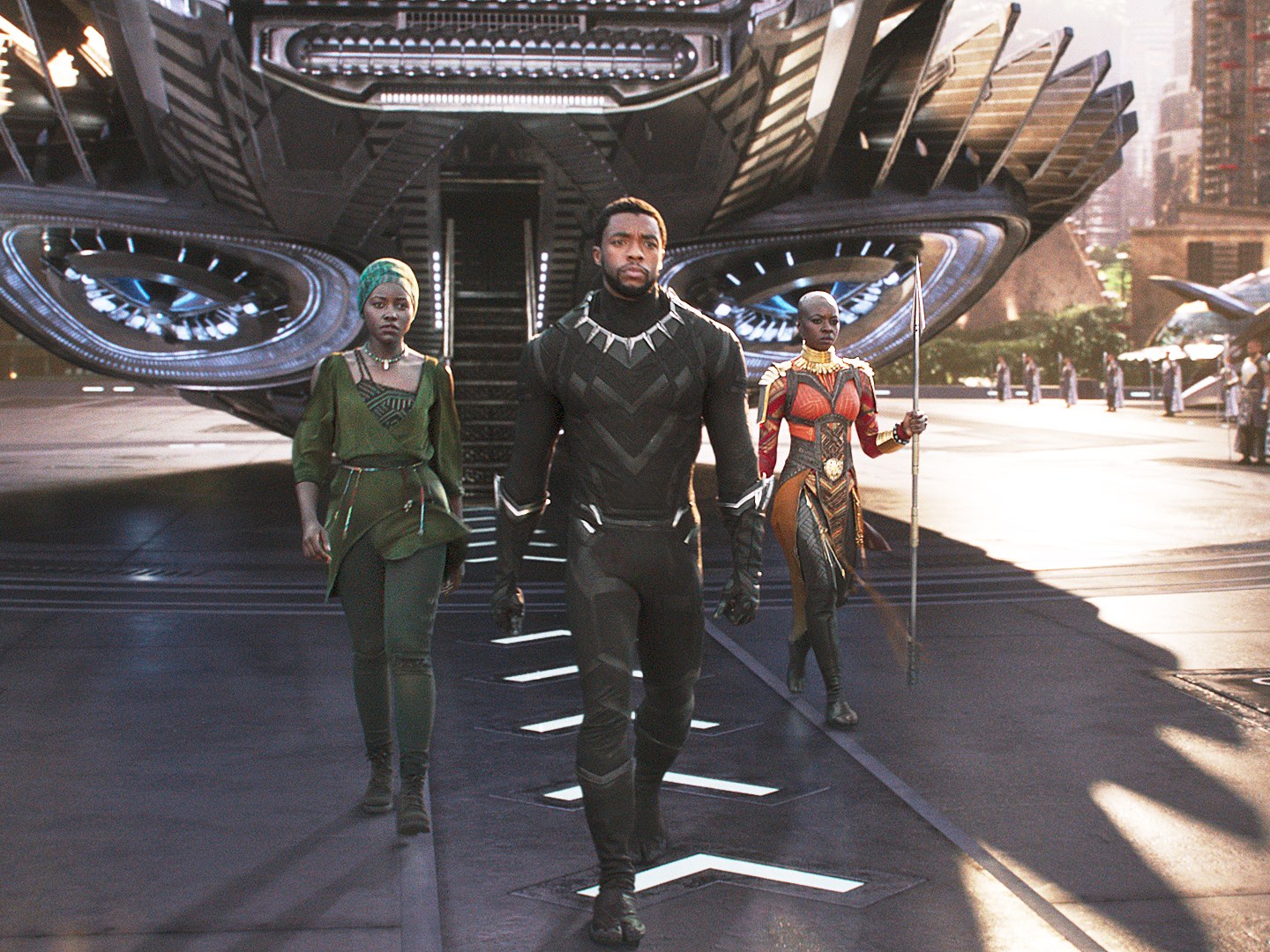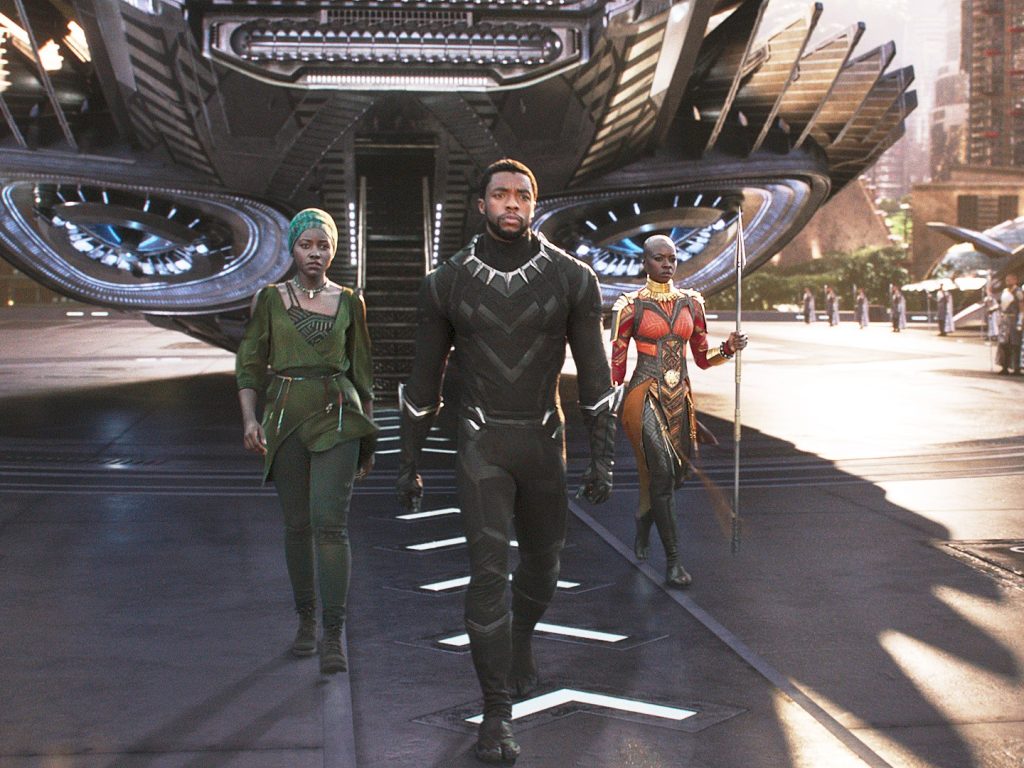 So, from now on Wakanda is going to be a bigger part of the world becoming one of the major superpower countries of the entire planet as it emerges from seclusion.
New Tech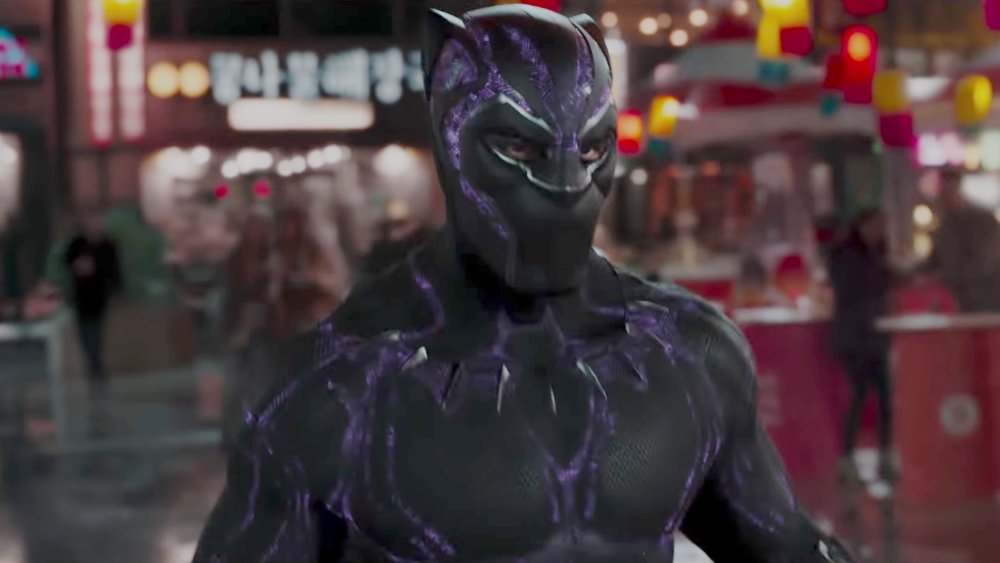 We have seen more advanced tech in the trailers of this movie than we have seen in the entire MCU till now. Wakanda is a third world country which is so technologically advanced that people don't even know about the existence of this African nation.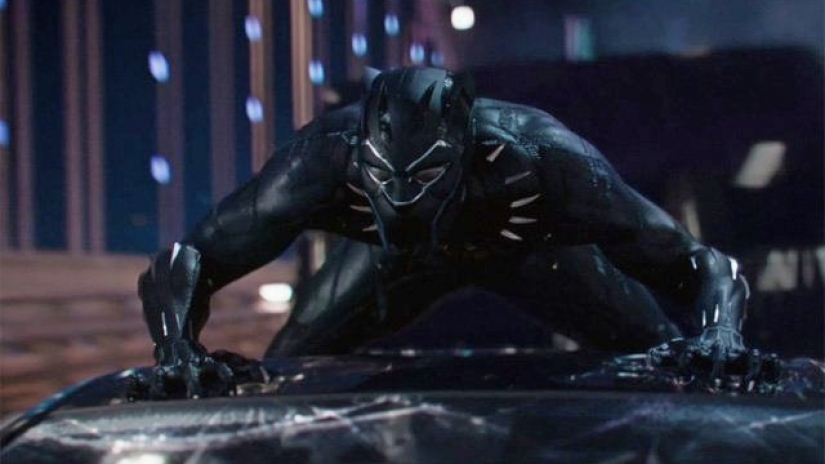 The new tech which we see in Black Panther's suit with, as T'Challa's suit appears out of nowhere on his body. This is the tech that may be taken up by Tony and will be used in the new Iron Man suit in Infinity War. This is how the advanced Wakandan tech may reach the entire world.
The Soul Stone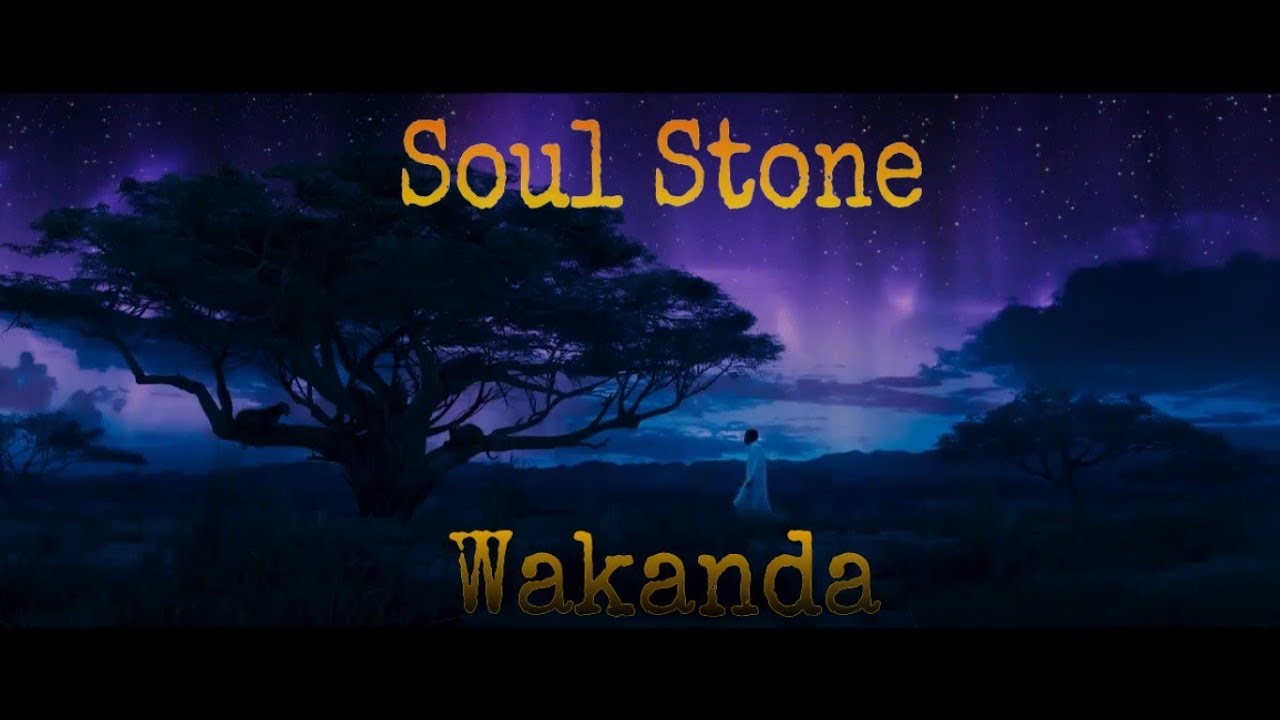 The soul stone is the last Infinity stone left which is yet to be discovered before Thanos goes on the heist to collect all these in Infinity War. Many people thought that it may be shown in Thor: Ragnarok but that was not the case.
Now either Black Panther or Infinity War will introduce this gem to the MCU and it's more likely that an advanced nation like Wakanda is actually hiding an Infinity Stone. The entire plot of the movie may even revolve around this. We also see that the war takes place in Wakanda in Infinity War, so this may be the reason why it happens.
Upgraded Villains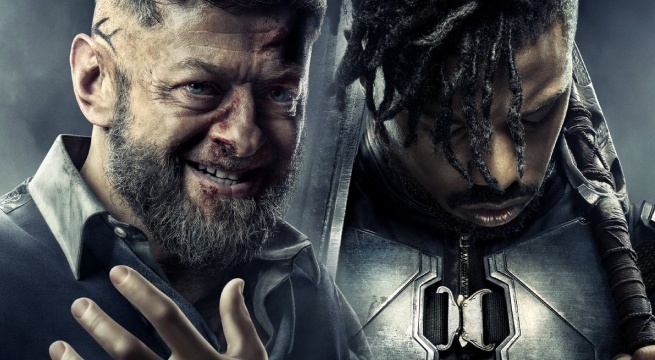 Erik Killmonger is already being said to be one of the best Marvel villains and rightly so, as Michael B Jordan is a very capable actor and Killmonger has the right motivations as a revolutionary and is a worthy opponent of Black Panther.
We have seen a glimpse of what Andy Serkis' Ulysses Klaue can do, and in the trailer, he seems to be amazing. So all in all, this movie will surely rid Marvel from the villain problem they have been facing for a long time.
A new Winter Soldier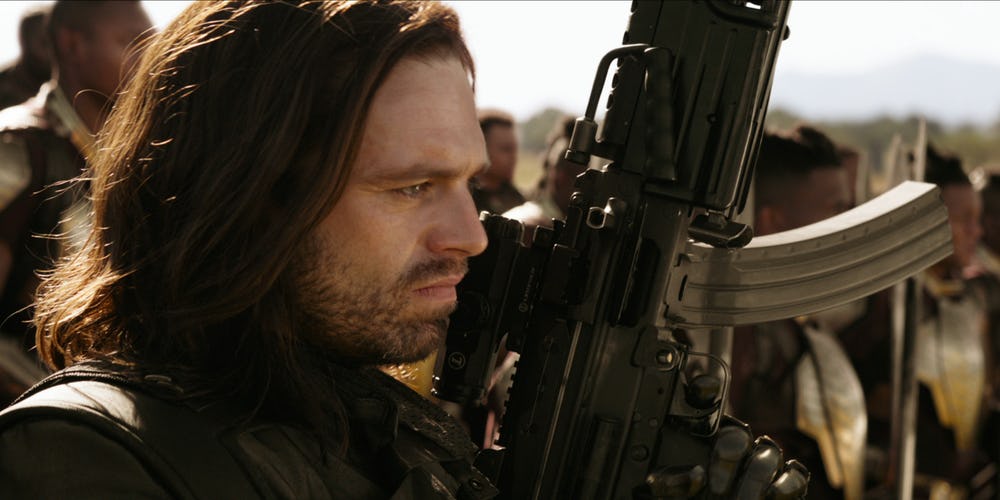 Black Panther is going to have 2 post-credits scenes as it has been confirmed and one of those scenes will surely be given to the Winter Soldier, as it will show how the Winter Soldier will be brought back from cryo-sleep.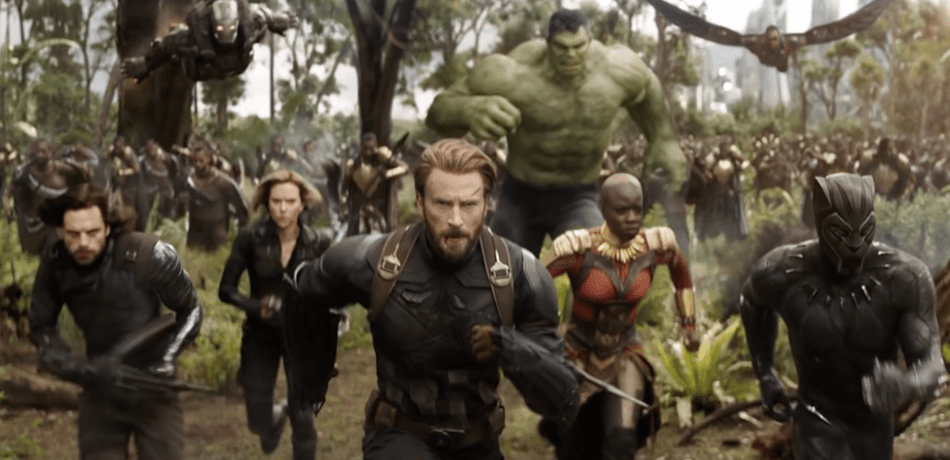 This scene would not be in Infinity War as that movie will already be fighting for time as it has a lot to show. So, Winter Soldier will now owe it to Wakanda and be inspired by their culture, turning into the Wakanda Soldier.
The New Avengers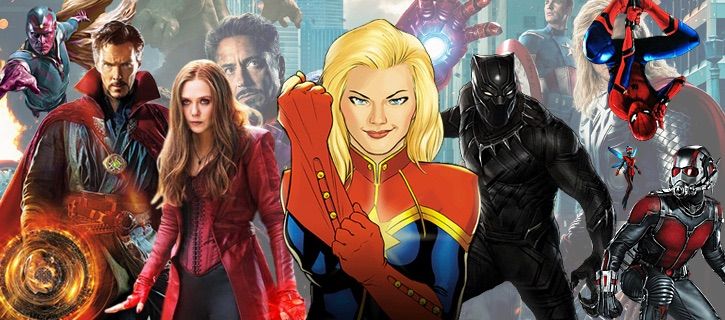 After Infinity War, most of these old Avengers will more or less retire from MCU and the new Avengers will take up the responsibility.
As T'Challa will be the king in Wakanda, he will become the leader of the new Avengers post-Avengers 4, and he will lead a team of him, Spider-Man, Doctor Strange, Captain Marvel, Ant-Man and maybe Bucky as the new Captain America.
A new sidekick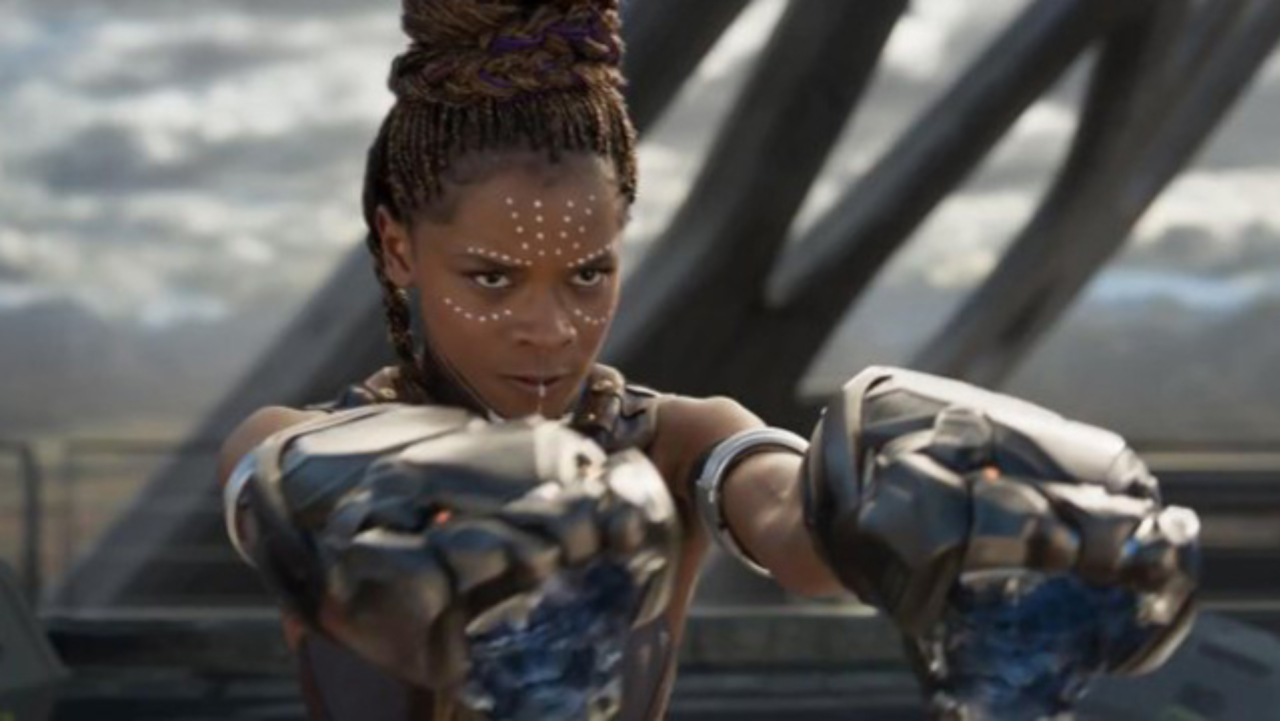 Every solo Superhero movie has set up a sidekick as well. Iron Man brought in War Machine, Captain America set up the Winter Soldier and the Falcon, Ant-Man set up the Wasp and we are still waiting for what happened with The Leader after the Incredible Hulk.
Now, Black Panther will bring in Shuri, who is the younger sister of Black Panther and is one of the brightest scientists in Wakanda. She is said to be even smarter than Tony Stark, so she will be brought more into the mix as things go forward in the MCU. She is expected to design Cap's new Shield and later on it is speculated that Tony Star himself will seek her assistance for a new suit of armor.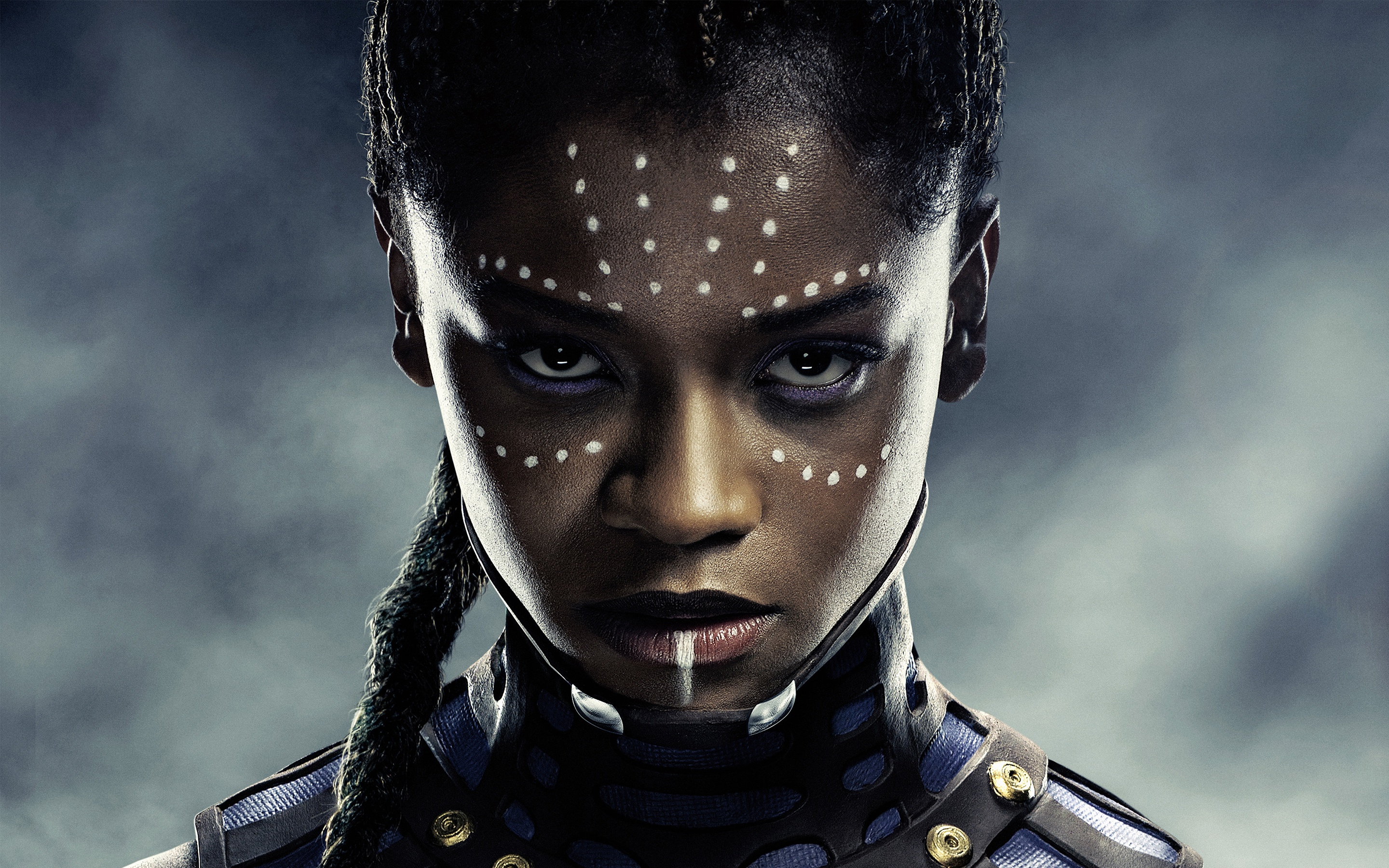 Black Panther is set to hit theaters on February 16, 2018. The movie packs a rock-solid cast including Chadwick Boseman (Black Panther), Michael B. Jordan (Erick Killmonger), Lupita Nyong (Nakia), Letitia Wright (Shuri), Andy Serkis (Ulysses Klaw) etc. Here's the official synopsis of the movie:
"After the death of his father, T'Challa returns home to the African nation of Wakanda to take his rightful place as king. When a powerful enemy suddenly reappears, T'Challa's mettle as king — and as Black Panther — gets tested when he's drawn into a conflict that puts the fate of Wakanda and the entire world at risk. Faced with treachery and danger, the young king must rally his allies and release the full power of Black Panther to defeat his foes and secure the safety of his people".
Don't Miss: 10 Movies That Should Have Never Turned Into Franchises