Movies
Ryan Gosling May be a Villain in Thor: Love And Thunder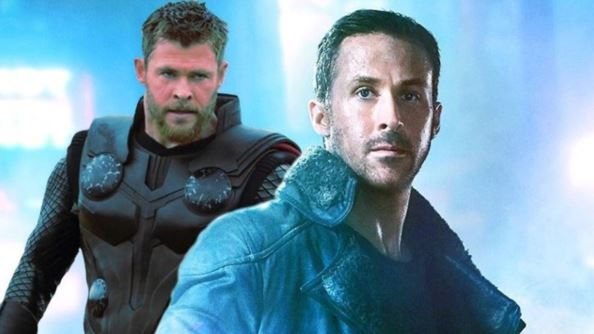 Thor: Love And Thunder is Marvel's most anticipated Phase 4 movie. The reason why people are looking forward to the film so much is because of Thor & Jane Foster. Jane is going to get an origin story, and she will carry the mantle of Thor forward in the MCU. But there's one reason that people should really be excited for, and that's the villains of this film. What's crazy is that Ryan Gosling could actually play one of the multiple villains in the film.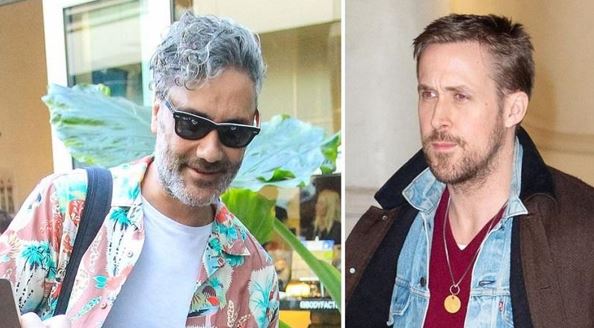 Thor 4 Director Taika Waititi was spotted having lunch with Ryan Gosling. Waititi has finished the script for Thor: Love And Thunder, but before that, he is going to bring us a film called 'Next Goal Wins'. Now both of his upcoming films before Akira need actors as none of them have gone through the casting process yet. Just Jared spotted Taika and Gosling after a meal so this could mean that Gosling could be playing a character in either of Taika's upcoming movies.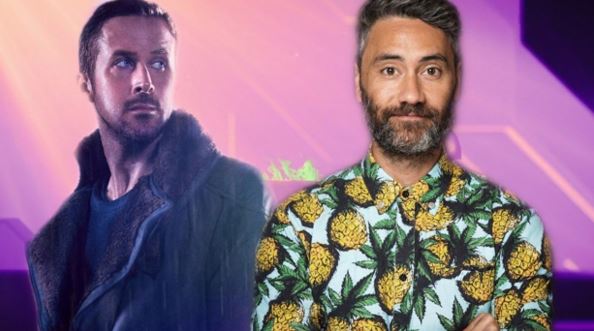 Before Taika hopped on to Thor 4, he was bringing the anime series Akira to life for WB. That film was originally going to hit the theatres in 2021 but WB decided to delay it since Taika wanted to do Thor: Love And Thunder first. So, this lunch couldn't possibly have been about Akira. It could possibly be for Thor 4, and Ryan Gosling could be playing a villain in the movie.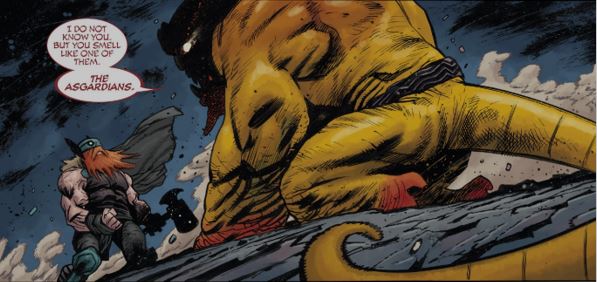 The villains that have been reported for Thor: Love And Thunder are Amora the Enchantress and Gorr the God Butcher. Recent rumors have suggested that Mangog could be yet another villain in the movie. But Ryan Gosling obviously wouldn't be playing Mangog. He most certainly could be a great choice for Gorr the God Butcher though.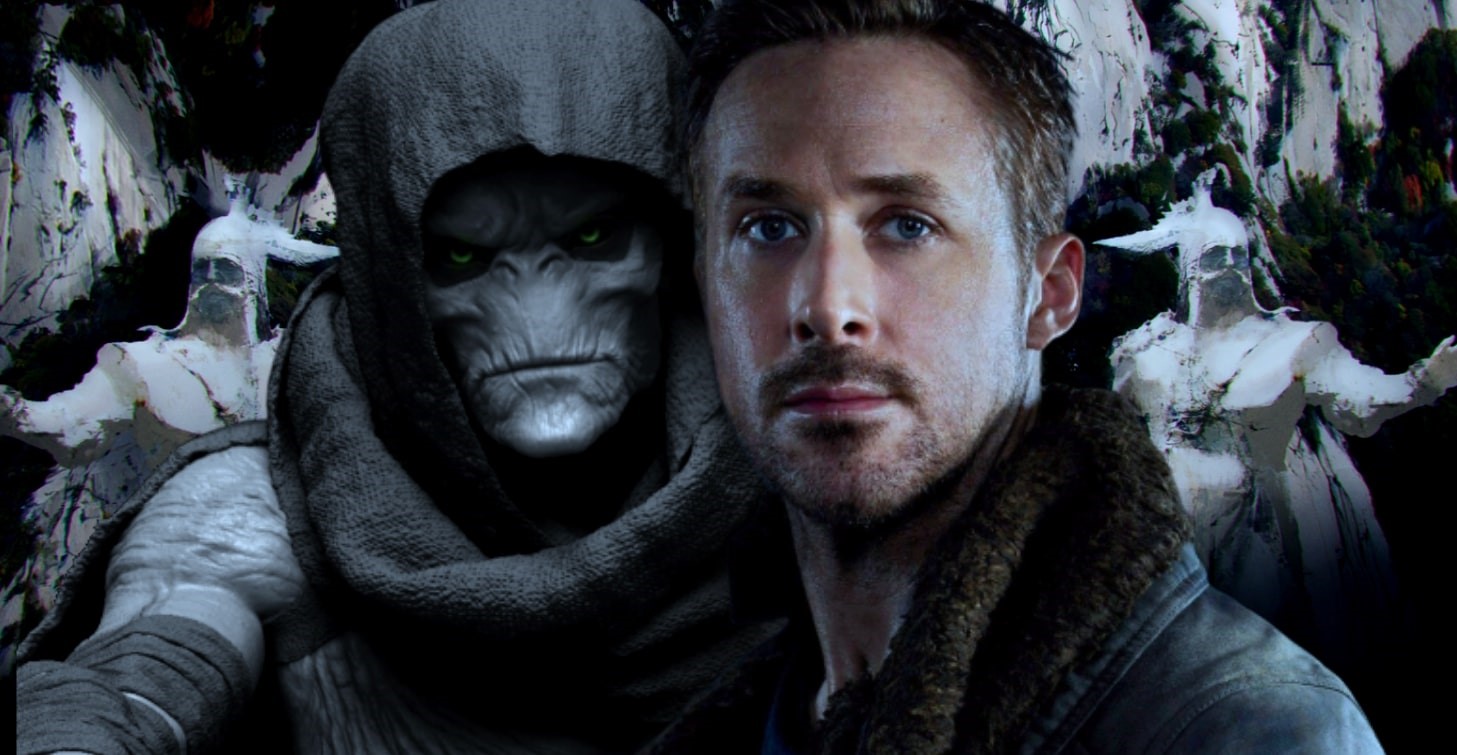 Until we get an official verdict, Gosling's casting in Thor: Love And Thunder is just a mere hearsay. There is a possibility that this was just 2 friends having a nice lunch, but that mostly doesn't turn out to be the case in Hollywood. We may get to know about it in a while.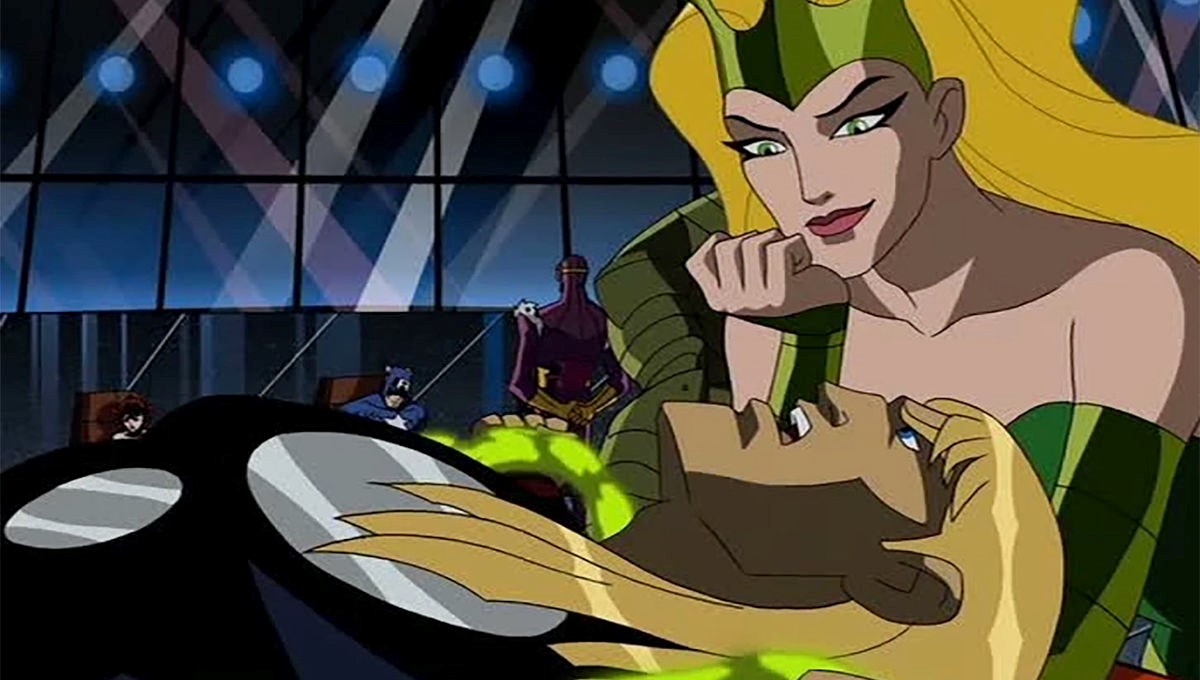 Getting back to the villains of Thor: Love And Thunder, it would be amazing to see Mangog. He may be the toughest enemy Thor has ever faced on screen. He is extremely powerful & has the strength of "a billion, billion beings." That's because he's actually a living prison for his whole race. Odin was the one who created Mangog, so having him in the story would continue the concept of Thor clearing the messes of his father. First it was Loki who was literally raised as a second fiddle to Thor. Then we had Odin's old foe Malekith, and Hela was obviously locked by Odin himself. Now, Mangog could be another one of those.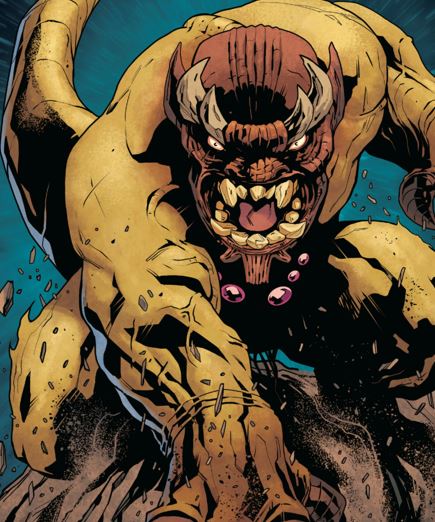 It could be possible that Mangog could be a minor villain. He could just be there in the beginning for a quick action scene to make Thor look a real bad-ass. Apparently we've had those in every single Thor movie. To change things and make the third act even cooler, we could have Amora, Gorr & Mangog team up for a finale!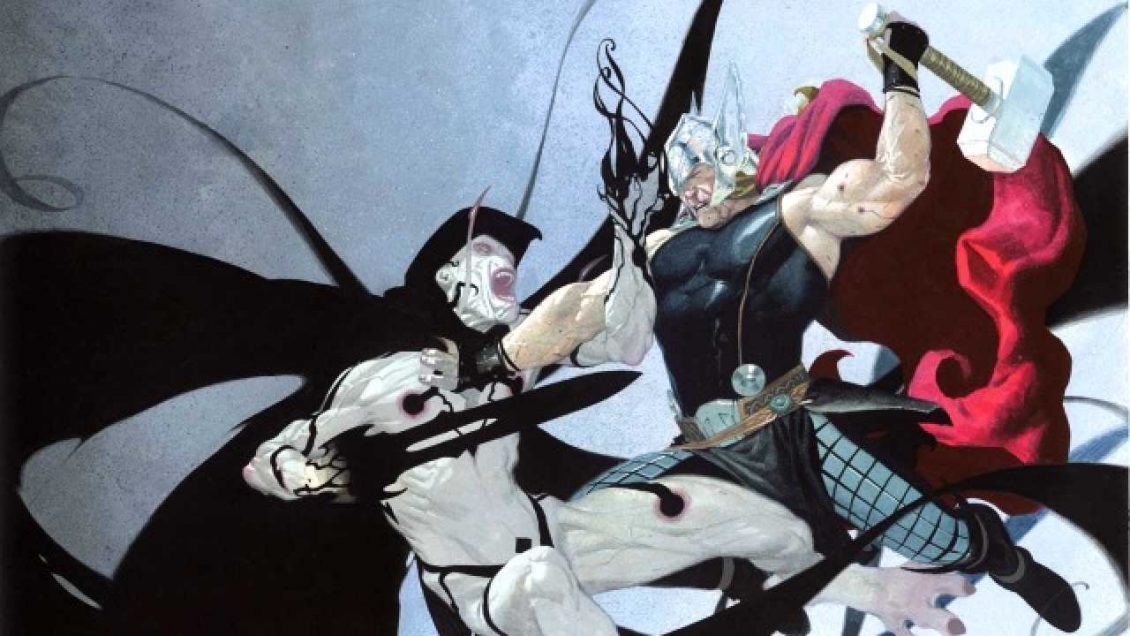 Jane could take on Amora, Valkyrie could fight Mangog, and Thor could go up against Gorr the God Butcher. And there could be yet another nameless army for the likes of Loki, Korg and Miek to fight. Let's see what happens. It'd be awesome if Ryan Gosling joins the MCU!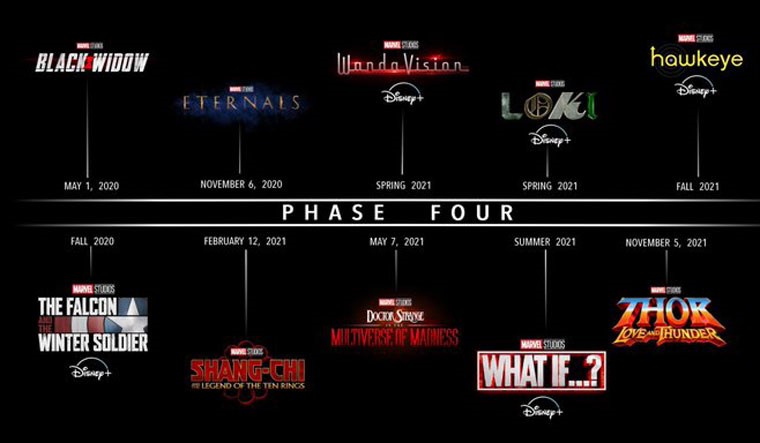 Here's the slate of Phase 4 – Black Widow on May 1, 2020, The Falcon and The Winter Soldier in Fall 2020, The Eternals on November 6, 2020, Shang-Chi and the Legend of the Ten Rings on February 12, 2021, WandaVision in Spring 2021, Loki in Spring 2021, Doctor Strange in the Multiverse of Madness on May 7, 2021, What If? In Summer 2021, Hawkeye in Fall 2021, and Thor: Love and Thunder on November 5, 2021.