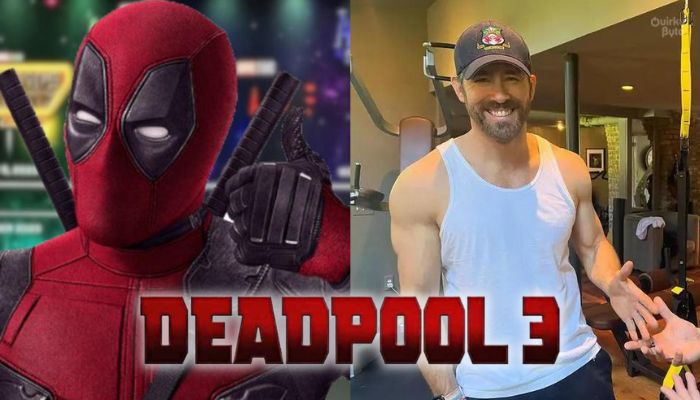 Marvel just announced the roster of MCU's Phases 4, 5, and 6. They left eight spots out of Phase 6. But we believe they also left a secret spot out of Phase 5, which could go to Deadpool 3. Ryan Reynolds has been very busy ever since Deadpool 2. He would have starred in an X-Force movie, but the Disney-Fox merger canceled that project. So, Reynolds began to star in other movies. But now it seems that he is finally gearing up for the film. Ryan Reynolds begins Deadpool training in the new images that have hit the internet.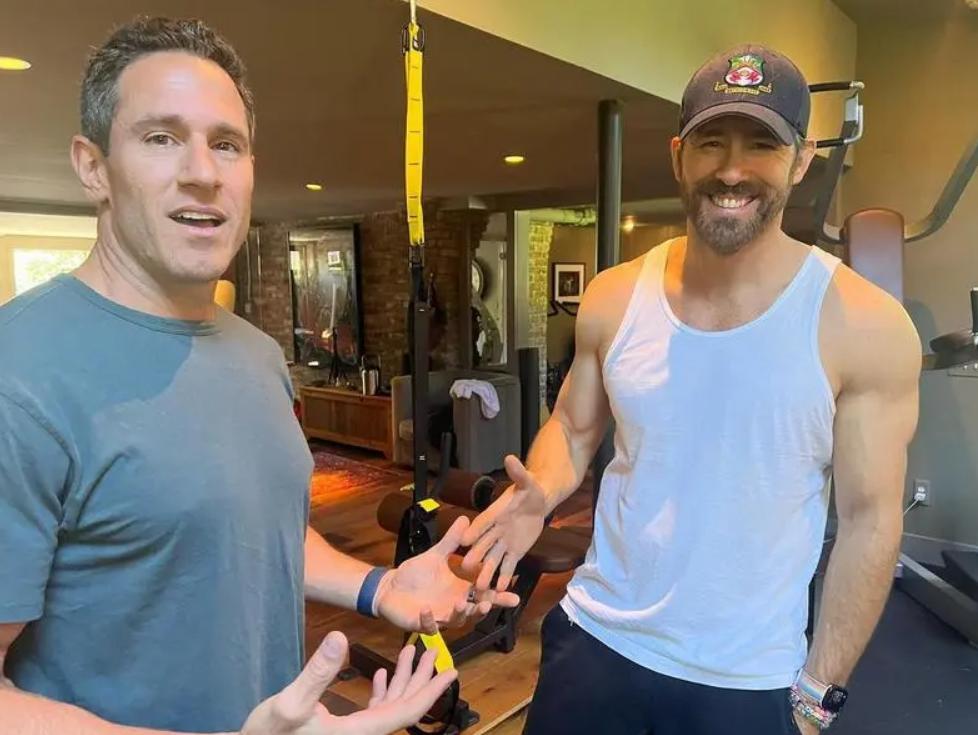 His fitness trainer Don Saladino took to Instagram to share these images. He didn't say anything about Deadpool 3, but he just captioned his post with – "and so it begins…," So what begins? He means training for Deadpool 3.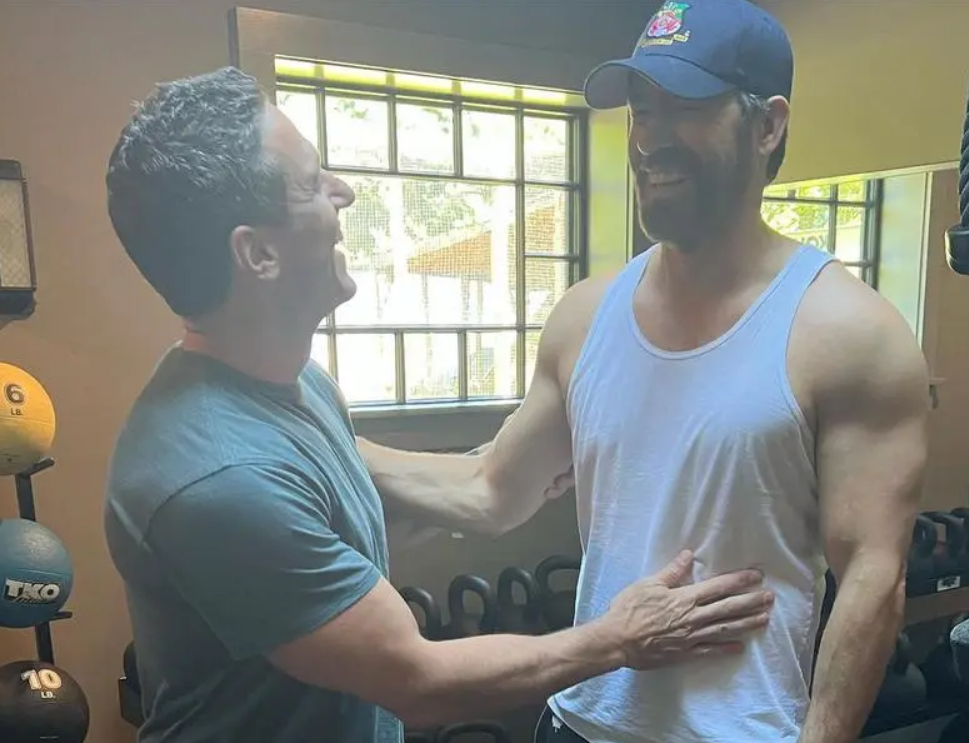 Writers Wrett Reese and Paul Wernick have been working on the story of Deadpool 3 for a while now. And directly Shawn Levy has also been involved with the project for months. So, these guys could be getting ready to begin production later in the year, which is why Reynolds has begun his workout regimen to get in proper Wade Wilson shape.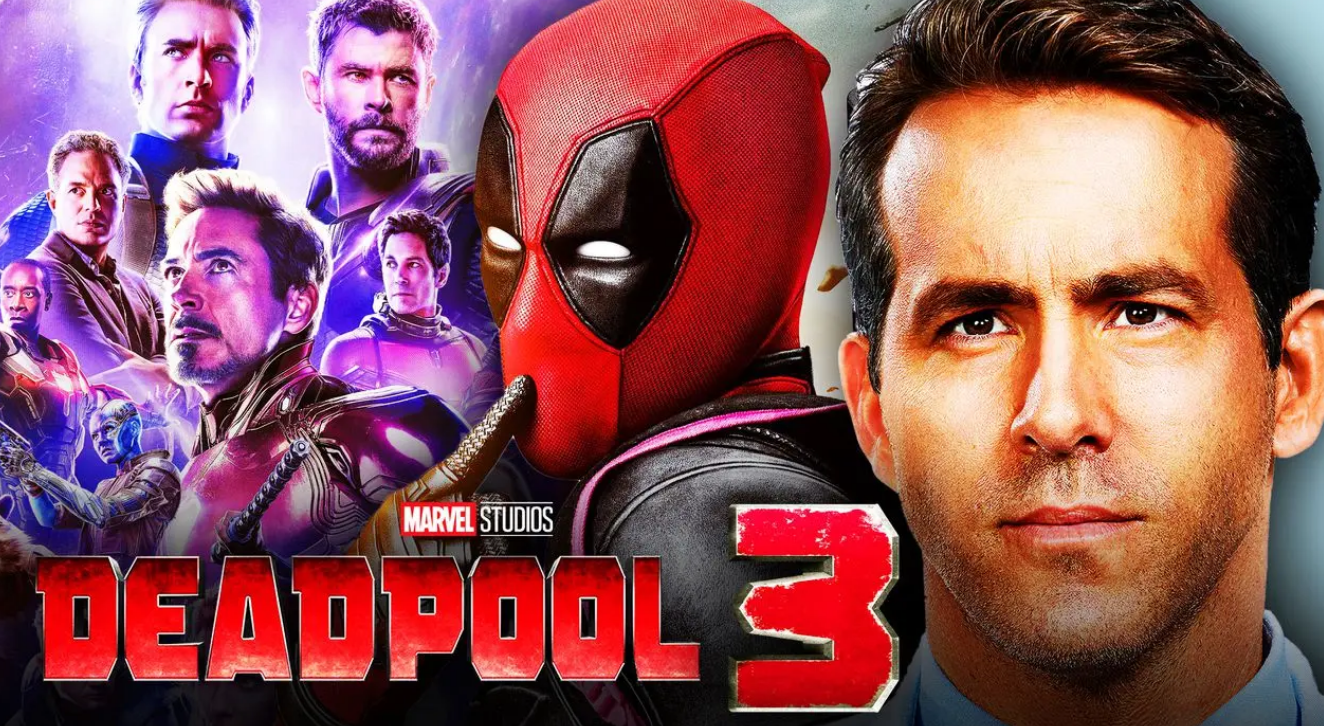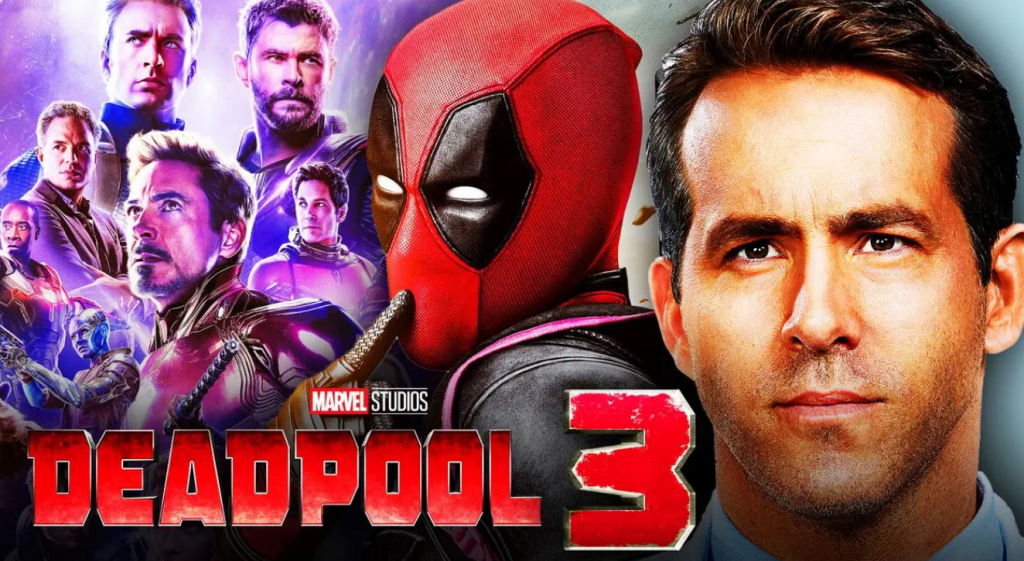 Before Comic Con 2022, Marvel had five movie release dates locked till November 8, 2024, after The Marvels (July 28, 2023). They were – November 3, 2023, February 16, 2024, May 3, 2024, July 26, 2024, and November 8, 2024. Now out of these dates, Marvel revealed nothing for February 16, 2024, as after Blade's November 3, 2023 release, the next movie they revealed is Captain America: New World Order which will come out on May 3, 2024.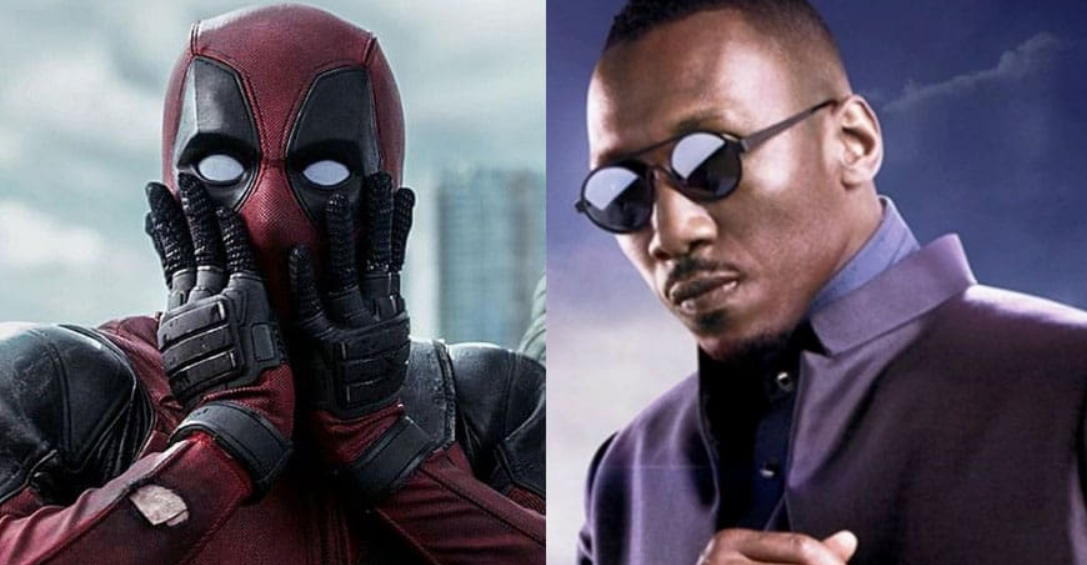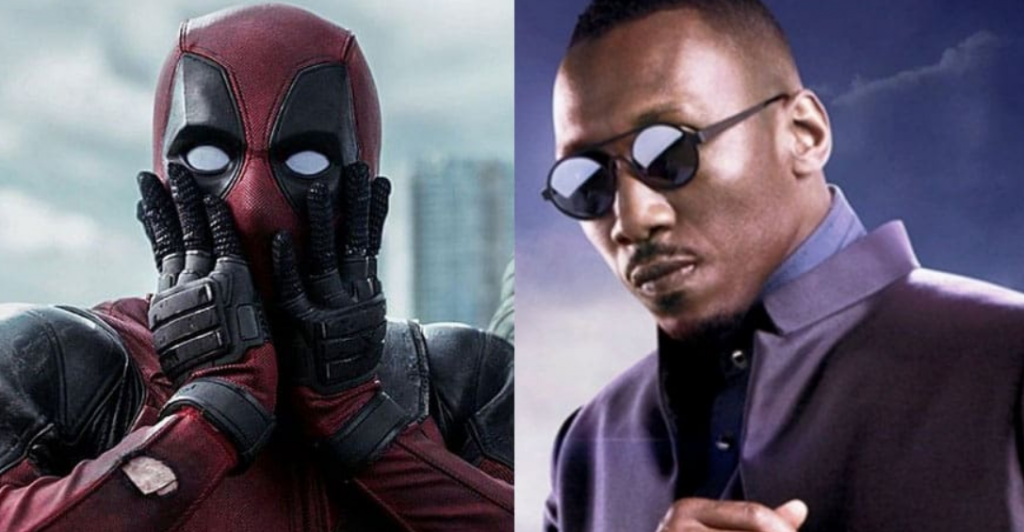 So the February 16, 2024 release date sitting vacant could go to Deadpool 3. The movie has already found its director and writers. It should go under production by the end of this year or the beginning of next year. Kevin Feige could have saved this Deadpool 3 reveal for the D23 Expo, and he might bring Ryan Reynolds onto the stage.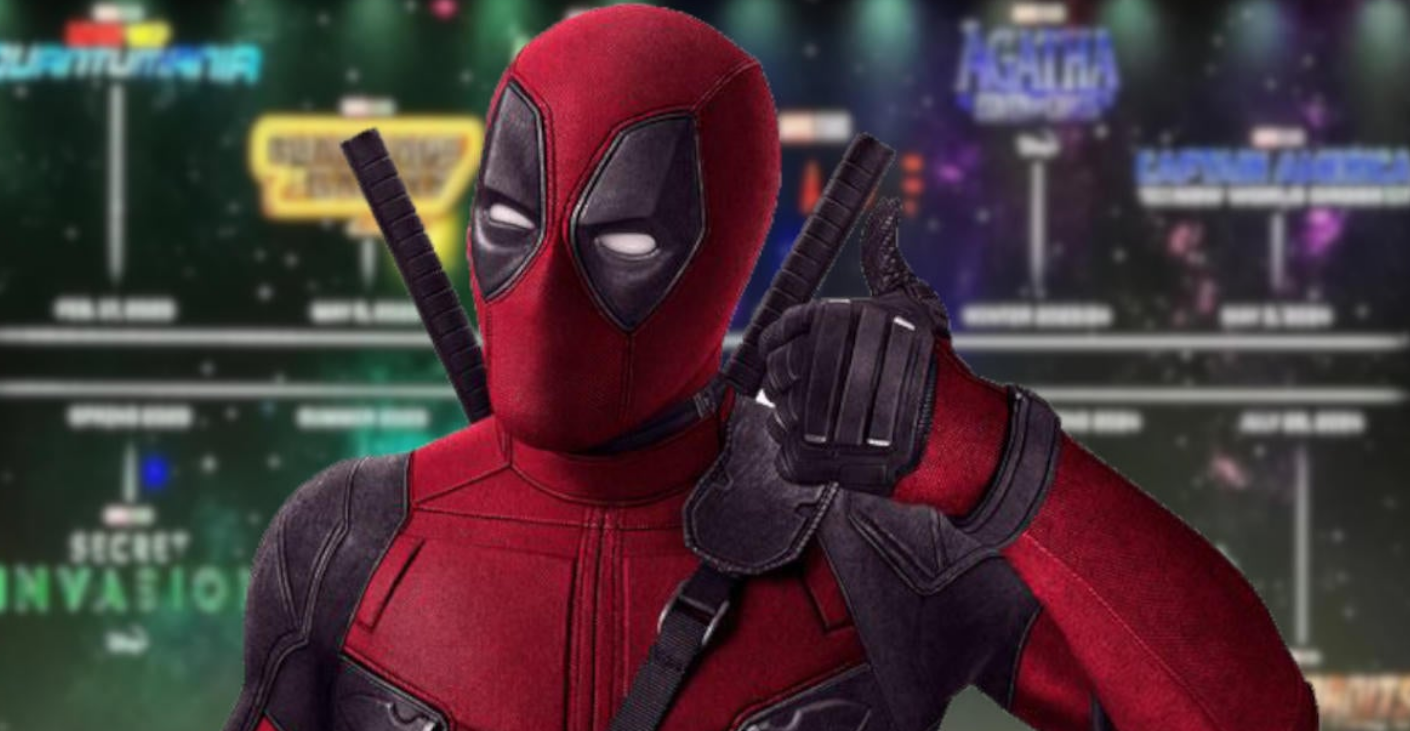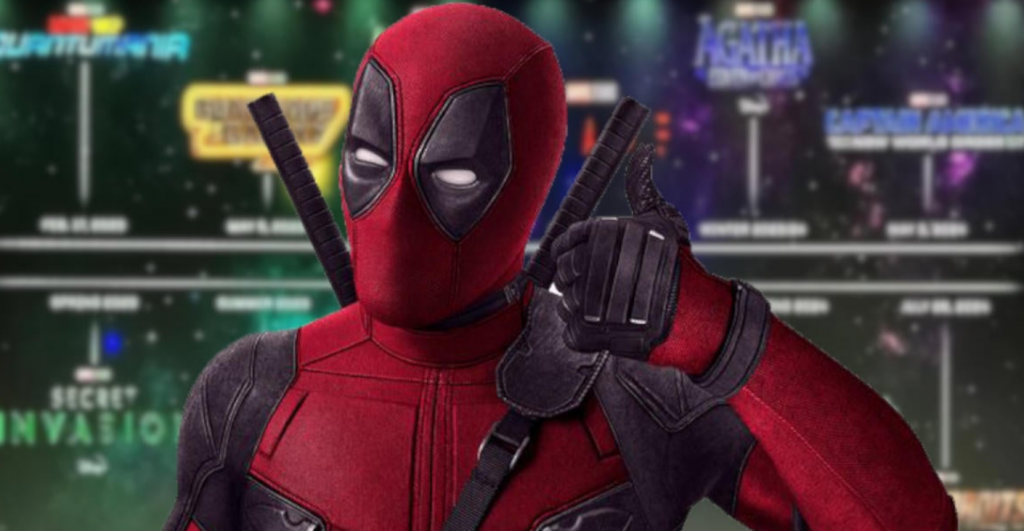 Now that Reynolds has already begun his preparation for the part, we could presume that Deadpool 3 could hit the theatres by February 16, 2024. We don't have to wait for 2025 to see Deadpool 3. But we'll get a confirmation for this on September 10, 2022, at the D23 Expo. When do you think Deadpool 3 will arrive? Let us know in the comments.
Follow us on Facebook, Instagram & Twitter for more content.
Also Watch: