The sequel to Spider-Man Homecoming will the first movie to introduce us to Phase 4 of Marvel Cinematic Universe. It will obviously be the second solo outing of the Web Slinger in the MCU and this time, our friendly neighborhood guy is going to leave New York for a while, and hence the title Spider-Man Far From Home comes into being. Well, we don't really know much about the plot, and the real mystery lies with the Spider-Man Far From Home Cast Members.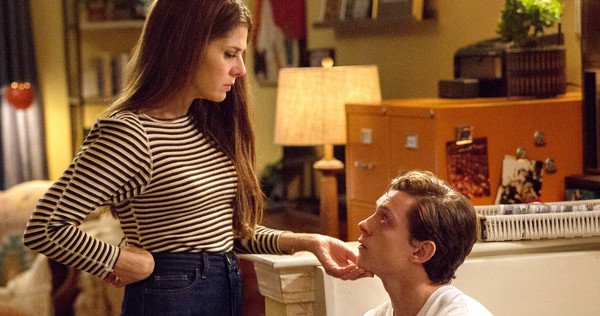 So for from what we know, the story of the movie will be just weeks after the events of Avengers 4 have taken place. It is apparent that Peter Parker will be going to London during his summer vacation from school. This has been proven by the first set photos of the movie which just recently hit the net from the sets in London.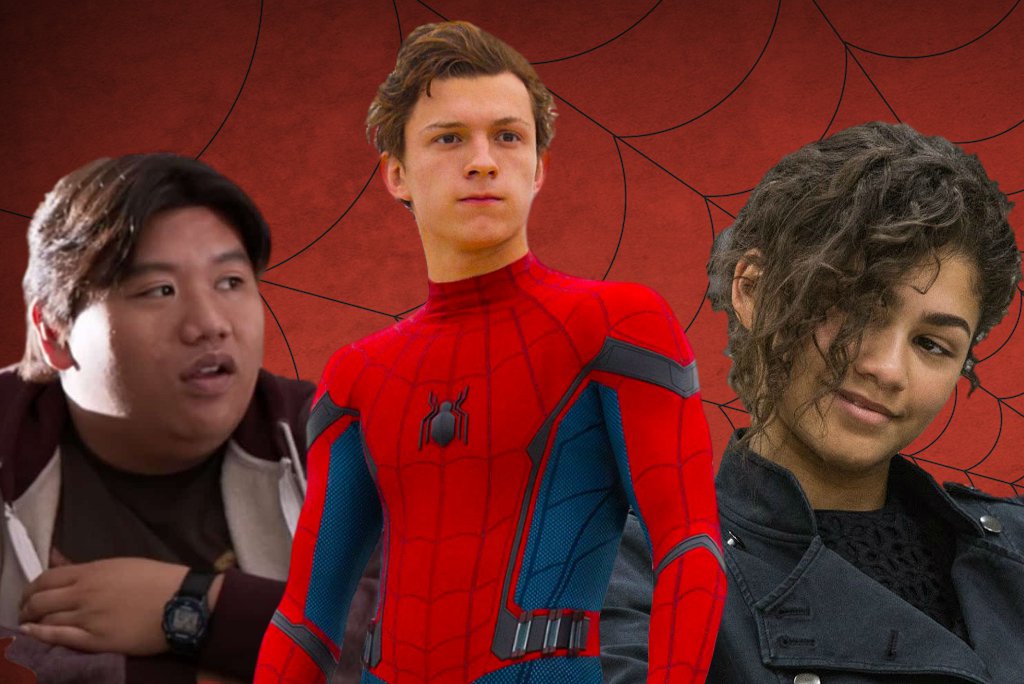 Even in the set photos what we can see is just Tom Holland waving his arm around and no other cast members are to be found. The cast members who are confirmed to be a part of the movie are Marisa Tomei (May Parker), Jacob Batalon (Ned), Zendaya (Michelle Jones), and possibly Michael Keaton would reprise his role as Adrian Toomes aka the Vulture.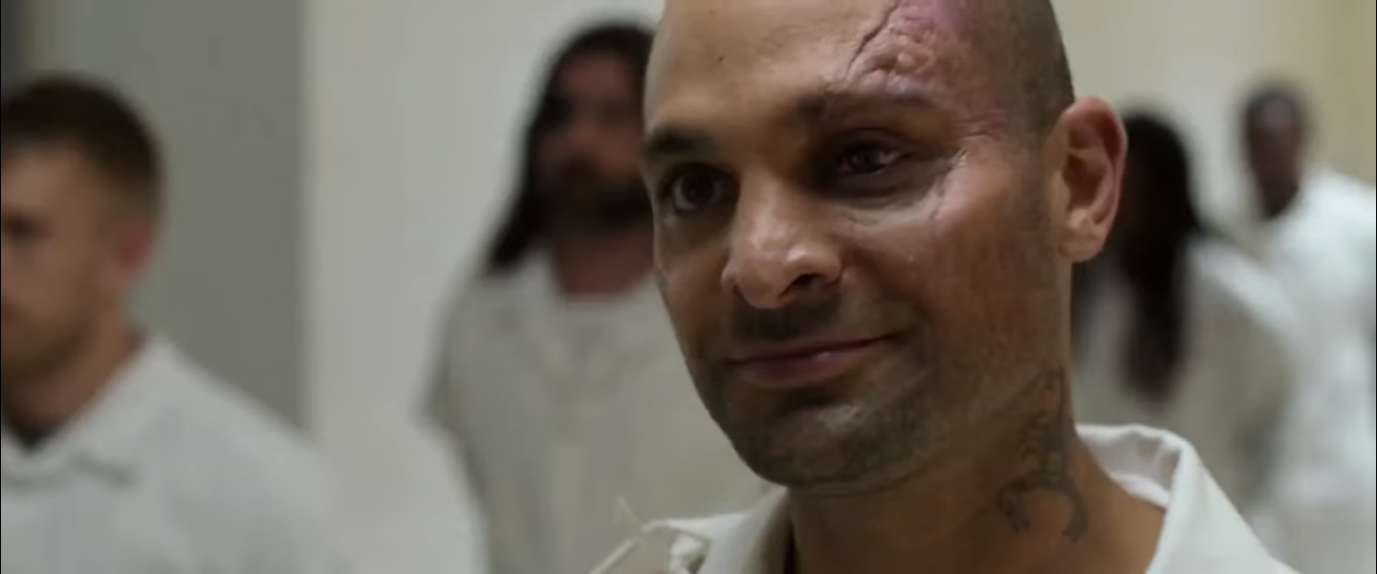 This movie is rumoured to be a set up for the Sinister Six to face Spider-Man in the third movie, so we are supposed to get some fresh villains in this one. The first movie set up Scorpio as a future villain, so Michael Mando who appeared as Mac Gargan could return in this movie but he still may not take up his comic book alter ego of Scorpion in this one.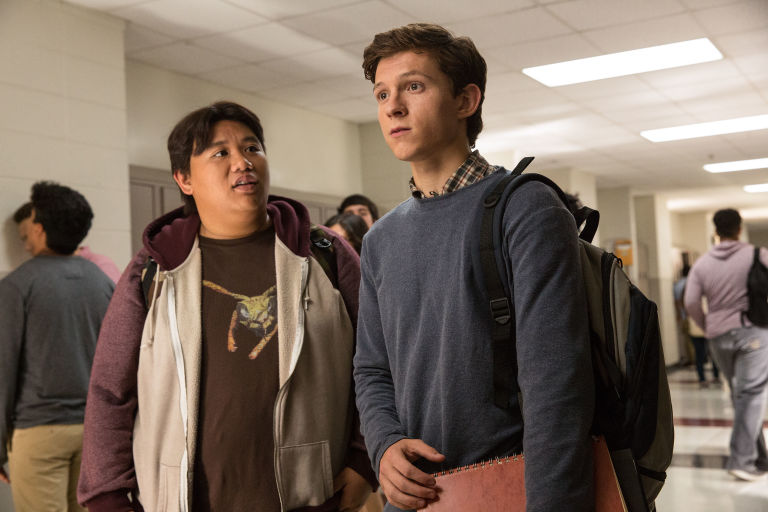 A while ago, the new casting details of the movie suggested which villains are going to show up in the sequel. A new report which has hit the internet specifies that casting director Sarah Finn is looking for a villain and a new high school aged male lead. Details for the villain suggest that he may be responsible for Peter's journey abroad and was described as someone with "elevated ideas." For now, it is being said that Marvel is looking for a man or a woman of the age 35-40 years to play the antagonist's part.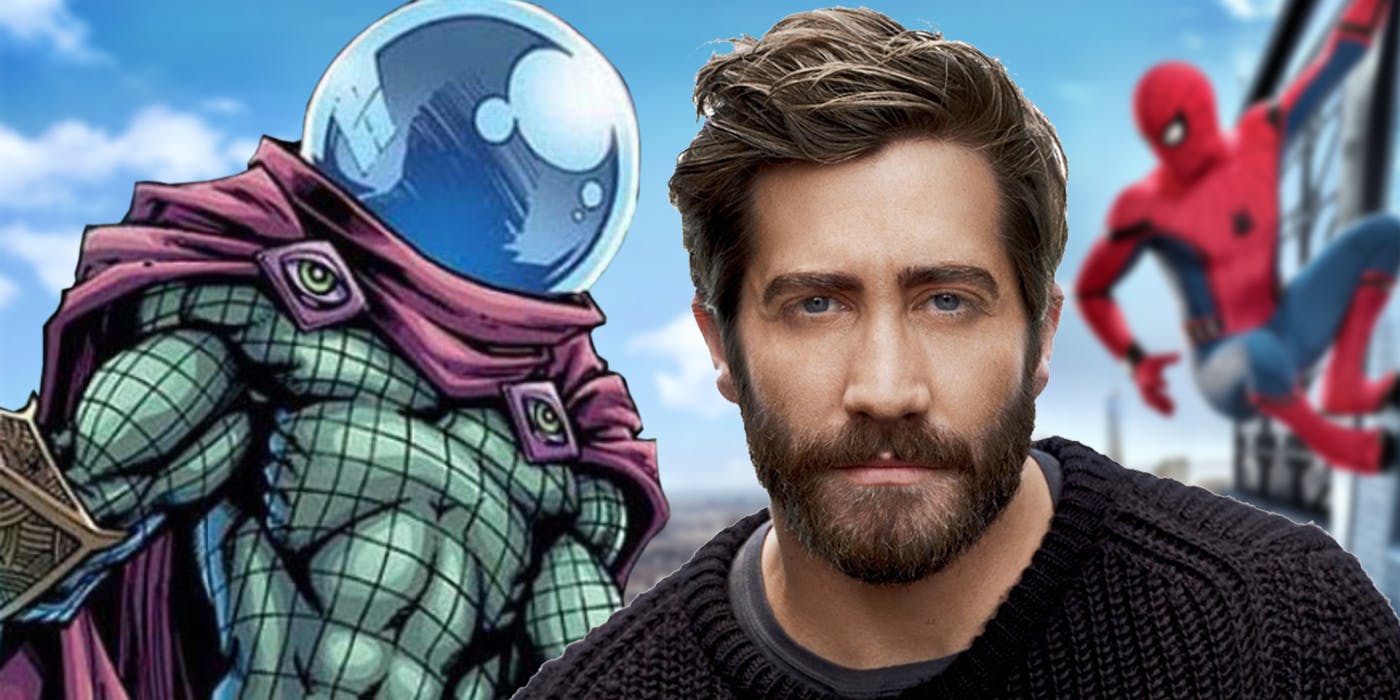 Earlier it was being rumoured that the villain who meets this age group could be Kraven The Hunter, Norman Osborn or even Doctor Otto Octavius, but now it has more or less been confirmed that the big villain in this movie is probably going to be Mysterio, while Scorpion and Vulture will be saved to appear in the sequel. With Mysterio in play, the actor that is being heavily rumored to take on this role is Jake Gyllenhaal. While there has not been a confirmation from either the actor of Marvel that whether Gyllenhaal will be playing the villain, it most likely seems to be true.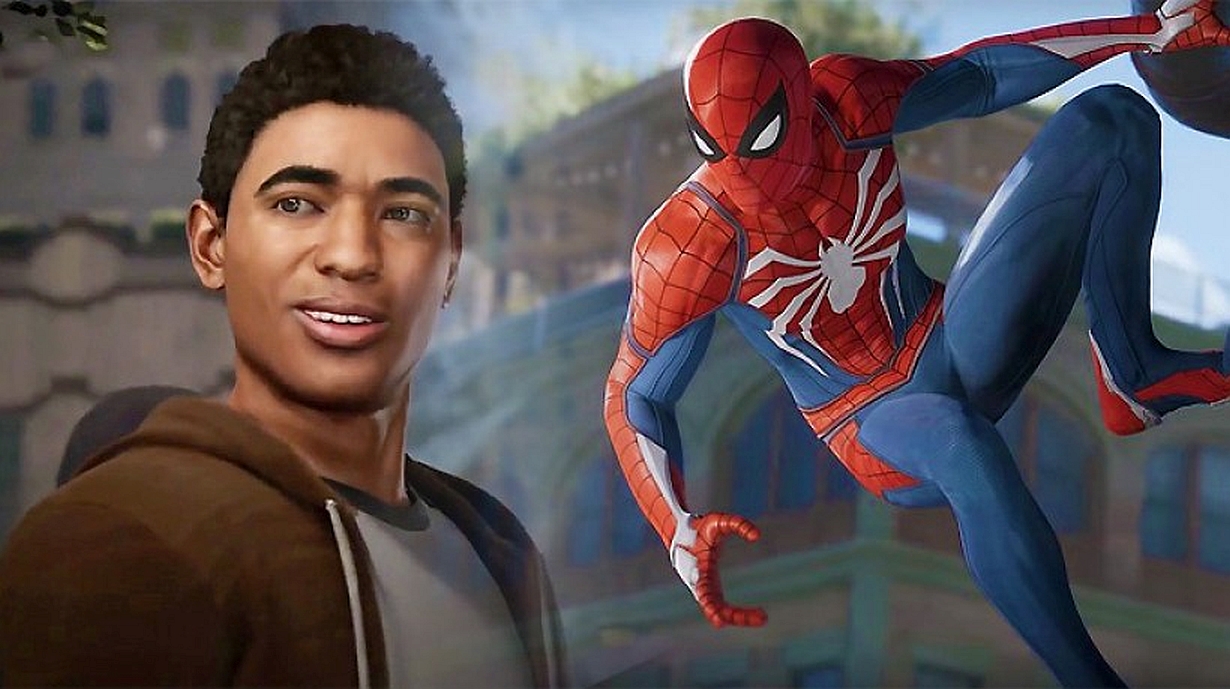 Now, for the matter of the young actor they are looking for, the casting director needs an 18-24 year old male of any ethnicity for a lead role in the movie. Since it has been mentioned that they are looking for a male of any ethnicity, this could probably hint at Miles Morales, since he had a sort of mention in the previous movie. So this will be the introduction of a second Spider-Man in the movie. With Miles Morales, we could be seeing Donald Glover's character also return in the movie since Morales is the nephew of his character in the MCU.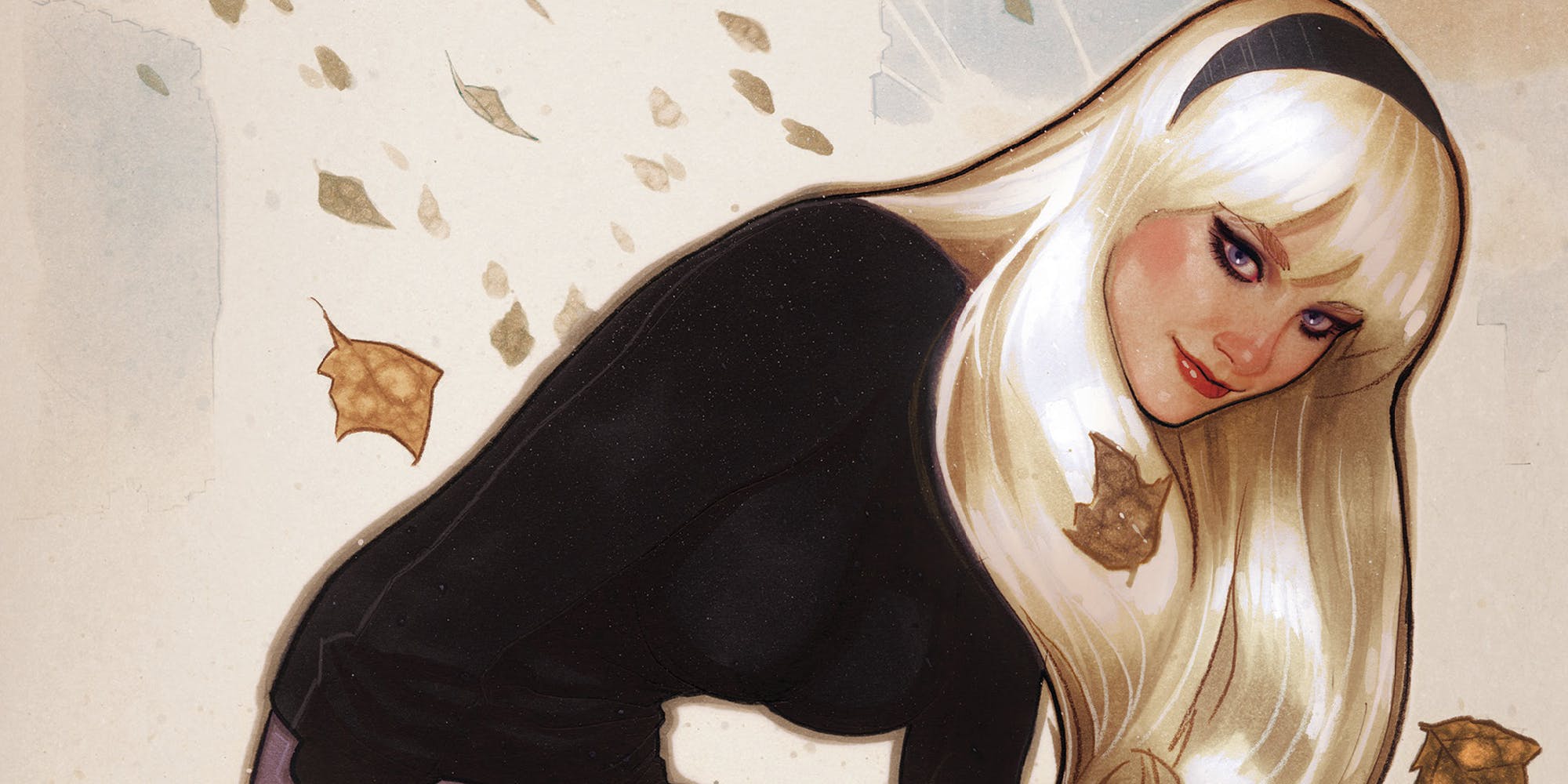 It is not yet confirmed whether Flash Thompson is going to return along with Ned and Michelle, so we don't yet have a verdict upon Toni Revolori's return. Also, there has been another rumor floating around the net for quite a while stating that Gwen Stacy is going to be introduced as a character from London, so a young British girl is being eyed to be cast.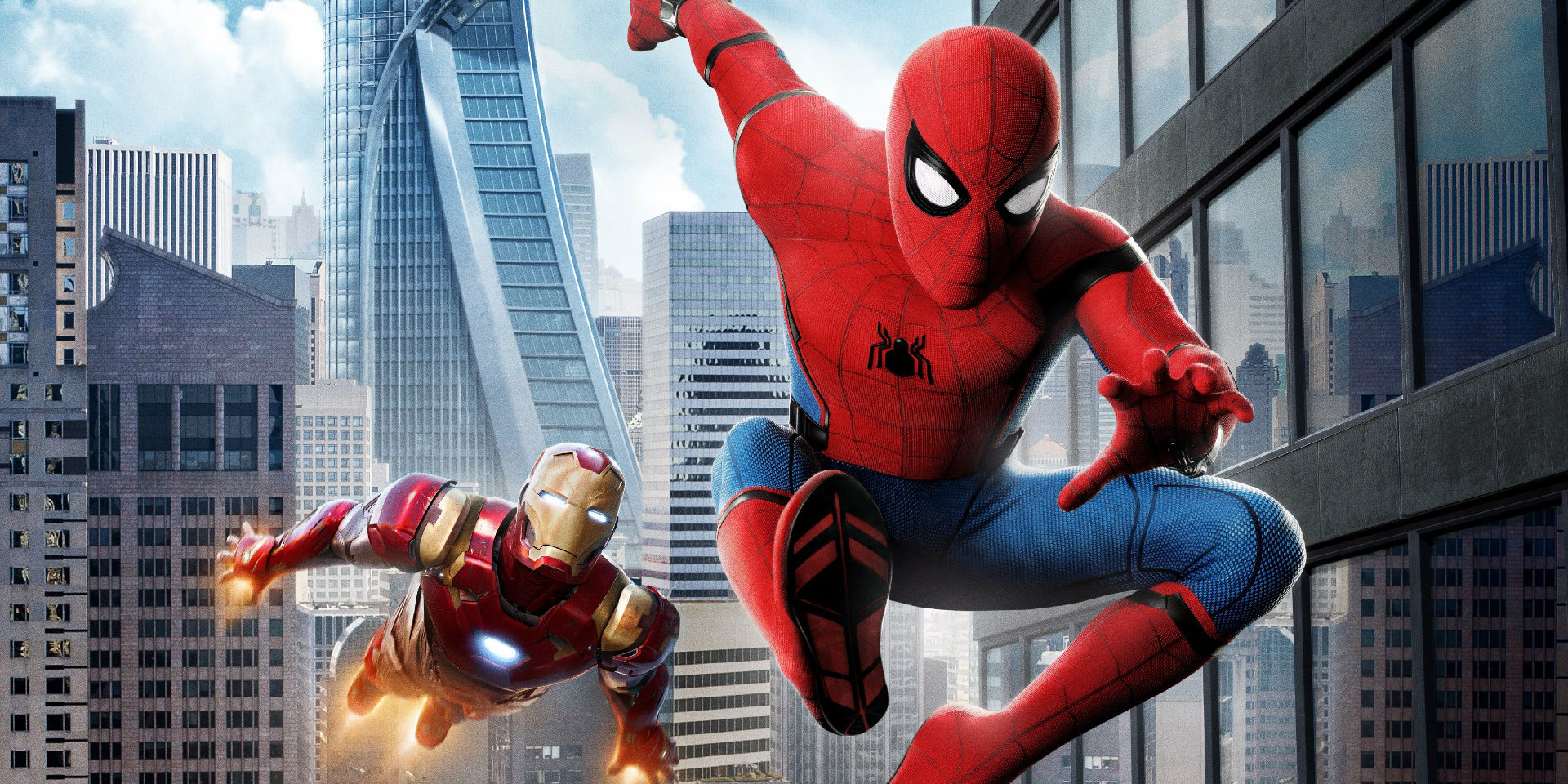 As we move closer to the release of the film, we will get to know who all will be a part of the film. One thing which had been made certain in the previous film was that Robert Downey Jr. will not be returning in this movie. So we could be looking at two more actors who already play a Superhero in the MCU, or we could be seeing fresh faces playing new Superheroes in the film along with Spider-Man.
Spider-Man Far From Home comes out on July 5, 2019.
Play Now: The Ultimate Spider-Man Quiz: (Click on the link below to begin)
Are You A Spider-Man Fan? Time To Prove How Well Do You Know Him!