Robert Downey Jr. has become the biggest star in Hollywood now, and he is not just ruling the Box Office, but he is also the ruler of our hearts. Fans love everything about him, his attitude, his acting, his style, just everything. He is a money printing formula! As soon as we see his name in any movie, no matter how small or big the role is, no matter what kind of movie it is, we will just go and what that movie anyway.
His movies in the last 10 years have made a lot of money and here is a list of his best movies to date according to the Box Office Earnings.
Avengers: Infinity War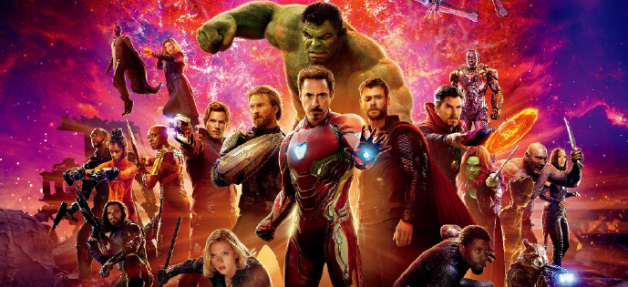 Avengers: Infinity War is the latest entry in Robert Downey Jr's mega-blockbuster movies. This movie didn't just have him in the spotlight but it was something special as even Mad Titan 'Thanos' admired his courage. We need not say much about this movie as the numbers in earnings themselves speak for it. In just 25 days of its release, the movie has managed to bring in a mammoth total of $1.8 Billion worldwide, and almost $600 Million at the domestic box office. This is something no other movie has ever done!
The Avengers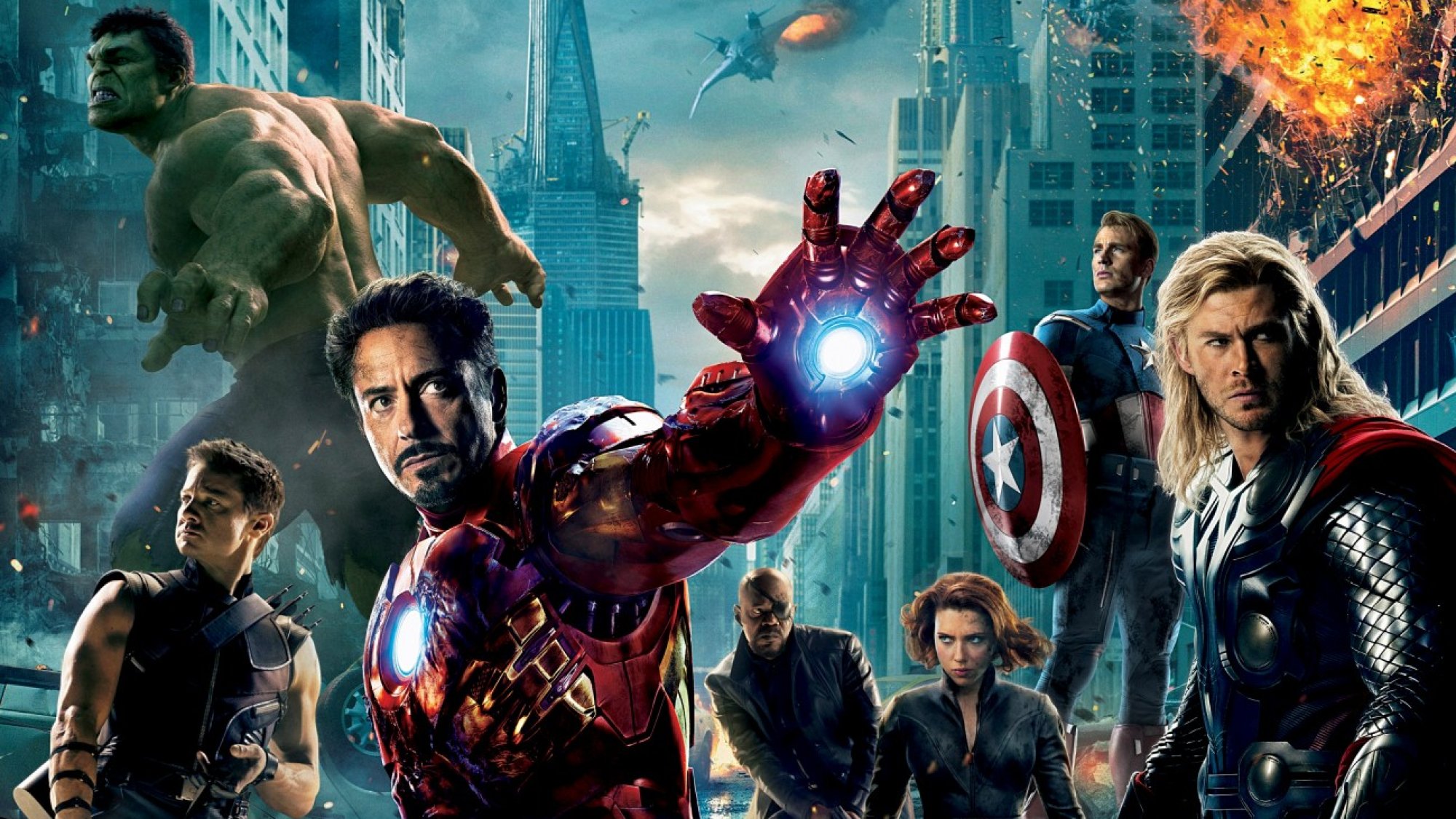 The Avengers was the biggest Superhero movie to ever be made and it was the first Superhero team up movie we had ever seen. Everyone did great in the movie but we all know that the stand out guy was none other than Robert Downey Jr's Tony Stark. He was the real reason the movie did so well at the box office. The movie just raised the bar for other movies in the genre. This movie changed Hollywood and made a box office shattering $1.5 Billion at a budget of $220 Million.
Avengers: Age of Ultron
Even though the second Avengers movie was not as good as the first one, it was a massive movie that we all loved. When Tony Stark and Bruce Banner trying to jump-start a dormant peacekeeping program called Ultron, things go horribly wrong and it's up to Earth's mightiest heroes to stop the villainous Ultron from fulfilling his terrible plan. It was a story that centered Tony Stark and the rest of the team. The movie earned a humongous box office number. The sequel to the first Avengers movie made $1.4 Billion on a budget of $250 Million.
Iron Man 3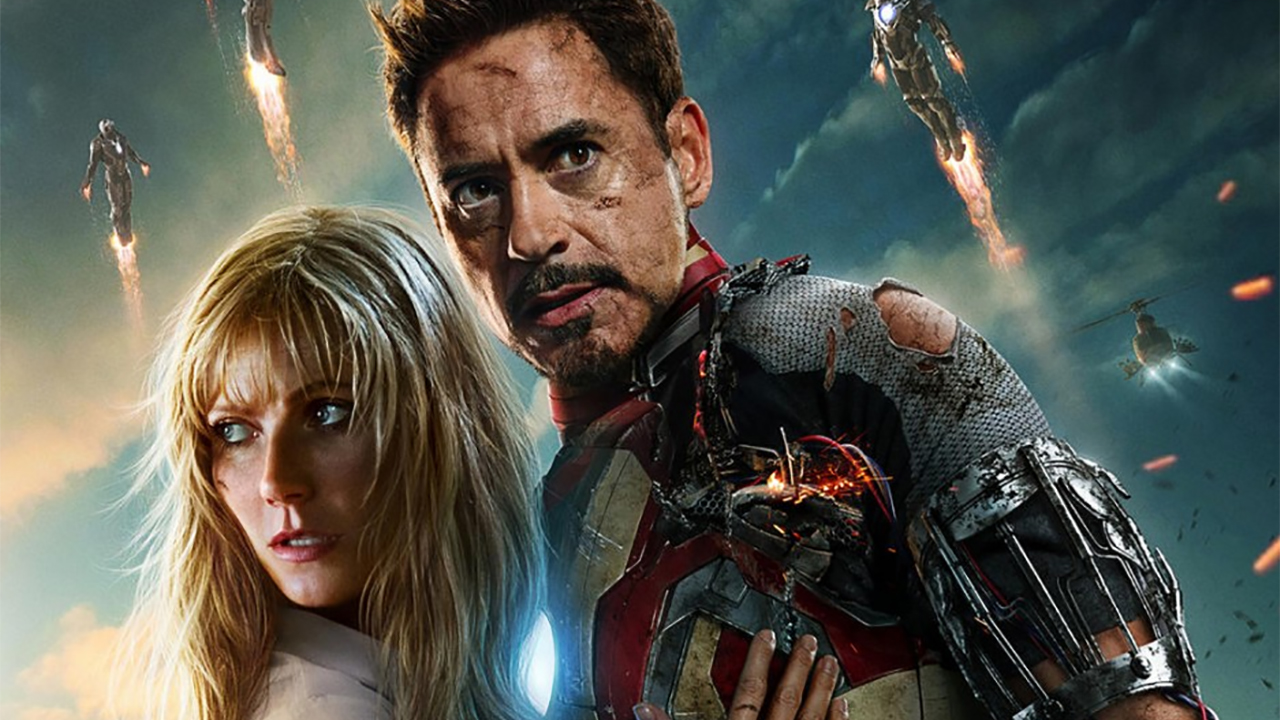 Even though the fans were not happy with the plot twist that took place in the movie, it was still a great movie and it did massively well at the box office as well. It went over a $Billion due to just one guy, RDJ! It was the third solo outing for RDJ's Tony Stark and he gave it all he had in the movie.
When Tony Stark's world is torn apart by a formidable terrorist called the Mandarin, he starts an odyssey of rebuilding and retribution and gave us a really good and entertaining story to witness. This movie proved that RDJ is a money mint as it made $1.2 Billion with a budget of $200 Million.
Captain America: Civil War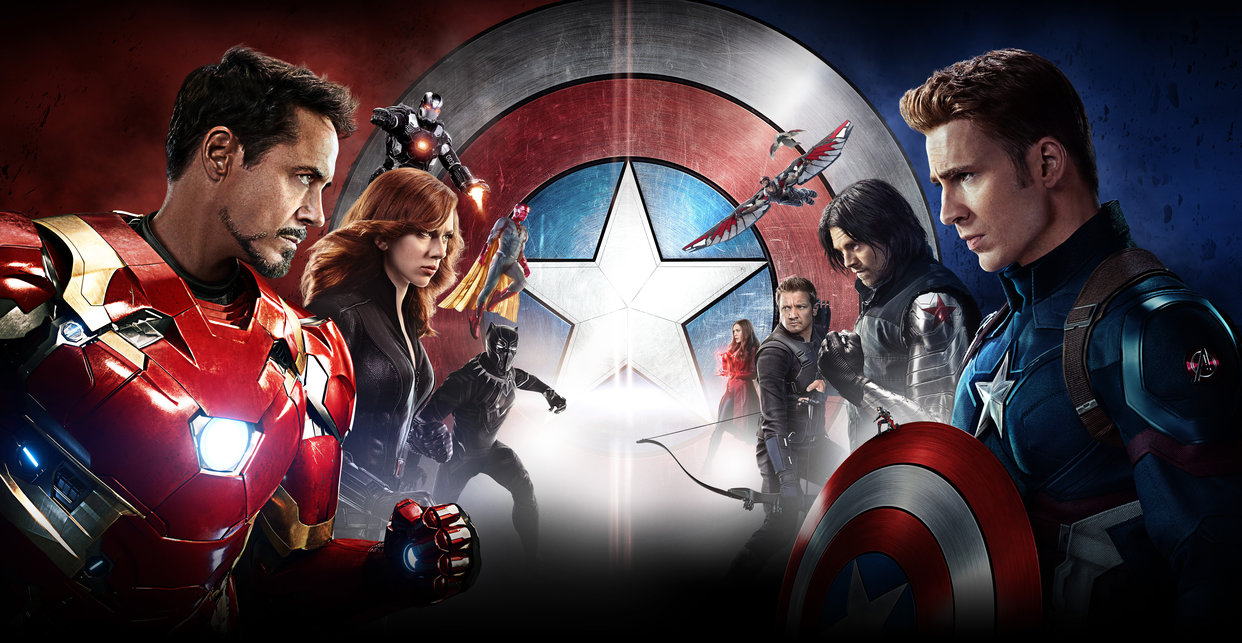 Well, we all know that it was a Captain America movie but Downey Stole the show no matter what anyone would say. He was just great as Iron Man and shared an incredible chemistry with Chris Evans' character i.e Captain America. The movie made a huge $1.1 Billion on a budget of $250 Million.
Spider-Man Homecoming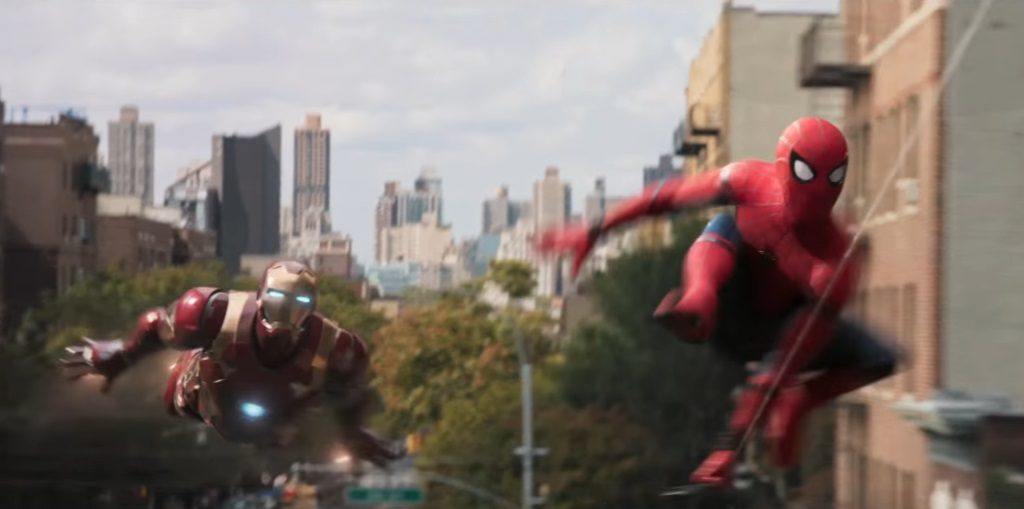 This movie as the name suggests marked Spider-man's return home, back to Marvel even though he is being shared by Sony. Even though Downey had a smaller role to play in the movie, it was still an important one as his character guided and trained Peter Parker to become the Spiderman. His brand image was one of the main factors for the movie to earn so much. It brought in $880 Million on a production budget of $175 Million.
Iron Man 2
The second Installment in the Iron Man franchise was probably the least favorite out of all Iron Man relating movies, but it was still a great movie and fans loved how Tony's story prospered. With the world now aware of his identity as Iron Man, Tony Stark contended with both his declining health and a vengeful madman who had ties to his father's legacy. It was the movie that really gave The Avengers a big push. This movie was bound to make more than the first one and it brought in a hefty $623 Million at a budget of $200 Million.
Iron Man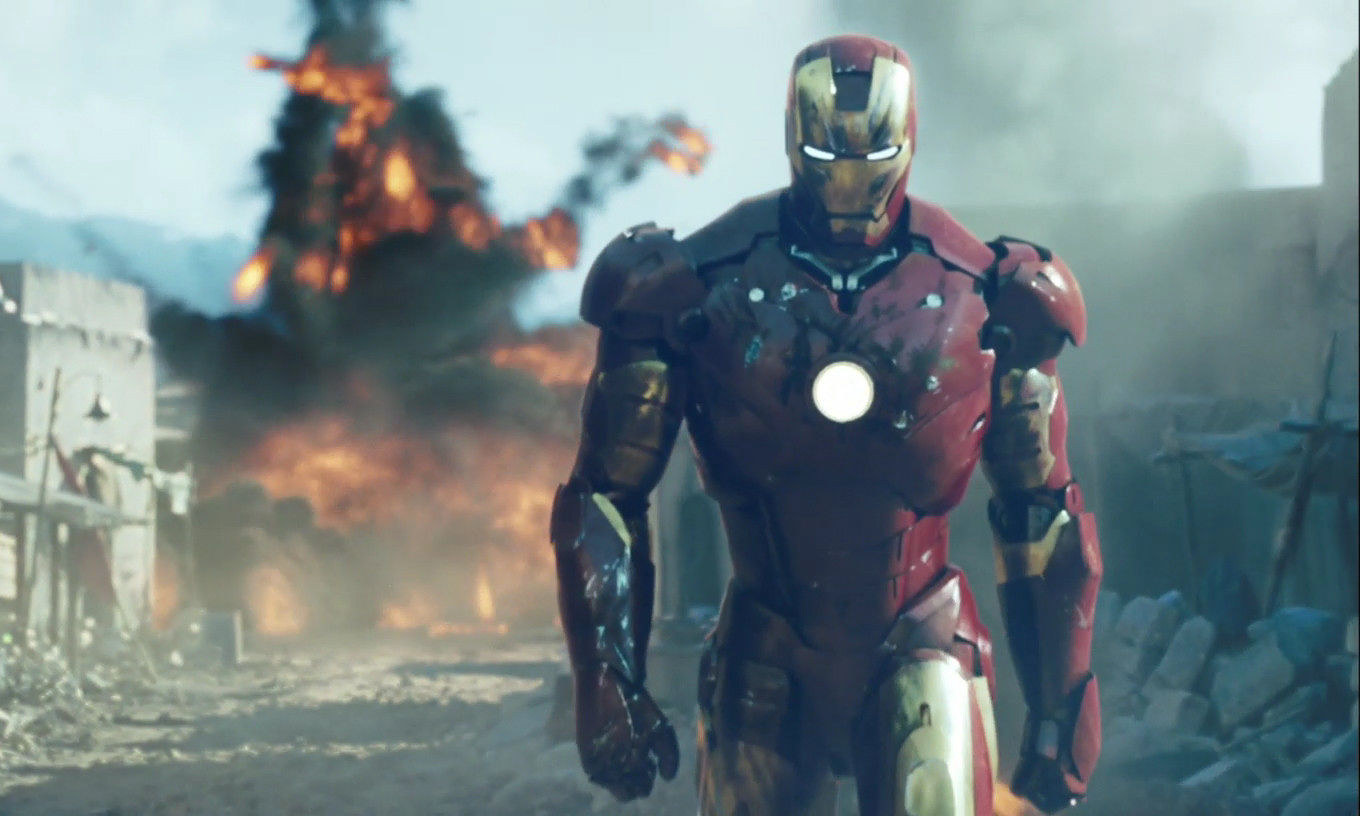 Iron Man was one of the best Superhero origin movie to ever be made and it still stands out at the top. This is the movie which actually sky rocketed Downey's career and made us fall madly in love with him. It totally changed the definition for a Superhero origin story and gave us the best Superhero of all time. Downey was the main reason for the Marvel Cinematic Universe as he gave a grand start to the franchise with Iron Man. It was a great story all in all. It took everyone by surprise by making $585 Million on a production budget of $140 million.
Sherlock Holmes: A Game of Shadows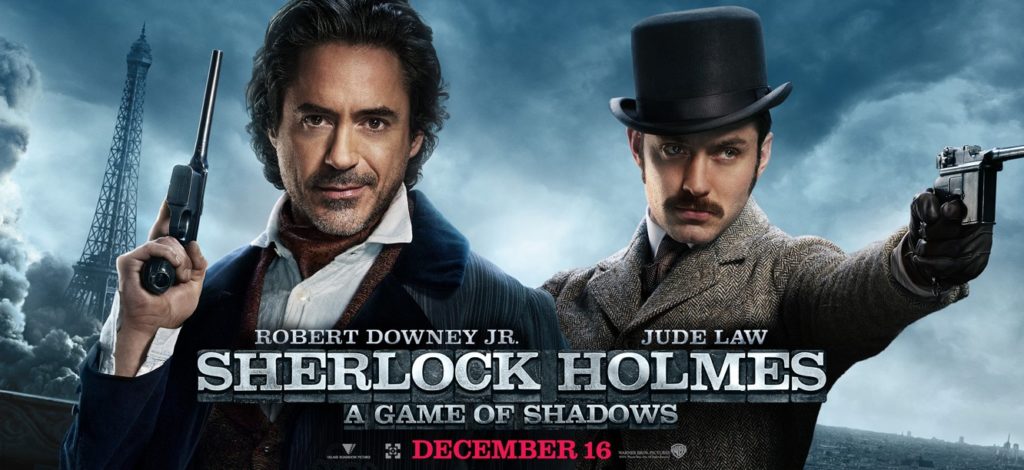 Due to the huge success of the first movie of the franchise, we all knew that a second one was coming and it was as good as the first one. In the movie, Sherlock Holmes (Robert Downey Jr.) and his longtime trusted associate, Doctor Watson (Jude Law), take on their arch-nemesis, Professor Moriarty (Jared Harris), with the help of Holmes' older brother Mycroft Holmes (Stephen Fry) and a gypsy named Simza (Noomi Rapace). The second one made even more than the first. It got in $545 Million.
Sherlock Holmes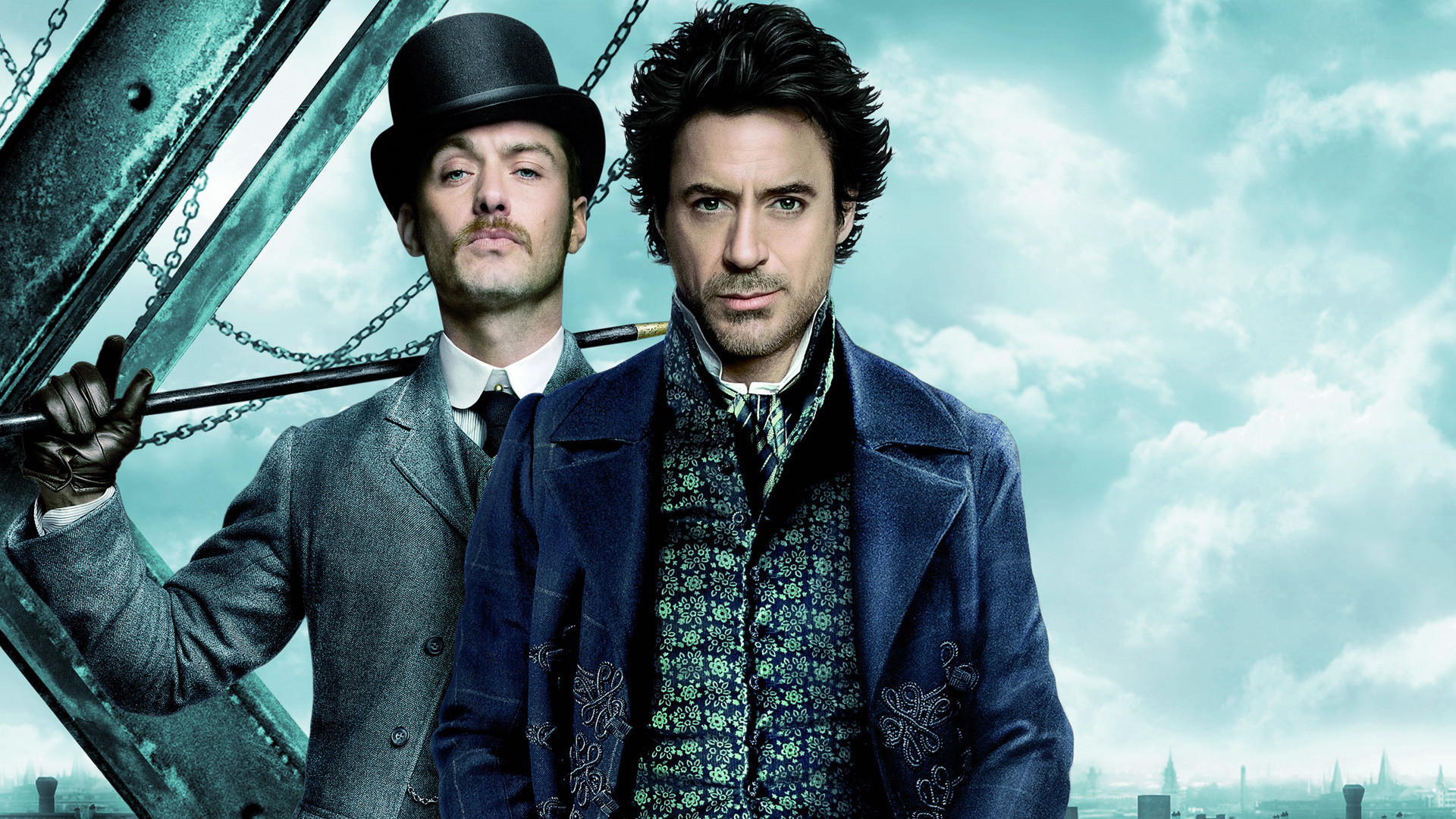 Robert Downey Jr. gave us the most lovable interpretation of the world's best detective (other than Batman). The take on the character was so different and amazing. The movie was really awesome and it was one of the best mystery movies all time. Everything about the movie was great and we loved the way the whole scenario was portrayed. This unique movie earned $524 Million on the worldwide Box-office at a budget of just $90 Million.
Due Date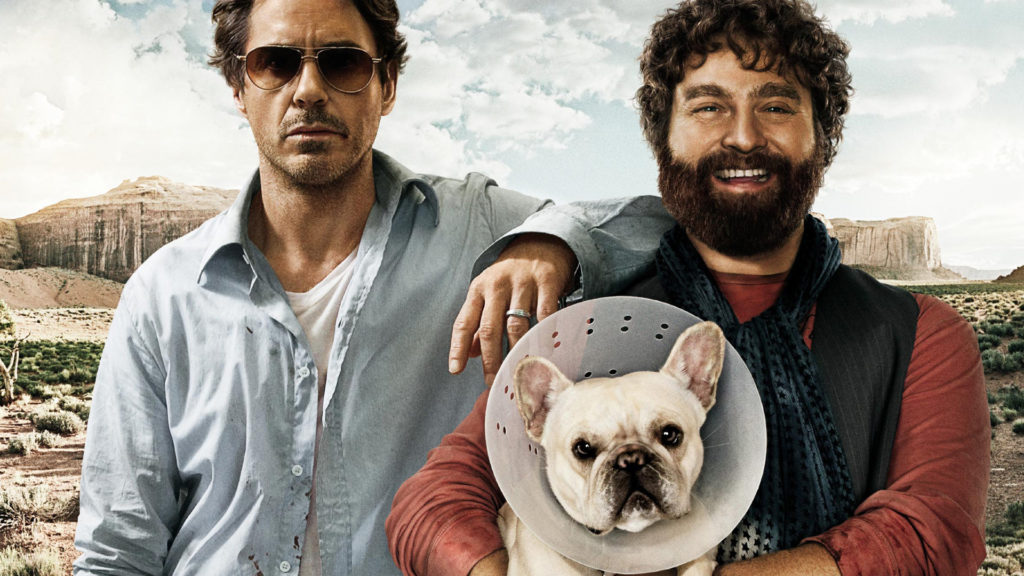 We all know that Downey has a great comic timing, and this is what we saw in the movie. Due Date was a crazy fun ride where a High-strung father-to-be Peter Highman (RDJ) is forced to hitch a ride with aspiring actor Ethan Tremblay (Zach Galifianakis) on a road trip in order to make it to his child's birth on time. The combination of Downey and Zach became really lethal on the big screen. At a budget of just $65 Million, this comedy roller-coaster made $211 Million.
Tropic Thunder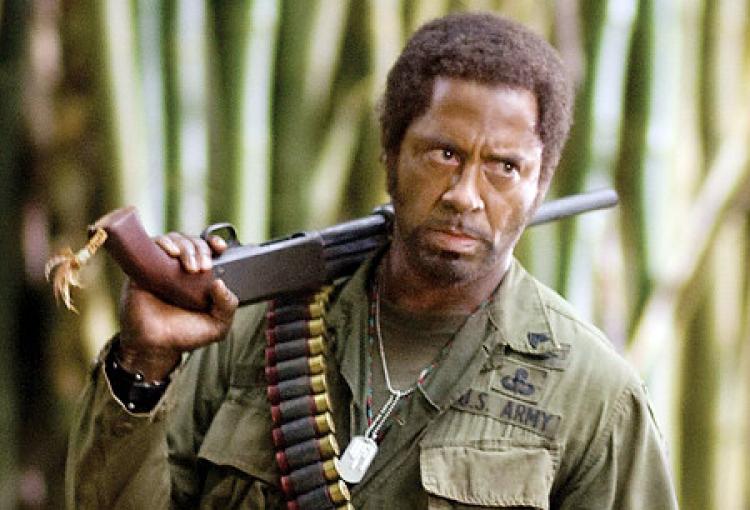 Through a series of freak occurrences, a group of actors shooting a big-budget war movie are forced to become the soldiers they are portraying. It was a thrilling ride and Downey was even nominated for an Academy award for his role in the movie as his performance was really amazing. This movie had a budget of $92 Million and it made $188 Million in total.
Gothika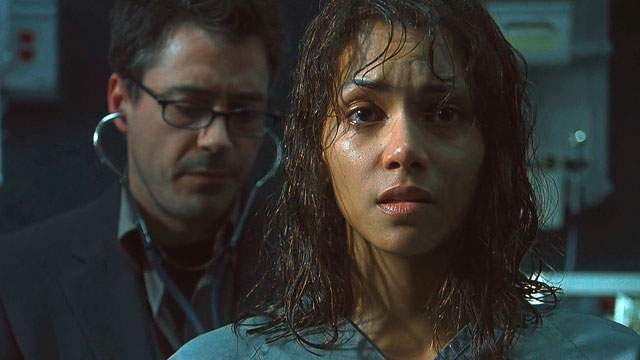 This 2003 movie is a story about a repressed female psychiatrist who wakes up as a patient in the asylum where she worked, with no memory of why she is there or what she has done. RDJ played a significant role in this Mystery Thriller. The movie did quite well on the box office as it earned $141 Million on a budget of $40 Million.
US Marshals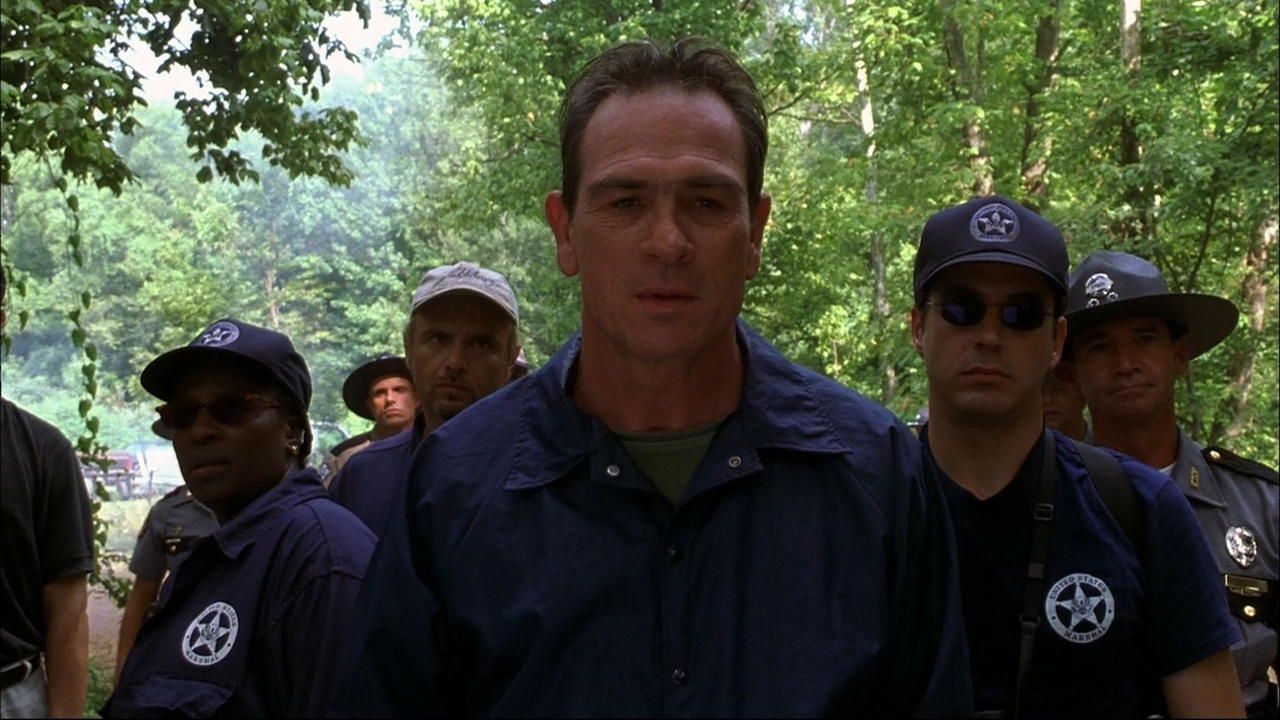 In this movie, U.S. Marshal Samuel Gerard (Tommy Lee Jones) and his team of Marshals are assigned to track down Sheridan (Wesley Snipes), who has been accused of a double-murder. Downey comes in as a special agent. It made a good $102 Million.
The Shaggy Dog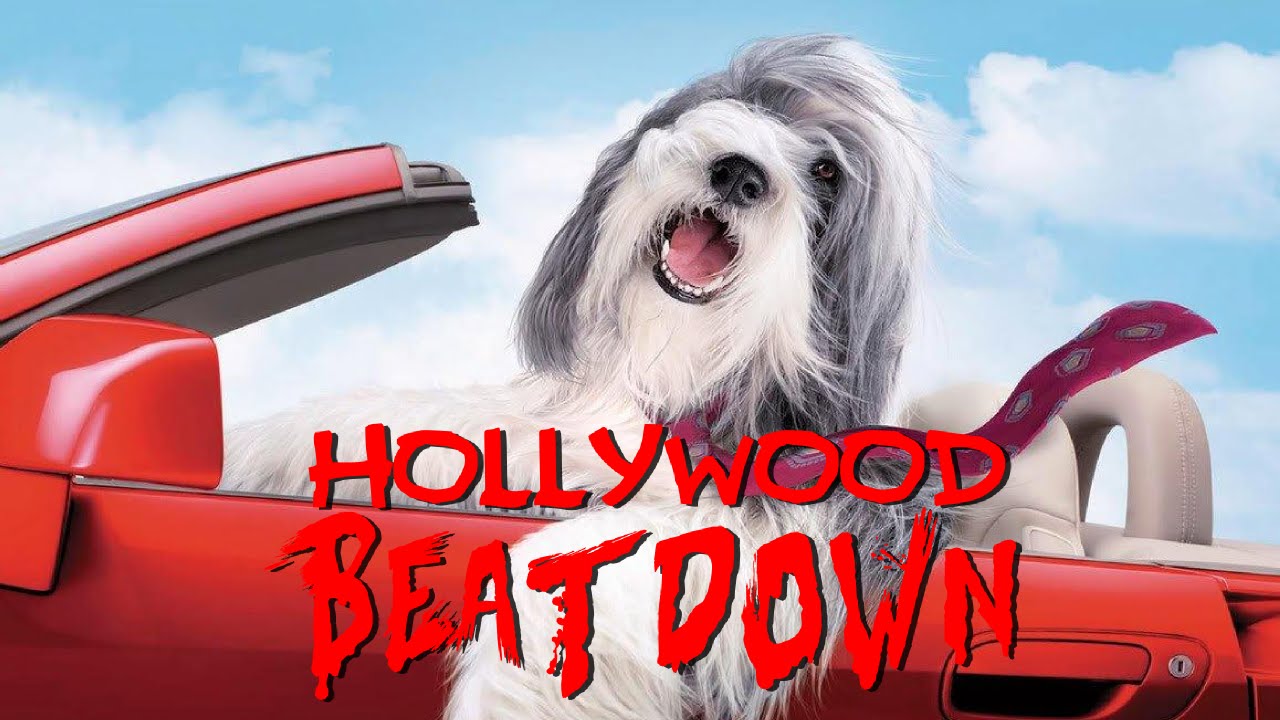 This is a story about a man who tries to live a normal life despite the fact that he sometimes turns into a sheepdog. Downey plays a doctor in the movie. it was directed by Brian Robbins and made a decent $87 Million on the worldwide box office.
The Judge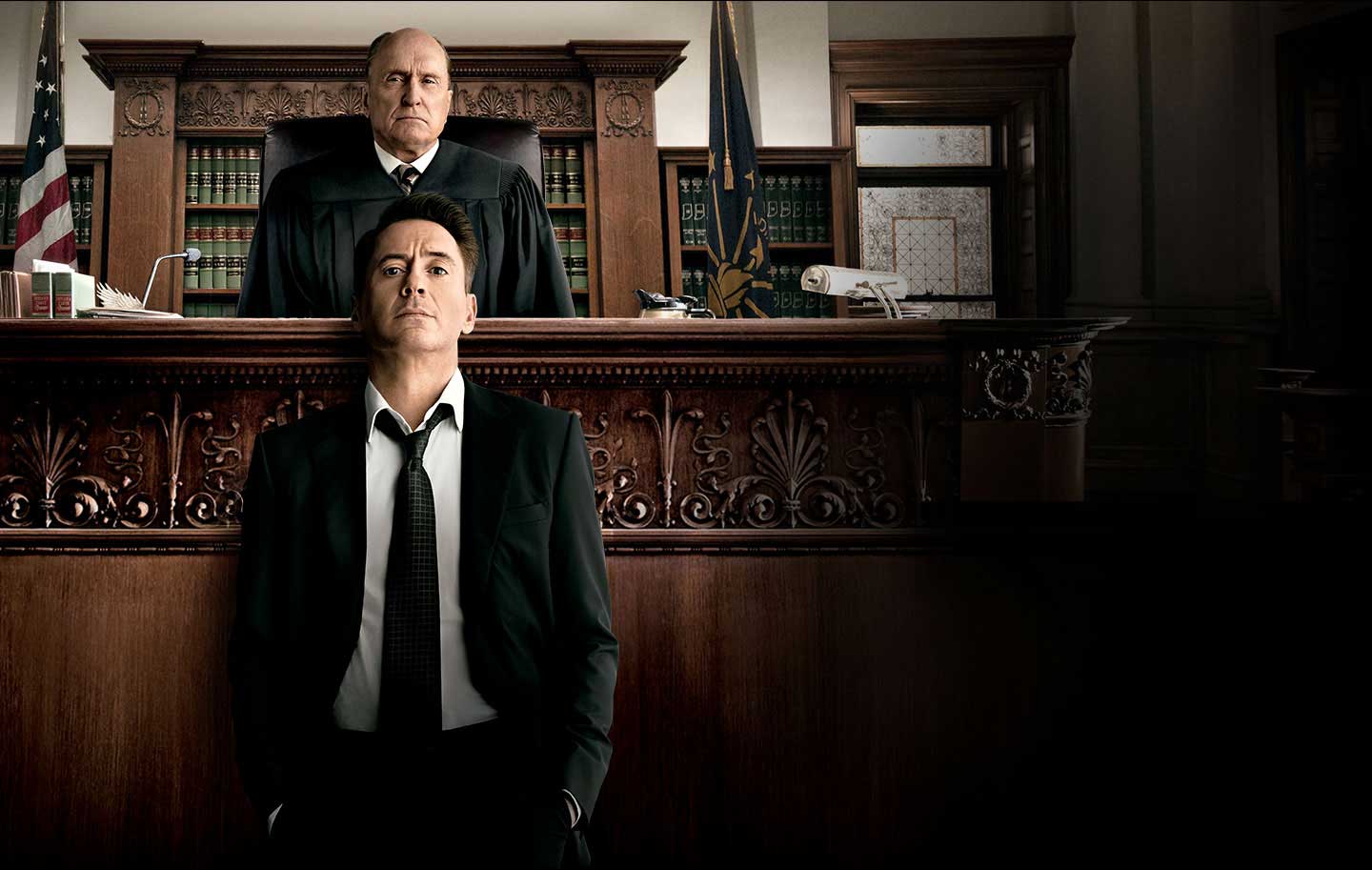 RDJ plays a big-city lawyer Hank Palmer who returns to his childhood home where his father, the town's judge, is suspected of murder. He sets out to discover the truth and, along the way, reconnects with his estranged family and his father. The movie did pretty well as it brought in $84 Million on a production budget of $50 Million.
The Incredible Hulk also brought in $263 Million, but it only had a cameo of RDJ, so it was not included in this list.
If you are a true RDJ and MARVEL fan, try the MARVEL challenge below:
Play Now: Marvel Ultimate Challenge, Click on the link below to begin!
Don't Miss: Tony Stark's Girlfriend To Wear Iron Man Suit In Avengers 4
I just have the biggest passion for everything cinematic! I want to share this passion with everyone through my writing about Hollywood Movies and TV. Other than that, I am a big sports fanatic and enthusiast. I'd like to write about my favorite sports as well some day.