Movies
Instead of Thor 4, Hercules Should Debut in the Loki Series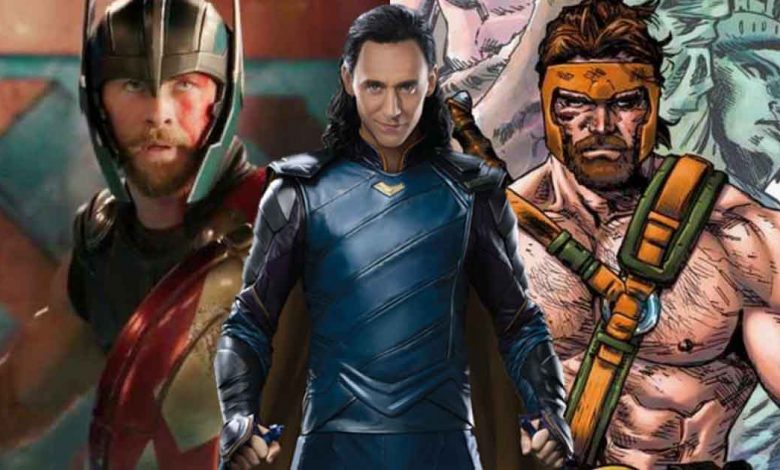 Hercules Debut in the Loki Series:
Like Doctor Strange in the Multiverse of Madness, Thor 4 is rumored to bring in many new characters. There will at least 3 villains in the film. Enchantress, Gorr the God Butcher & Karnilla are the rumored villains. Silver Surfer is rumored to make his MCU debut. The same is the case for Beta Ray Bill. Apart from these new characters, the old ones that are going to have a substantial role are – Jane Foster, Korg, Miek, Valkyrie & probably even Lady Sif. There are already so many characters and still, people want one more character to make his way in Thor: Love And Thunder – Hercules.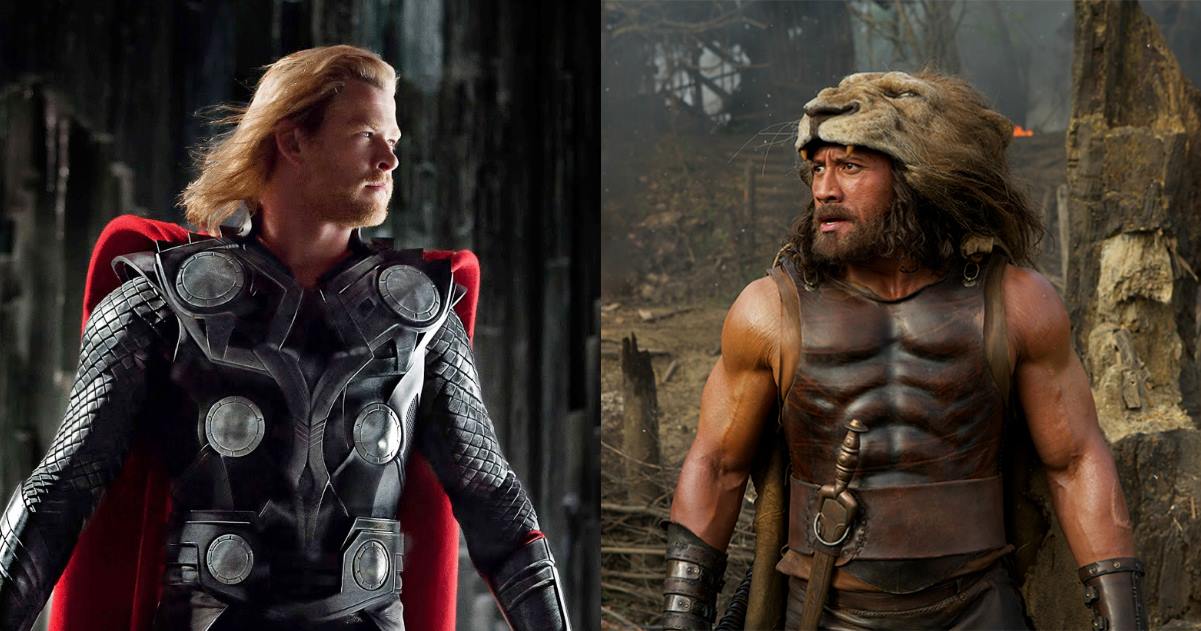 Hercules is actually quite similar to Thor. In some instances, he has proven to be stronger than Thor in the comics, while at others, Thor has beaten him. So, Thor vs. Hercules is a matchup that a lot of fans have wanted to see in the MCU. But it might not happen in Thor: Love And Thunder at because there's just no time or place for it. Instead of Love And Thunder, the Loki series might actually be perfect to introduce Hercules into the MCU.
Many have argued that because Hercules & MCU's Thor are actually quite similar, there's no need for Hercules to step into the MCU until Thor dies. But if almost every important character is making his/her way into this mega cinematic Universe, they why shouldn't Hercules get the same opportunity? It won't hurt us to see two individuals of similar personalities & strengths standoff against each other because we'd actually get to see a worthy match up or a team-up between them. So, the Loki series should help the case of Hercules.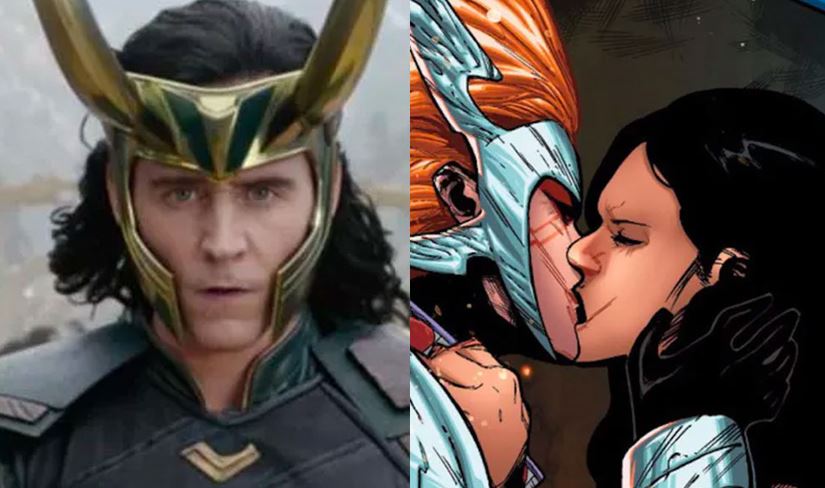 Every Marvel series is bringing in new heroes & villains. The Falcon And The Winter Soldier is bringing in Zemo's Society of Evil, US Agent, Battlestar & others. WandaVision will be in Hulkling, Spectrum, Wiccan & Speed. Hawkeye is introducing Kate Bishop & Trickshot. But so far, we haven't found out about any new characters from Loki apart from one. Marvel's first Trans hero, Sera is supposed to appear in Loki and Owen Wilson will supposedly play a character from the Time Variance Authority. But, Screen Rant theorizes that Hercules could also appear in Loki.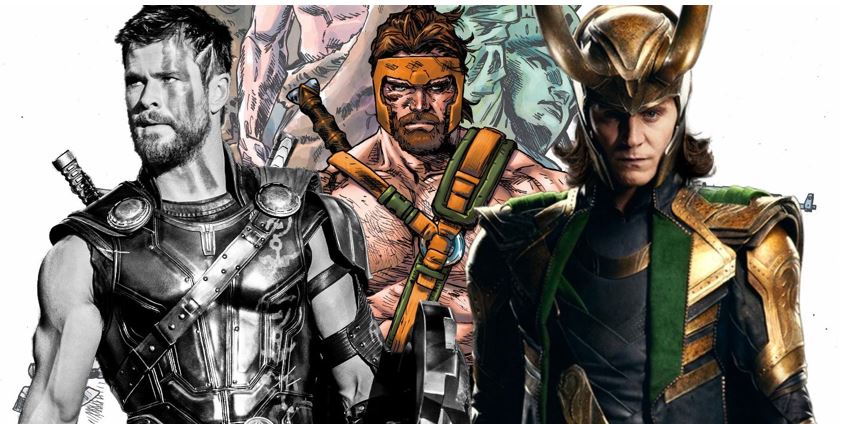 If Hercules does exist in the MCU, then we believe that he could be hanging out on some planet that we've not seen in the MCU just yet. And because he is immortal he could've been there for centuries. Since Loki will mostly involve time travel & maybe space travels, he could come across Hercules on one of his adventures. Hercules could actually fill the void of Thor in the Loki series. He could add a bit of comedy, and it'd be fun to see Loki trick him.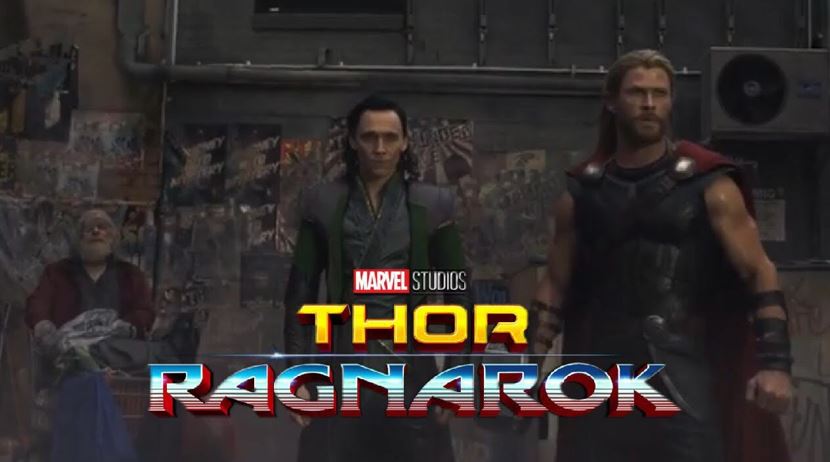 There's another theory that also comes into play. The appearance of Hercules in Loki could set up his brawl with Thor for a future film. In a deleted scene of Thor: Ragnarok, we got to see posters saying "Thunder Love" & "Journey into Mystery". Thunder Love was a tease for the title of Thor 4, and so Journey into Mystery could have also been a tease of Thor 5's title. But Journey into Mystery is also the name of the comic series in which Hercules made his debut. So is it possible that Thor & Hercules will finally come across each other in Thor 5? We'll have to wait and see.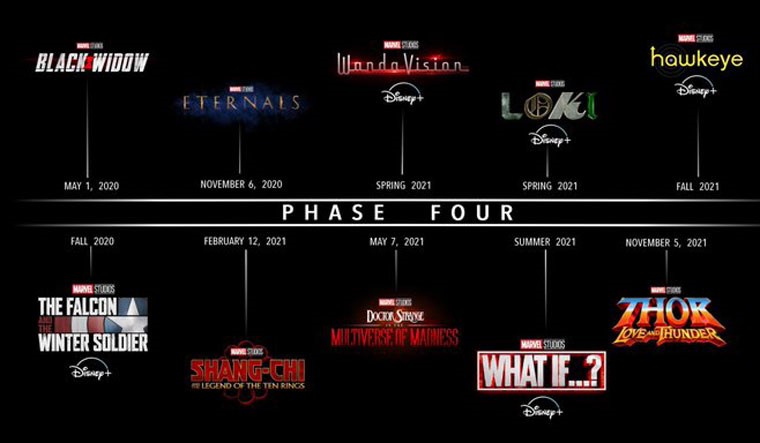 Marvel's future is huge and there's a lot that could happen. Black Widow is going to kick off the future slate on May 1. Here's how the rest of the Phase 4 slate looks like – The Falcon and The Winter Soldier in August 2020, The Eternals on November 6, 2020, WandaVision in December 2020, Shang-Chi and the Legend of the Ten Rings on February 12, 2021, Doctor Strange in the Multiverse of Madness on May 7, 2021, Loki in Spring 2021, Spider-Man 3 on July 16, 2021, What If? In Summer 2021, Hawkeye in Fall 2021, and Thor: Love and Thunder on November 5, 2021. Following these are Ms. Marvel, Moon Knight and She-Hulk. Black Panther 2 has been scheduled for May 6, 2022.